That old Saturday Night Live skit where Jason Alexander asks for more "juice" at Bob's Gyros still cracks me up. You like-a da sauce huh? The sauce is good, huh? I get you more . . . because March is National Sauce Month!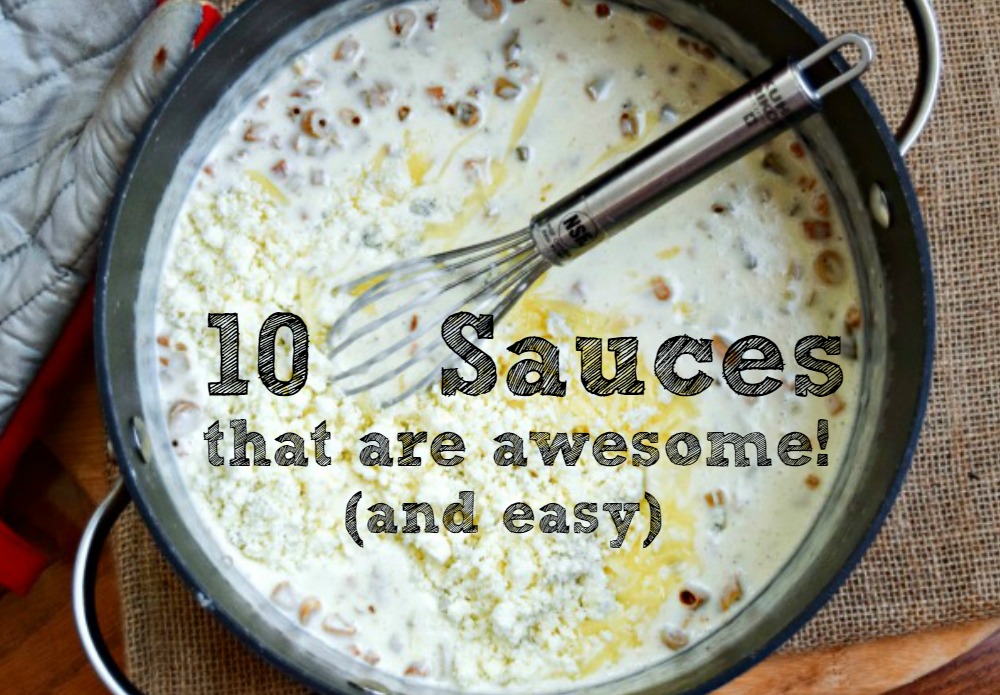 Seriously though, today I'm sharing 10 of my favorite sauces, from sweet to spicy to savory! Feel free to dunk, drizzle, douse and dip as your heart desires! Most are a healthy way to add tons of flavor to recipes and a few are splurges – because it's all about balance!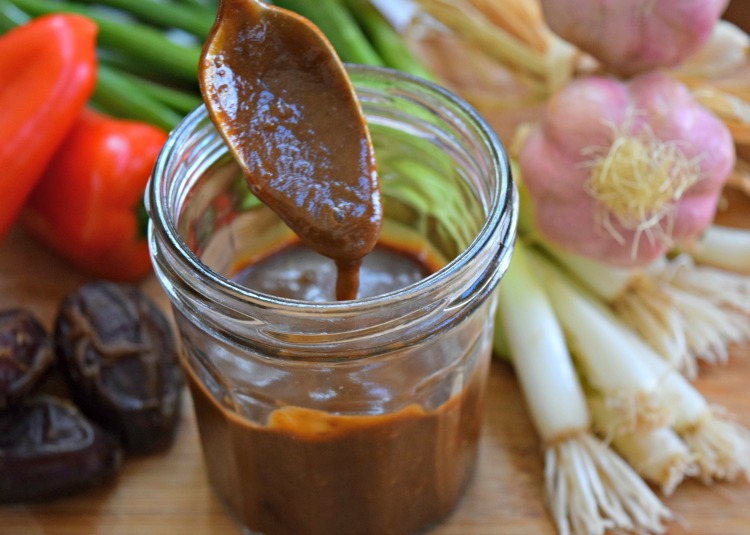 Kung Pao Date Sauce – Perfect for stir-frys, this sauce uses pureed Medjool dates instead of sugar and also swaps in other healthy ingredients to keep it Paleo diet friendly.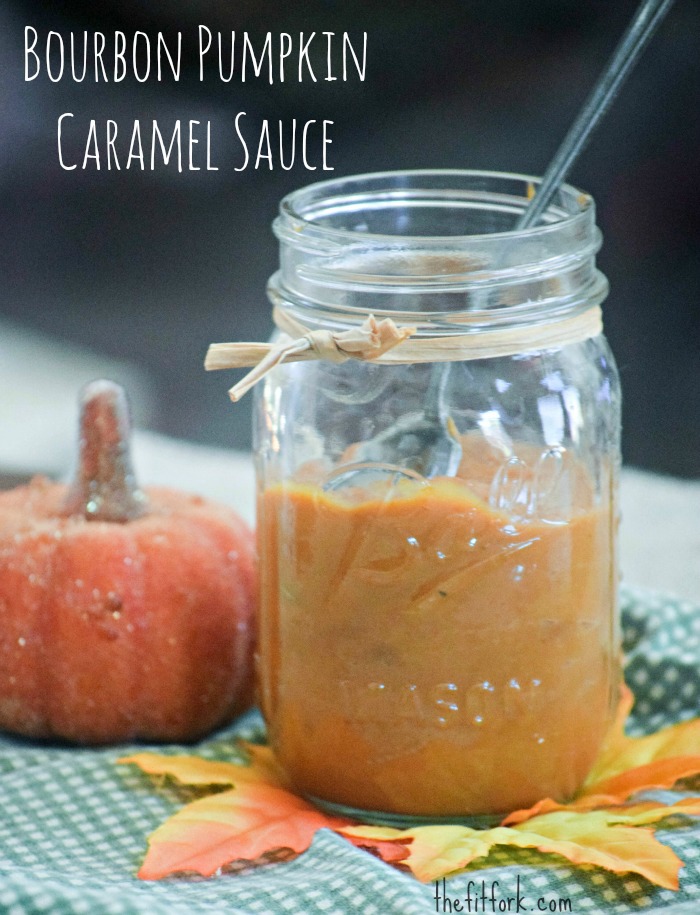 Bourbon Pumpkin Caramel Sauce –  This sauce take all of a few minutes to make and makes a yummy splurge atop cake, waffles, or apple slices.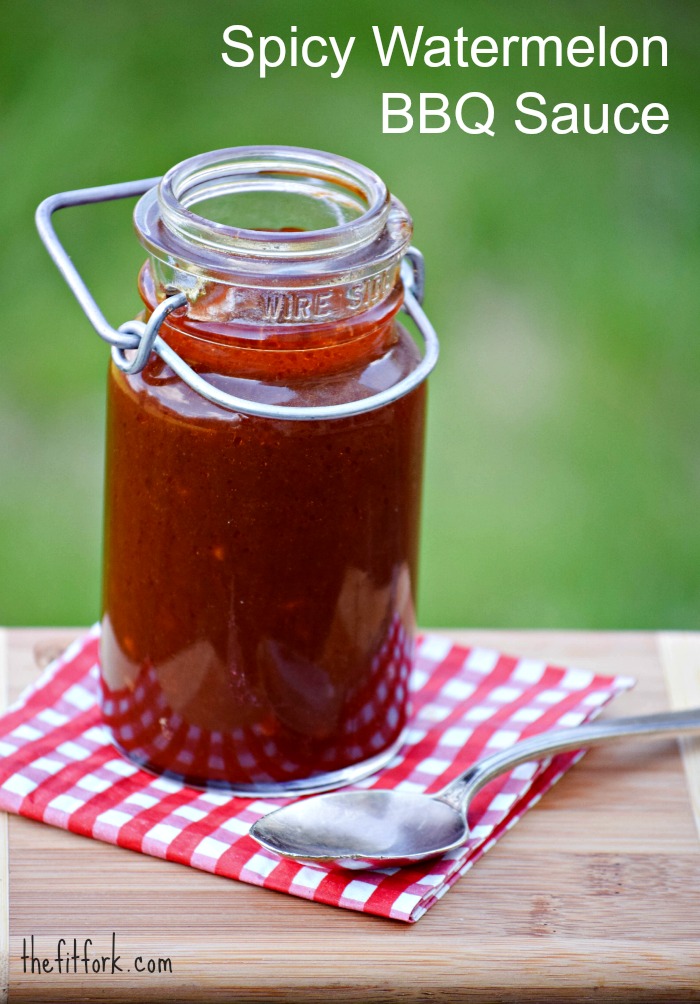 Spicy Watermelon BBQ Sauce – It doesn't feel like summer until I've made enough of this spicy-sweet sauce to slather on everything in sight.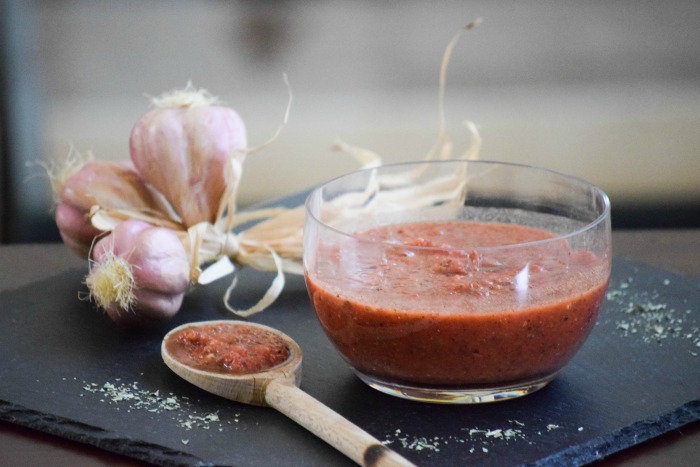 2 Minute Blender Pizza Sauce – Old-school Italian grandmothers may simmer a pot of pizza sauce all day, but I get a complex, smoky favor snippity-snap by pureeing ingredients like canned fire-roasted tomatoes in the blender. 
Bacon Blue Cheese Sauce  – No excuses, this rich and decadent sauce is a bold sauce bomb on everything from pasta to cauliflower.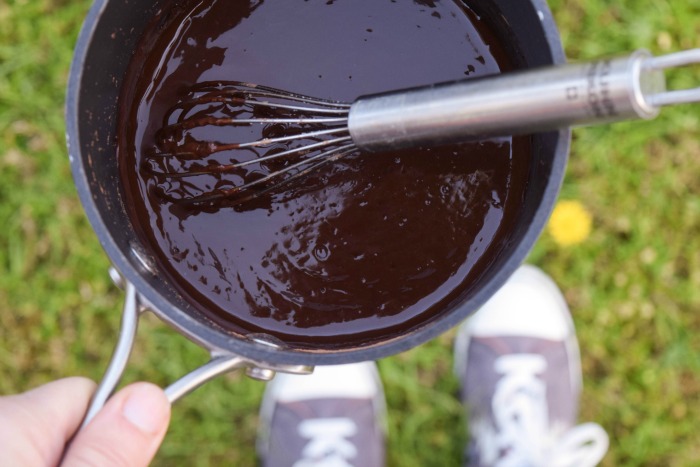 Sugar Free Chocolate Sauce — No sugar, no dairy but rich, cocoa taste and a glossy sheen — is this for real?! YES!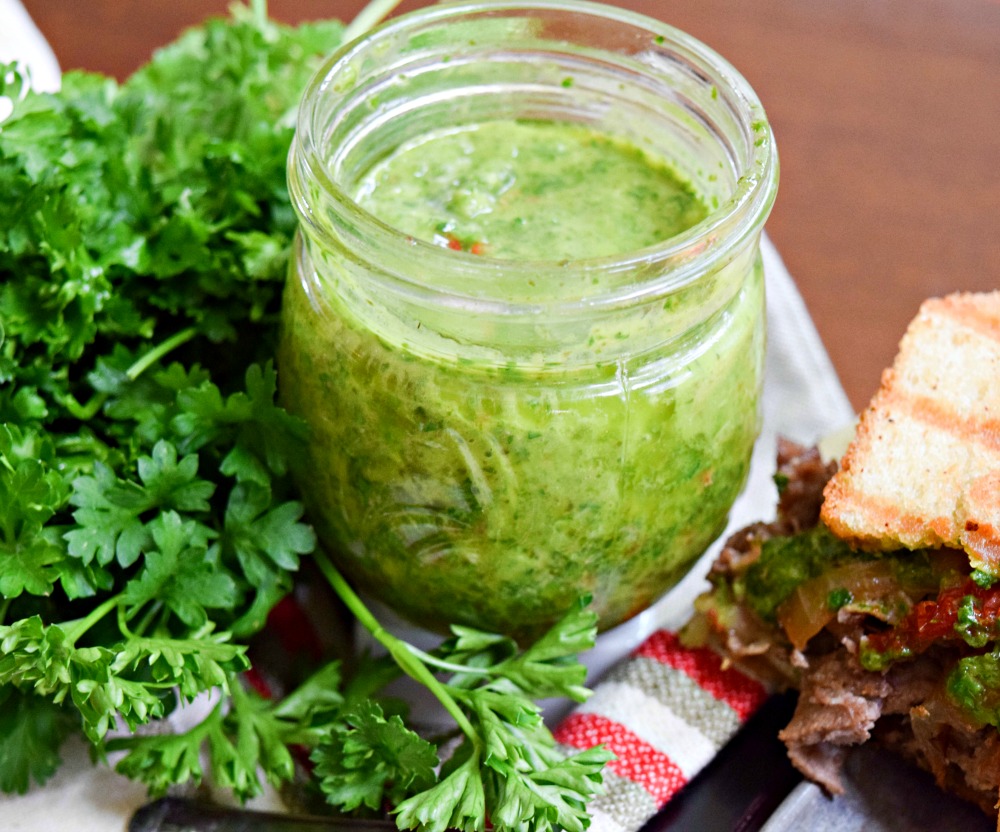 Jalapeno-Cilantro Chimichurri – I've added Tex-Mex flair to this traditional South American condiment – I slather it on sandwiches, swirl into soup, and use as a sauce with grilled meats.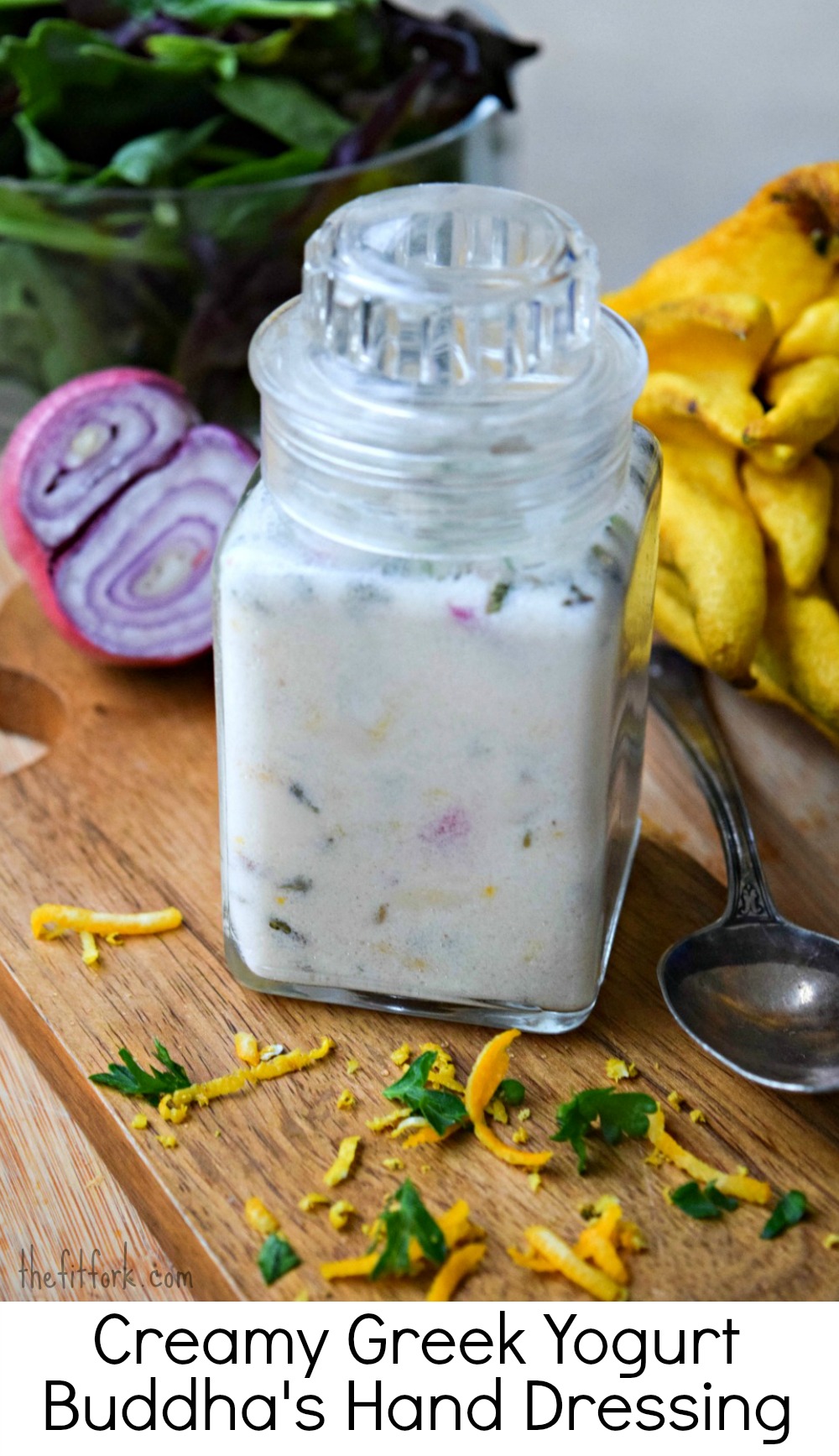 Buddha's Hand Dressing  – I've used a strange "fingered" citrus fruit to make this creamy, but light dressing – feel free to swap the Buddha's hand fruit for an orange or tangerine.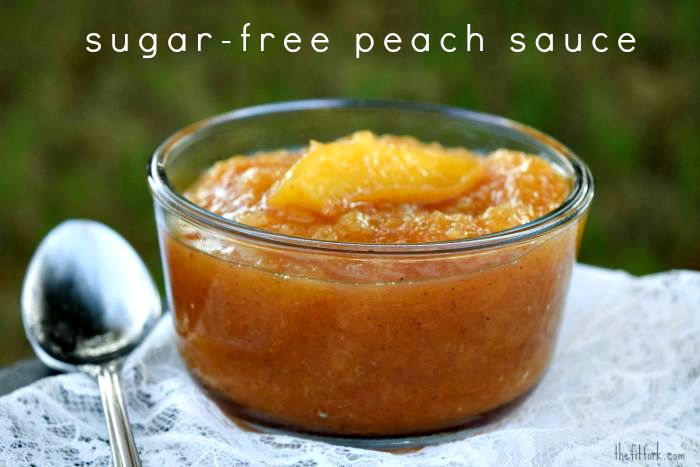 Sugar-Free Peach Sauce – So many things to love about this easy-peasy fruit sauce – I like that it's made in a slow cooker almost as much as the summery stone-fruit fruit flavor.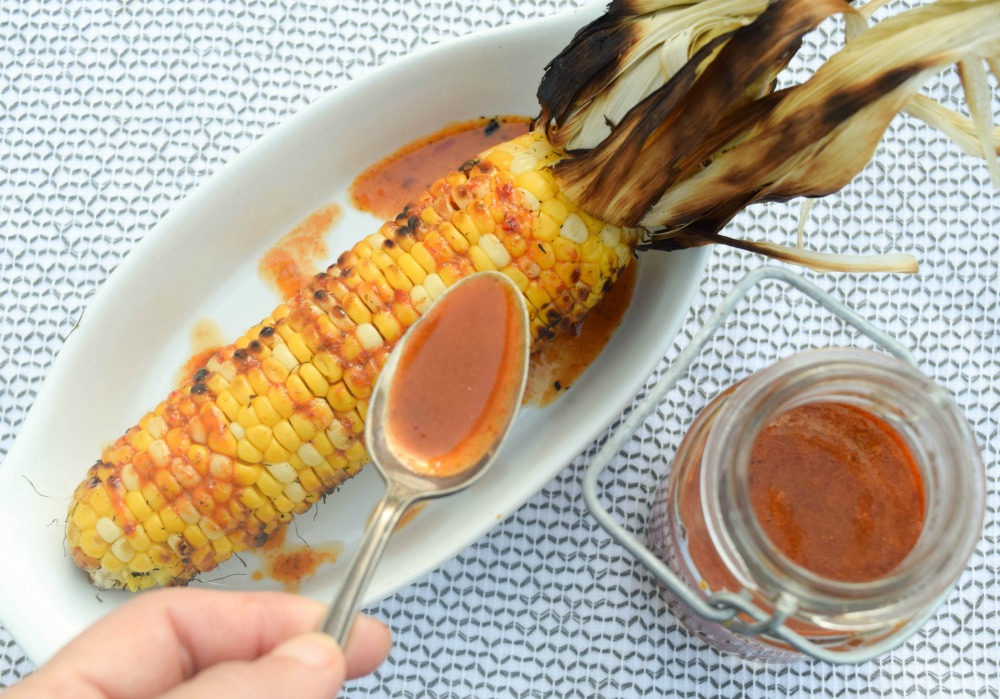 Ancho Vinaigrette Sauce – I copy-catted this dressing style sauce from one of my favorite burrito joints. It's yummy on tacos, on salad and even on grilled street corn.
So, what is YOUR favorite sauce? Do you have a plain-eater in your family that goes sauceless? Please share in the comments – XOXO, Jennifer