I'm celebrating strong, fit, badass women today by sharing my my list of 10 Women Absolutely Slaying Pull-Ups, Calisthenics and Ninja Skills on Instagram.  Of course, this is not an all-inclusive group, but just some of my favorites that I check in on from time to time for workout inspiration. There are American Ninja Warriors, Spartan Pros, CrossFit Champs, Street Workout winners and more. 
Check out the list!
Jessie Graff – Seriously, who doesn't want to be just like this stunt woman, ninja warrior, gymnast, pole vaulter, pet pig owner and all-around fitness nut?!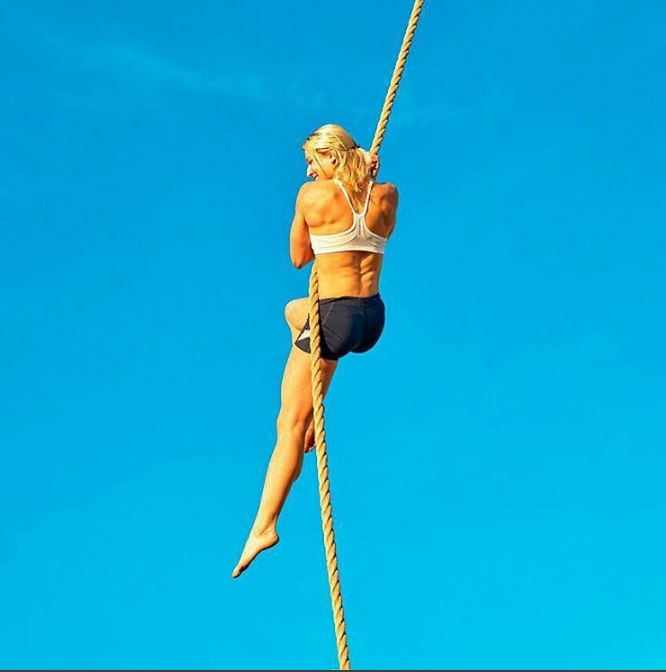 Laura Novack – I don't know much about this personal trainer from San Diego, other than she has a bunch of really awesome insta vids.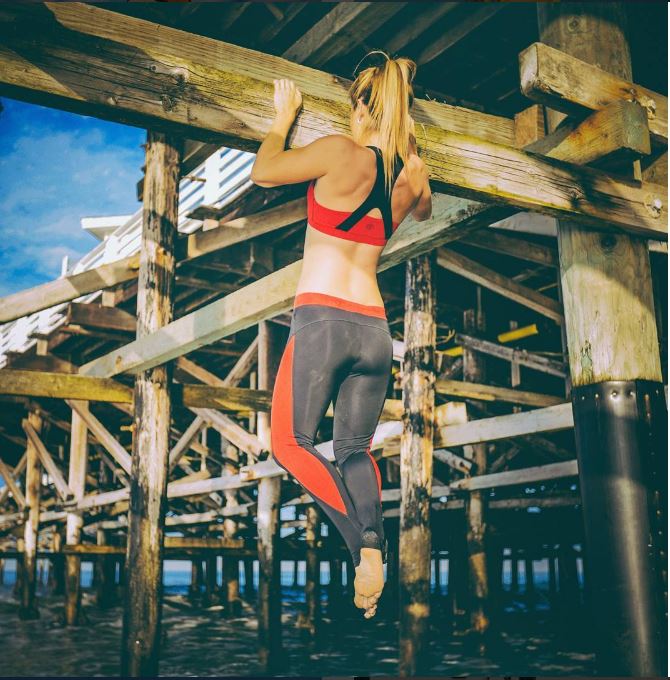 Rose Wetzel – A past track and field athlete, Rose is today a pro obstacle course racer (Top American in the 2016 U.S. Spartan Championship) and two-time American Ninja Warrior finalist!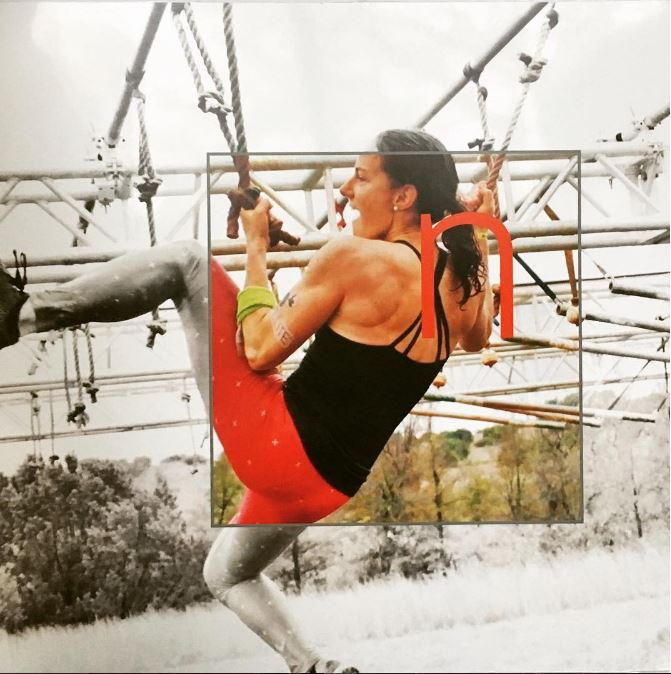 Michelle Warnky  – This fierce chick has been on American Ninja Warrior multiple times (2nd female to complete warped wall) and does her thing with #TeamGrit and Movement Lab Ohio.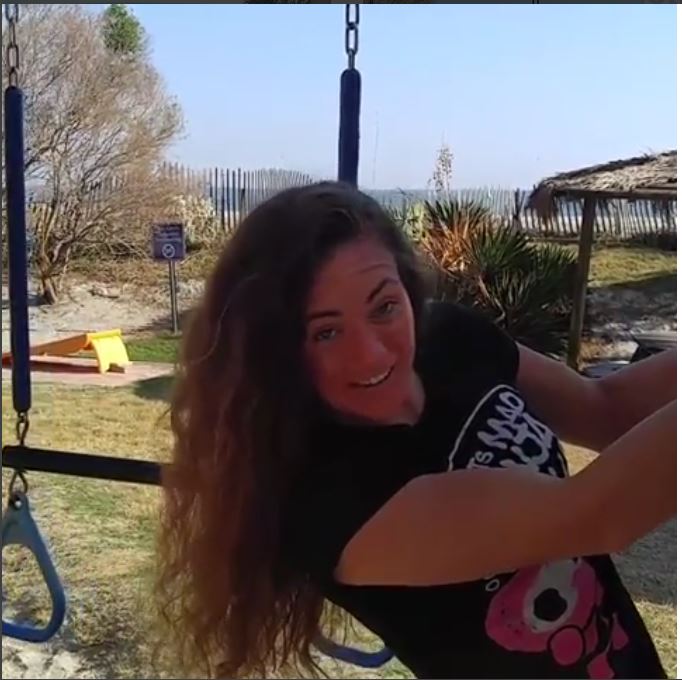 Kacy Catanzaro  – This adorable lady and past collegiate gymnast is the American Ninja Warrior that first showed the world that girls could do it too (and maybe better than the guys). Just sayin'.  And she is pulling up with a 45# plate in this pic!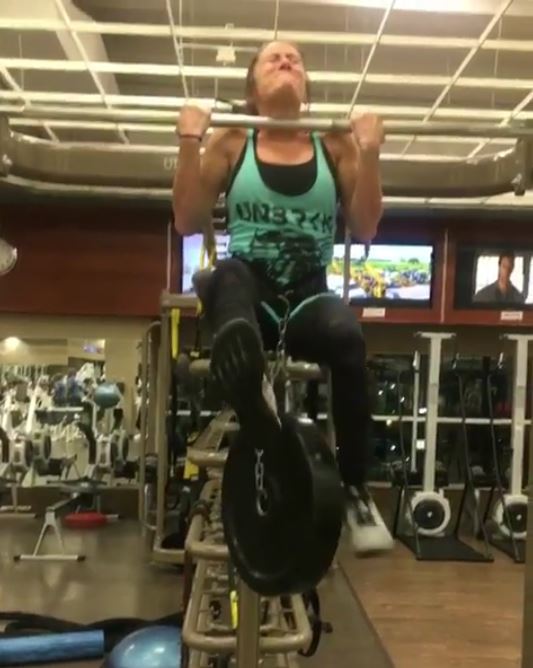 Shellie Edington – This master athlete is the 2016 champion in the 50 – 54 year old female division of the CrossFit Games. While she was a gymnast up until college, she could no long so a push up or single pull up when she got into CrossFit in her mid-40s – which just proves, you are never too old and it's never too late, to try something new.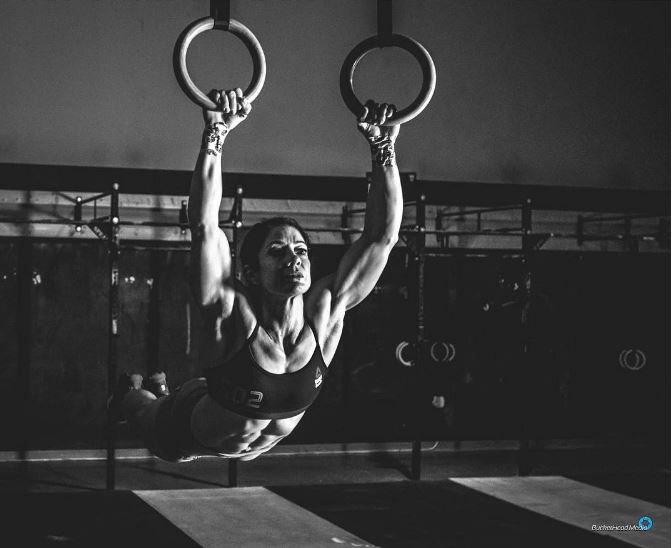 Melanie Driessen  – Melanie is the World Champion of StreetWorkout 2016 and a Ninja Warrior Netherlands participant.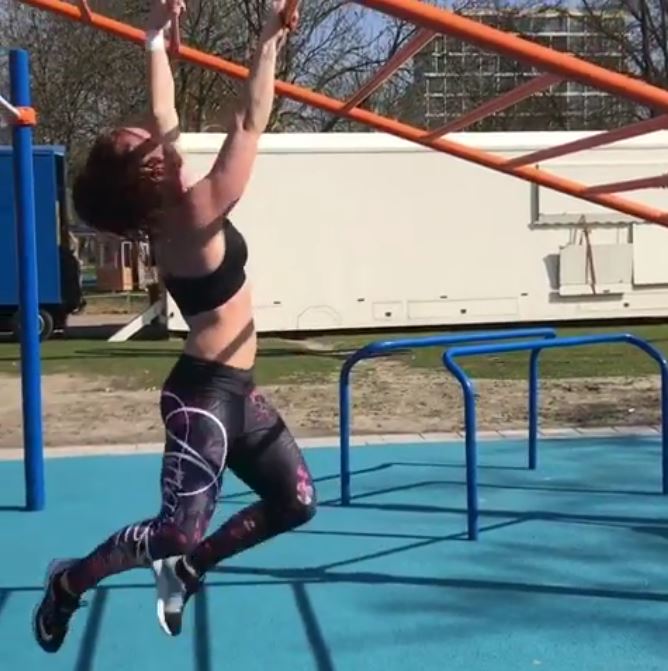 Eva Clarke – This mom-of-three from Australia is an 11x Guinness World Record Breaker  (records include 725 pull-ups in 1 hour, 3,737 pull-ups in 24 hours, most burpees, most push-ups, etc.)!  Speechless.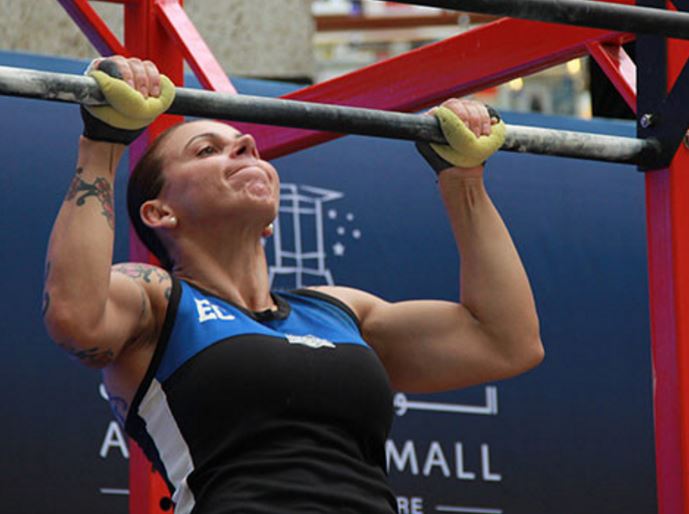 Erica Cook – I first found this chick on Instagram in a video where she had some mad climbing, pull-up and muscle-up skills on ropes. Pretty sure she's an American Ninja Warrior now.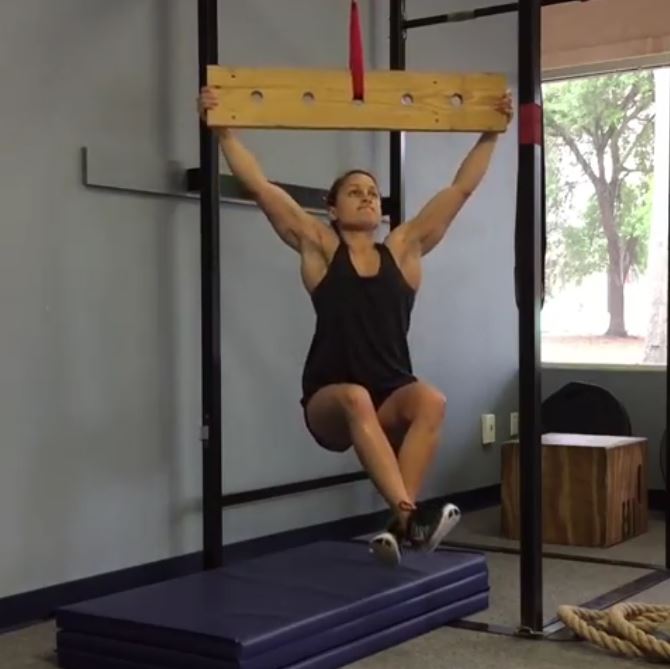 Rachel Vanzant  – This So-Cal bar star is quite impressive with her sunny attitude and controlled body movements.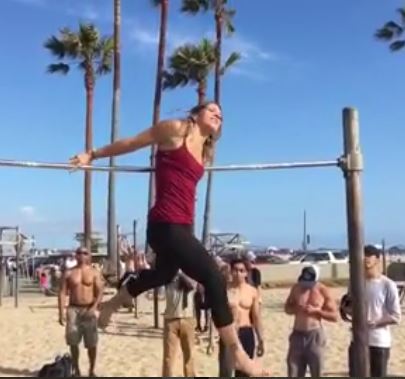 Do you have any Instagram accounts I should add to this list? Who did I miss, who do I need to check out? Please LMK in the comments — XOXO, Jennifer