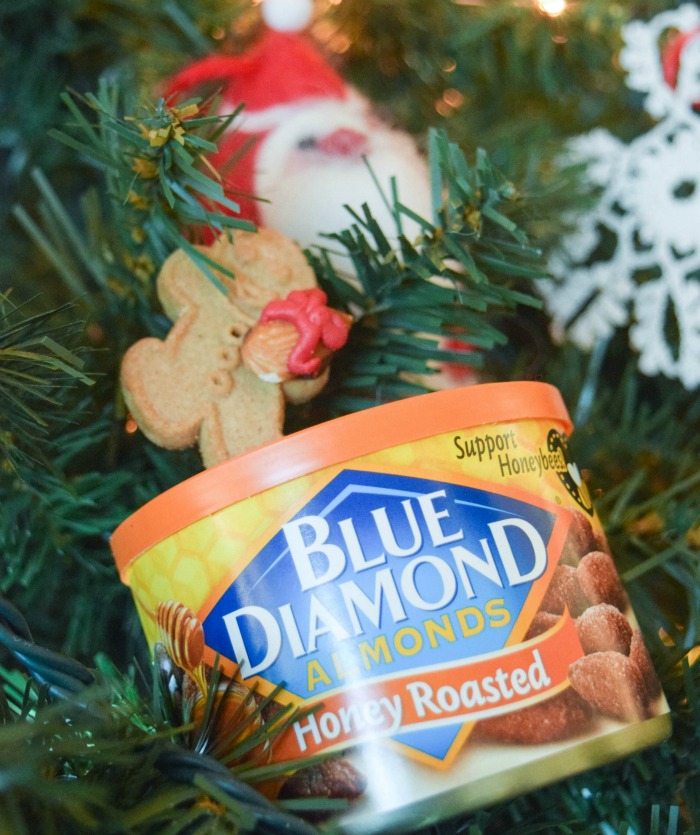 Time to get serious about last minute holiday preparations; it's the final countdown to Christmas! I still have some shopping and wrapping to do, cookie baking with the kids, and prepping for my contributions to the huge family feast on Christmas Eve — oh and the brunch I'm hosting on Christmas Day.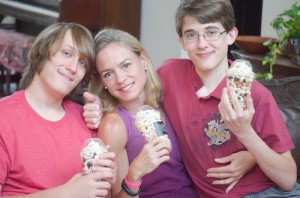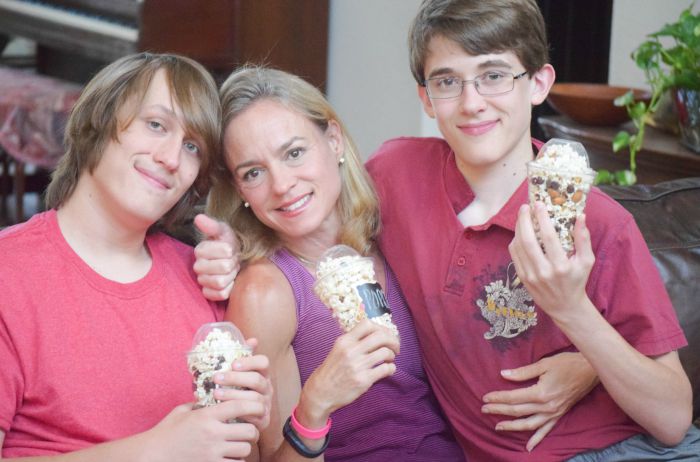 In between all this, we're squeezing in a Star Wars movie marathon of past prequels and sequels – even though we've seen these classic flicks numerous times, it'll be good to be fresh for the new Star Wars – The Force Awakens.
So, we'll need snacks – lots and lots of snacks, and preferably healthy things to nosh and nibble on that won't make a mess in my media room! Almonds are one of my go-to choices for healthy appetizers and snacks – they punch a nice little pack of protein and are great source of other nutrients, especially iron, vitamins A and C, and dietary fiber. Another great thing about almonds (Blue Diamond Almonds are my favorite) is just how easy they are to incorporate into entertaining.  Today, I'm sharing five fun and easy ways to crunch and much on almonds this holiday season – and into the New Year, too!
What are your stress-free ways to enjoy almonds, aside from straight out of the can?! Oh, and have you seen the new Star Wars movie yet — just a thumbs up or down, no spoilers! Let me know in the comments below — XOXO, Jennifer 
This post was sponsored by Blue Diamond Almonds. However, all comments, ideas and enthusiasm are my own.