Giveaway for ENLIGHTENED Crisps and ENLIGHTENED Ice Cream at the end of post, read on!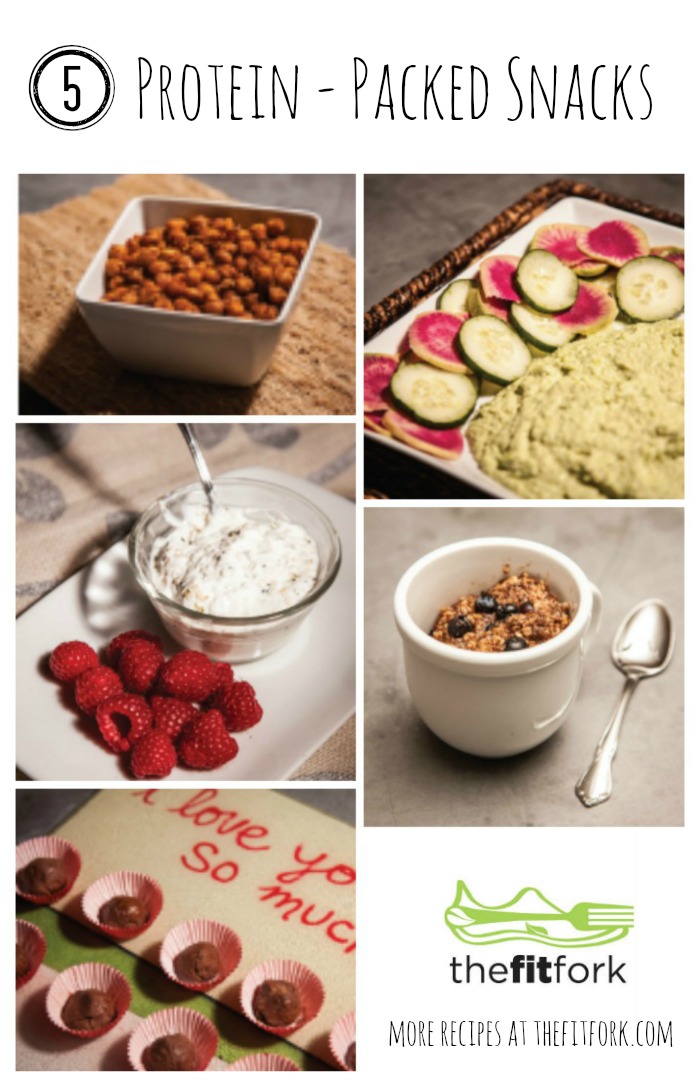 Whether filling your tank before a gym session or taking a snack break to ward off the dreaded midday energy lull, small, protein-rich meals are tasty ways to keep on going—and going. You've been hearing me talk about the protein challenge and aiming for 20 – 30 grams of protein per meal or snack.  It's not that fruit, whole grains, or even the occasional indulgent treat don't have a place in the well-rounded diet, but, gram-for-gram and ounce-for-ounce, protein-packed snacks provide longer-lasting energy than their burn-and-crash high-carbohydrate counterparts.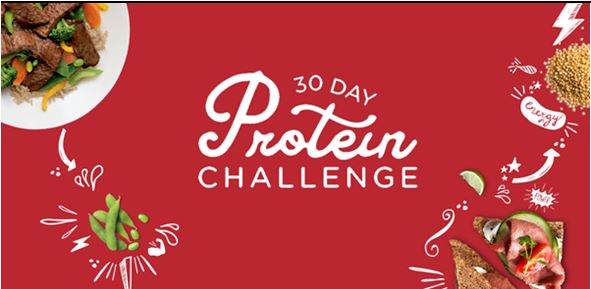 In addition to regulating blood sugar and moderating hunger, protein-rich snacks play a vital role in the recovery diet of an athlete. After an intense workout, race, or competition, it is imperative to top off taxed muscles with foods plentiful in protein. Well-timed protein intake employs amino acids to rebuild damaged muscle tissue while encouraging the hormone activity needed to stimulate muscle growth. A study published in American Journal of Clinical Nutrition suggests that 20 grams is the optimal amount of post-workout protein to maximize muscle growth.

This focus on protein isn't strictly for strength athletes. While runners, cyclists, and other endurance athletes have long known that eating carbohydrates during and immediately preceding hard efforts helps to replenish energy-providing glycogen stores, newer research shows that combining these carbohydrates with a wallop of protein nearly doubles the insulin response—meaning even more energy can be stored in the body along with all the muscle-making perks. The general wisdom from sports nutritionists is to consume a 1:3 to 1:4 protein-to-carbohydrate mini-meal within a 30-minute window of exercise.
So, to help you pump up your training diet, I'm sharing five of my favorite protein-packed snacks—one for every day of the workweek. Each option is easy to make, free of meat-based protein, and completely portable. Just toss one of these snacks into your gym bag, backpack, or mini-cooler and get after it. There's a hearty, healthy, and protein-packed reward at the end of your efforts. Your taste buds will thank me while your muscles will thank you.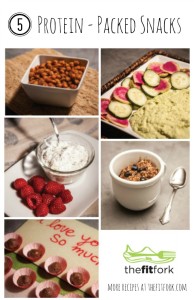 Check out these protein-rich snacks I developed for a feature in Austin Fit Magazine last spring :
1) Garliky Chili Chickpeas
2) Lucky Lime Black-Eyed Pea Hummus
3) Greek Yogurt with Hemp Hearts & Berries
4) Blueberry Flax Microwave Mug Muffin
5) Chocolate Java Almond Truffles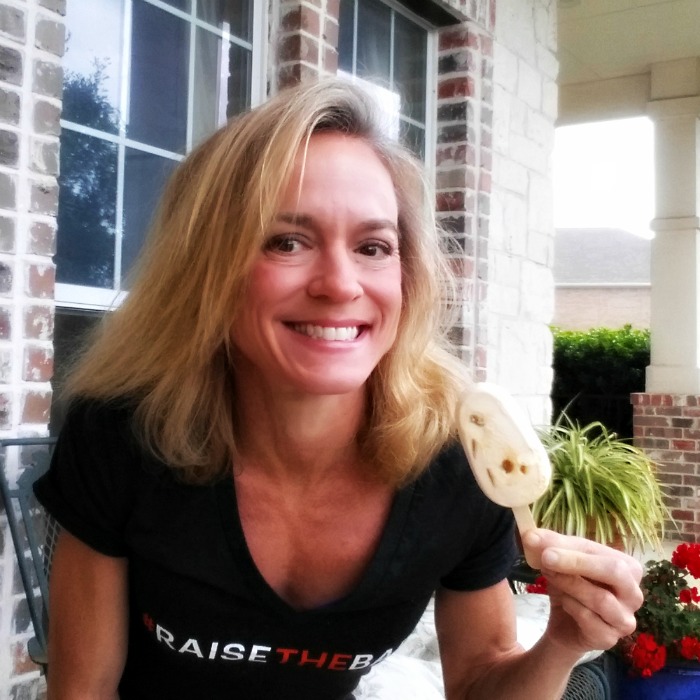 Often, there aren't enough minutes in the day to make a homemade snack. That's why I have a few go-to food brands that share my mindset for healthy, tasty and protein-rich snacking. One favorite is Enlightened from Beyond Better Foods – they don't just make snacks that are better in a "less bad for you" way, but actually ARE better. Their ice cream bars found ME one day when I was walking down the frozen aisle – normally I eat Greek yogurt sweetened with stevia for dessert to get the extra protein and skip out on the sugar, but the creamy and delicious ENLIGHTENED Ice Cream makes a sensible treat – each flavor (think Fudge, Coffee, Chocolate Peanut Butter Swirl) has under 100 calories and just 3 -5g sugar and 7 – 8g protein. I just finished off a box of Sea Salt Caramel bars and they were pure heaven.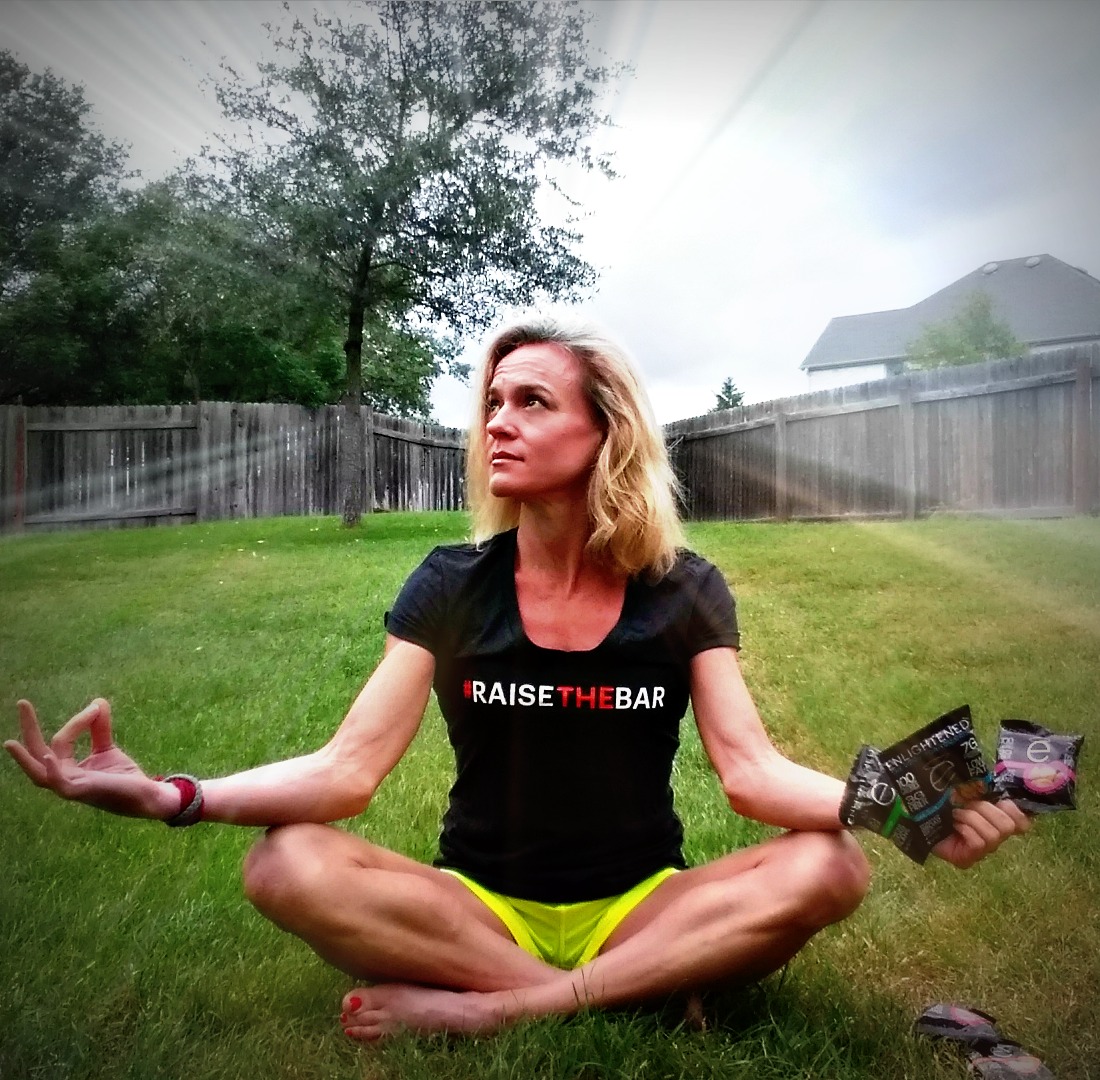 Just recently, the company put out a new snack item that I'm really excited about – ENLIGHTENED Crisps.  These savory, crunchy morsels are actually made from broad beans (aka – the fava bean which is actually a legume) and come in awesome flavors like Sriracha, Garlic Onion, Sea Salt, BBQ and more. Each bag has just 100 calories, lots of fiber and 7g protein – plus they are free of gluten and soy. You can't go wrong eating beans (well, unless you go overboard)! Beans are loaded with fiber, folate and magnesium, and research has shown these legumes can actually help lower cholesterol and reduce the risk of certain cancers.
So, who's ready for some ENLIGHTENED snacks?! Five of my lucky readers will win a sample pack of the ENLIGHTENED Crips as well as free product coupons to pick up ENLIGHTENED Ice Cream at your local market. Just enter in the Rafflecopter App below!