Life Time Fitness has provided me membership and services in return for sharing my experience. All thoughts, opinions and enthusiasm are my own.
I've dabbled in gymnastics and playground sports as a child, but it wasn't until my mid-twenties that I discovered running and began to consider myself a serious athlete. Now, 25 years later, I'm still running strong, able to compete at a fairly high level, and continually grow with new fitness challenges like yoga, weight-lifting, and obstacle course racing.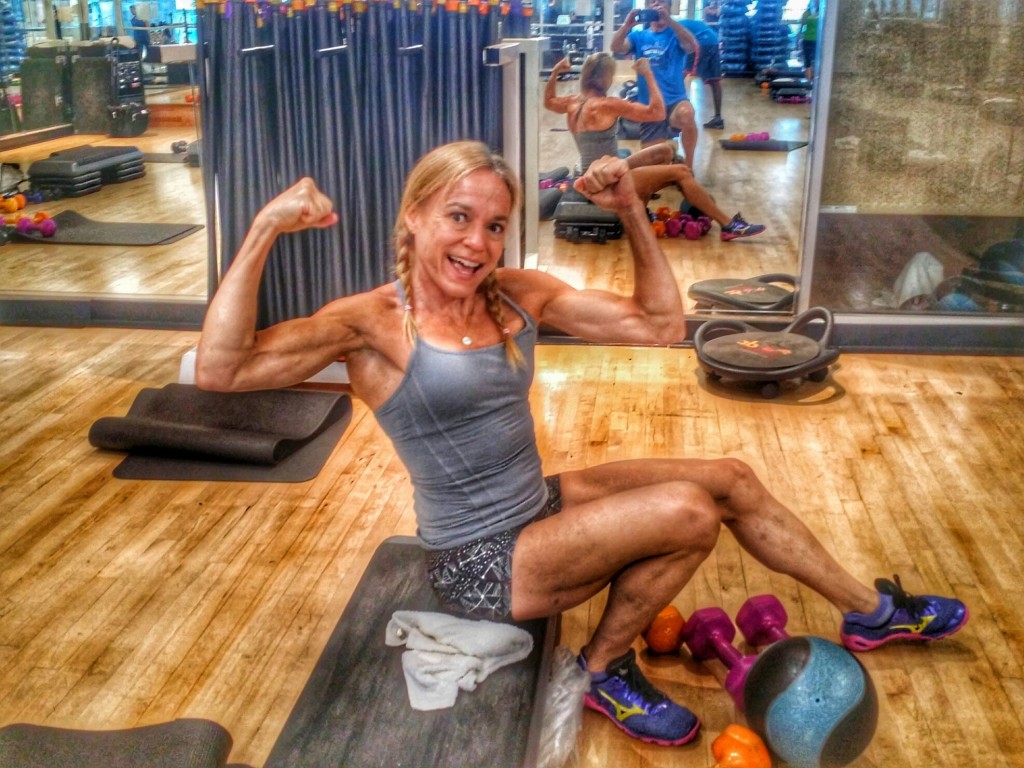 There are a few reasons why I think I've never burned out of sports and been self-drafted to the armchair. The first is consistency, I've just made being fit part of my lifestyle and engage in some sort of physical activity on a daily basis. The second, is how I'm wired; I have a personal drive to compete with myself and others without letting it affect my confidence, win or lose. The third, and what I'm talking about mostly today, is that even in serious training cycles, I enthusiastically believe in "keeping fit fun." Read on to find out 7 Ways to Keep Fit Fun and how I've been #KeepingFitFun lately at Life Time Fitness.
7 Ways To Keep Fit Fun
Fitness with Friends: Working out, running (or whatever) with friends not only creates accountability, encouragement to work out harder or longer, and a chance to learn some new skills, but it can actually make exercise more fun to me by providing friendly competition and a social outlet.   
"Play" with the Kids: Physical exercise with my children has been a great way to keep fit fun for the whole family. I believe that when you start 'em young and role model the fun of fitness, lifelong healthy habits are being developed. My husband I do fun runs with our kids (who are all teens now), hike, enjoy water sports, snow ski and bring them along to the gym.  While only kids over 12 are allowed on the workout floor at Life Time Fitness, there are lots of activities that families with young ones can do together like basketball, rock climbing or swimming indoors or out!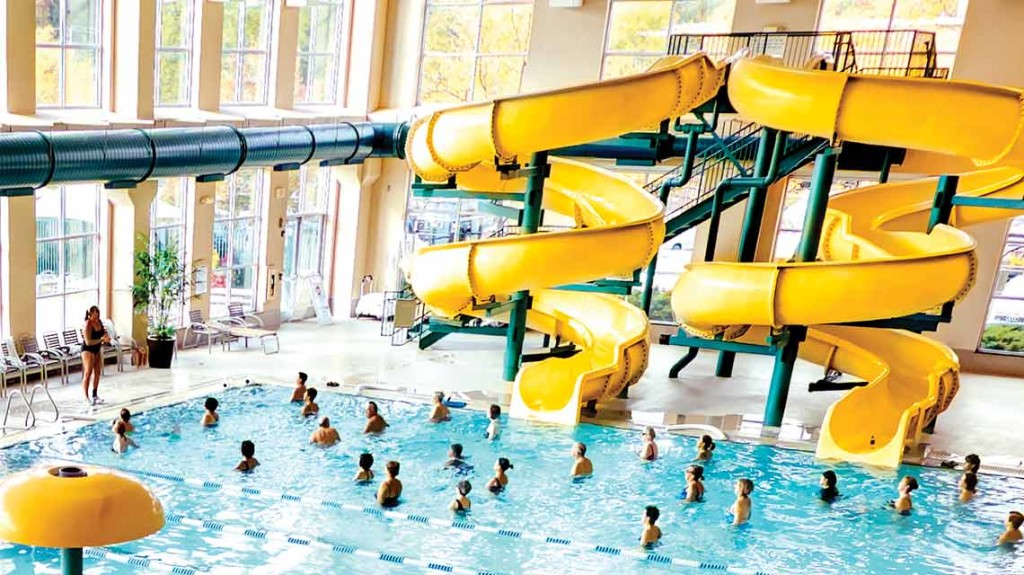 Sweat with Strangers: It's never boring to drop in a group fitness class and Life Time Fitness has something for everyone, from AMP cycling to Zumba (hehe, A to Z)! Some of my favorites are yoga, pilates,  strength & conditioning, kickboxing, and Alpha (a small-group Crossfit-like class).  Upbeat, specifically-trained instructors lead workouts that keep me digging deep and benefiting from the collective energy buzzing through the class.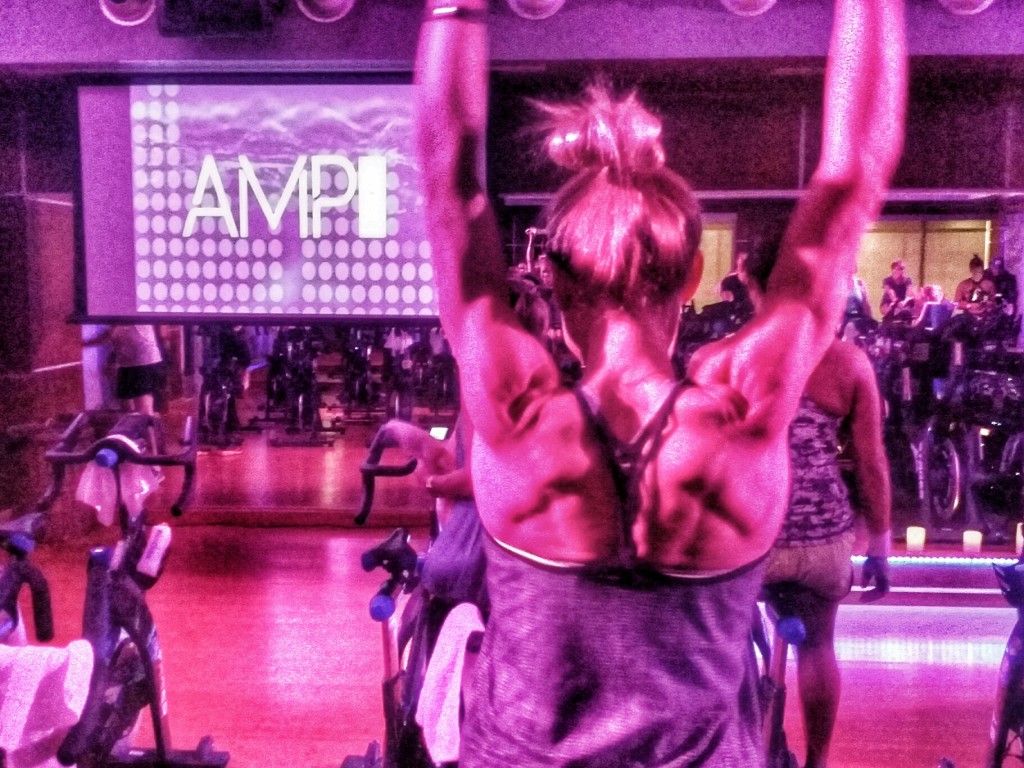 Try New Things: When my everyday training schedule starts to feel stale, I throw a new challenge into the mix to keep me smiling and on my toes. Whether that means learning a new Olympic lift or trying a yoga pose I never imagined attempting before to finding a new path up the rock wall, the trainers, instructors and staff at Life Time Fitness are there for no-judgement how-to and helpful tips.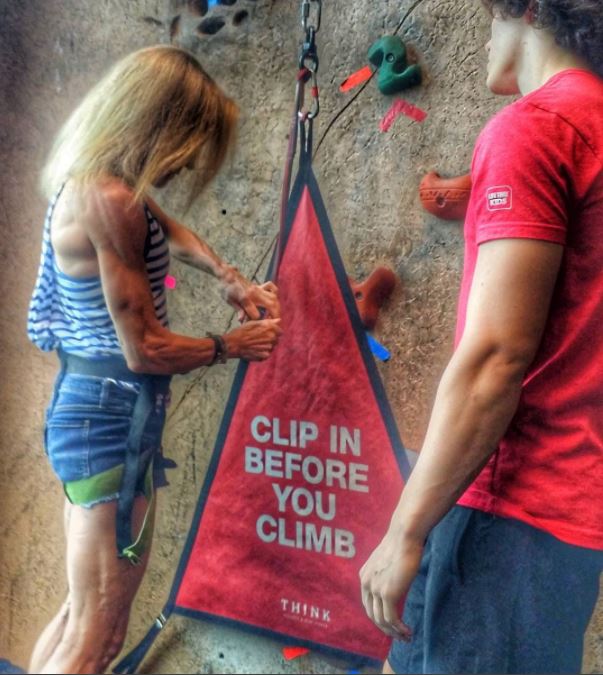 Pump up the Jams: There have been a zillion studies on music as an ergogenic aid to exercise. The jury is still out on whether it can make me run faster, lift heavier or become more coordinated. However, there is no doubt that some up-tempo tunes can make most exercise seem like a dance party – and who doesn't love to boogie!  Life Time Fitness has great music on the main floor, in classes, and via the gym media, each set up to enhance specific experience. Or, sometimes, I prefer to stick in earbuds and jam out to my own personal playlist on the cardio machines.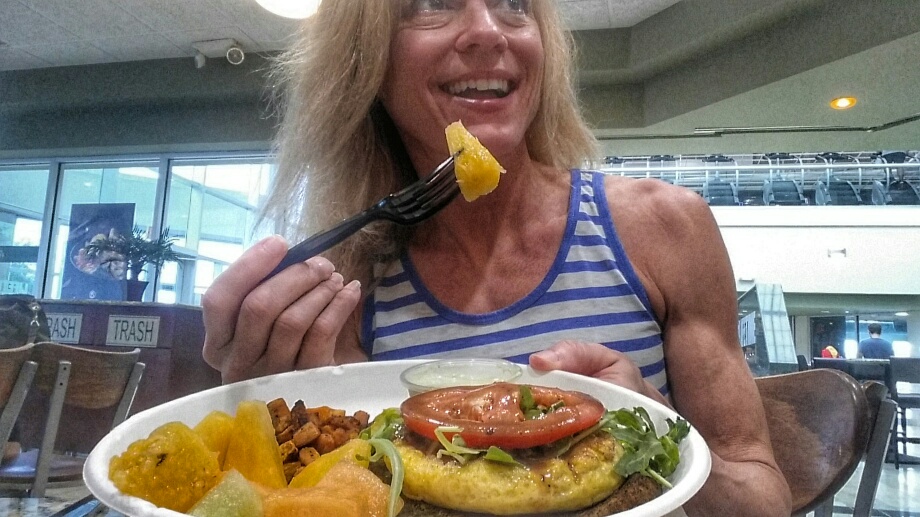 Treat Yo' Self: There's nothing wrong with some healthy self-indulgence to reward a job well done, whether achieving a short or long-term goal . . . or just getting through the day with a sweaty smile. I like to dangle the metaphorical carrot in front of myself and look forward to occasionally picking out some new fitness wear, scheduling a sports massage at the onsite LifeSpa, or treating myself to a healthy lunch at LifeCafé.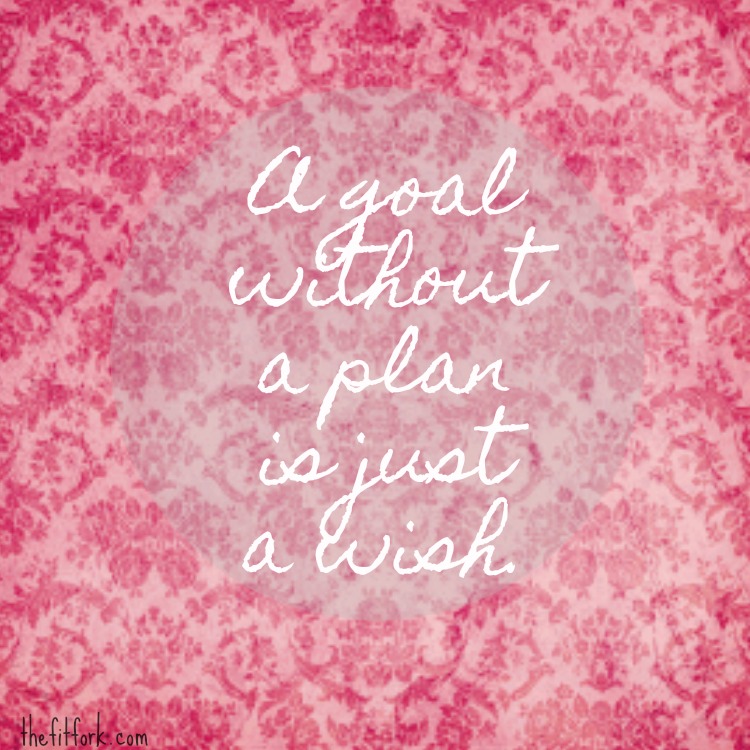 Be a Goal Digger: I love that quote, "A goal without a plan is just a wish." In order to be successful in my fitness journey (and thusly, keep it fun), I need to have some sort of goal. Whether that goal is to participate in an upcoming race, lose a certain percentage of body fat, recover from an injury stronger than ever, or any other fitness aspiration, I sketch out a plan with actionable steps. I've had enough experience over the years to flesh out my plan and the quest for fun to keep it going; however, if you don't know where to begin, a personal trainer, nutritionist or other appropriate expert at Life Time can get you started.
Pin this for Later!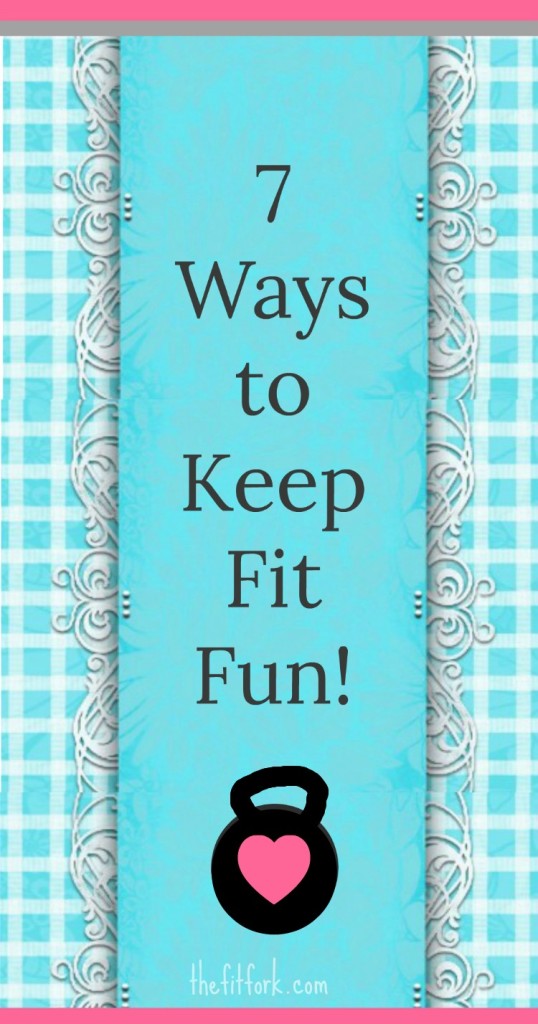 Also, If you've ever run an obstacle course race, I need your help ASAP with a project I'm working on. Share your thoughts on this super easy survey about obstacle racing experiences — it's completely anonymous and gives you a chance to help better the sport. TAKE SURVEY HERE.
So, how are you keeping fit fun? Is there a specific sport, fitness class, snazzy gear, special song, or reward that keeps you motivated? What is your main short-term fitness goal? Please share in the comments, I'd love to chat – XOXO, Jennifer