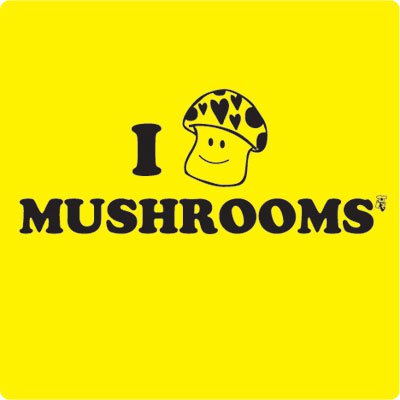 I came to love mushrooms later in life. Why I avoided them for so long, I'll never know. Well, actually I do know – I found these fungi that pop up from decomposing organic material to be disturbingly earthy. A playground friend reinforced my concerns by telling me that mushrooms grow in the spots where frogs pee (this is NOT true) and too many childhood stories ended with a sympathetic character dying at the hand of a poisonous mushroom.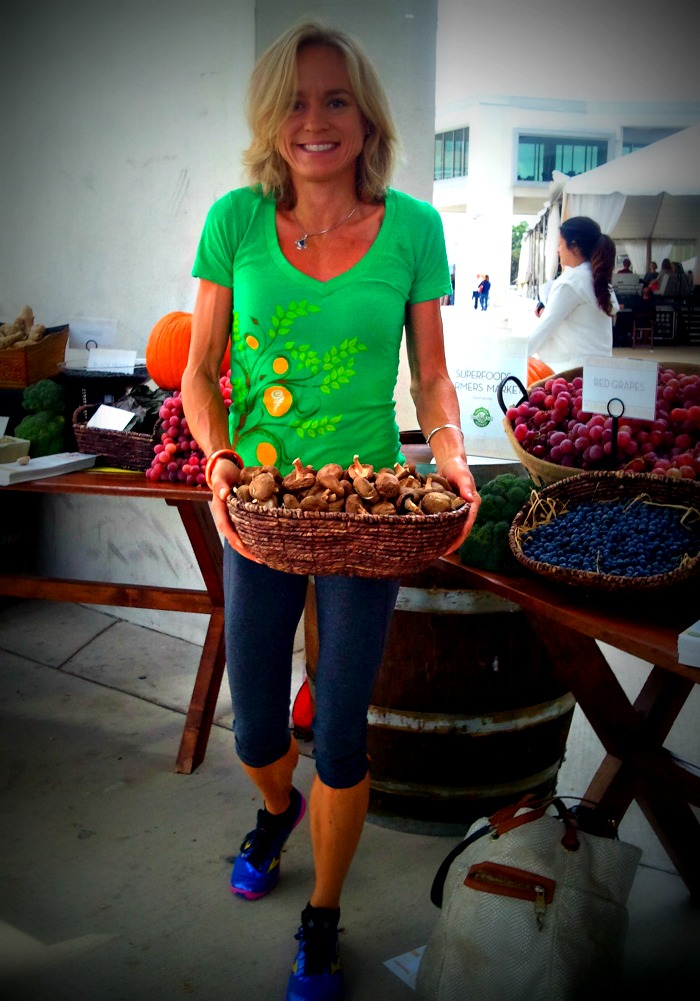 But, now that I'm (ahem) more mature, my taste buds finally won out over my worries – although, you'll still never find me foraging through the woods popping wild mushrooms in my mouth, willy-nilly.  What I do love about mushrooms, however, is their meatiness and amazing umami taste. Umami is our fifth taste receptor which sends off sirens of delicious, savory satisfaction when foods rich in naturally-occurring glutamates and ribonucleotides co-mingle (this is science, people). The reason why mushrooms, beef, red wine, Parmesean, blue cheese and Worcestershire sauce all go together wonderfully in one combination or another is that they get the umami action going exponentially.   Mushrooms are also like little sponges that soak up the flavor profile of any given recipe – mild and mellow, bright and lively, exotic and unexpected – you get the idea!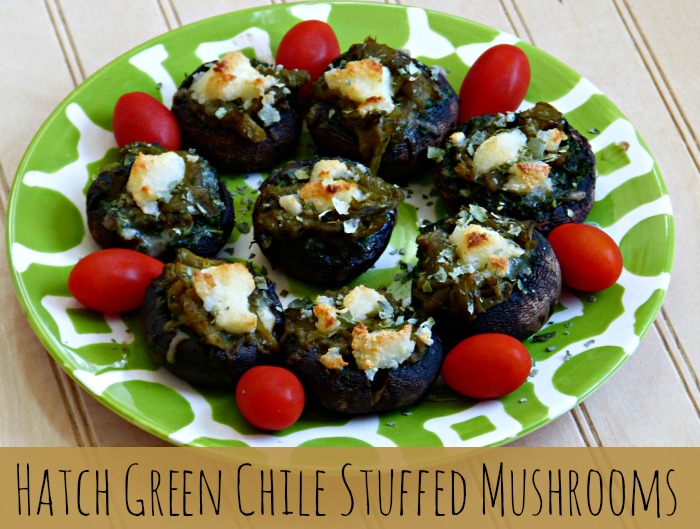 Today, I'm sharing an easy recipe for mushrooms stuffed with kale, pepper Jack cheese, green chiles and a sprinkling of queso fresca. It will be raining Hatch green chiles (from New Mexico) here in Austin for the remainder of August and my recipes for Hatch chiles keep popping up like (errr) mushrooms.  I originally made these Hatch Chile Stuffed Mushrooms to serve as a side with my Strip Steak with Roasted Hatch Relish – these little guys would also work well atop a salad or as appetizers. And, if you have leftovers (and that's a big IF), chop them up and put in your omelet the next day!
Hatch Green Chile Stuffed Mushrooms Recipes
2 tablespoons olive oil
1/2 teaspoon salt
1/4 teaspoon black pepper
16 large (2 to 2 1/2 inches in diameter) white mushrooms (1 lb)
1 large Hatch green chile, seeded and coarsely chopped (about ½ cup)
1 cup packed chopped kale
1 teaspoon minced garlic
½ cup shredded pepper jack
½ cup crumbled queso fresco
1/4 cup chopped fresh cilantro
Preheat oven to 400°F.
Pull stems from mushroom caps to create space for filling. Finely chop stems and set aside.
In medium skillet, sauté chopped stems and Hatch green chiles over medium heat until softened, about 3-4 minutes. Add kale, garlic, salt and pepper and sauté together for another 2 – 3 minutes.   Cool for about 10 minutes and then toss with pepper jack cheese.
Mound mushroom filling in mushroom caps, pressing gently to pack in as much as possible. Top with a sprinkle of queso fresco cheese. Bake in middle of oven until mushrooms are tender and cheese is bubbling, about 20 minutes. Garnish with fresh chopped cilantro.
 Serves 8 (2 each)
Looking for some other stuffed mushroom ideas?
Check out my recipe for Beef and Blue Cheese Mushroom Buttons (left) or another favorite recipe hearty enough for an entree – Greek Beef and Kale Stuffed Portabella Mushrooms.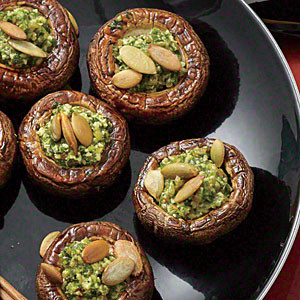 A stuffed mushroom recipe from Cooking Light that looks delish is Pepita Pesto Stuffed Mushrooms – it's next up on my must-make mushroom list!