With all the pumpkin mania, it was only a matter of time before I dumped some pumpkin puree in my smoothie!  Praise the gourd, holler-lu-yah! This was a fantastically flavorful idea and I've been making pumpkin smoothies for breakfast all last week! Check out the post I wrote for Litehouse Food's Living Litehouse blog featuring my recipe, Caramel Pumpkin Pie Smoothies. Sugar-free caramel and pumpkin are added to almond milk and protein powder based smoothie – so insanely good, you could serve this healthy treat on a decadent Thanksgiving dessert buffet and no one would be the wiser!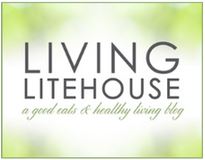 Get my recipe for Caramel Pumpkin Pie Smoothies here!
You may have seen them before, but here they are again – some of my most requested pumpkin recipes:
Pumped Up Pumpkin Muffins
Baked Pumpkin Protein Donuts
Pumpkin Beef Tostadas with Chipotle Crema
Pumpkin Black Bean Soup
Paleo Chocolate Chip Cranberry Pumpkin Bread
I have a few more ideas for canned pumpkin.  For the most part, I am not a big fan of canned vegetables; the taste and texture are weird to me – not to mention the high sodium levels. But, I have a special place in my heart (and pantry shelf) for pumpkin puree. It's inexpensive, it's convenient (the hours required to clean, roast and smash a fresh pumpkin have been taken out of the equation) and it's versatile – as you can tell by the plethora of pumpkin recipes this time of year.  And, importantly, nutritionists say that canned pumpkin is just as nutritionally sound as fresh – it's a great source of complex carbohydrates and is a good source of vitamin A, vitamin C, fiber, calcium, iron and other important nutrients.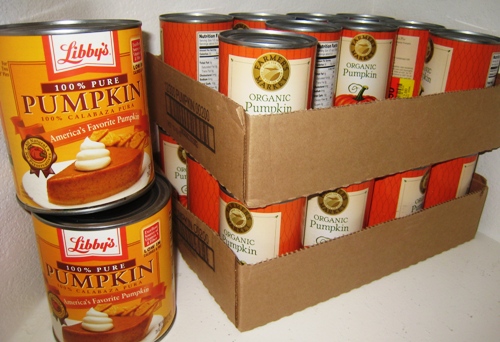 I like to stock up on canned pumpkin while I can; otherwise, it can be hard to find outside the fall season. Just make sure you are buying sodium-free, sugar-free 100% pumpkin – not pumpkin pie filling!   Here are three other easy ways to incorporate more canned pumpkin into your diet: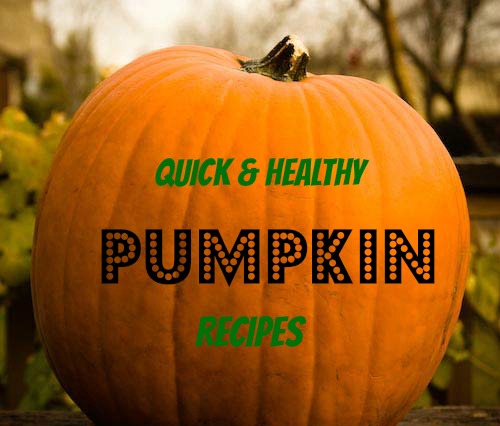 Pumpkin Quesadillas:  Mix 1/4 cup pumpkin with a tablespoon of your favorite smoky salsa, spread on a tortilla. Sprinkle mixture with shredded Monterrey Jack and top with another tortilla. Grill in non-stick skillet, flipping once, until cheese is melted and tortillas are turning golden brown.
Pumpkin Hummus: In a food processor, mix together one 15-oz can of drained garbanzo beans, 1/3 cup canned pumpkin, 1/3 cup almond butter, 1/3 cup olive oil, 2 teaspoons minced garlic, 2 tablespoons lemon juice and  2 tablespoons water. Process until smooth and transfer to serving dish; top with roasted pumpkin seeds.
Spicy Pumpkin Salad Dressing: Whisk together 3 tablespoons each of pumpkin and cider vinegar. Whisk in 2 teaspoons Sriracha sauce and then 1/3 cup olive oil until well combined. Stir in 1 teaspoon dried red pepper flakes and season with salt and pepper.