Save 10% on all products at ACUmobility.com with code Acumobfitfork1
The have awesome mobility tools to help you recover from workouts faster and retrain your muscle groups for better performance!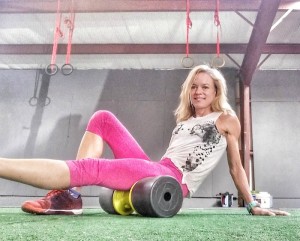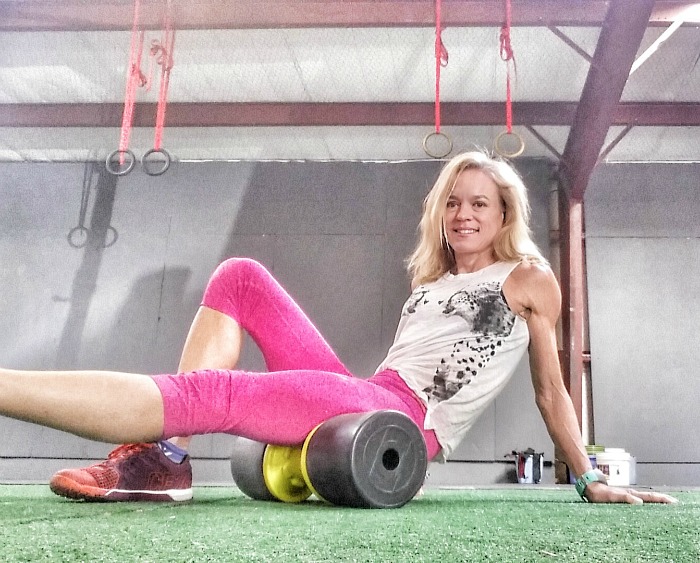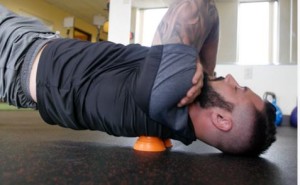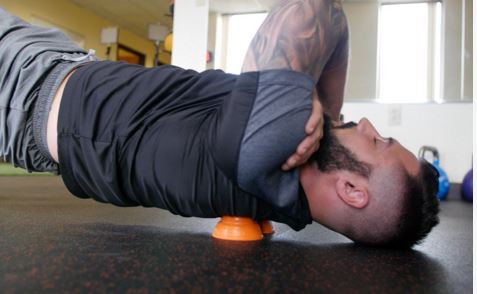 Save 10% at Zayze Fit Wear with code THEFITFORK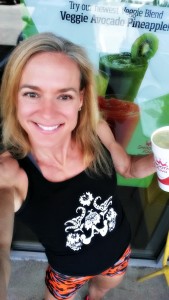 They make the cutest leggings, capris, shorts, bras and tops addressing the inner strength and beauty in today's woman. I love to wear Zayze for  running, gym, CrossFit, yoga and just lounging around! Wide compression waistband for flattering fit!