NUTTZO SEVEN SEED & NUT BUTTER – Use discount code FITFORK-20 and nuttzo.com checkout to save 20% off entire order.
 
NUUN HYDRATION – Use code NUUNAMBASSADORFRIEND at checkout to save 20% on your order. Nuun.com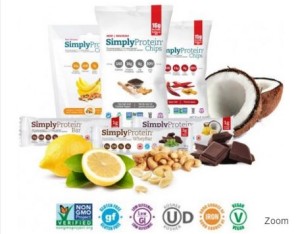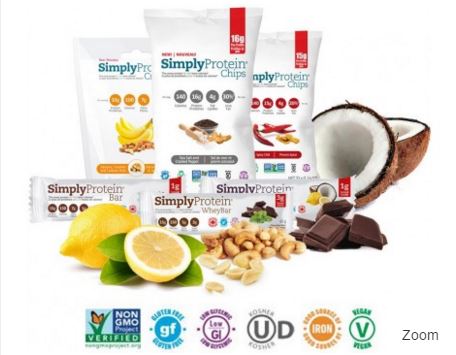 Favorites: Raspberry Coconut Protein Crunch — 100 calories and 10g protein!
Protein Bars are light and crunchy like a Krispie treat, 1g sugar, 15g protein + lots dietary fiber. Delicious flavors (chocolate caramel), check them all out!
Baked Spicy Chile Protein Chips good too! Other flavors.

Buy at your local healthier grocery store or online at Amazon.com — these are my 3 favorite things to put in my cart (but so many other yummy things too)