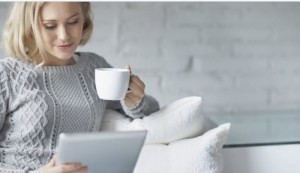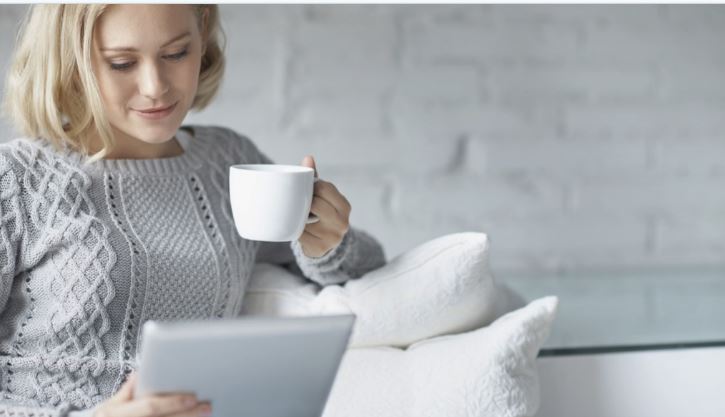 For privacy and convenience, I'm a fan of EverlyWell — they offer an array of medical tests that you perform at home and send away to the lab for analysis. From fertility and allergies to thyroid and sleep/stress issues plus more, this is a great way to get the data needed to help optimize health (and keep from spending hours in doctor's office).
Save 10% at EverlyWell.com by using this link —-> http://bit.ly/EverlyWell-TheFitFork
Zyflamend by New Chapter Vitamins
These capsules an herbal approach to reducing post-workout / run inflammation – it's all natural, nonGMO and incorporates ginger, turmeric, rosemary + other natural ingredients to help ease minor aches and pains. Read my blog post on Zyflamend.
These are some other post-workout recovery solutions I've been happy with and have taken on a regular basis:
NOW Sports ZMA — Read my blog post on "How ZMA Can Help Female Athletes"
Sports Recovery* with Zinc, Magnesium Vitamin B-6 A Dietary Supplement ZMA® is a synergistic combination of Zinc and Magnesium designed to maximize absorption and promote recovery from exercise. Zinc plays a central role in the regulation of cellular growth and tissue repair, as well as the maintenance of a healthy immune system. Magnesium is essential for the maintenance of electrolyte balance, energy production and normal neuromuscular function. Physical activity increases the need for these two minerals and ZMA® is the ideal supplement to help replenish.