This post is sponsored by Red Mango, however the opinions about my experience are totally my own.
When I searched directions to Red Mango, a yogurt and smoothie franchise I'd been hearing great things about, the "popular times" chart next to the Google map indicated that a surprising amount of people are there around 6pm. Yay, I knew smoothies and/or frozen yogurt before (or in lieu of) dinner was a legit thing!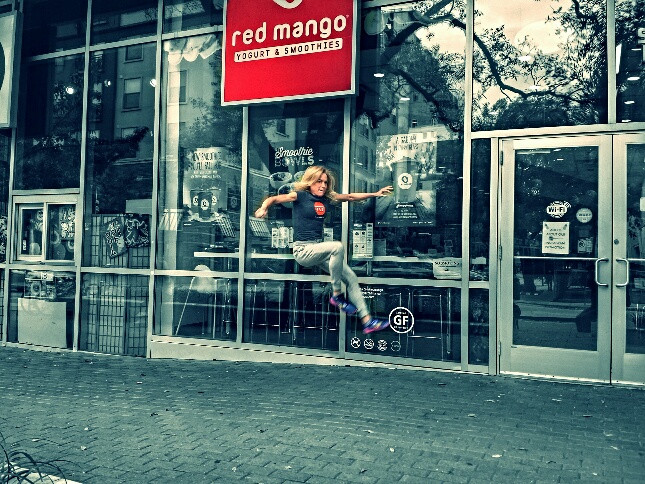 Hey, I'm always starving post workout, so I don't care who knows I'm that girl who likes to be first in line to get her food. The way I see it is that I earned my smoothie with sweat equity and, in fact, if I don't refuel with some healthy carbs and protein pronto, I'm going to lose my hard-earned investment. Finding out Red Mango was offering fall-flavored smoothies for the holiday season was the pumpkin-spiced cherry on top of the day – read on to find out: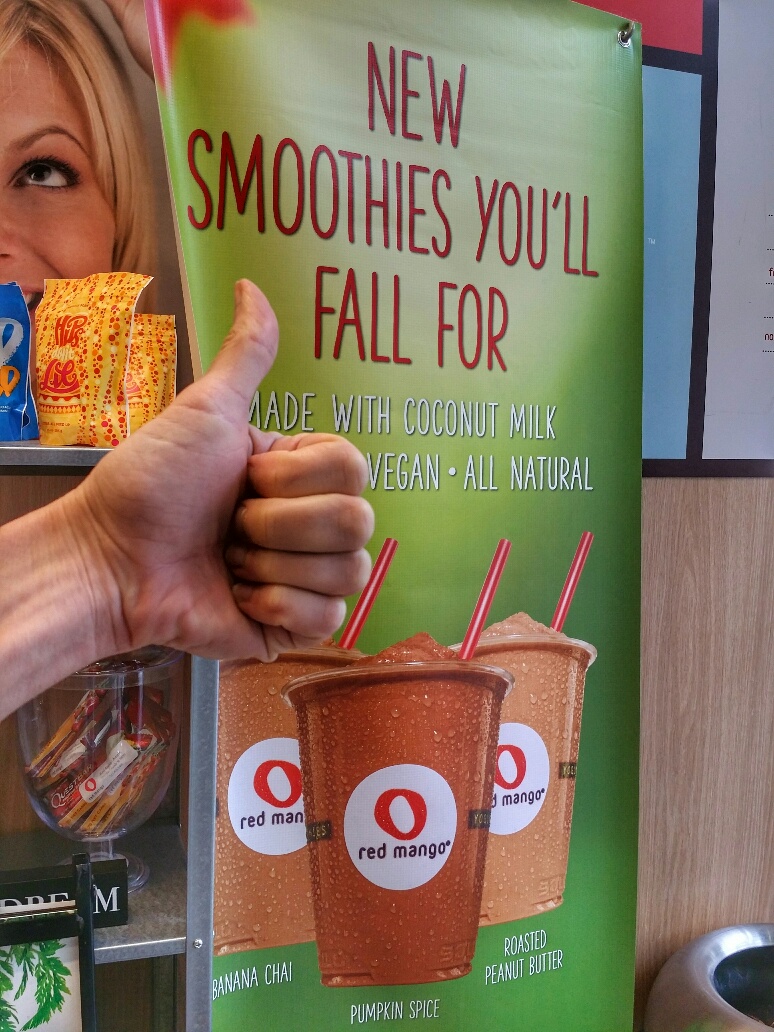 There's something about fall flavors that makes any day extra special, I think it's the scent of the spices, the "gathering and giving thanks" tradition, and the anticipation of flavors that only stick around for the season.  The Banana Chai, Roasted Peanut Butter and Pumpkin Spice smoothies from Red Mango not only fuel you up your body with wholesome but also fill your heart with the spirit of the season.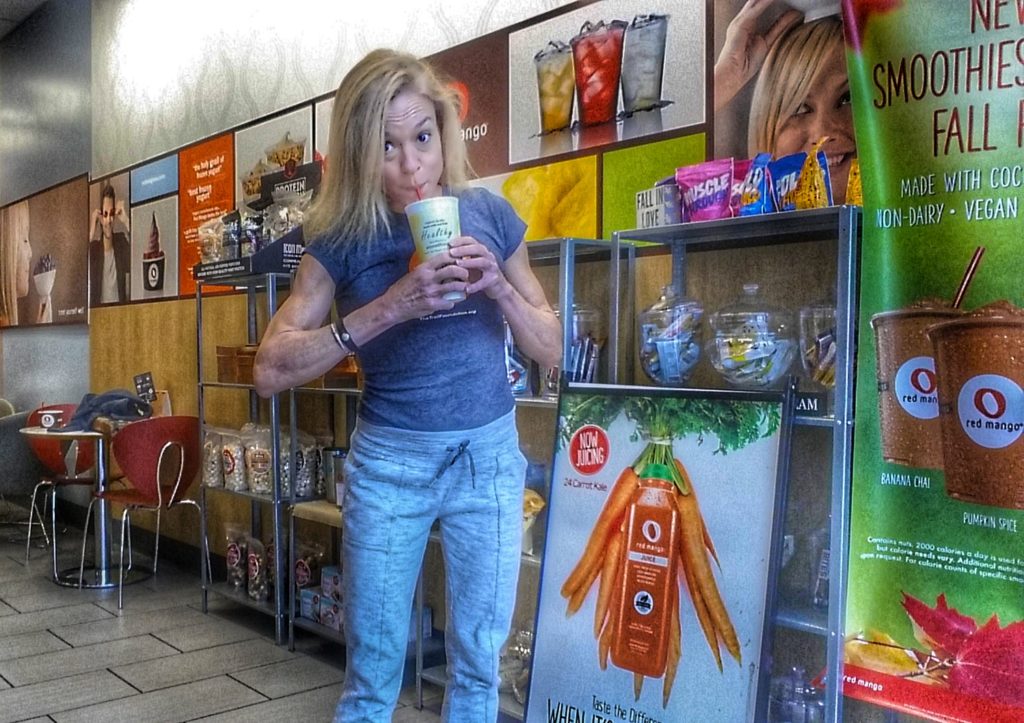 When I walked into Red Mango in Austin (down by the University of Texas campus), I love how it was a quaint and just a tad quirky inside – not like some cookie-cutter frozen yogurt franchise. I could pick up the local papers and bulletins, peruse the packaged snacks and local gifts, and even play a few board games as I watched the colorful people of my hometown mill about outside – #KeepAustinWeird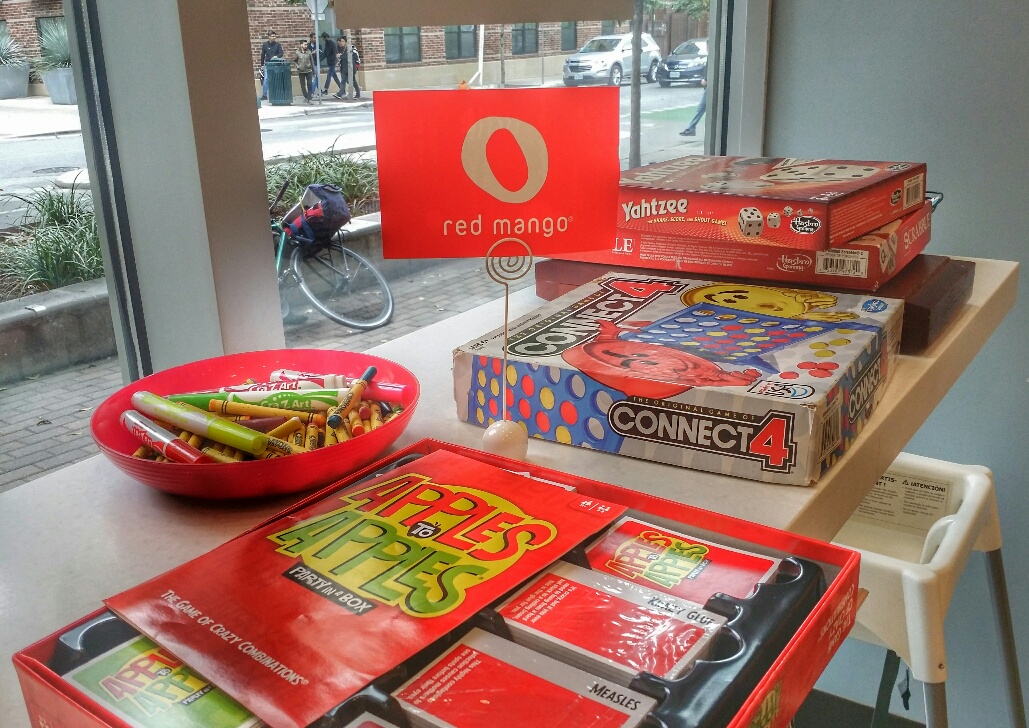 What I appreciated even more that the friendly staff was intimately informed about the Red Mango products, because, again, I'm that girl. That girl who always asks a marathon mother lode of nutrition information including questions about calories, protein, probiotics, sugar content, milk choices, and more. I got all my questions answered in detail and was happy than a runner at the finish line to find out that my smoothie (I picked the Banana Chai Smoothie – ahhh, those amazing spices!) was all natural, gluten free, was made with coconut milk, could get a plant-based protein boost and many have stevia-sweetened options.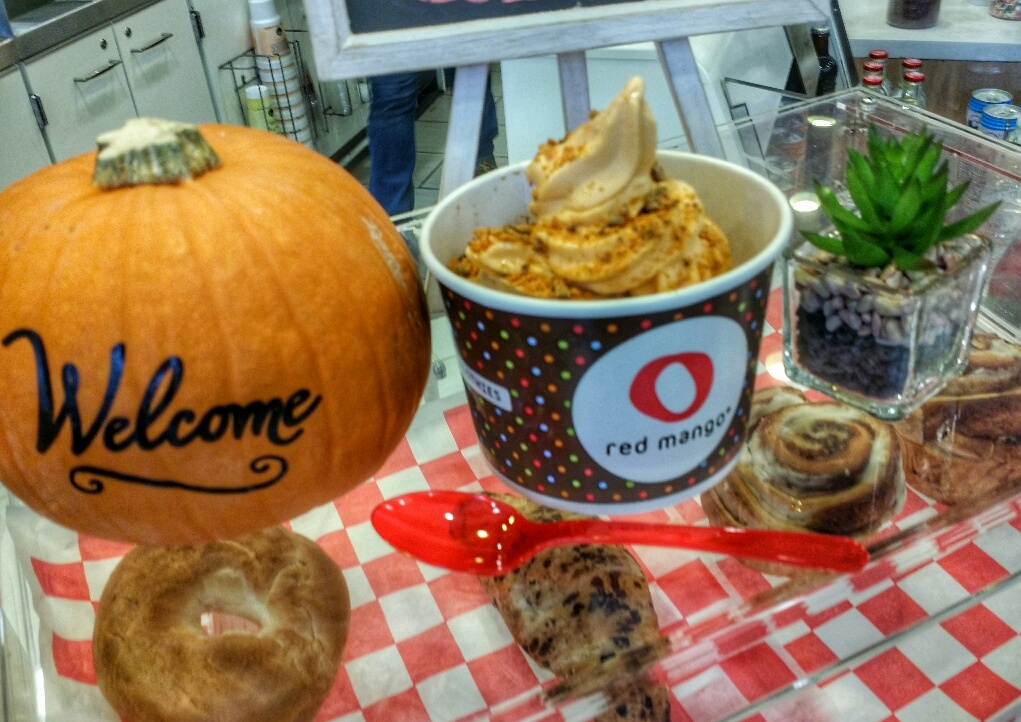 Of course, my date, upon realizing he was in a frozen yogurt franchise had to sample all the tart and sweet yogurts and take a stroll through the topping bar. I said, "keep it fall themed," so he picked the Pumpkin Spice yogurt which was absolutely delicious with an assertive pumpkin taste that wasn't overshadowed by too much sweet.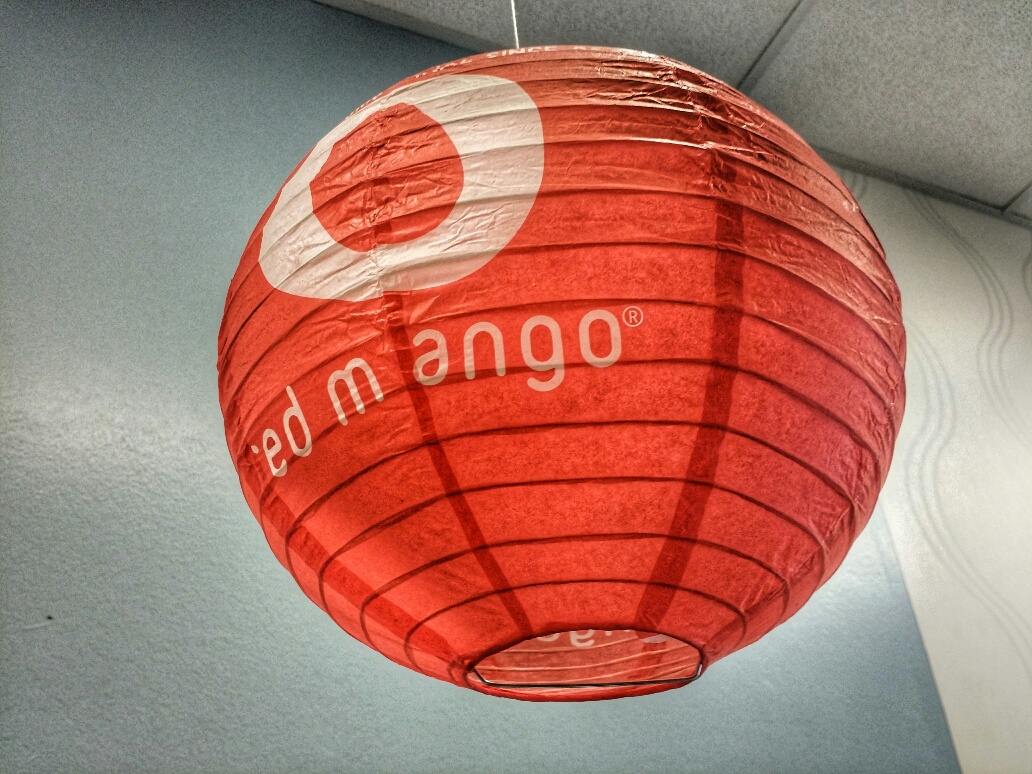 You definitely need to visit a Red Mango to nourish yourself with one of these new fall-flavored smoothies after your next workout or run or as an energy-boosting study break from studying or holiday shopping. Not only does Red Mango have healthy smoothies and frozen yogurt, but also parfaits, skinny sorbettos, fresh juices, to-go snacks and even coffee and light meals. Oh, and did you know, Red Mango is under the umbrella of BRIX Holdings, the owner of other health-conscious brands such as Red Brick Pizza, Smoothie Factory and Souper Salad?! You do now!
Find the Red Mango store locator HERE.
What are your favorite fall flavors? Are your a cool-weather smoothie drinker? Running any holiday races? Please share in the comments – XOXO, Jennifer