Who doesn't love a three day weekend, having one every month should be mandatory. At least, that's what my pup Lucy thinks!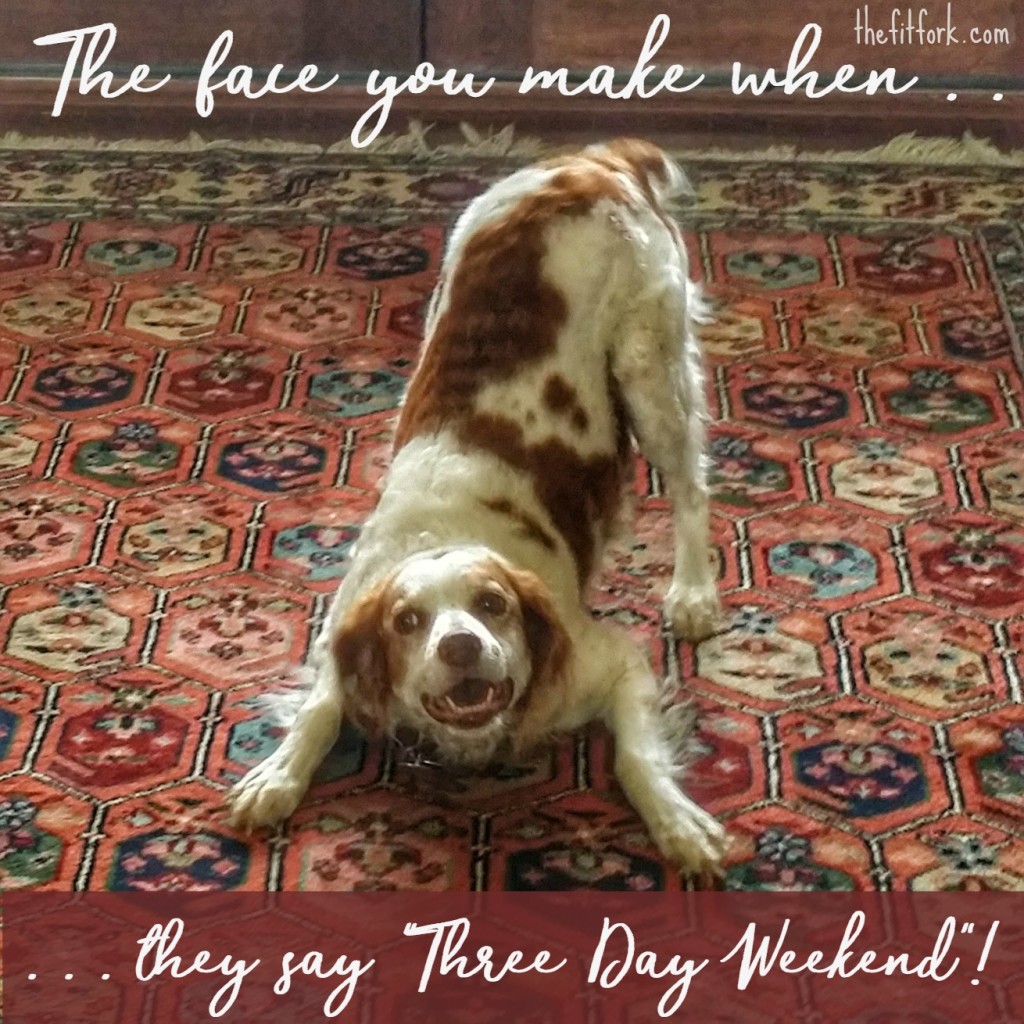 Today, I'm sharing some of the things that are gearing me up and fueling me through the fun! 
 First up, Designer Protein — I first learned about this company's products several years ago when I somehow WON an entire year's worth of their stuff!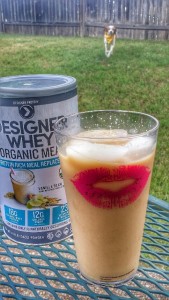 When they recently sent me big tubs of some new, upgraded protein powders, I was super happy since I had long run out and I really liked the brand. Last week after I long run, I used Organic Meal with my iced chai as a post-run refuel. This product is actually a "meal replacement" — but we all know, I'm not replacing ANY meals. However, it does help balance blood sugar and keep hunger away and, after an intense workout or run, the 18g protein and healthy, wholegrain carbs (from ground oats) is just right!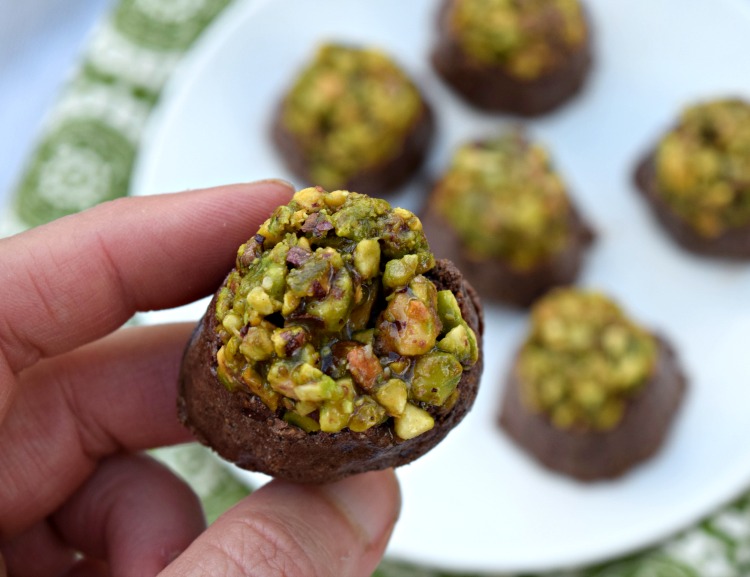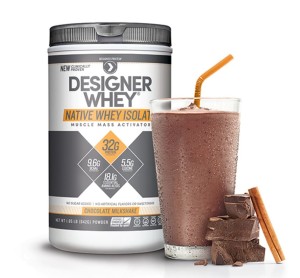 A new product, Native Whey (I tried Chocolate Milkshake flavor), is some gooooood stuff, it starts off with quality whey that is from non-GMO, grass-fed milk that has not been contaminated with artificial growth hormones or artificial antibiotics. It's then cold-filtered to preserve nutrients, and is never exposed to the cheese-making process (and there for some ingredients you may not want) from which most other whey is sourced. Also important, it taste good — really, really good! I shake it up with almond milk and recent remade my recipe for No-Bake Chocolate Protein Baklava with it.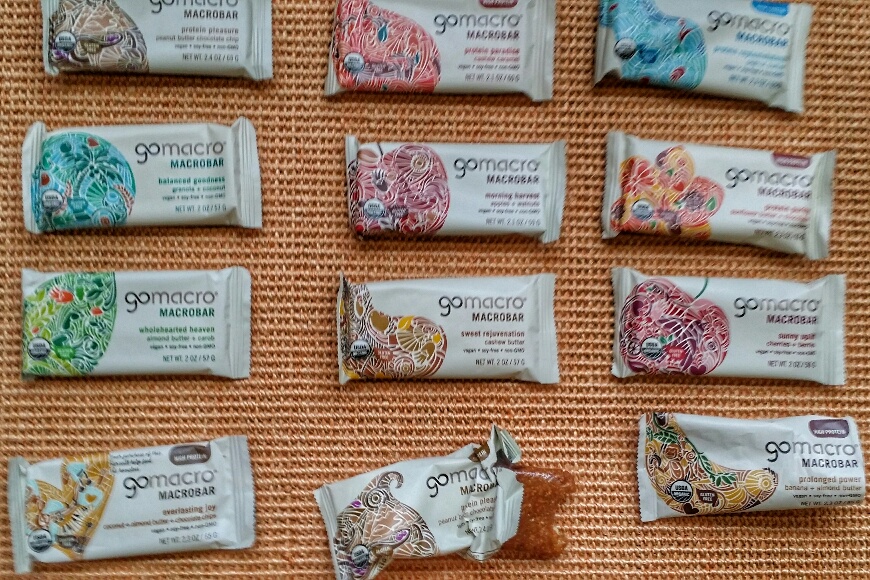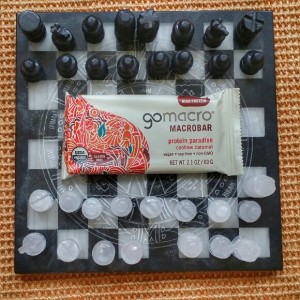 When I'm not in the mood to "mix things up," it's always nice to reach for a bar that I can trust with my health – the Macrobars from GoMacro have become my body's new best friend. Even without reading the label, I can tell that there is no funny food science going on with these bars, just wholesome ingredients like nuts, fruits, honey. These non-GMO bars are vegan, raw, gluten-free and impeccable nutrition for the clean eater. There are 11 delicious flavors, some cater more to boosting brain and body energy and others for protein replenishment and hunger management — try them!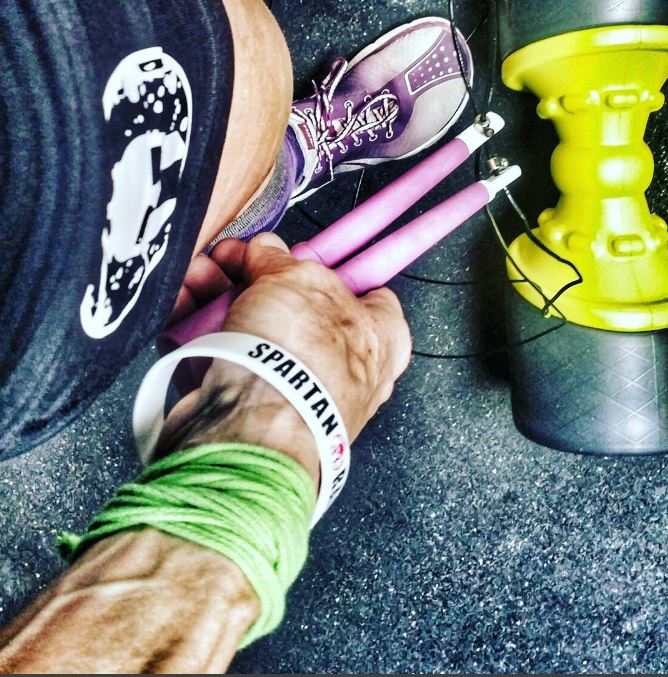 The Eclipse Roller from Acumobility continues to literally save my butt (and other body parts) day in and day out as I train for my next Spartan Race. It's an all-in-one foam roller and trigger point tool that, with four compression zones, gets to spots you just can't with a traditional foam roller. Save 10% on any of their mobility products with my discount code at Acumobility.com — ACUMOBFITFORK1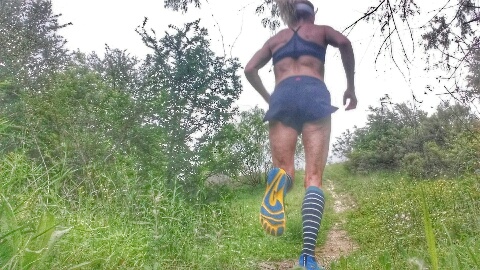 Oh, let me not forget to mention my feet — I'm in love with the new Altra Running Escalante — I just scored a pair of the limited-edition Boston Marathon design. Pretty darn light (6.5 oz), these zero-drop, responsive shoes transition seamless from training to racing. The foot-shaped design allows for plenty of room in the toe box, you shouldn't be losing any nails! I really liked the moderate amount of cushion and the happy foot hug I got from the sock knit upper.  With more rigid uppers, the tops of my high instep often goes numb — but not with the Escalante. Check out the Escalante from Altra Running — available in both women's and men's and several colors (all though, the Boston is sooo cool).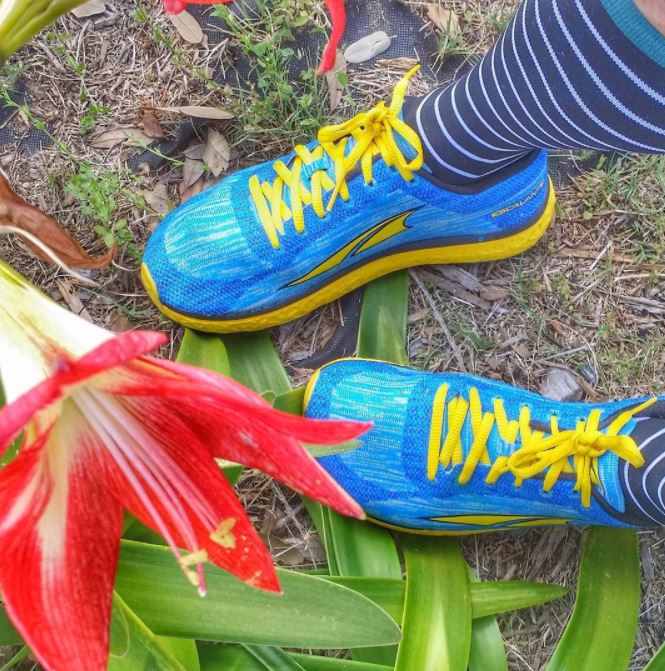 Have you tried any of these products? What do you think? What are you loving this month? I'd love to hear about it in the comments! — Jennifer
Disclosure: This post contains links to products I was provided in return for my honest and thoughtful review.