Okay, whoohoo, drumroll, yeah! I finally have a recipe getting somewhere in the Pillsbury Bake-Off®  the big news is that my Spicy Beef & Sweet Potato Samosas recipe is a semi-finalist.  Would you please help make my bucket list dream come true? All you need to do is head to the Pillsbury Bake-Off® and cast an easy one-time vote. The recipe is under my name, Jennifer Fisher, and seems to be rotating from row to row depending on the day. Did you find it? Is your mouth watering yet?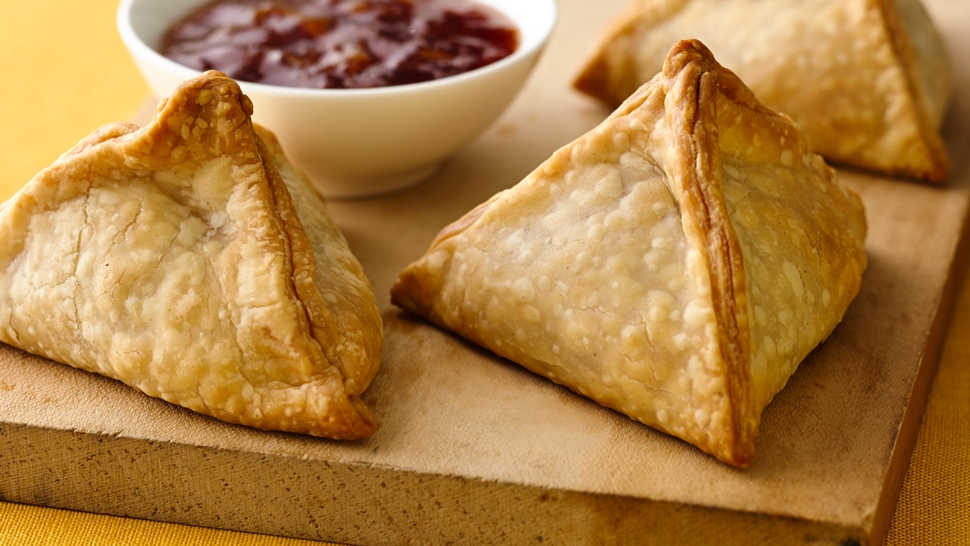 Over the years, I've had pretty good luck in recipe contests and cooking competitions and whipped some awesome memories in the process. However, gaining an entry into the biggest and most beloved cook-off has been as elusive as getting a soufflé not to fall in a house of three rowdy boys.  I've entered dozens of recipes in the last decade, from tried-and-true family favorites to recipes with bold creative direction  –or, as my husband would say , "What IS this?"
This year the bake-off put forth a new charge and I was ready to rise like a buttery biscuit and meet the challenge – create a recipe that takes 30 minutes or fewer to prepare (not including baking) and uses two eligible ingredients but no more than seven ingredients total.  This sounds like the cooking style of a busy mom like me!
I can't even imagine what it would be like to win the grand prize – a million freakin' dollars – I'm just excited I might have a chance to get a little giggle out of the Pillsbury Doughboy as I pinch his belly. I just love the Doughboy!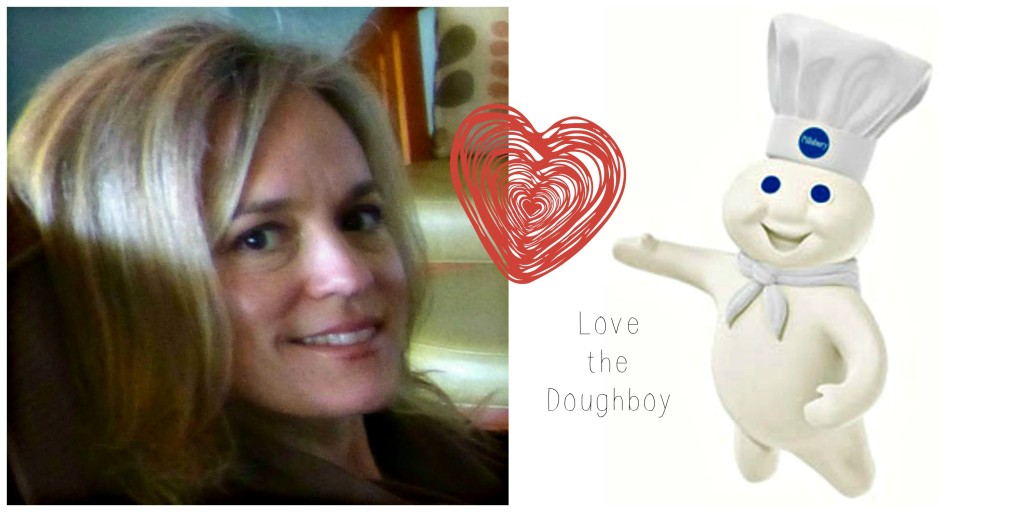 Make sure to VOTE for me at the Pillsbury Bake-Off® and get the entire recipe to make at home!