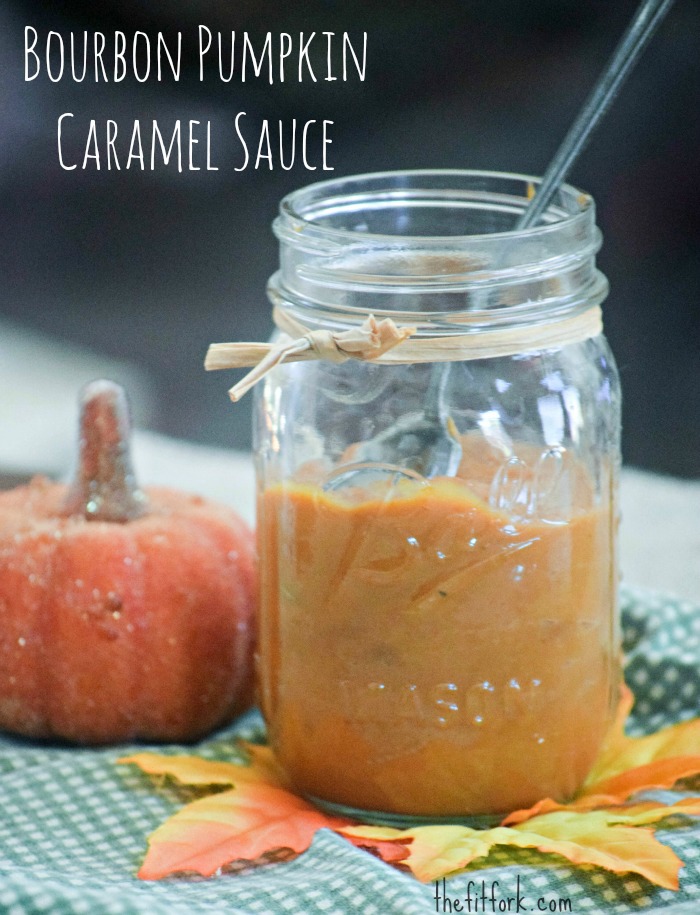 I hope you're wearing floaties — if you're anything like me, you'll be jumping headfirst into this Bourbon Pumpkin Caramel Sauce and eating your way out. This super easy recipe is a life-saver for last-minute fall holiday entertaining and any and every day when you just want to pack in a little extra pumpkin (hello antioxidents and fiber), it can literally be made in 5 minutes and served a zillion different ways.
Pin this Bourbon Pumpkin Caramel Sauce, it's a keeper!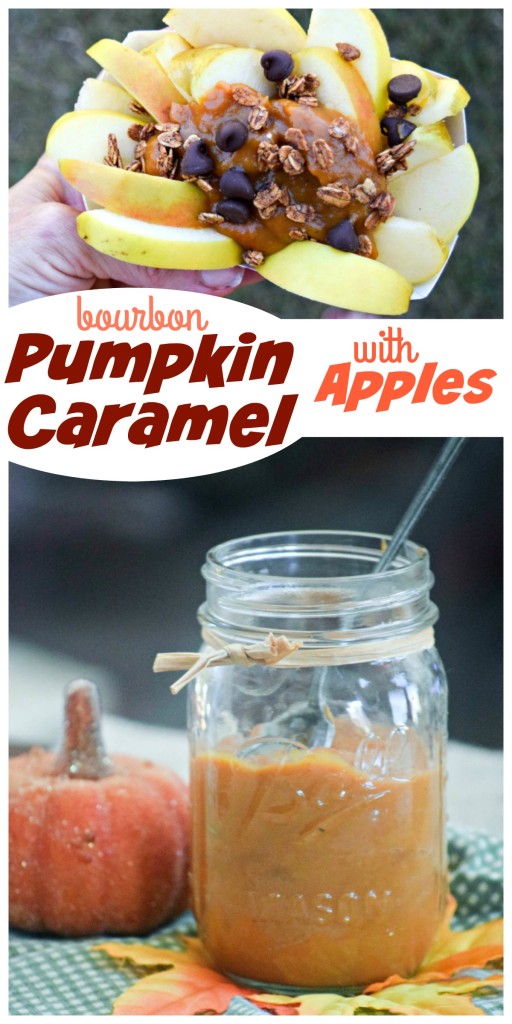 Serve on apple slices for the ultimate healthy fall treat.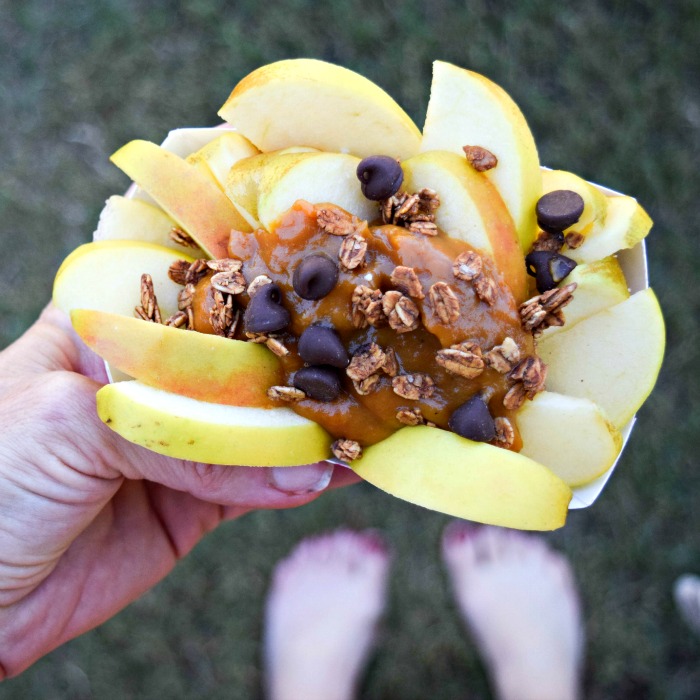 Or, serve on pound cake . . . . or on ice cream, yogurt, in a smoothie, on a pie, by the spoon. You get the idea.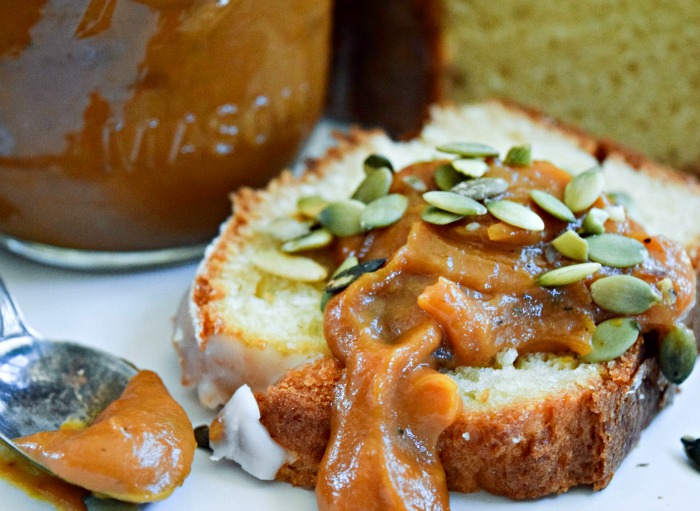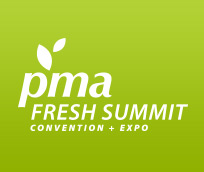 This is one of the half-dozen recipes I'll be dishing up on behalf of Litehouse Foods at the Produce Marketing Associations Fresh Summit Convention & Expo in Atlanta, GA this weekend.
Stay tuned for more yumminess!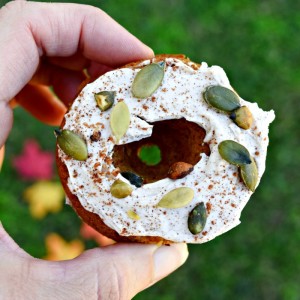 If you need more pumpkin love, don't forget about my Sugar Free Pumpkin Spice Donuts . . .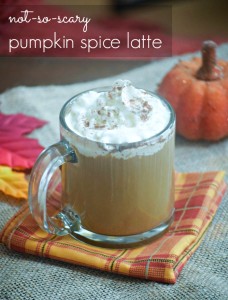 . . .and Not-So-Scary Pumpkin Spice Latte.
And, you can always check out all the comfy, goodness in Cooking Light's collection of pumpkin bread recipes.  Feel free to pour my Bourbon Pumpkin Caramel Sauce over any of these!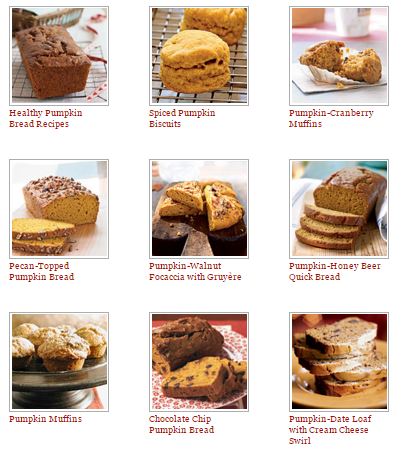 What would you pour this sauce on? What is your favorite pumpkin treat of the fall? Are you sick of pumpkin yet? Please share in the comments below – XOXO, Jennifer

Add water and bourbon and bring to boil over medium high heat. Boil for one minute to cook off alcohol.

Lower heat and add caramel and stir until dissolved. Stir in pumpkin until combined.

Serve warm. Keep in in fridge for up to a week.