Let me get right to the root (errr, rhizome) of the matter -you need to be juicing ginger. Just a small amount of ginger can create a big flavor and nutrient boost in any food or drink recipe and it also can be used as a natural "medicine" to help optimize wellness. It's said to clear sinuses, improves digestion, quells nausea is a natural analgesic is ant-bacterial and anti-inflammatory.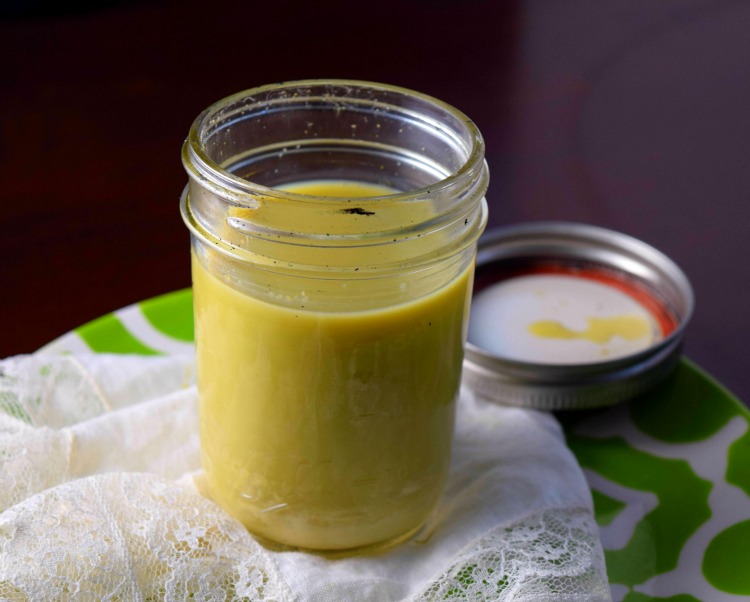 I've written about the benefits of ginger in the past and shared ginger recipes using it in ground, dried "spice" form and also minced or grated. But juicing ginger is my favorite way to use this pungent little powerhouse. Read on to learn about ginger juicing, why you should drink ginger juice and suggestions on how to use it.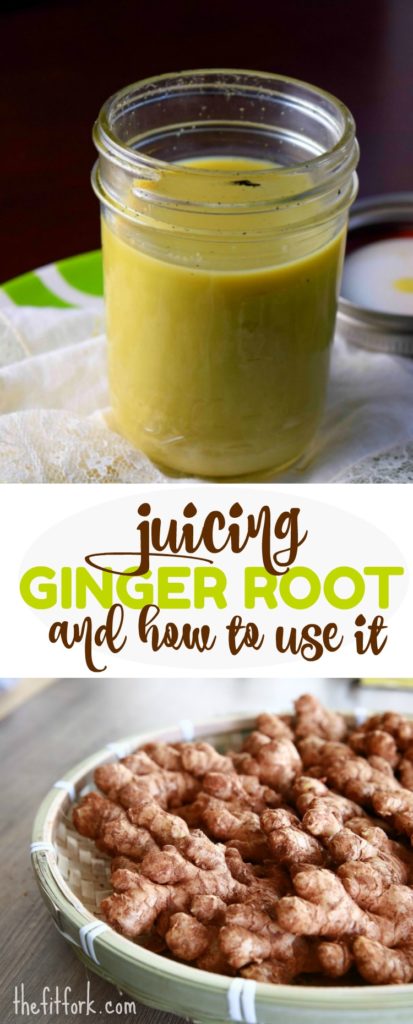 There area couple ways to juice ginger, but first you need to know how to pick out a good "hand" of ginger at the market. Use your eyes and nose for guidance to ensure that the ginger looks fresh with taught, thin skin that can be easily pierced with a fingernail rather than ginger that looks tough and shriveled with dark and/or soft spots. Also, upon a quick sniff, ginger should reveal its signature spicy aroma. You don't need to remove the skin of ginger before juicing, however thoroughly wash the exterior and thinly slice off and discard any broken knob ends (they are tough and could be moldy).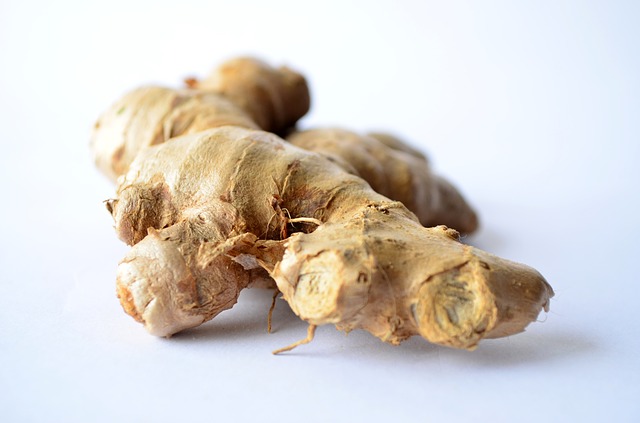 The low-tech way to juice ginger is to use a microplane grater (aka rasp-style grater) to shred up the ginger into a bowl lined with cheese cloth. When enough ginger has been shredded, gather up the cheesecloth and squeeze the juice out into the bowl, discarding the fibrous pulp in the cloth. This is a little time consuming, puts your knuckles at risk, but not impossible
.
However, I prefer to use a juice extractor to make child's play of the work. Just stick a few knobs of ginger down the chute and precious, straight-up ginger juice pours out the spigot within seconds. THAT IS ALL YOU DO! Currently, I've been using the Hamilton Beach Easy Clean Big Mouth 2-Speed Juice Extractor and have a recipe going up later this month on their Center Stage blog. At that time, I'll also be sharing more here about this awesome, affordable juice and hosting a GIVEAWAY for one. So, stay tuned.
Use a teaspoon or two of ginger juice in a glass infused with lemons, limes, herbs or whatever you like. One off my favorite refreshing detox waters is a tall glass of water, 2 tablespoons REAL cranberry juice (not the sugary cocktail) and a couple teaspoons of ginger juice. 
Ginger juice is also delicious in: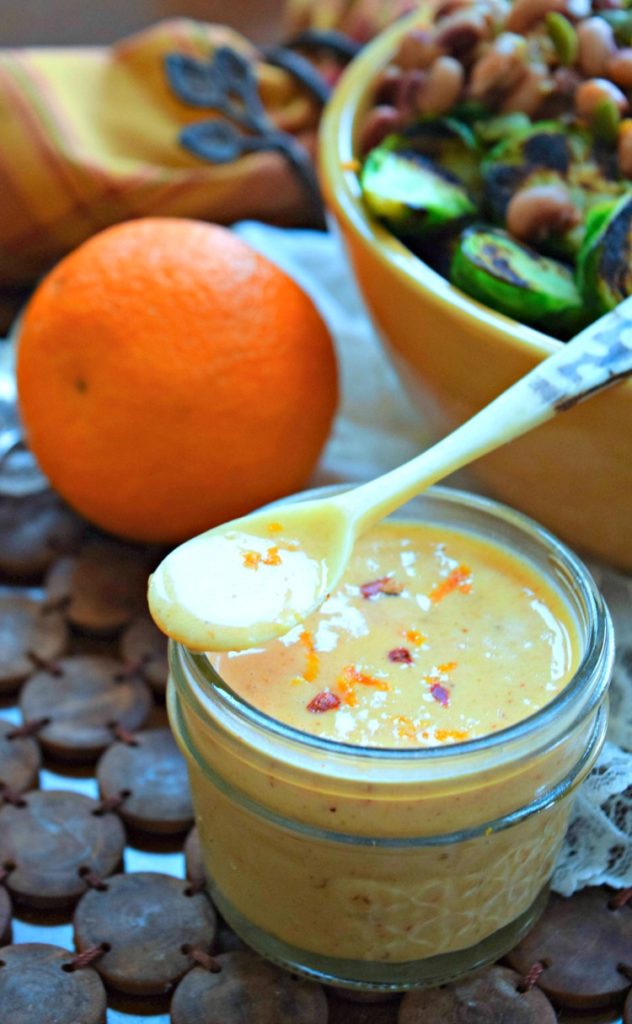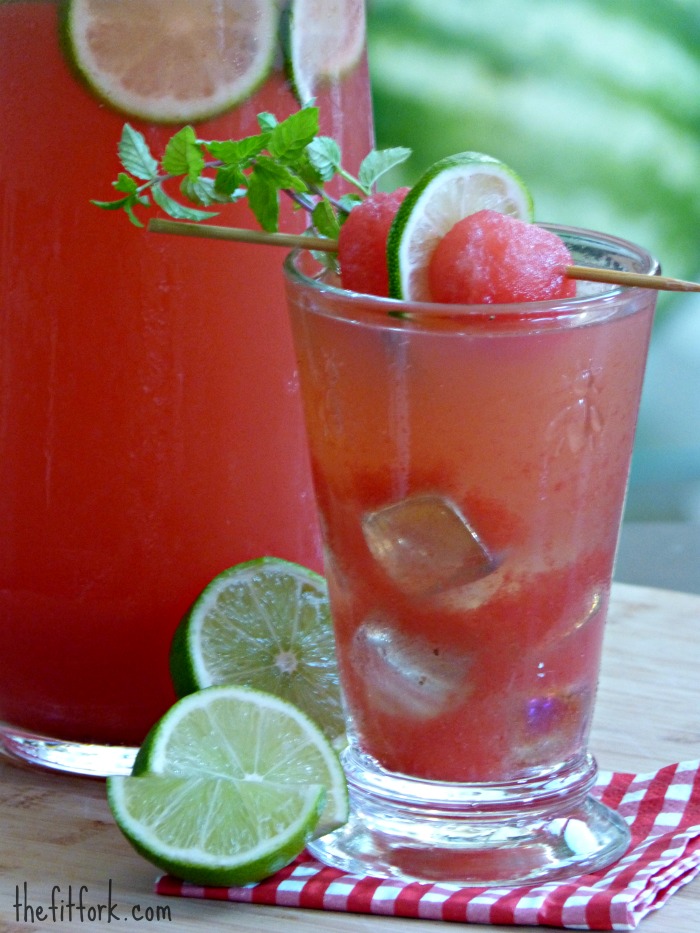 Watermelon Lemon Ginger Limeade    
   Golden Beet Zinger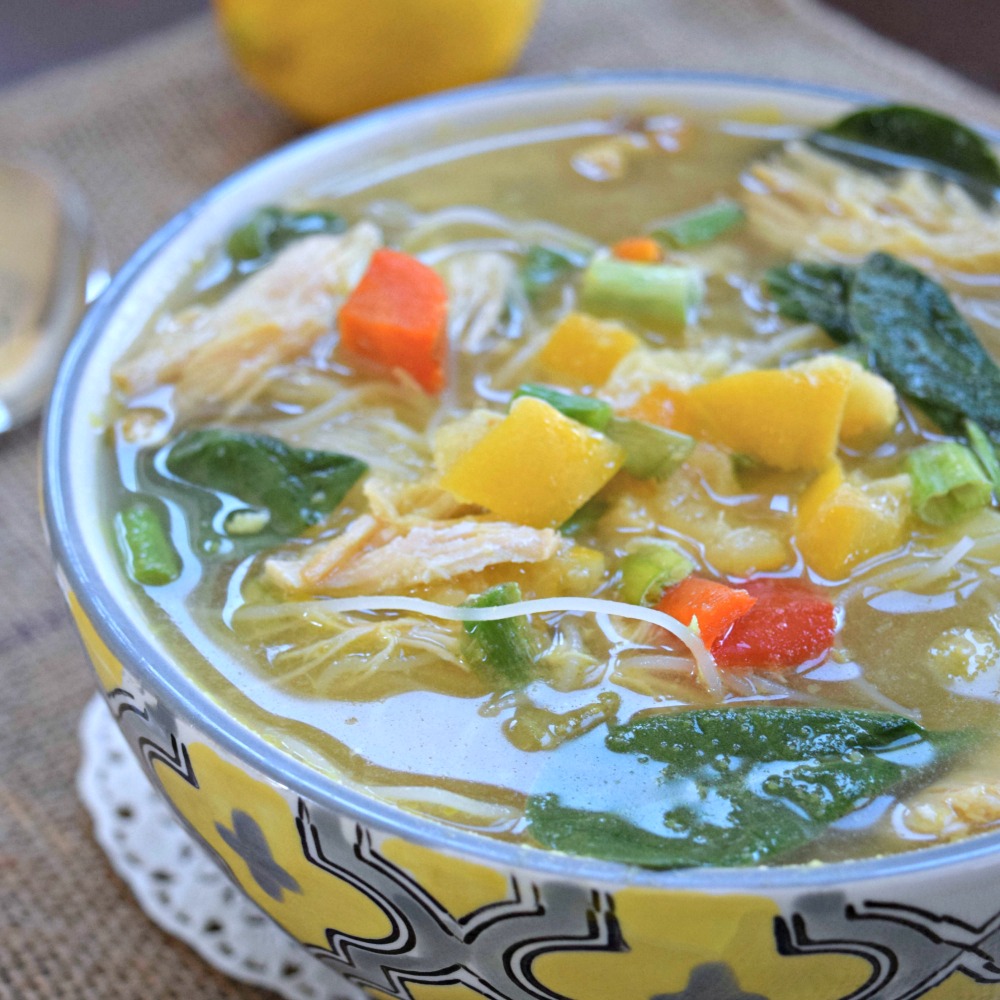 Lemon Ginger Chicken Soup with Rice Noodles
And, just another reminder about the benefits of juicing ginger and ginger root in general: