Welcome to my end-of-year 2016 recap and thank you sincerely SO MUCH for taking the time to visit my blog today, this year, in years prior! If this is your first time to swing by, I hope you'll make yourself at home, click around and discover a workout, recipe, nutrition tip or tutorial that will help you get further down the path on your fitness and healthy living journey. My passion is to create healthy but "real-life" recipes and inspire peeps of all ages and abilities to eat better, move more and try new things.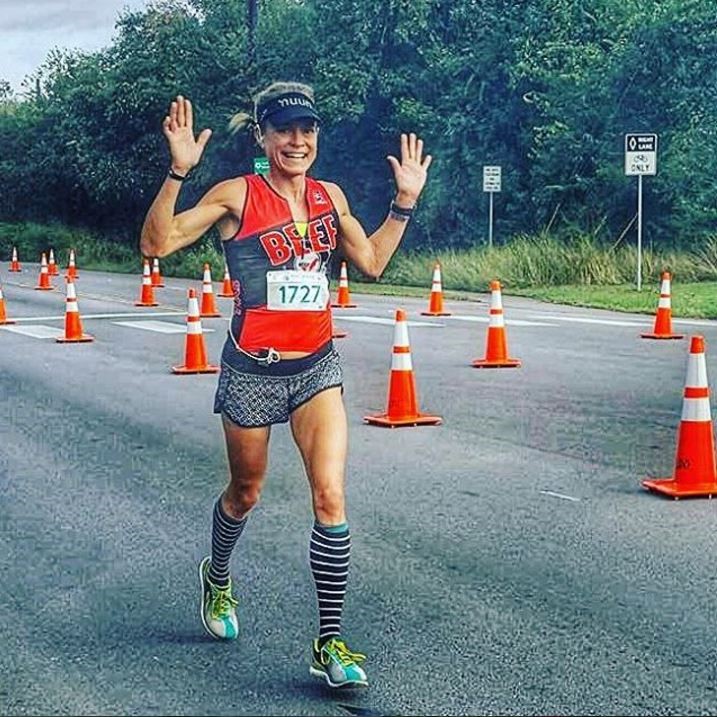 2016 Personal Recap: This seemed like a tough year in my athletic endeavors, but you know I pushed on in my quest to make muscles and memories! Over the last year or two, I've been watching my running performance deteriorate and it's been just as tough mentally as physically. I think every race distance I've run this year, from 5k to marathon has been a personal worst. Of course, slowing down a bit is part of getting older, but I feel like 10 years of it has been time-lapsed into 2016. Sleep and stress tests from EverlyWell.com show that my cortisol levels are literally off the charts and never drop back down after morning or exercising as they should. So, I'm still trying to figure all this weirdness out and I continue to train as hard as I'm able while giving myself adequate rest and recovery time.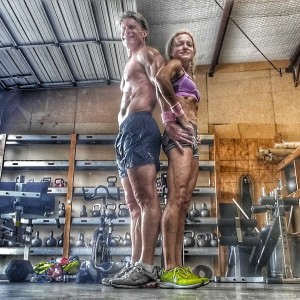 There still have been blessings and accomplishments, including top 20 elite finishes my first Spartan Trifecta – and also the honor of typically being the oldest elite racer in the women's division. I also took top honors or podiumed in a number of 5ks and won or placed age group in the remainder of races. Who knows how many miles I ran, I don't keep stats – probably not that many (seriously). I also held my own in the 2016 CrossFit Games Open but, of course, this scrawny butt didn't make it into Regionals. Just finishing is the goal for me. Also had fun competing with my husband in a local CrossFit Partner Competition. Another fun notable, on my birthday in July, I woke up and rode my stand-up paddle board for 5 miles . . . a PR distance for this paddler who usually just gets on to float!
2016 Blog Action: While I'm definitely not a super-mega-celebrity blogger by any means, I was quite excited to find out there were more than a million views of TheFitFork.com in 2016 from about 250,000 of y'all unique individuals (and be proud in your uniqueness – haha)! On average, visitors clicked through to look at four pages per session. That makes me feel warm and fuzzy knowing that I've piqued interest enough with my recipes, workouts and nutrition tips that people want to stay and search around for more – please, make yourself at home! Sometimes, I feel like I'm just yapping about my passions into dark space, so it's rewarding to find out people are listening and can, hopefully, relate to me and end up with a useful takeaway.
2016 Top Blog Posts: My top blog posts for the year seem to be influenced by the evergreen effect of my leading referrer, Pinterest. This means that super popular (but older) posts like Avocado OMG How to Freeze Guacamole or Baked and Better Chocolate Protein Donuts searched up and clicked through from Pinterest make it to the top ranks – but below are a few of my favorite actual 2016 blog posts that have made it to the top 20!
Best Ever Super-Secret  Chili Recipe and Beef Browning Tips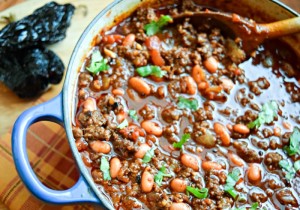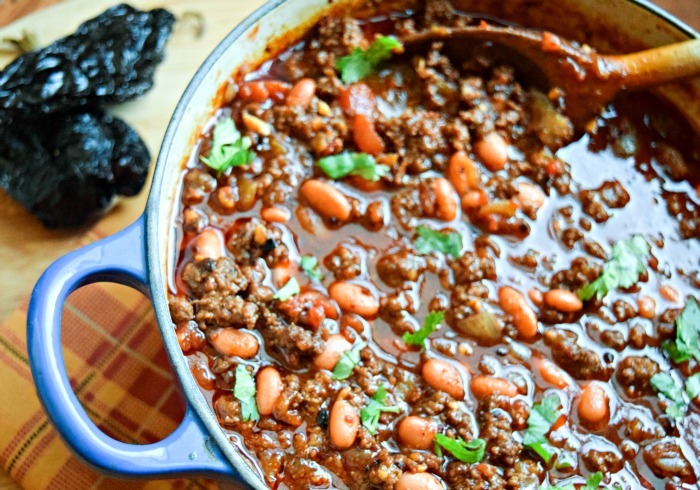 Six Life-Changing Avocado Hacks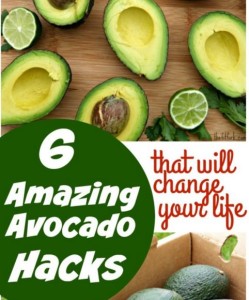 How to Make a Spartan OCR Spear in 10 minutes for $10
2016 Most Pinned Recipes: Once again my Sweet Potato & Cauliflower Mash dominated my Pinterest action pushing 100k lifetime repins and Balsamic Grilled Vegetable Salad is pulling up in the ranks in second place!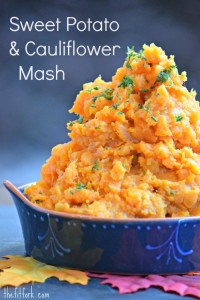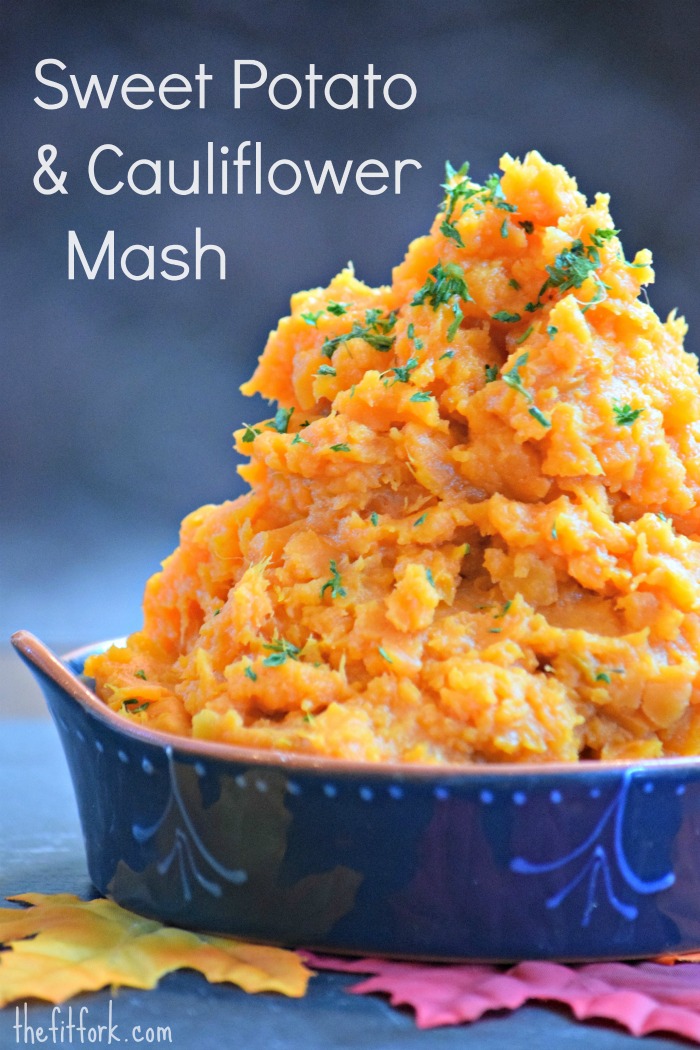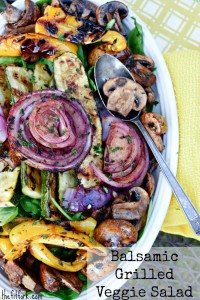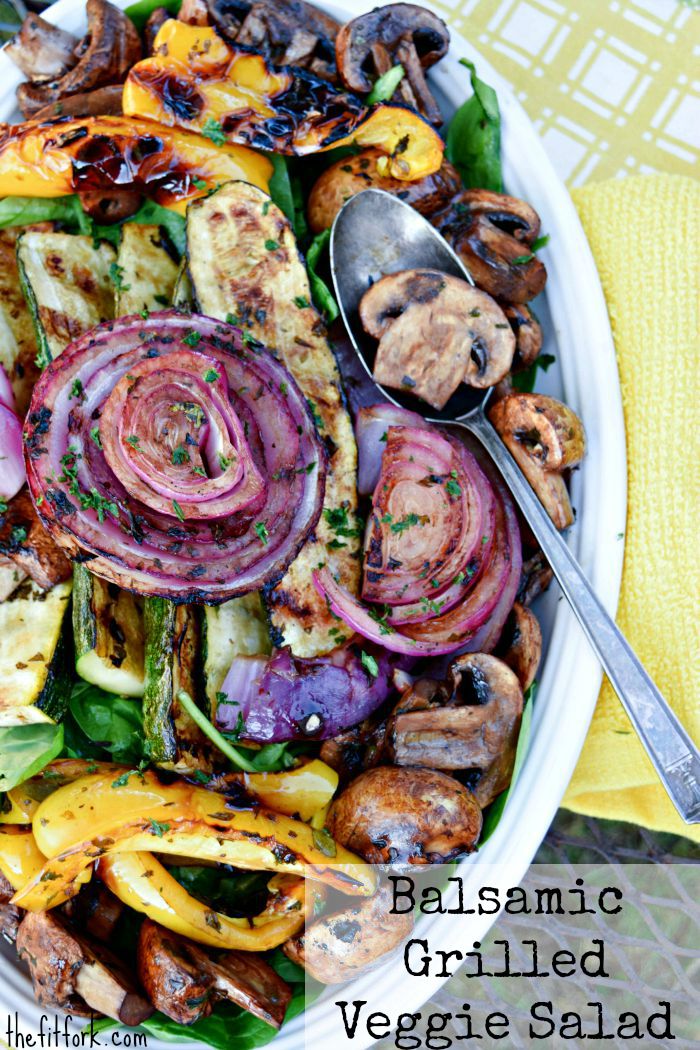 2016 Top Instagram Posts: What y'all liked most on Instagram seemed to be about all things running and Spartan. I'm glad I took the leap off the fence 2 years ago to try an obstacle course race. To date, I've been able to fit in seven races around my other 5ks, marathons, CrossFit stuff and life . . . but they are the events I look forward to most! Whether you're a newbie or veteran, you definitely need to Race Spartan With Me in 2017.  Check out the link for deets (and races are 15% off this weekend).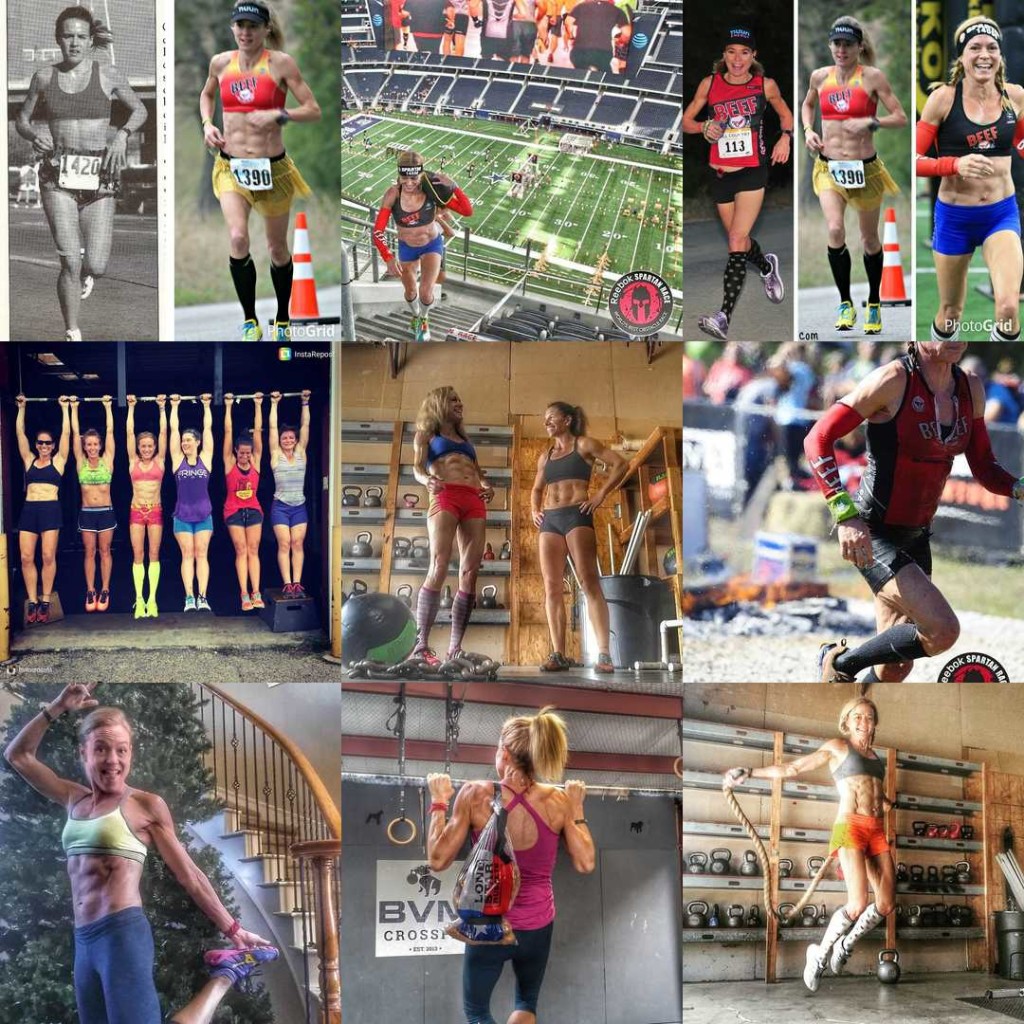 2016 Top Tweets: By all accounts, I'm not the savviest person in the Twitter universe, today was the first time I EVER thought to check my analytics page! Glad to see that many of my tweets grabbed your attention, including this well-rounded bunch recipe and workout tweets in my top 10 for the year.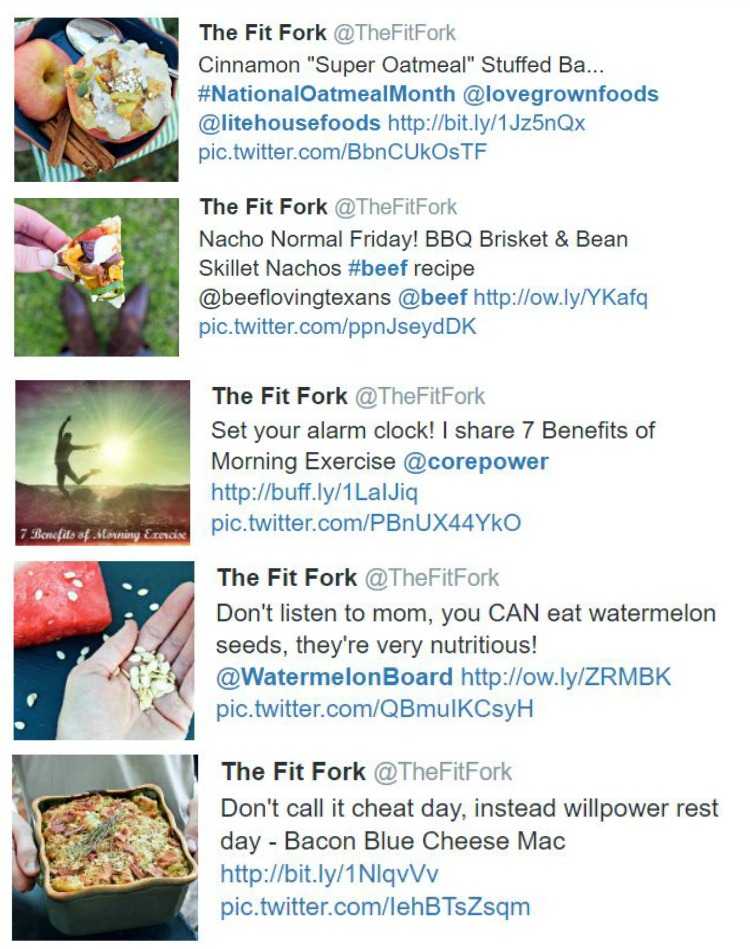 Most Unique Personal Appearance: From grilling classes, guest chef-ing for clients at national food shows to the occasional television cooking segment, I'd have to say my craziest personal appearance was leading watermelon workouts at the IDEA World Convention Expo in Los Angles on behalf of Watermelon.org. I had so much fun talking about the health benefits of my favorite fruit and showing how to use a watermelon for squats, Russian twists, deadlifts and more!
2016 Ambassadorships and Brand Partnerships: Thank you to the brands that support my livelihood and love for fitness and healthy cooking. I strictly work with companies that I 100% believe in and feel honored to have become part of many extended family over the years – a few I'd like to give shout outs to include Texas Beef Council, Litehouse Foods, Altra Running, Vim & Vigr, ACUmobility, Nuun Hydration, Nuttzo Organic Nut Butter, Zooma Women's Race Series, Spartan Race, Now Foods . . . . . . . . .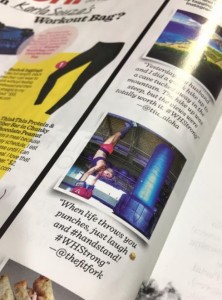 Favorite Media Mention – Loved the shout out in the September 2016 issue of Women's Health magazine, I think this picture and caption sums my passion for #KeepingFitFun perfectly
Go-To Running Workout when I need a longer, tough day: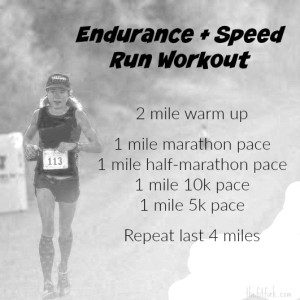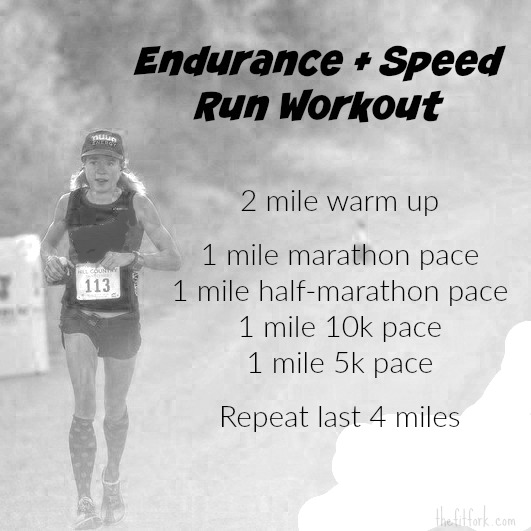 So, what are some of your favorite food or fitness memories of 2016? Please share in the comments below – XOXO, Jennifer