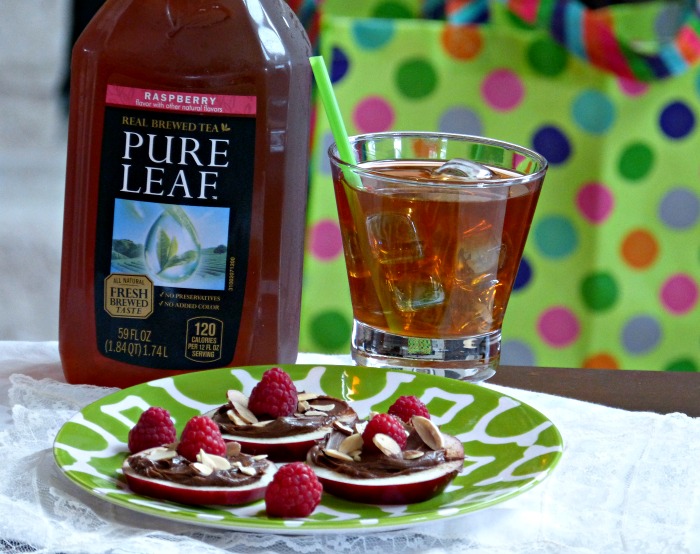 I love my family, but sometimes a little "ME" time is necessary mandatory. After go-go-going to support my family in every imaginable way including cooking, chauffeuring, homework helping, hugging, and bring home the bacon bits, I need a little escape from my reality. Whether it's a few minutes stolen from laundry time to read a book (although sometimes have trouble getting through a magazine) or an entire hour "appointment" scheduled into my calendar for the gym or running through the trails, these "just-for-mom" moments help me to decompress so that I can power up to be a better person and parent – and that's good thing!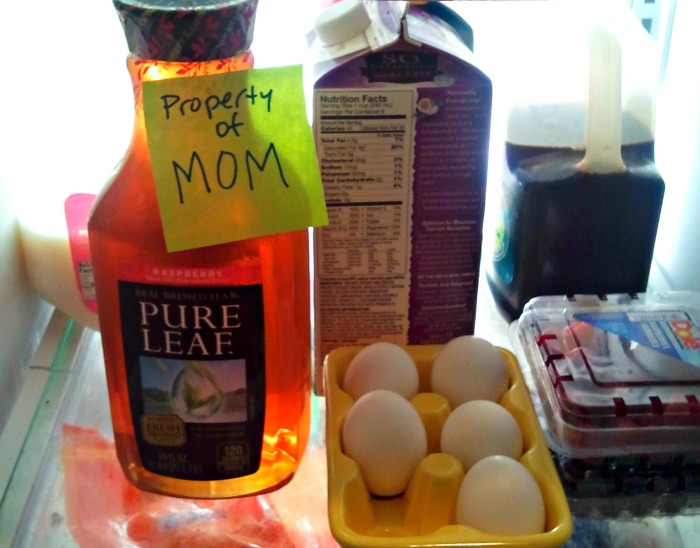 Another good thing is nourishing myself with a healthy snack during my "ME" time. With three teenage boys in the house who inhale food faster than my Dyson collects the crumbs, I sometimes have to resort to labeling and nearly locking down my healthy snacks (yes, they'll even devour the nutritious stuff). When I brought home a bottle of Pure Leaf Iced Tea to review, I knew the Raspberry flavor would be popular and I had to insist threaten "hands-off" until the photos were taken and "I" got the first taste!
Can you believe it? I did get the first taste as I poured a cool, crisp glass full as a rehydrating beverage after a run around the neighborhood while they were in school. The Raspberry Pure Leaf Tea sure got the attention of my taste buds with fresh-brewed tea leaves picked at their peak and all natural raspberry flavor.  I've never been able to make iced tea the way my mom did when I was growing up in Arizona, but this tea gives her secret family recipe a serious run for the title of Best Iced Tea Ever – actually I think Pure Leaf wins (sorry mom). It's sweet without being too sugary and the raspberry flavor mingles nicely in the blend without overpowering like some sort of berry bully – meaning, the tea still tastes like tea, just better!   By the way Pure Leaf also has other fruit flavors (such as Peach and Lemon) as well as an unsweetened version.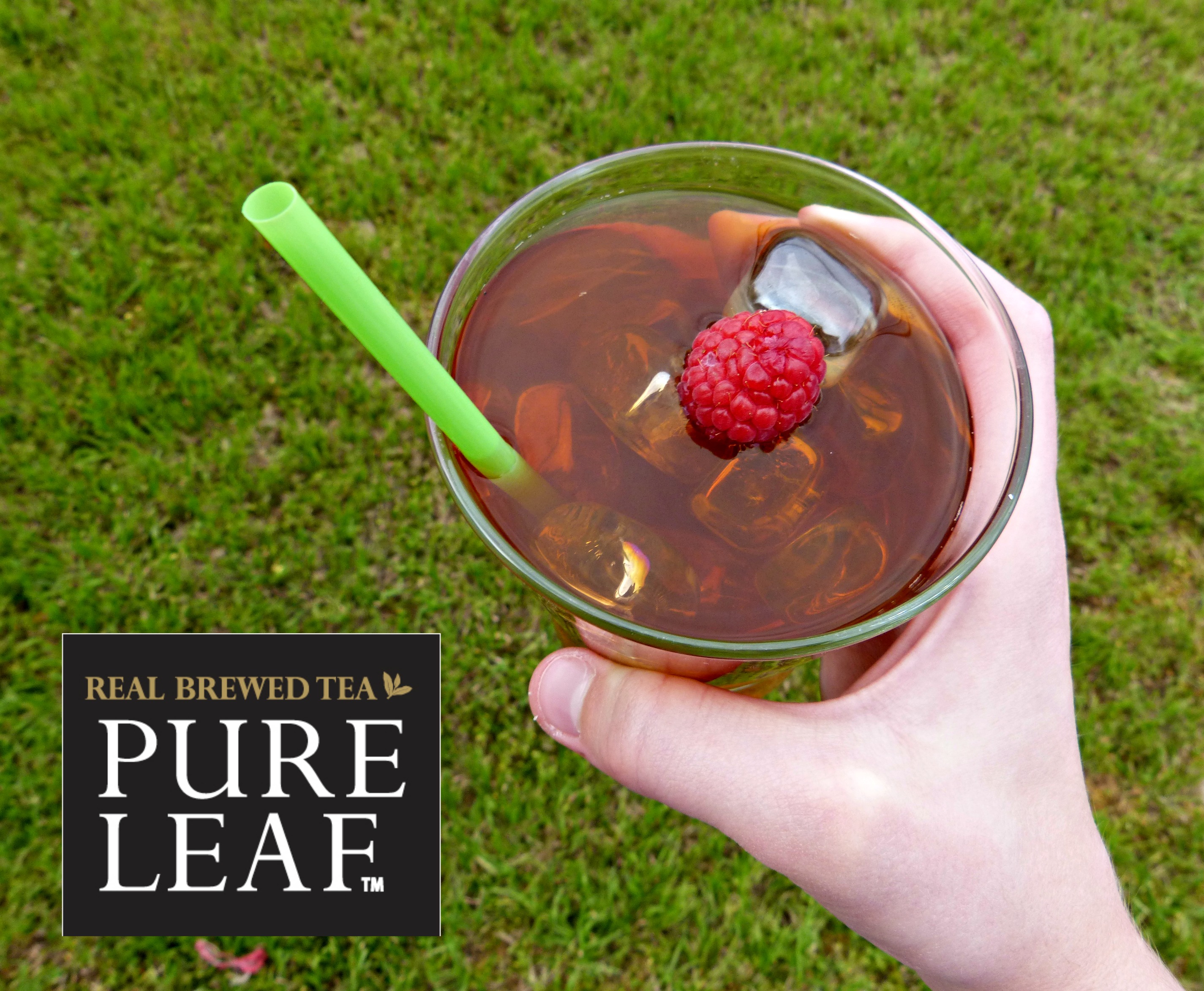 I might joke around about "the stress" of juggling the duties of a job, parenting kids and being a wife, and keeping up an athlete's training schedule,  but the straight up truth is that I have an amazingly blessed life. When I do take some time to sit back and put things in this perspective, Pure Leaf adds just a little extra "goodness" to the day.  Of course, I can only sip so much tea before I work up an appetite; my recipe for Raspberry Chocolate Apple Rounds makes the perfect accompaniment.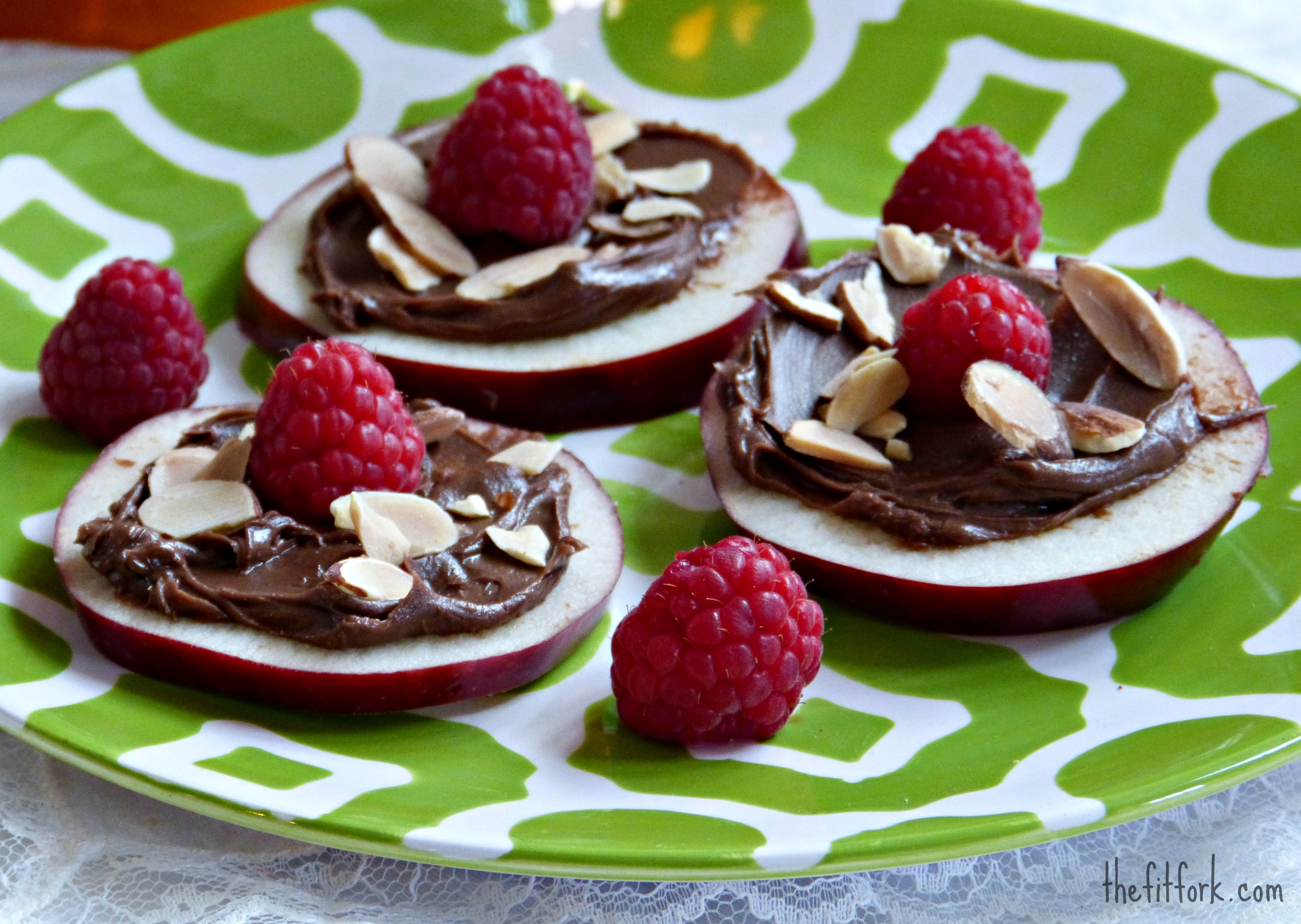 Raspberry Chocolate Apple Rounds Recipe
 1 medium apple
3 tablespoons chocolate-flavored nut butter
2 teaspoons almond slivers
Handful raspberries
Directions: Cut apple crosswise in approximate ¼" slices; carefully remove circle of seeds and core in center with paring knife. Spread chocolate nut butter over the top of each apple slice. Garnish with raspberries and almond slivers.  Serves 2.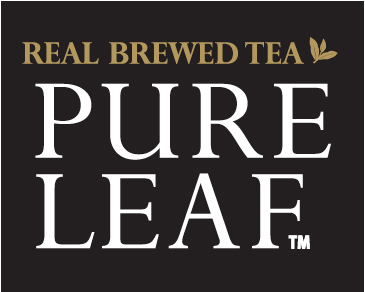 From the Brand: Pure Leaf is real brewed iced tea, which means it's brewed from REAL tea leaves picked at their freshest, never from powder or concentrate. The result is a refreshing iced tea with perfectly balanced aroma, body, and flavor.
Learn more at http://www.facebook.com/pureleaf.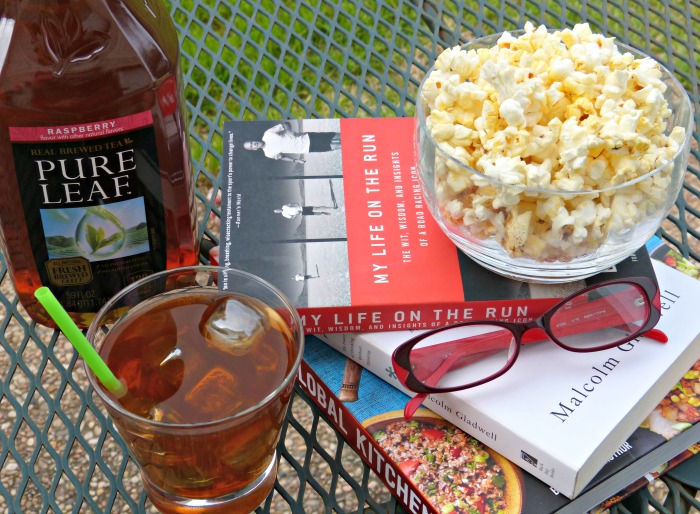 Disclosure: Compensation was provided by Pepsico via Glam Media.  The opinions expressed herein are those of the author and are not indicative of the opinions or positions of Pepsico.