Mother's Day 2017 is almost here, how are your honoring the special woman in your life? I've rounded up six of my favorite gift ideas for the fitness-focused, active mom – perfect for your mother, daughter, sister, or other important female in your life — including YOU!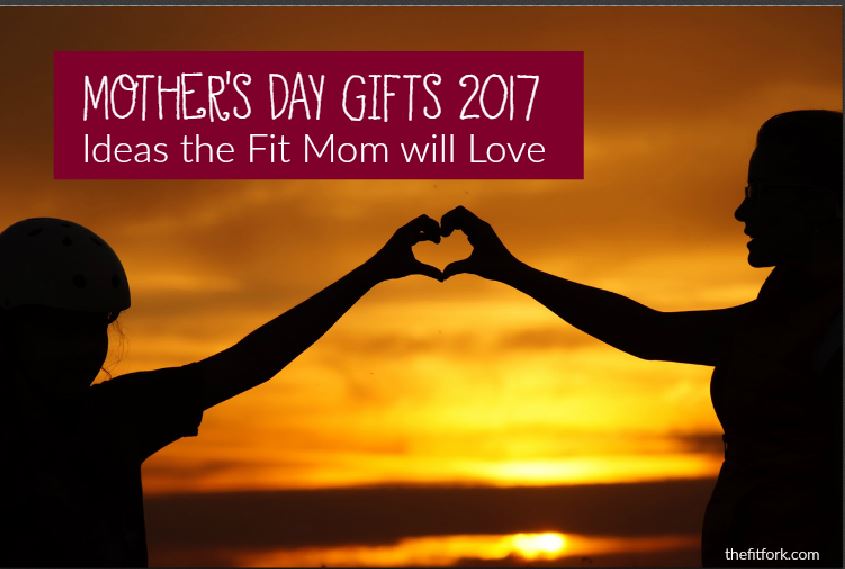 Fit Foodie Race in Austin  Invite your mom to run or walk the "John Hancock Hosts The Cooking Light & Health Fit Foodie Festival and 5k" on May 20, 2017 in the Austin, Texas area – I did it with my mom last year! This is one of my ALL TIME FAVORITE 5ks . . the food, the fun activities, and just the fit vibe is amazing.  It definitely is the #MostDeliciousRun ! This year's celebrity guests will be marathon superstars Ryan Hall and Desiree Linden. Save 15% with code FITFORK at registration (online sign up and code use both end 5/19).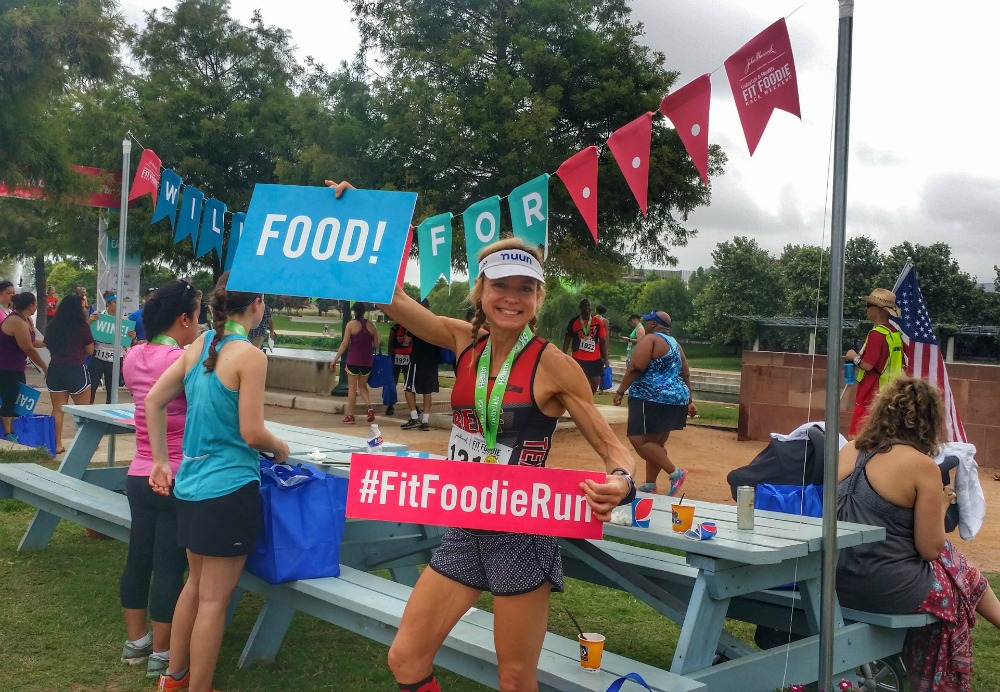 Skirt Sports – Any running, walking or active mom would love one of these fitness skits (dresses, capris and tops too)! There are styles and lengths for every body type and comfort zone and soooo many cute prints. Save 20% on just about anything and everything (even most sale items) with discount code 1SSCAPT20 at SkirtSports.com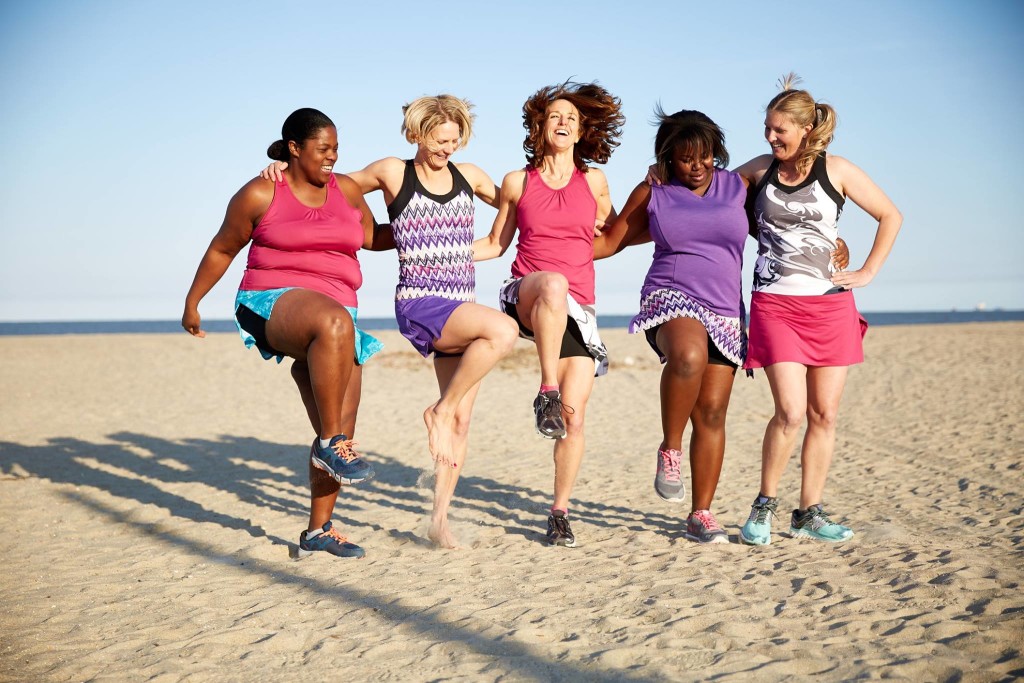 Spartan Race Gear Gear mom up with one of the many inspirational Spartan T-shirt like this "Tell Me Again I Can't" or any other gear at the Spartan Shop. They have all the cool stuff and gear she needs to train and race a Spartan Race. Use code SPARTANMOM to save 20% on gear at checkout to save 10% on gear or SRBATHEFITFORK to save 15% on any heat in a US race.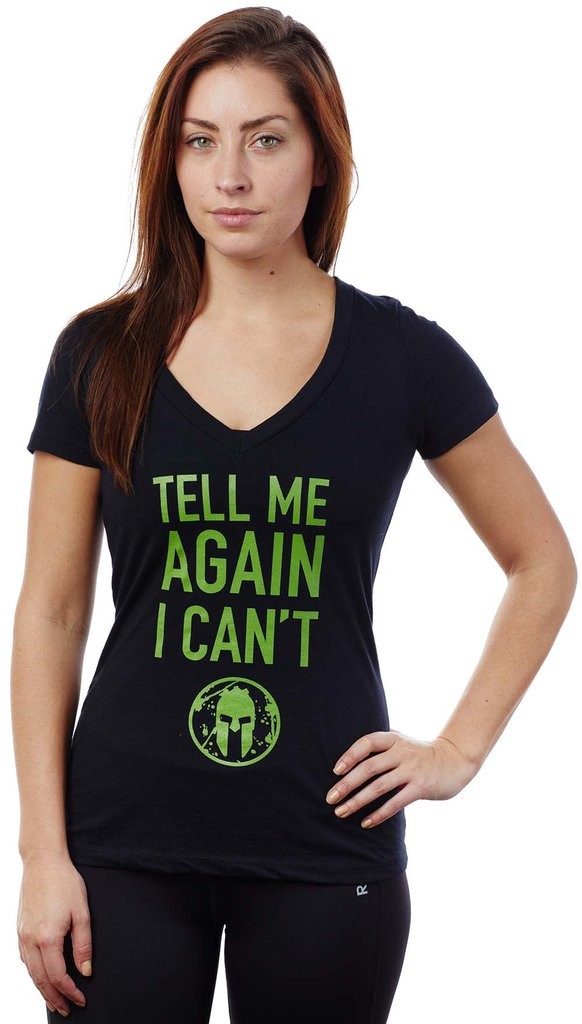 The Original Worm – Talk about a stress reliever! Any hardworking warrior mom would love one of these compact mobility tools that fits easily into a purse, gym bag or carry-on to work the knots and kinks out of on-the-go muscles on the go! Save 20% and get free gift wrap with code FITMOM20 at TheOriginalWorm.com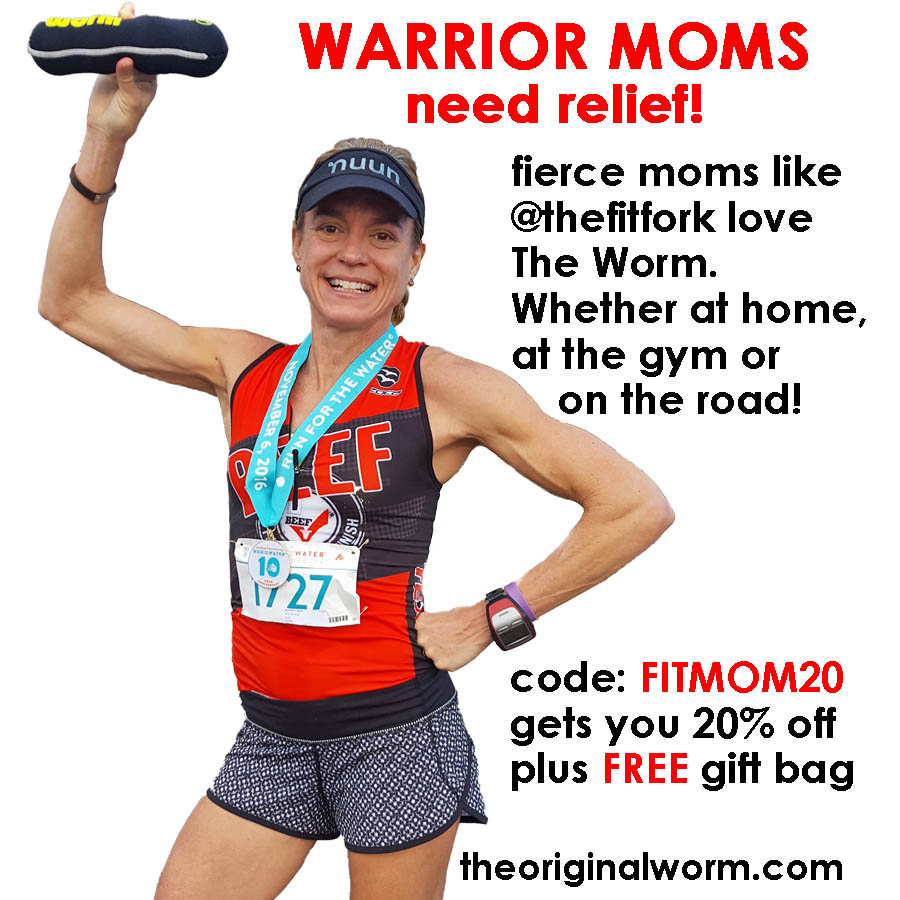 Fit Bit Lucas Slide A real sterling silver piece of jewelry that slides over a Flex Fitbit to transform it to a beyond-chic bracelet that looks just as good with a Little Black Dress as it does with Lululemons! From Amazon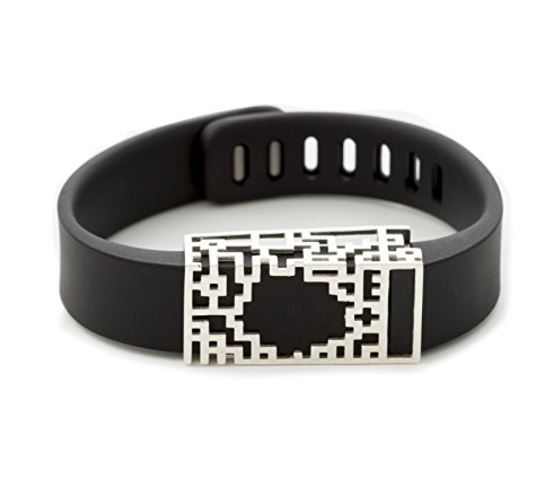 Vim & Vigr Socks – this compression company has the CUTEST SOCKS ever, in fact my drawer is stuffed full with them. I'm sure mom would enjoy any pair in their collection, but I'm treating my mom to the limited-edition Mother's Day Bundle – choice of either of the bestselling Queen's Floral styles (I have the Blue pair and looove them) plus a 4oz bottle of VIM & VIGOR Circulation Bath & Body Oil, a 100% Vegan, Cruelty Free herbal blend!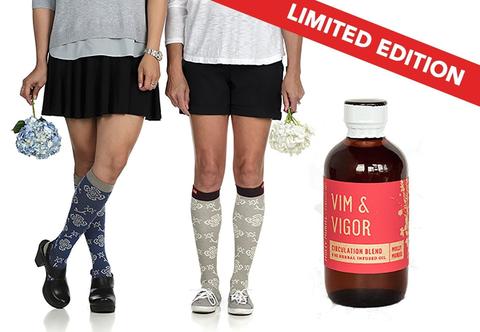 Hedstrom Fitness Gear – Get the Mother's Day Training Kit which includes the Surge 3.0 and the Kamagon ball both with FREE SHIPPING for $134. That's a $35 dollar savings! I love this fun yet challenging fitness gear that incorporates Dynamic Water Resistance Training into my workouts. Hurry, offer ends May 7th!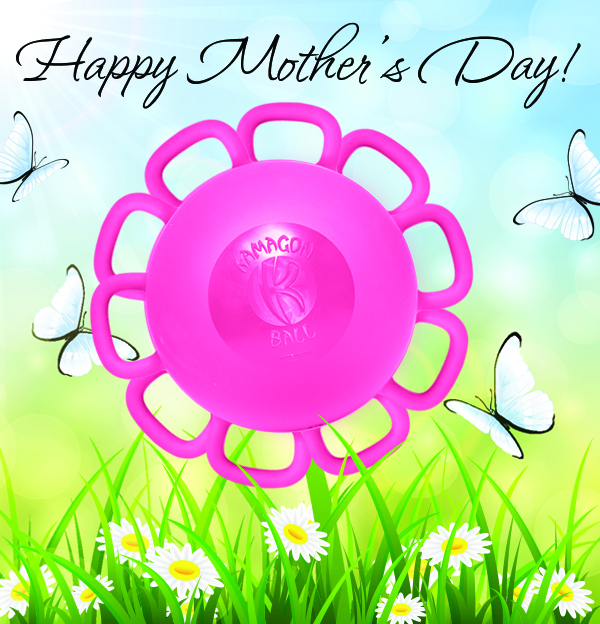 Disclaimer: This post contains affiliate links. I use/wear all these products/services and recommend them wholeheartedly.
What are you giving the active mom for Mother's Day? Or, if you're a fit mama, what's at the top of your list? Please share in the comments – XOXO, Jennifer