Well, it's been more than a week and I've had lots of time to reflect about my half-marathon experience at the Texas running of Zooma Women's Race Series.  For the second year, I've been honored to be an ambassador for this women-centric race (although men are invited) that empowers women of all ages and abilities to create unforgettable moments with friends and family while celebrating personal running triumphs. Here are my top 10 unforgettable moments and personal running triumphs:"
10.  Hill amnesia is a good thing. Even though I ran the course in 2011, I conveniently blocked out memories of the course, choosing to remember blue bonnets rather than the undulating, up-and-down terrain. Both the 13.1 mile and 5k races are run around the gorgeous yet challenging landscape at the Lost Pines Hyatt Resort near Bastrop, Texas.  But the good news is that my Jell-O legs were only temporary, and hopefully so again is my memory of the hills!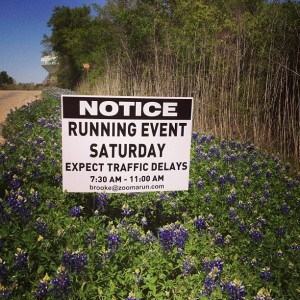 9.  Shout out to my canine crew. In 2011, a scary dog chased me about a quarter mile during the race. Needless to say, I wasted a good adrenaline surge that I would have liked to have expended at the finish. However, my apprehensions this year were allayed when I say that a friendlier canine crew of three was awaiting me both going out and coming back. One big dog and two small yipper-yappers trotted along with me for a good while until they gave up and realized I wasn't going to stop and play!
8. Always bring your mom along. I know she's biased in her opinion of me (seeing as she's put up with me known me for the last 45 years), but every time my mom comes to a race, she boosts me up, tells me just to have fun, and is there to tend to my every need. She carries water bottles, snacks and gear with the skill of a Sherpa, screams louder than anyone else out on the course, and listens to my "woulda, coulda, shouldas" at the finish line.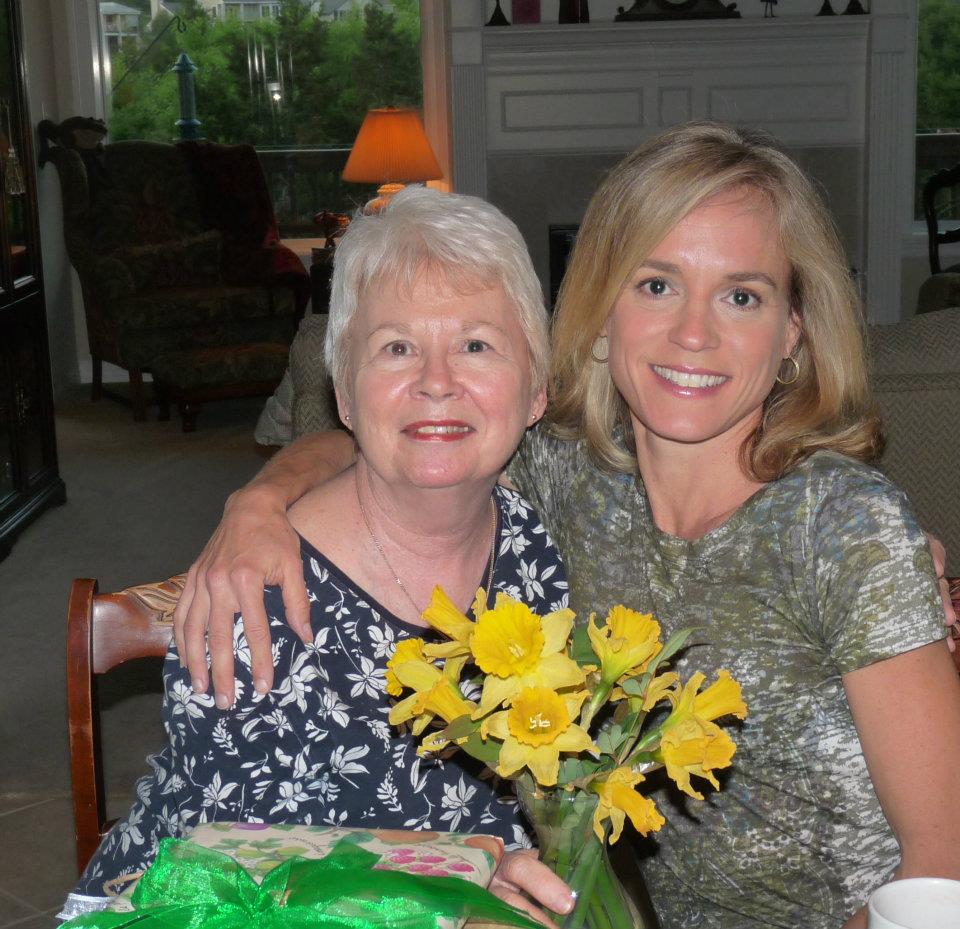 7. Race day weather is fickle. When you think it is going to be cold, it's hot – and vice versa. So, it comes as no surprise that this year I showed up in a bra top expecting 60s at the start and 80s later in the day. But it was cold and stayed cold! After the race I had to layer up under towels from the pool area – thank goodness for those blue towels!  I think I was totally unrecognizable hiding under them! Note to self, always remember to pack clothing for ever situation, especially if you have a mom willing to hold the bag for you!
6.  Lost Pines Hyatt is a gorgeous and relaxing resort; I'm definitely visiting again! Totally my style of camping (I call it "glamping!"), guests can swim in the lazy river, saddle up and trail ride, and then cook s'mores in the fire pit under the stars.  No tents here; afterward it's time to hit the proverbial hay in a plush resort room with down pillows, designer shampoos and cable television.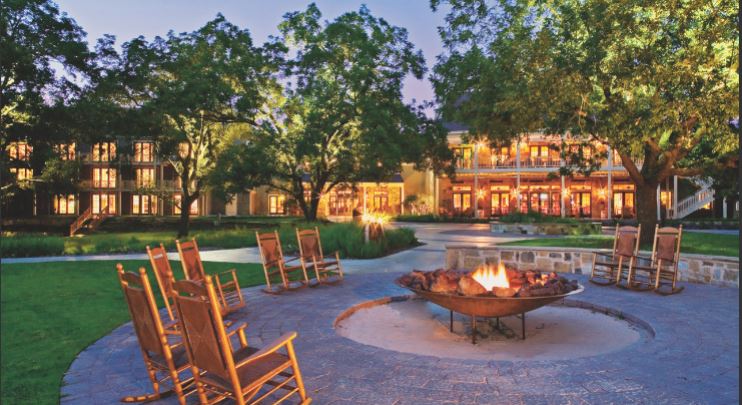 5. Bacon makes a better pre-race dinner than I thought.  Usually I like to have a small beef tenderloin and sweet potato for my meal before a longer race. This exact combo wasn't on the menu at the hotel restaurant, but I decided not to stress. I split a bacon, arugula, goat cheese and tomato Panini (sweet potato fries on the side) with my mom. No problems the next day.
4. Spurge on your soles. Yes, a good pair of shoes will serve you well in a half-marathon. But I took this a step further by getting a foot massage and hot stone treatment at Spa Django. A one-hour foot massage, can you even imagine?! Ah, my hard-working feet were in pure heaven.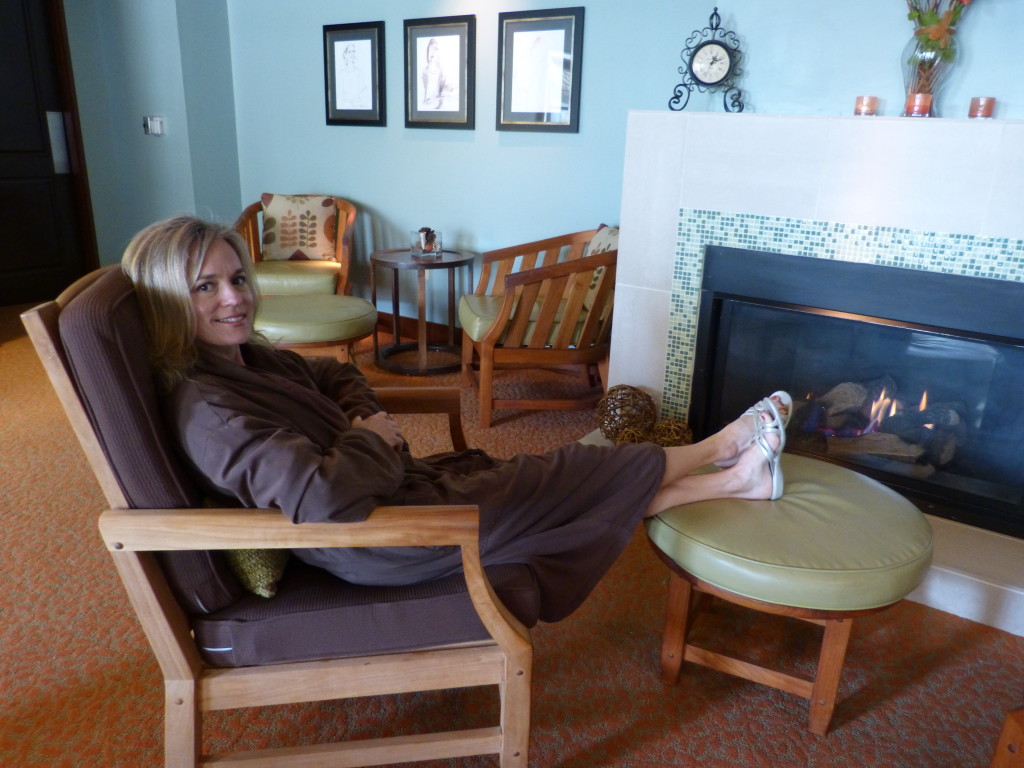 3. Zooma peeps totally rock. This, of course, includes participants, fellow ambassadors, and the dedicated race staff – Brae, Brooke, Tricia. No matter if fast or slow, young or old, half-marathon or 5k, the race was an affirmation of being an athlete or finally owning up to and embracing your inner-athlete. A special shout out to the Texas Muscle Milk Challenge Athletes (including my friend Rhonda). These women stuck to the plan, believed in themselves and accomplished a major goal!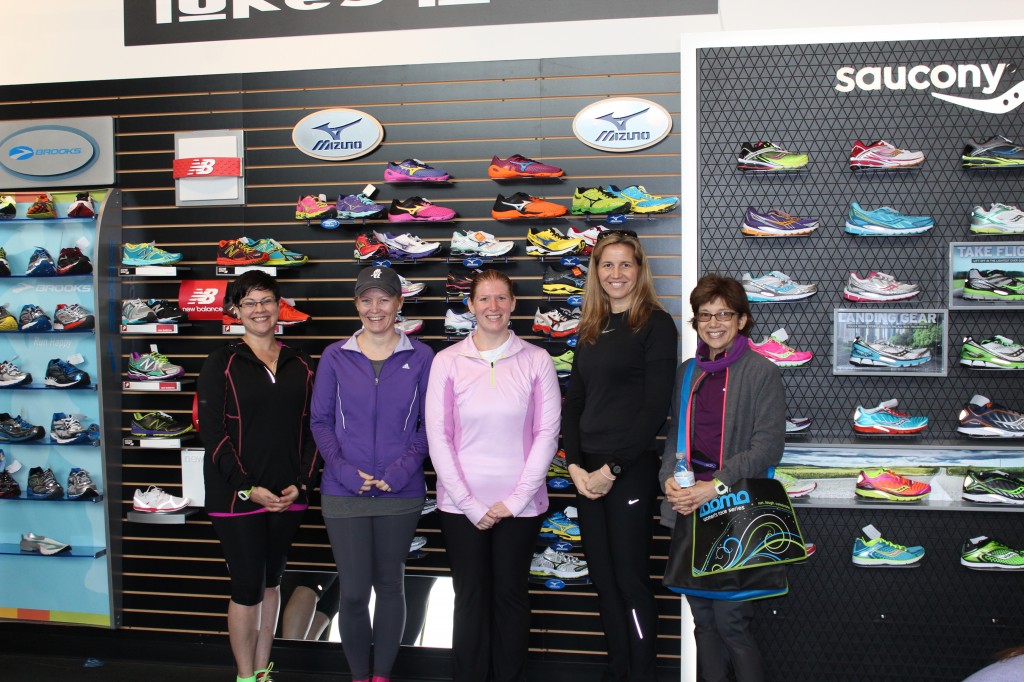 2. Don't be afraid to sparkle! I'm a little bit of a girly girl but don't usually show that side of me on "game day." But, I decided that this run was just going to be about "having fun" and" enjoying the moment" while running as fast as I could  – some might think that an oxymoron. But, not me; my gold Team Sparkle Skirt really made it all come together like a dream!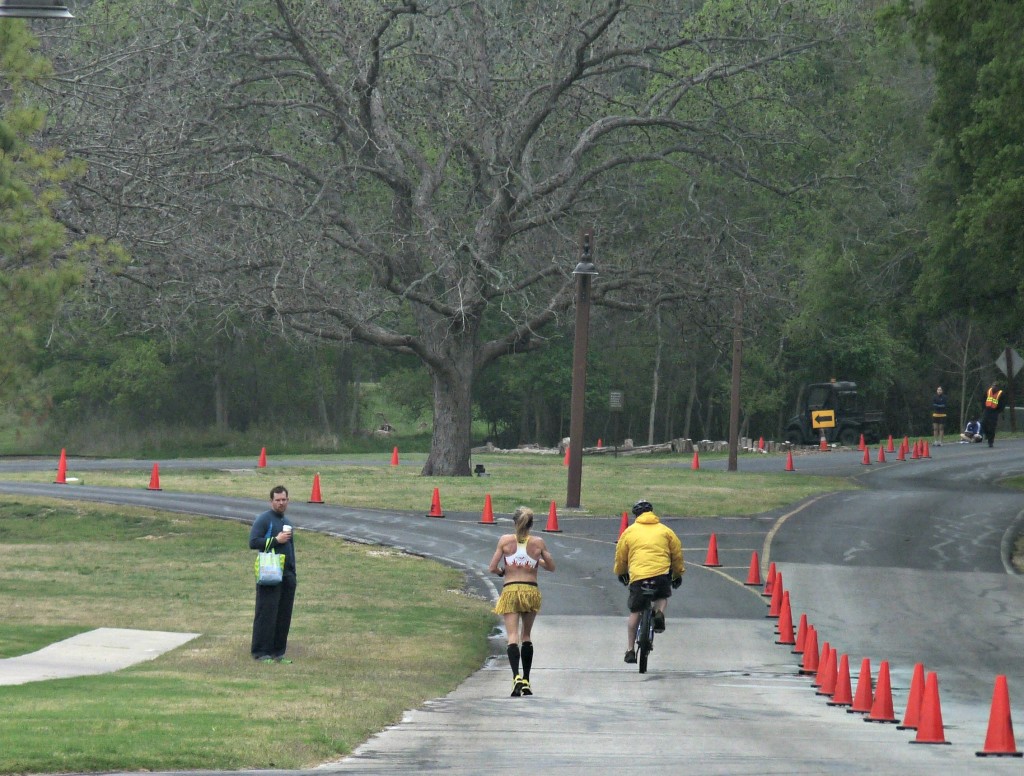 1. It is a real thrill to win a half-marathon and I feel honored and blessed to have done so. Thank you to all the runners who cheered me on, high-fived me, and gave me a "you go girl," during that part of the course that backtracked on itself (miles 8, 9?). I hadn't seen any runners up until that point and was drooping both physically and mentally!  Y'all gave me a second wind — so much Zooma spirit, thank you!