For Purple Sweet Potato Grits
Add water and salt to 1 ½-qt pot and bring to boil over medium-high. Add grits and reduce heat to medium-low, simmering for about 5 to 7 minutes uncovered. Most water should be absorbed, but they will still look a little wet.

Stir cheese until melted in. Stir in mashed purple potato and return to stovetop to warm for a few minutes, if needed. If mixture seems to thick, add a splash of water or milk and stir in.

In small skillet, add 1 tablespoon olive oil and bring to medium-high heat. Add shrimp and statue for 3 to 4 minutes until hot. Add butter and creole season and stir until melted and coating shrimp.

Pour shrimp along with pan sauce over grits. Top with additional parmesan cheese and fresh chopped parsley.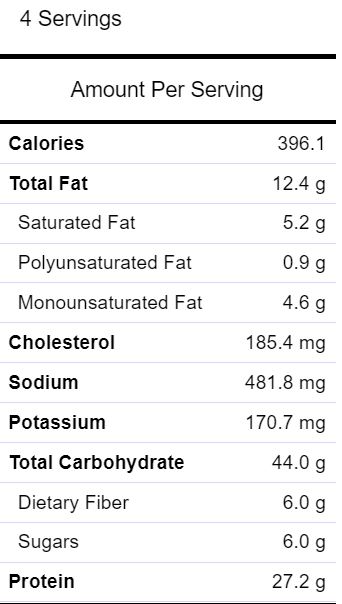 © 2012-2017 thefitfork.com All Rights Reserved