This shop has been compensated by Collective Bias, Inc. and its advertiser. All opinions are mine alone. #NewWayToSparkle #CollectiveBias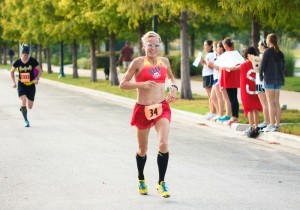 I've got my sparkle on! Not just the skirt or the sweat, but I've been making every moment sparkle with Dasani Sparkling, a delicious and healthy alternative to sugary carbonated beverages. I drink a ton of water to support my sweaty lifestyle as a runner, obstacle course racer, CrossFit fan and yoga enthusiast – it's so important to stay hydrated. However, sometimes water starts to get boring and I need a little treat to top off my tank.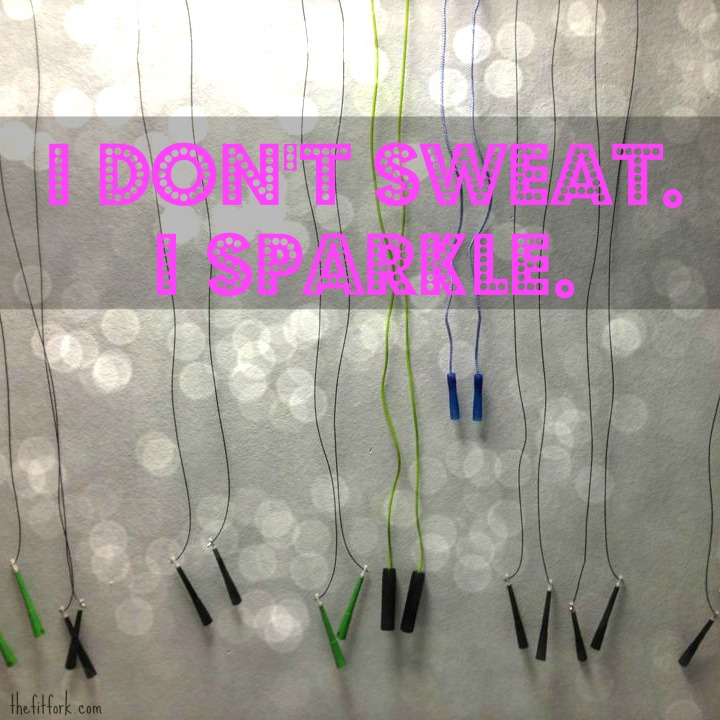 Enter Dasani Sparkling . . . especially the two new flavors of this sparkling water brand, Tropical Pineapple and Raspberry Lemonade.  Refreshing, flavorful and just the right amount fizz to make me feel like celebrating . . . without the consequences of a cocktail or other adult beverage. It's easy to transform a can of this no-calorie carbonated water into a yummy mocktail – one of my favorite ways is to add pressed ginger root, stevia and a bit of mint to a can of the Tropical Pineapple flavor. That's it! Check out the recipe for Sparkling Pineapple Ginger Agua Fresca below!      

We all know drinking water is essential for athletes, but did you know ginger also works wonders on a physically stressed body? In addition to a host of other benefits, ginger eases up inflammation and muscle pain for those days when you've gone all beast mode on a workout. Ginger also helps quell nausea – like when that sprint to the finish line has made you feel like hurling in the nearest trash can.  And, if that isn't enough, ginger boosts the immune system, protects against many types of cancer and relieves migraines.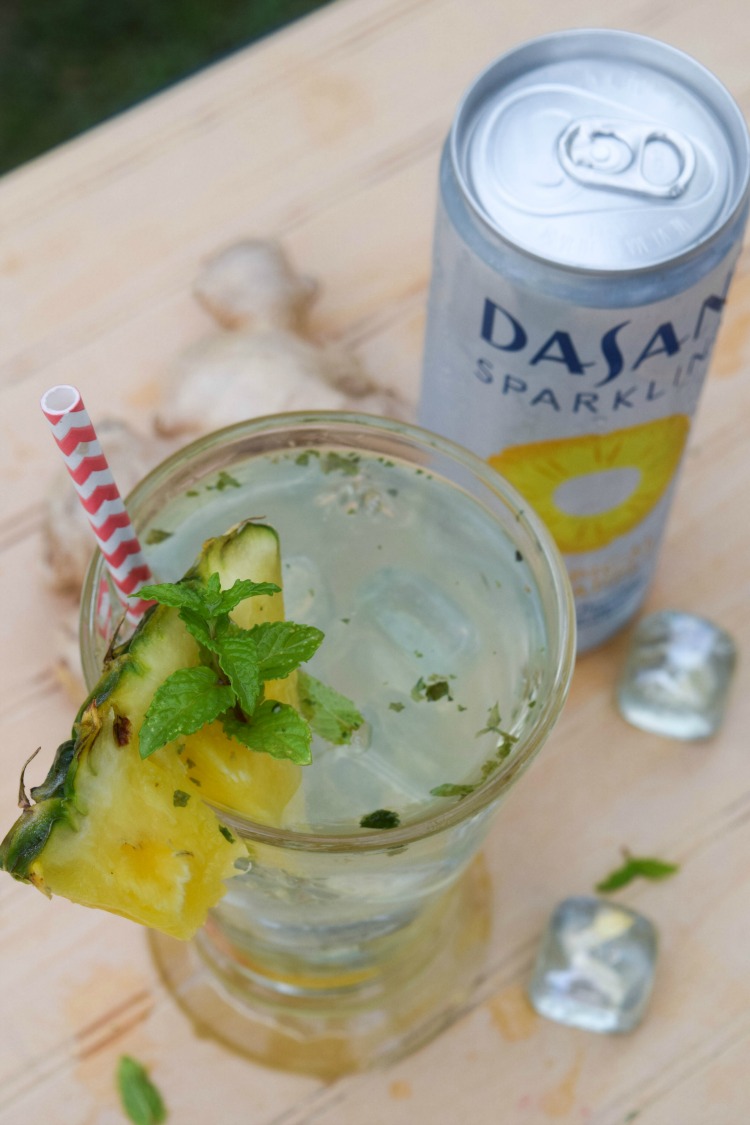 I hope your enjoy my recipe (below) for Sparkling Pineapple Ginger Agua Fresca – the bubbly water has hints of pineapple complemented with the zing of ginger. Dasani Sparkling has no calories straight out of the can, and this drink stays very, very low calorie yet thanks to the addition of a little stevia along with the ginger.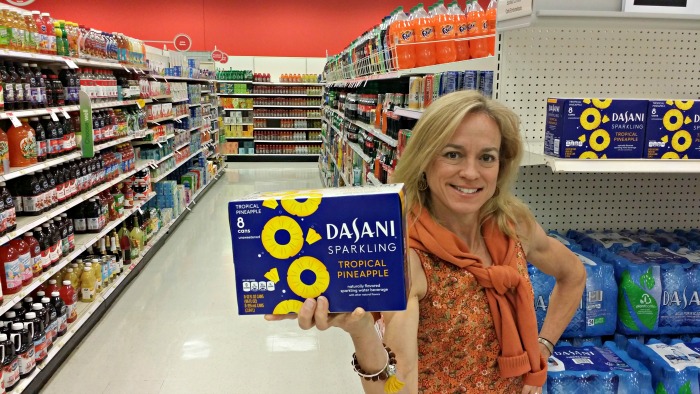 Find more easy-to-make recipes that are refreshing and fun to make with Dasani Sparkling Water by visiting this link: NewWayToSparkle. Purchase the new, sleek cans of Dasani Sparkling at your nearest Target on the bottled water aisle (near the sodas, juice or on an end-cap) for a special intro price of 3 for $9 (plus a 5% cartwheel offer) now through May 1, 2016. #NewWayToSparkle
Do you have a favorite mocktail? Are you a ginger-lover? What do you drink after a workout?  Please share in the comments below – XOXO, Jennifer

Pour can of Dasani Sparling water into tall glass.

Cut ginger into 1/4" thick discs. Using garlic press, squeeze juice out of ginger directly over glass. Can also use fine grater to grate about 1 to 2 teaspoons of ginger instead.

Add 1 to 2 packets stevia, according to sweetness preference.

Add chopped mint to glass.

Lightly stir to combine. Add ice to top off glass

Garnish with pineapple wedge.