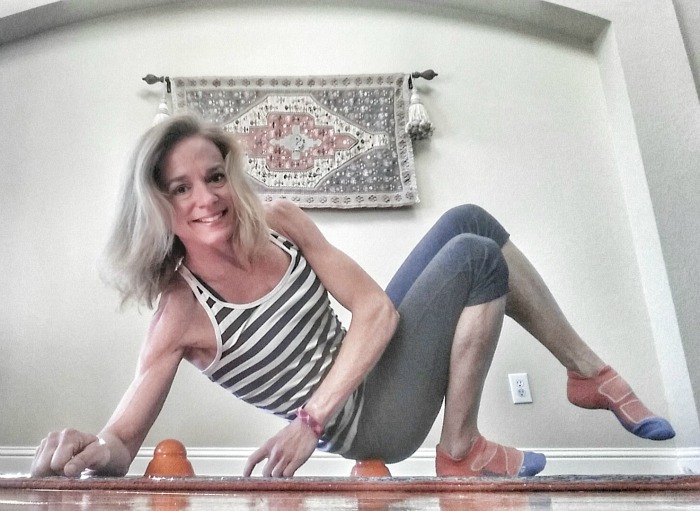 Okay, cool stuff going on for this New Year!  I'm excited to announce that I am an ambassador for ACUMOBILITY, a really awesome company that provides systems and products to Assess, Correct and Unify (ACU).
The whole elite ambassador team hasn't been announced yet, the official news is rolling out March 1st but I've been given the okay to blab. Apparently, I'm rubbing elbows, knees and shoulders with the likes of World Record holders and other athletes with extreme badassery –. Yup, little ole me.
If you've never heard of ACUMOBILITY, it's time to get acquainted. Their sport specific assessment and corrective programs can help address your individual needs for a given sport or movement. Their goal is improving your active mobilization to unlock and maximize your performance, whether you're a professional or a weekend warrior. Heck yeah, I'm all about getting after my sports of choice (running, obstacle course racing, CrossFit, yoga . . .blah, blah) with the highest degree of efficiency.
Of course, I'll be sharing more about ACUMOBILITY later, but today I wanted to tell you all about some mobility tools they sell that will keep you moving and grooving and post-workout and ready you up for beast mode the next day.  Oh, yeah – and I get to GIVEAWAY the mobility products to one of you lucky readers, whoohoo!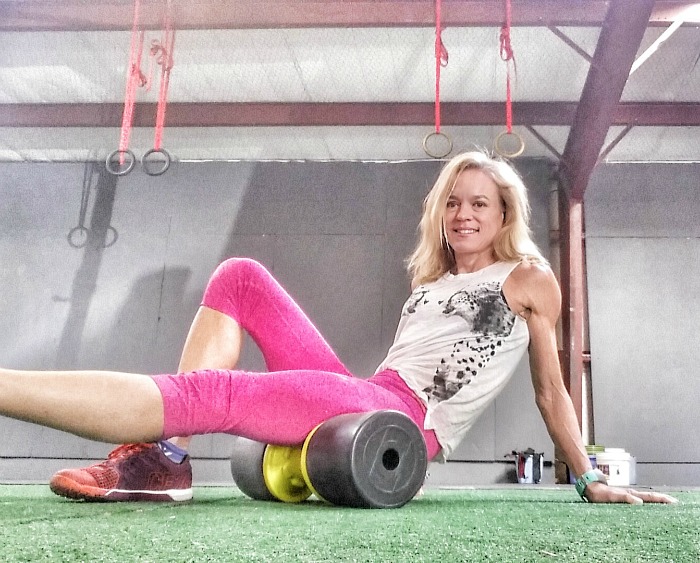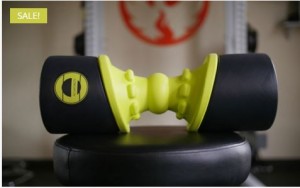 The Eclipse Roller is brand freakin' new – it actually isn't available for shipping until Feb. 2, 2016 – that means the winner is going to be one of the FIRST in the world to have it in hand (and on hammies, neck, back and glutes)!  Imagine a regular foam roller, meh. This bad boy totally redefines foam rollers, zeroing in on hard to reach spots and targeting multiple muscles simultaneously, to reduce rolling time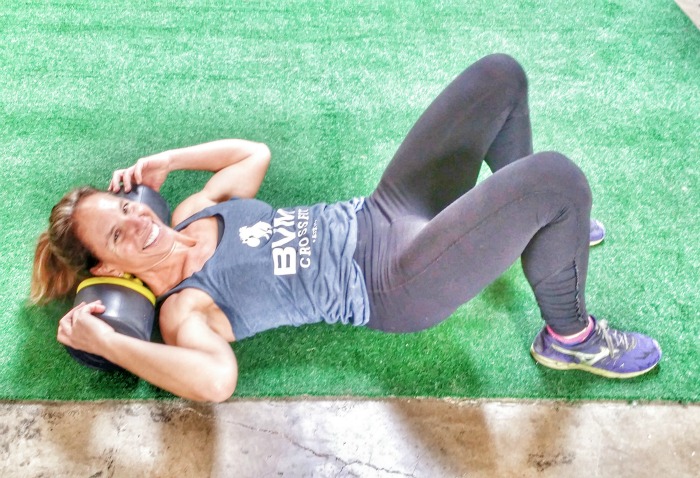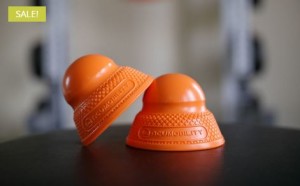 I'm also giving away a pair of the Mobility Balls (Level 1). These seemingly innocent looking guys tackle your trigger points with gusto – of course, you control the amount of pressure, but dang, it hurts so well.   Using these neurologically retrain the muscle being worked on to move more efficiently, while enhancing range of motion and muscle elasticity. Two mobility balls can be used for vice-like compression on the spine or joints – they also are useful for stability exercise.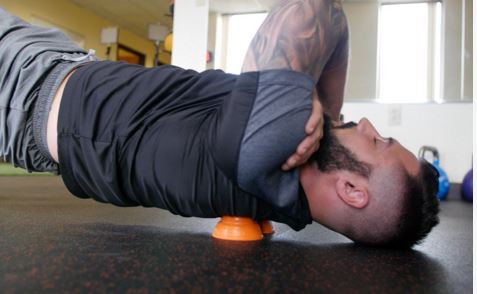 Educate yourself! Follow the very detailed video tutorials to learn how to use best use these products to take your training and performance to the next level.
I am an ambassador for ACUMOBILITY, the sponsor of this giveaway. However, all opinions and enthusiasm are my own.