Whoever says summer break is stress-free, doesn't know summer at my house. So far, since school let out two weeks ago, I've been on a whirlwind family vacation to New York City (12 of us), run the Spartan AT&T Stadium in Dallas (and earned a World Championship Coin) and made some hefty purchases like a new air-conditioner, new car for middle son and paid the tuition bill for oldest's third year at a private college. 
Money is flying out of our hands at a pace faster than the Nike Sub-2 Marathon attempt, which did fail by 1 second a mile but was still smokin' fast.  With Father's Day around the corner, I need a few thoughtful gifts that will appeal to the sporty dads in my life, but won't bust the bank. Check out these Spartan-worthy ideas:
Introduce dear old dad to a Spartan Race by signing him up for an afternoon open heat for only $69! The open heat is no stress and all fun, and the perfect option for his obstacle course race debut.  Use code SPARTANDAD at checkout for the savings, ends June 19th.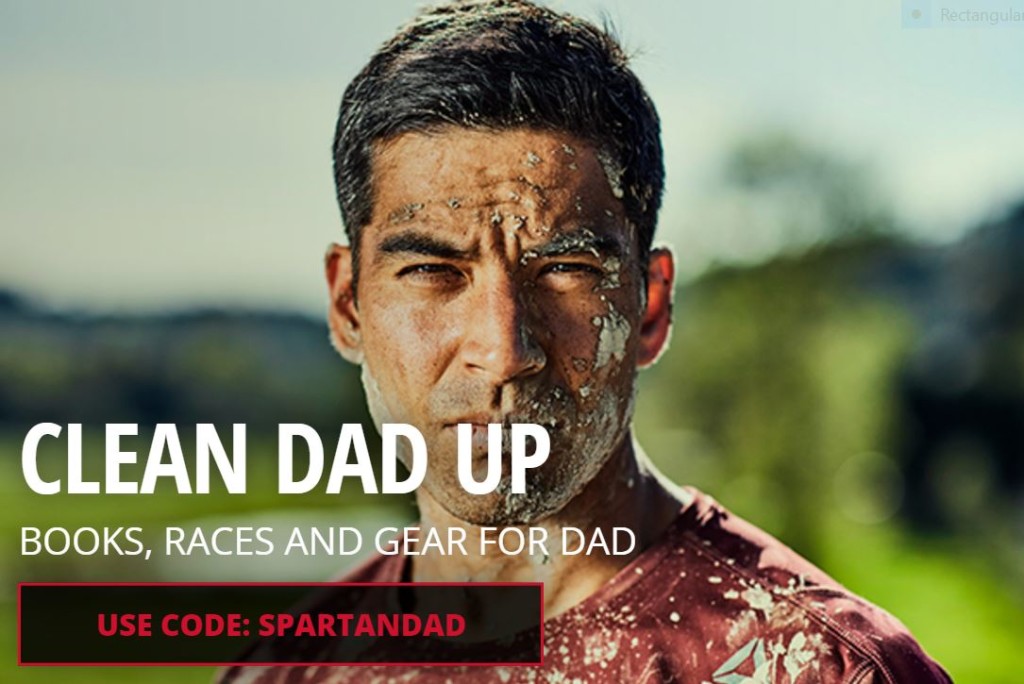 Also, with SPARTANDAD code, you get two free ebook downloads "Spartan Up!" and "Spartan Fit!" — these best-sellers were written by Joe de Sena and have valuable training, nutrition and motivational information for newbies to veterans.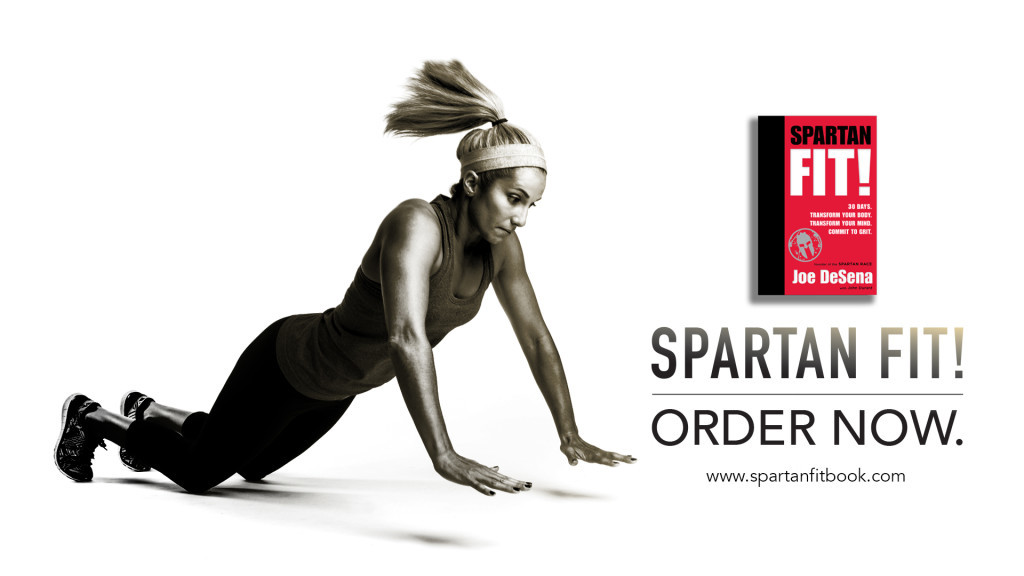 You can also buy Spartan Fit and Spartan Up in hard copy, that's what I did so that I could share with all my fitness friends.  Use code SCOUT10 to save 10% off most non-sale things in the Spartan Race Shop.
But guess what? So many gifts dad will already love are on sale, up to 50% off for a limited time. No code needed, priced as marked on the site.
If you'd like another race distance like Super or Beast in the competitive or elite heat, use my ambassador discount code SRBATHEFITFORK for 15% off any US race (even the Spartan World Championship at Lake Tahoe, good through the end of 2017. (note, this code can't be combined with SPARTANDAD code).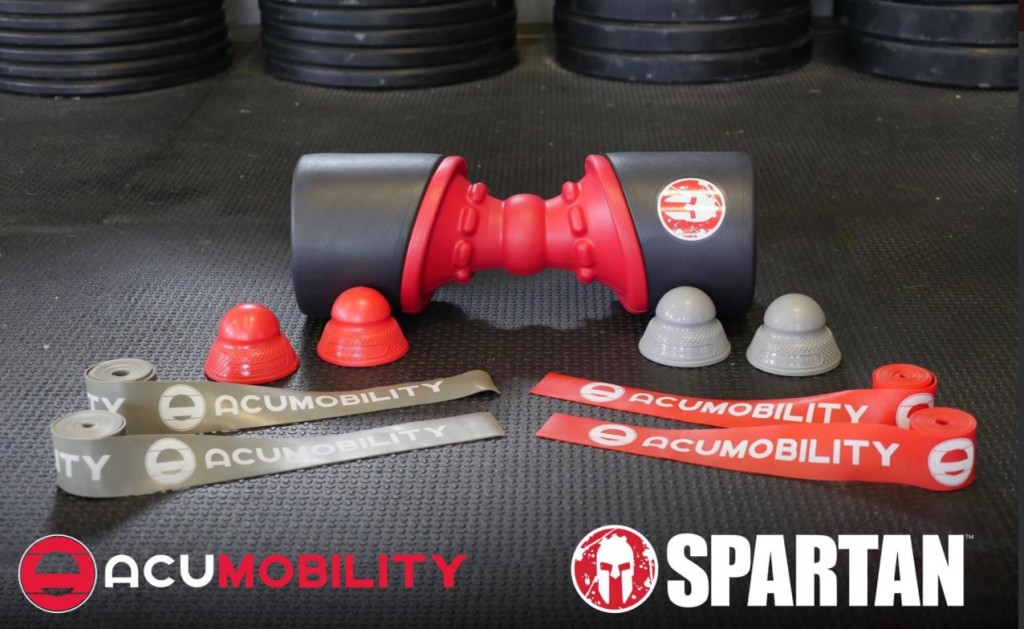 In other exciting Spartan-related news, Acumobility has partnered with Spartan race to help keep us movin', groovin' and race ready. I've been an ambassador for this company for a couple years right now and I looooooove them — their Eclipse foam roller and mobility balls have helped me stay at the top of the game. In fact, I was having some issues right before my last race (the one where I earned the championship coin – whoot!) and with a week of blasting that fascia into submission, I was pain-free during and after the race. I was so grateful, I almost cried — seriously! More about all this later, but I just wanted to show you Acumobility's new Spartan-branded gear (so badass) in case you wanted to hook yourself (or Dad) — they are available this weekend at the Spartan race in Boston or very soon on their website. Use my discount code ACUMOBFITFORK1 for 10% your order online at Acumobility.com!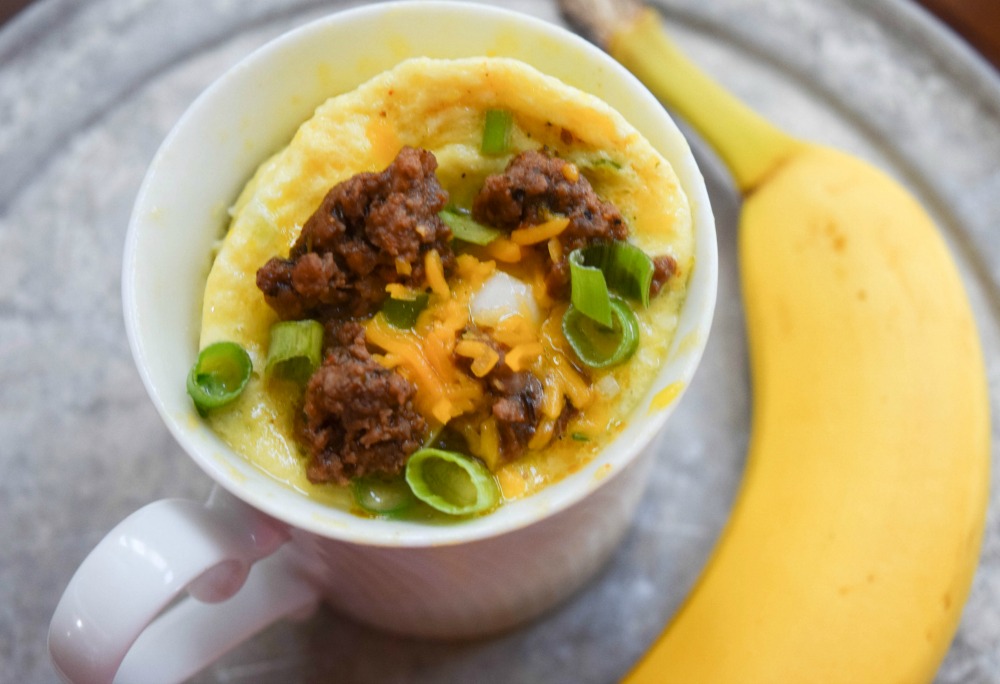 Oh, and while we are talking all things Spartan, check out the blog post I wrote for the Spartan Blog — Four 2-minute Breakfasts to Make While the Coffee Brews (hint, hint — maybe make breakfast in bed for pops)!
That's all for now, happy racing and Happy Father's Day to all! What are you doing for Father's Day? What did you get Dad? Have a race coming up? Please share in the comments – XOXO, Jennifer