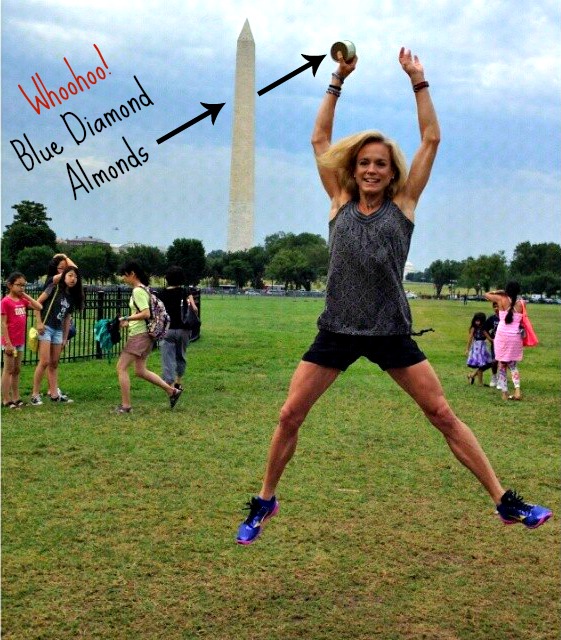 Whoohoo, I'm a little bit nutty! When I jump in front of national monuments or execute yoga poses in public places, my kids always roll their eyes, hide and later say "sheeze, mom! Aren't you embarrassed to do that?" Absolutely not, no way, nope! That's one of the freeing things about being an adult and no longer caring what people think! I've done the Chicken Dance in the grocery store, cartwheeled down the sidewalk and wear my pajamas during early morning carpooling while singing along to music with the windows rolled down (the horror!)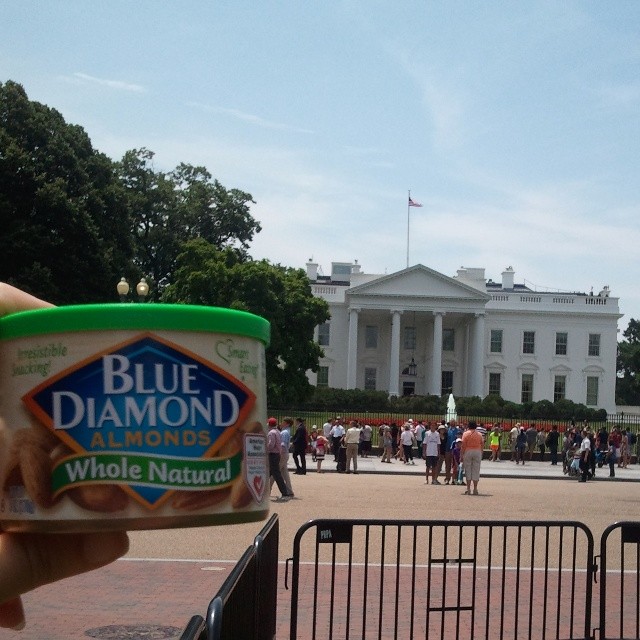 But on a recent vacation to Washington, D.C., I had selfish motives for embarrassing my 3 'tween and teen children – I was greedily keeping those human vacuum cleaners away from my Blue Diamond Almonds!  As a Blue Diamond Tastemaker , I was sent a couple of cans of healthy, yummy almonds to incorporate into my summer entertaining plans. However, we don't entertain much in the summer because the family is too busy attending family reunions, heading off to camp or exploring new cities on vacation.  Instead, we let our adventures entertain us!
In my opinion, there is no better healthy snack to take on a trip than almonds. Nutritionally dense, they don't take up a lot of space in a purse, backpack or airline carry-on. Almonds are also loaded with protein and heart-healthy fats that keep the hunger pangs away longer than carbohydrate-heavy food.  One of my favorite quick travel "recipes" is to set a whole natural almond on top of a dried apricot and top it with a chocolate chip – only 20 calories and totally delicious!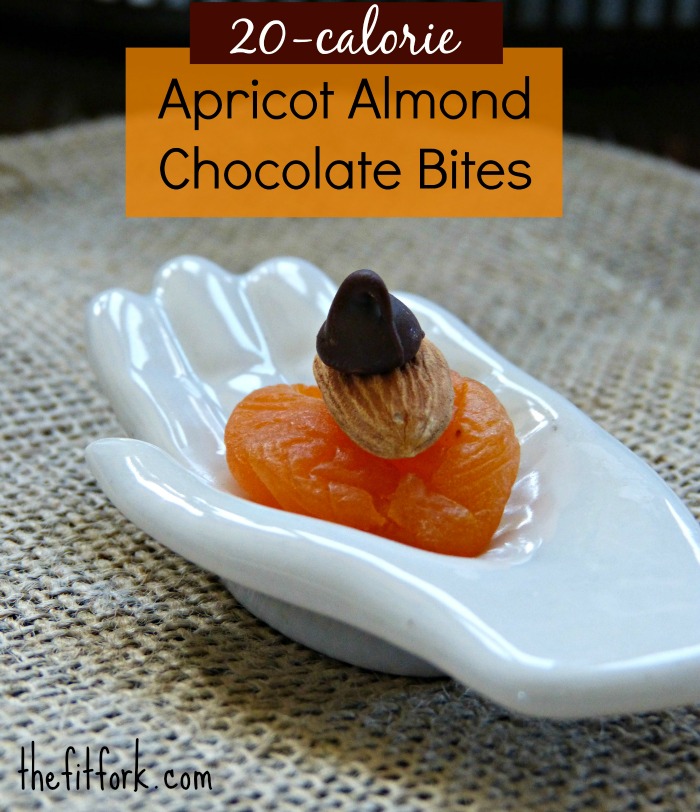 Blue Diamond's Whole Natural Almonds are very versatile -you can eat them plain, put them in trail mix or even whip up into your smoothie.  They can also be easily toasted at home and incorporated into so many breakfast, lunch and dinner recipes. Toasting whole natural almonds only takes about 10 minutes and makes them super fragrant and crunchy – Cooking Light has a great tutorial on how to toast nuts.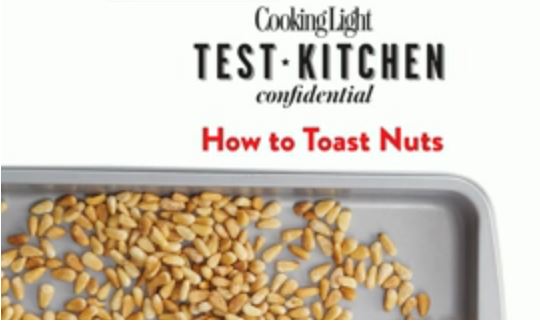 The other almond flavor I sampled was the Rosemary & Black Pepper. These little guys pack a bold punch without being too overwhelming. While I gobbled mine straight from the can, these salted, herbed nuts would be great on a salad, alongside a cheese board, or crushed up and used as a topping for salmon.
Blue Diamond provided me with compensation and product for this post. However, the opinions and nuttiness are completely my own!