Hard, soft, puffy, or wrapped in lettuce, I have spicy, hot taco love. Wow, that sounds a little naughty, but who cares — it's National Taco Day on Sunday, October 4th!  Just wanted to give you a heads up and share some of my favorite taco recipes (and taco-inspired takeoffs) for breakfast lunch and dinner!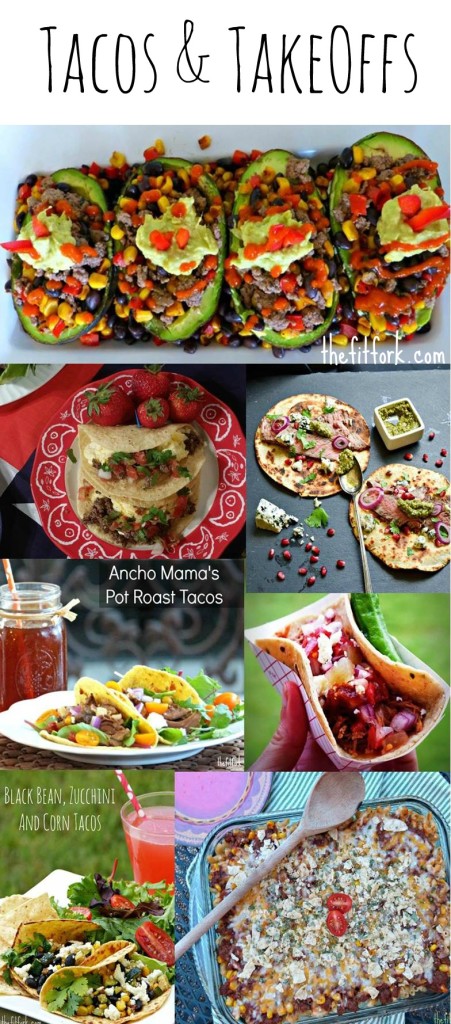 Also, who doesn't love a BEEF taco, they're some of the best — spice up a traditional grind or make tacos with your leftover steak. I also like to put a chuck roast in the slow cooker and make fork-tender shredded beef for Taco Tuesday (and every other day of the week)! You can check out the Beef Taco Roundup I did for the Beef Loving Texans Blog, I'm sure you'll find a new favorite — maybe even my own recipe for Pomegranate Steak Tacos with Blue Cheese .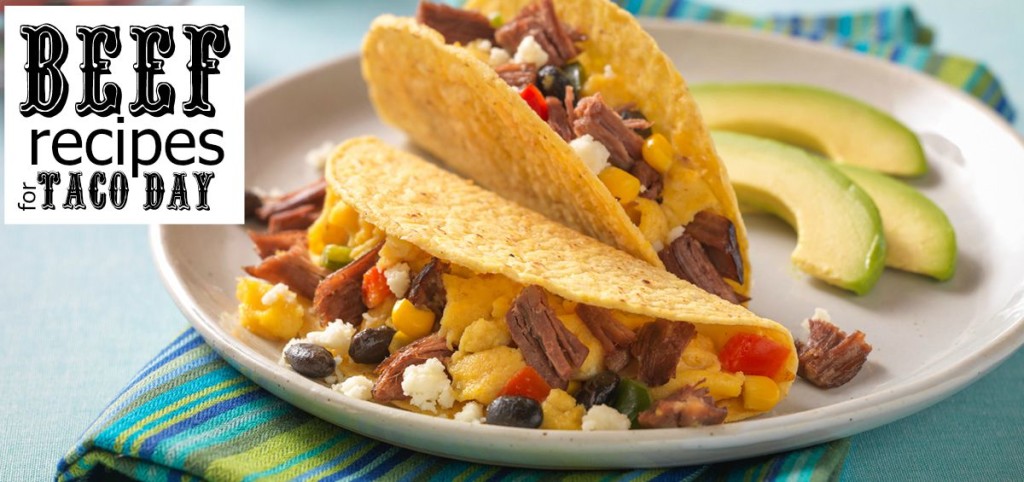 And, since I talk so often about the badassery of beef, please head over to check out Texas Stories — Tales of beef-raising and beef-loving folks across the Lone Star State.  You'll get to meet some of the faces behind beef here in my home state — ranchers, chefs, barbecue experts, health advocates — and me! Such an honor!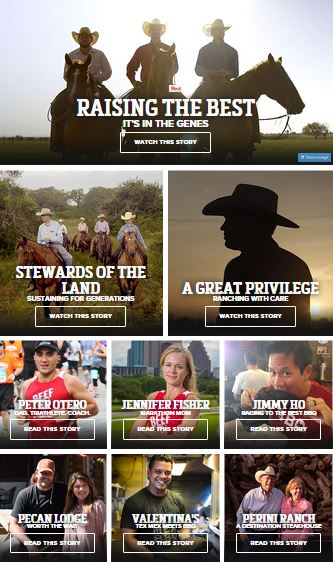 How will you be celebrating National Taco Day? What is your favorite taco — or the craziest one you've ever tried? Please share in the comments – XOXO, Jennifer