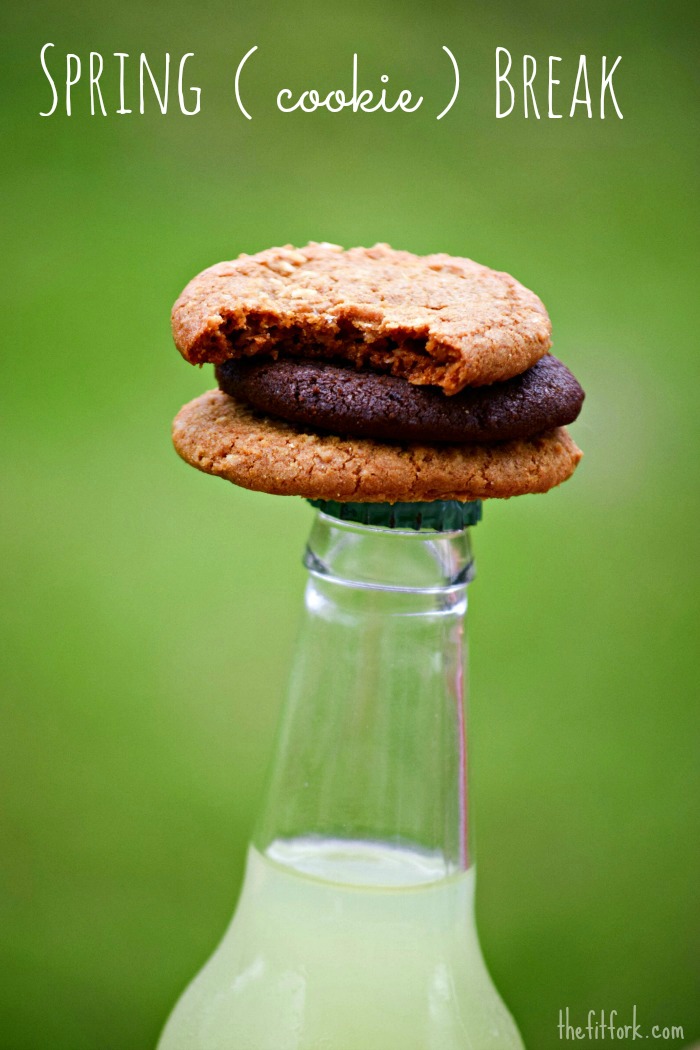 Gluten-free baking, it can be a beast. If you've ever attempted your own gluten-free adventures in the kitchen, you know the oh-my-gawwwd-this-is-disgusting ogre of which I speak. This monster might eat dense bread, flat cakes and cookies that could double as hockey pucks, but none of my kiddos will come near the majority of my initial gluten-free experiments. Not that I'm trying dissuade you from doing your own gluten-free baking – it can be done up right if you have a reliable recipe and know the tips for success.  I have a couple tried-and-true gluten-free goodies in my repertoire, Baked Honey Pistachio Donuts and Chocolate Chip Cranberry Pumpkin Bread , but many other recipes (like gluten free cookies) are not at all luscious and, frankly, lackluster.  I've got a tough crowd to please with my three teen boy taste-testers – you'd think that they'd eat ANYTHING to fill up those hollow legs, put they're surprisingly persnickety.
So, I've decided there's no shame in buying cookies, no shame at all. Especially if they are OUTRAGEOUSLY DELICIOUS cookies— enter GinnyBakes.com into my life! Ginny Bakes creates outrageously delicious and certified organic, certified gluten-free, non-gmo cookies, bars and goodies that the whole family can enjoy. Ginny puts a lot of love and mindful attention into her products– all ingredients are grown without the use of pesticides, synthetic fertilizers, genetically modified organisms and ionizing radiation. I appreciate that she's treating my family with the same care and concern that she gives to her own brood.
Cookies fanatics are going to appreciate the wide variety of flavors available, included are Chocolate Chip Love, Chocolate chip Macadamia Love, Chocolate Chip Oatmeal Bill, Coconut Oatmeal Bliss, Double Chocolate Happiness, Buttercrisp Love, Dreamy Vegan Delight and "Ginny Minis," little bags of bite-sized cookies that are perfect for lunchboxes or purses.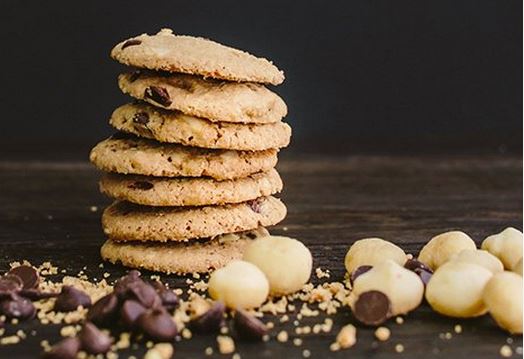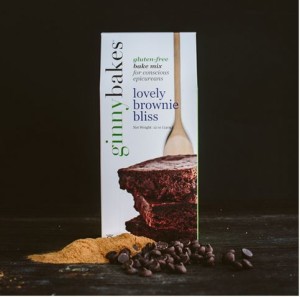 Oh, and if you do have the time to bake but are worried about getting "gluten-free" right or just want to make sure you have quality ingredients, GinnyBakes.com also makes several unbelievable baking mixes.  I tried Lovely Brownie Bliss Baking Mix – let me just say between the organic dark chocolate chips, coconut oil and rich cacao powder, these decadent gluten-free brownie had to HIDDEN from the family for my own personal enjoyment.
I have a couple fun ideas for using the cookies – other than eating straight out of the  box. Crumble them up on Greek yogurt, sandwich two around ice cream or decorate the buttercrisp cookies for whatever reason or season is at hand.
Ginny Bakes products are available online at GinnyBakes.com or at many of your favorite retailers like Target, Whole Foods and Natural Grocers – you can even print off a coupon. Time saved, better tasting, nutritious ingredients, kids happier, mindful munching –you MUST join me at winning at this healthy mom thing!
What is your favorite flavor of cookie?
This post was sponsored by GinnyBakes.com and Sverve