This post is sponsored by MinuteClinic® , however all opinions, experiences and enthusiasm are my own.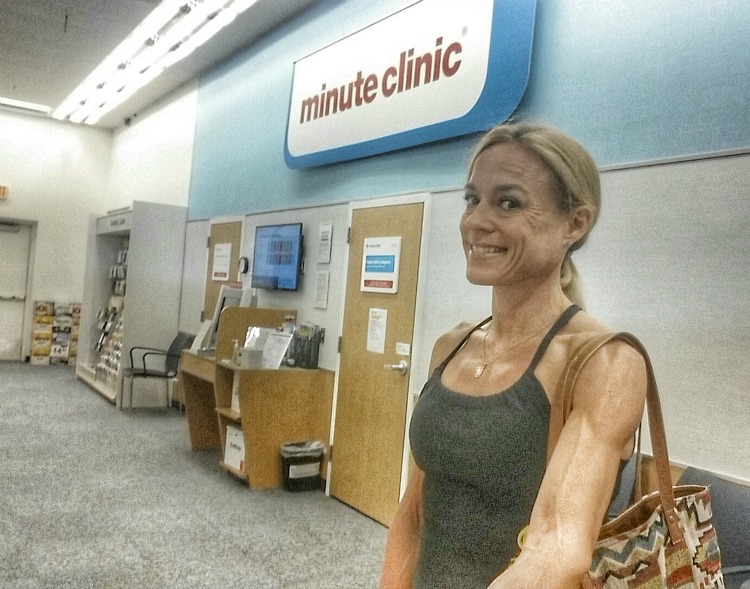 Waiting in line, I hate it. Just spent an hour on hold with the Department of Motor Vehicles and found out that there is a 3 month wait to get a "scheduled" behind the wheel driving test for my son . . . or we can come in and wait all day with no guarantees. Uh, that makes me want to scream and punch someone – I'm a busy working mom, who doesn't have time to sit around in a waiting room all day. Same sentiments for the doctor's office, I'm not a big fan of wasting my precious time reading stale magazines and digging through my purse for mints to fuel an hour plus wait.
When I have a simple medical need, like need a flu shot, allergy relief, or basic physical exam I've already been going to the MinuteClinic® that's located in my neighborhood CVS for treatment. This is so much easier than trekking into downtown to see my primary caregiver (if I can even get lucky enough to score a same day appointment with him) and they take most insurances.  MinuteClinic® has always made it easy to just walk right in and get an appointment – sometimes there is no wait, other times it's been a bit longer but not bad. But now, MinuteClinic® has come up with a genius solution that benefits everyone — a new digital tool from that allows me to view wait times at my local MinuteClinic® and hold a place in line from the convenience of my computer or smartphone.
This means my "waiting room" isn't the clinic; it can be wherever location I desire – a nearby coffee shop, the park, the grocery store. It totally appeals to my multi-tasking gene – Even if I don't have other errands to do, knowing I have a spot in "line" allows me to linger at home just a little bit longer and knock off some work on my computer, in the garden, or routine household chores – or, better yet, score a little extra time in my yoga practice.
So, today, I checked in on the wait times of the two closest locations and reserved my spot at the one showing the shortest wait – it was only estimated at 30 minutes and honestly my drive time was going to use up 20 minute.  Thanks to this new appointment scheduling procedure, I determined I had 10 minutes "free" to knock out the easy-sounding (but actually sneaky-tough) body weight workout below. Heck, you could even do this 10 minute workout in an actual waiting room and use the chair for the step-ups.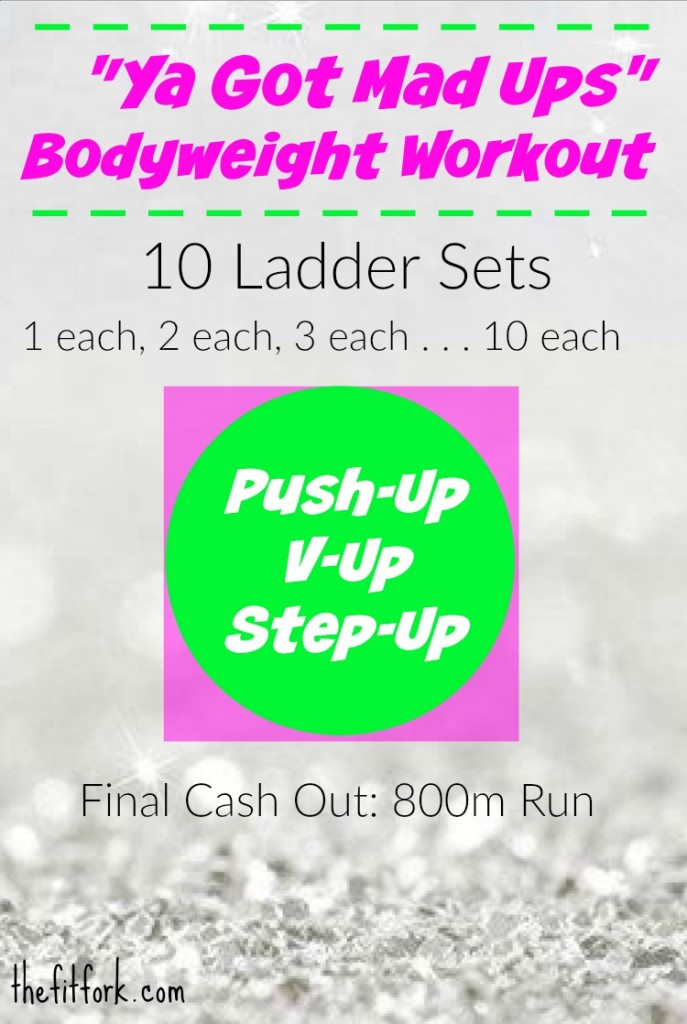 So, I had might have headed off to my MinuteClinic® a little tired and sweaty. When I got there, I checking in on the touch-screen computer and saw that I just had a few more minutes of wait time.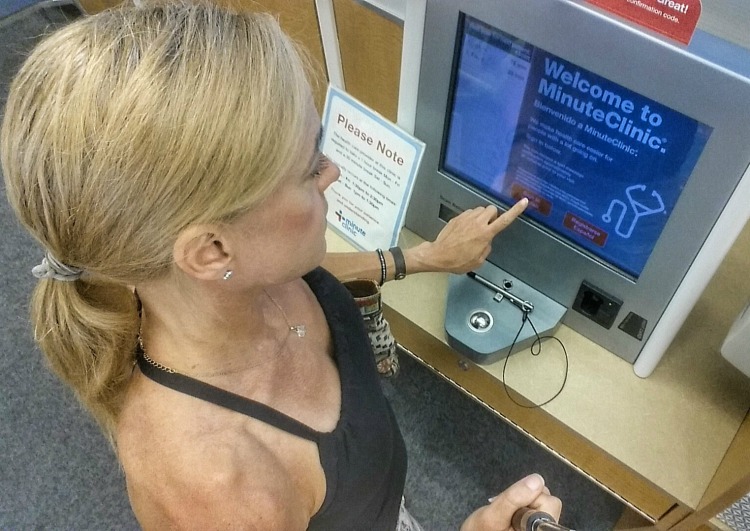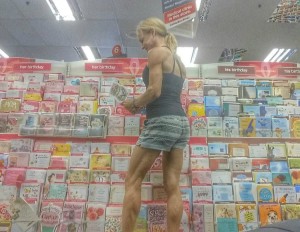 However, I hardly had time to peruse the huge display of greeting cards CVS had displayed right by the clinic sign-in area.
My check-up was awesome, the nurse practitioner was very friendly yet professional and did a thorough job – I learned my BMI and got all my vitals checked (she determined I'm healthy – haha)!  Additionally, I got the results of my blood work (cholesterol, blood glucose, etc.) right there in the exam room with her – at my primary caregiver I have to wait a week for the results!
This new sign-in tool is going to make my life so much easier; you need to give it a try! It's the #CureForTheCommonWait
What would you do with your spare time if you weren't waiting in andoctor's office? What's the longest "wait time" you've had for an appointment?  Please share in the comments below – XOXO, Jennifer