This is a sponsored post that contains affiliate links.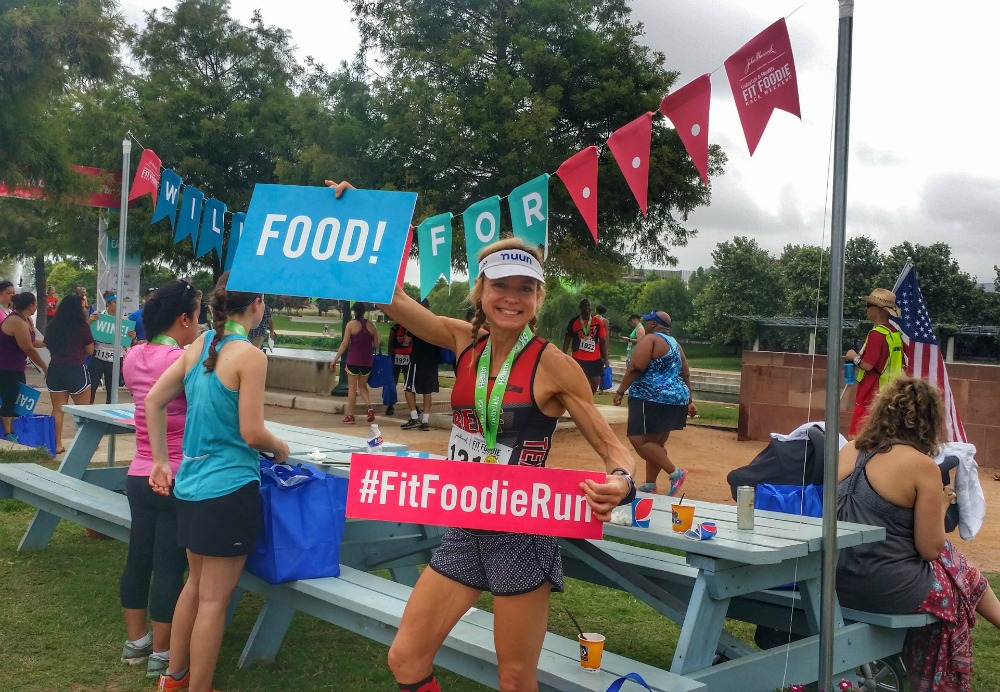 It was so fun to spend Saturday at my favorite 5k – the Fit Foodie Race Weekend. This amazing event is where food meets fitness meets reconnecting with old friends (and making new friends) interested in living a healthy lifestyle. I haven't missed a single race day since this event debuted in Austin, Texas a few years back and this year's John Hancock Hosts the Cooking Light & Health Fit Foodie Race Weekend was definitely the best yet – thank you John Hancock! Someday I hope to get to one of the other venues in Fairfax, San Diego and Tampa.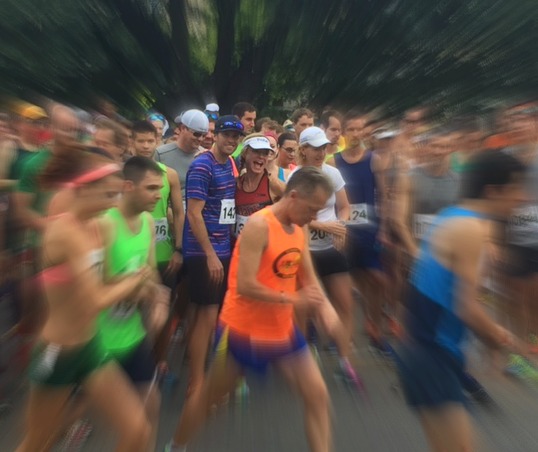 Of course the race was so much fun before, during and after the running. I was goofing off too much with Ryan Hall and Bill Rodgers (John Hancock elite athletes and marathon legends) at the start and didn't hear the air horn blast! When I finally had my feet moving in the right direction,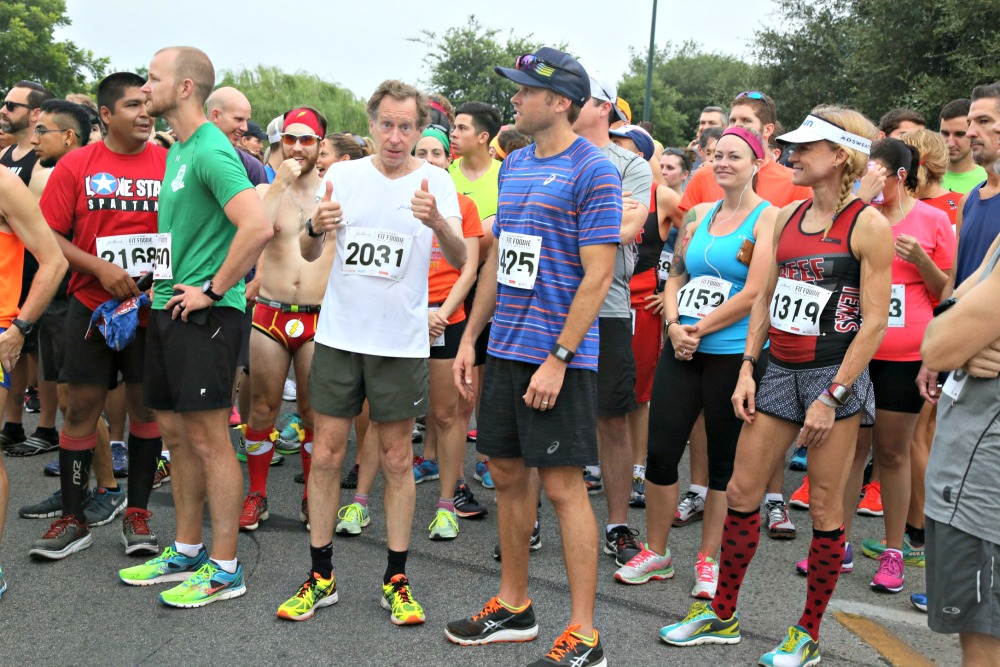 I blazed (in my mind at least!) through the brutal humidity straight to the finish line – oh except that part where I ran off the well-marked course about 200 yards (seriously, I can't tell you how many times I've done this in races)! In the end, I found the finish line (it was obvious) and was able to defend my Master's title for another year! Pretty sure I was running so fast to get to the food quicker, haha!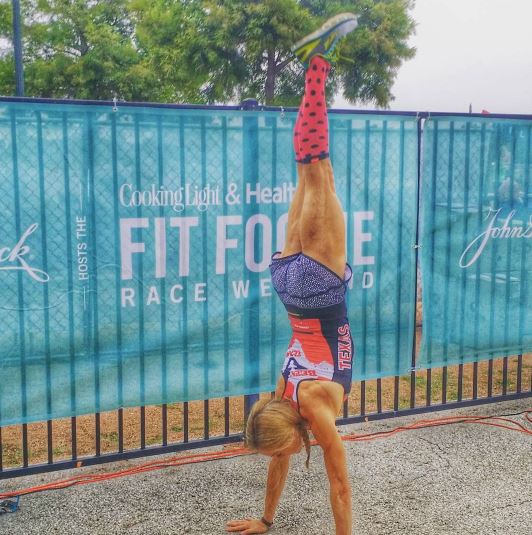 There were so many informative culinary demonstrations and delicious food and beverage samples in the John Hancock Vitality Village – the Strawberry Watermelon Punch was probably my favorite (it's currently in the July 2016 issue of Cooking Light magazine). That's because (and y'all know it) I'm a huge watermelon fan and love to get on my soapbox (preferably in a handstand) about how watermelon is a great way to hydrate, fuel up with healthy carbs and possibly gain more endurance and recover more quickly thanks to specific nutrients (like l-citrulline).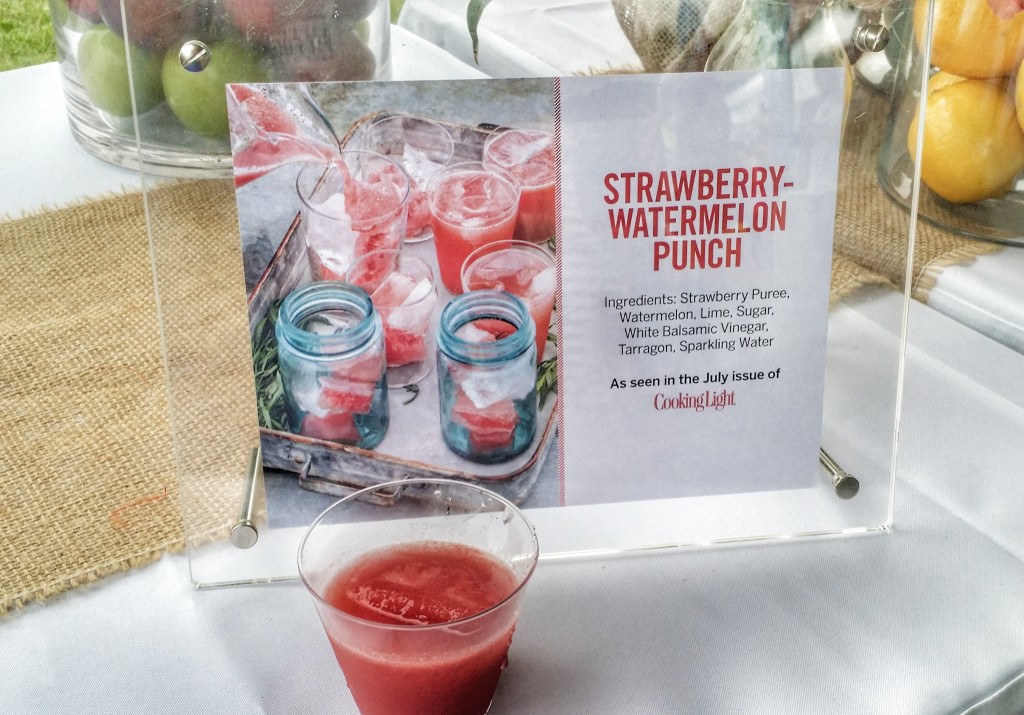 I really appreciate how John Hancock Hosts the Cooking Light & Health Fit Foodie Race Weekend shows that healthy eating and staying active not only helps with maintaining steady progress toward a healthier lifestyle – but can also be fun, flavorful and a reason for celebration! My mom just walk-ran her first 5k and started making green protein smoothies for breakfast recently. I think she's hooked on her new health and fitness journey and knows that small steps can turn into big changes! That's worth celebrating!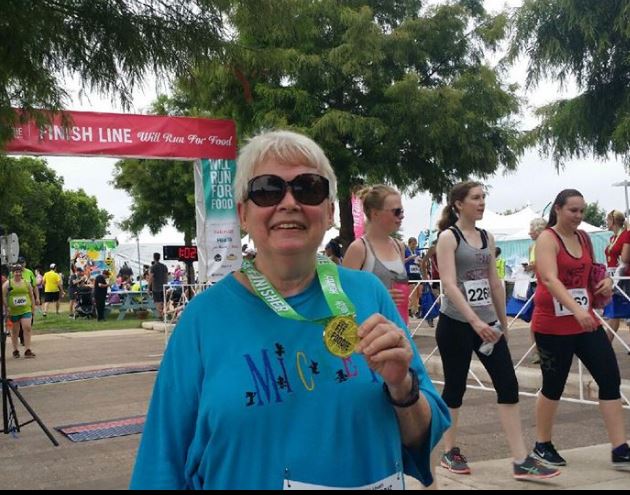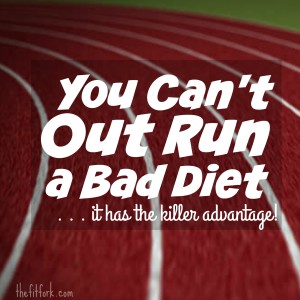 Some people seem to focus on diet and forget about fitness or vice-versa. I'm more the "vice-versa" type and often have to remind myself that "You can't out run a bad diet."
Both daily activity combined with mindful, whole-food nutrition is the key to optimizing your health for life. That's why John Hancock has introduced Vitality, a life insurance program that rewards people for the healthy choice they make – such as exercising, visiting the doctor and now even purchasing healthy foods at the grocery store! Participants in the HealthyFood program earn points that lead to significant savings on their life insurance premiums and can also be rewarded with up to $600 in real time discounts and/or cash back on nutritious food purchases. Visit JHRewardsLife.com for more information!
What small steps are you taking to improve your health? I'd love to chat, please share in the comments below – XOXO, Jennifer  
I received compensation in exchange for writing this review. Although this post is sponsored, all opinions are my own