Giveaway at Bottom of Post!
I have three teenage boys . . . and they have all played soccer. I have seen a LOT of soccer and treated plenty of turf burns. Actually, I hate to say this, but I'm the most turf-burn prone and actually I have had some really bad ones just running at high speed. I've learned how to suck up the pain and treat them quickly – if kept clean and moist with an antibiotic cream and sterile bandage (changed frequently), the turf burns actually clear up amazingly fast!
One thing I have learned over the years (after going in for a kid's health checkup with horrific road burn on my shoulder, arm and side) is that it's NOT good to use hydrogen peroxide. Hydrogen peroxide can actually damage the tissue further and prevent healing – plus, it hurts like hell to pour it on there, am I right?!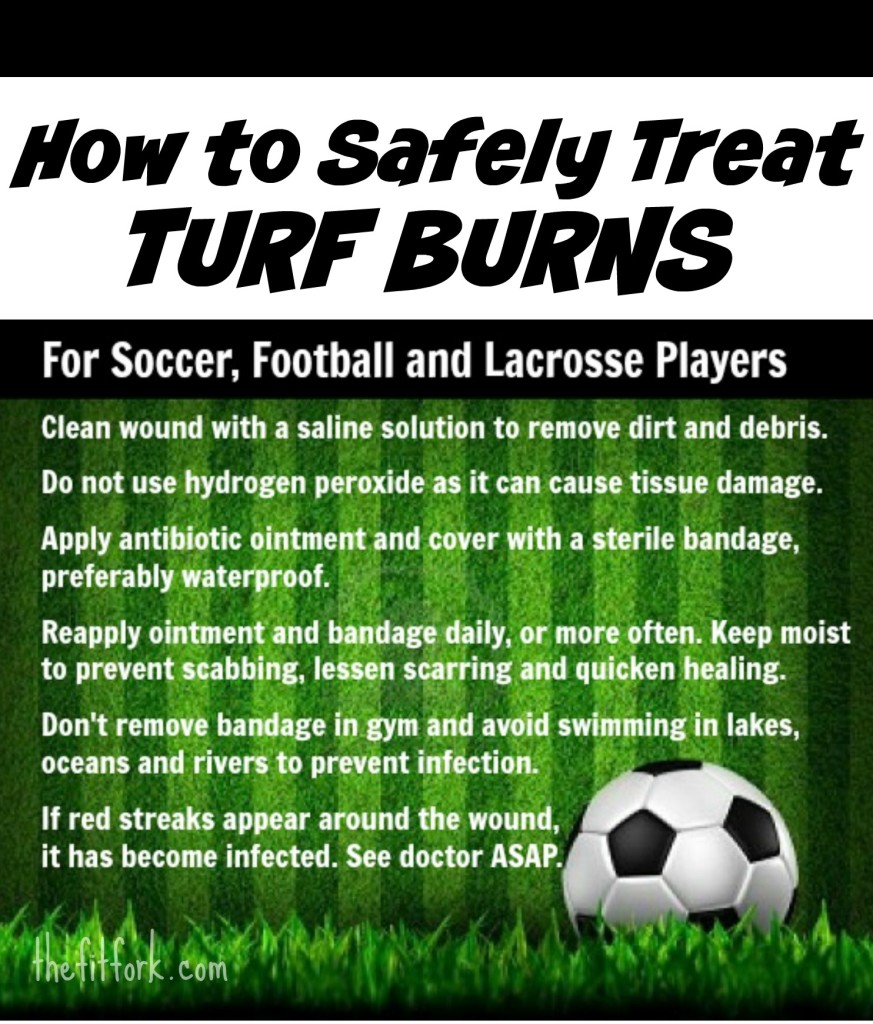 Check out my handy, printable reference on treating turf burn if you or your child to happen to get the big red raspberry of pain. Also, check out his Storelli blog post on Turf Burn Facts and Prevention
One way to prevent turf burn is to not get it at all. That sounds like a no-brainer, but when you've got the killer instinct and are completely focused on blocking a shot, kicking a goal or hauling down field to keep position, how rough and abrasive the turf can be isn't really on the radar. Most players would easily take some nasty burn for the team . . or personal glory!
I've discovered BodyShield from Storelli. This Brooklyn, NY based company is one of the soccer industry's most cutting-edge and exciting new brands. They use proprietary technologies (inspired by extreme sports gear) to create low-profile, high-performance protective gear that helps absorb impact, minimize and prevent abrasions, cuts and nasty bruises. When you have less fear of the game, you can be fearless! If found this to be especially true of one of my kids who isn't as must as a risk-taker as the rest of the family.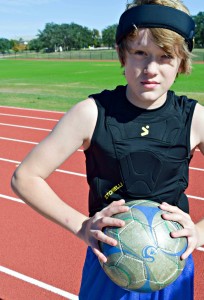 My 14 year old has been wearing BodyShield from Storelli for the last two seasons – he can be really fussy about what he wears and how it feels. He's worn the protective undershirt and head wrap and filed sliders or on the way!
The report back from my sporty mini-me is that it's easy to gear up in BodyShield, there's no "weird rubbing" or "too tight" feeling, and  it doesn't reduce mobility at all – in fact, he says that he usually forgets he's even wearing the protective gear. And (so important to a middle schooler) it looks cool!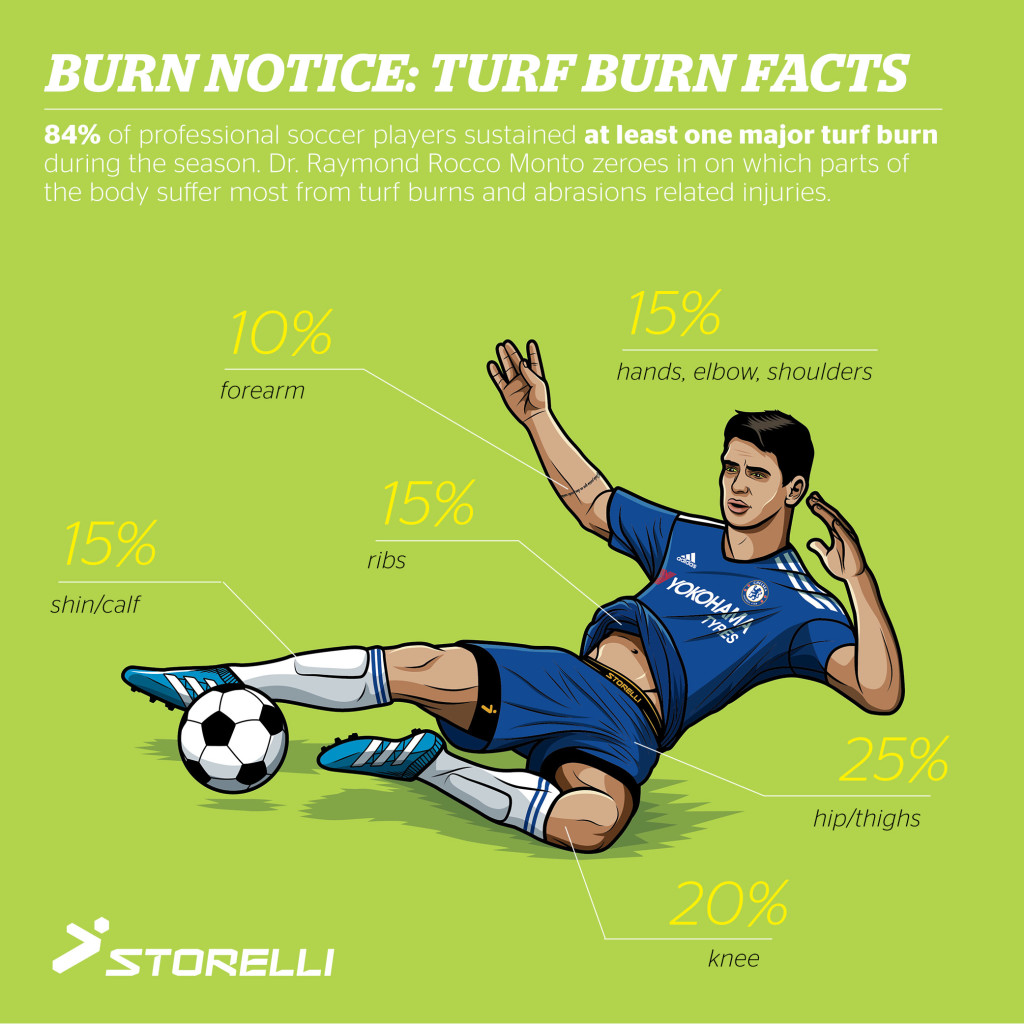 The Field Player Sliders use 3mm thick foam technology to protect during tackles and slides without impeding movement. No more fear of abrasions or sudden impacts and no more turf burns on the side and hips (the most common place)!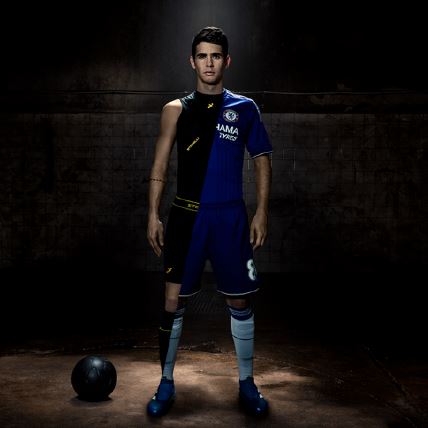 Check out professional soccer player Oscar Chelsea sporting the BodyShield Sliders and Sleeveless Undershirt. Stare if you must.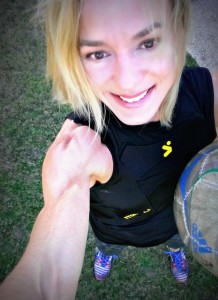 Storelli can be #YourSecretWeapon against turf burns, too! Heck, I'm even thinking about suiting up head to toe for my next Spartan Race.
That's why I ordered a pair of Women's BodyShield Sliders designed specifically for female needs) and they finally arrived (see below0 If you use promo code, you can receive 15% off any of everything at Storelli.com – you're going to want it all!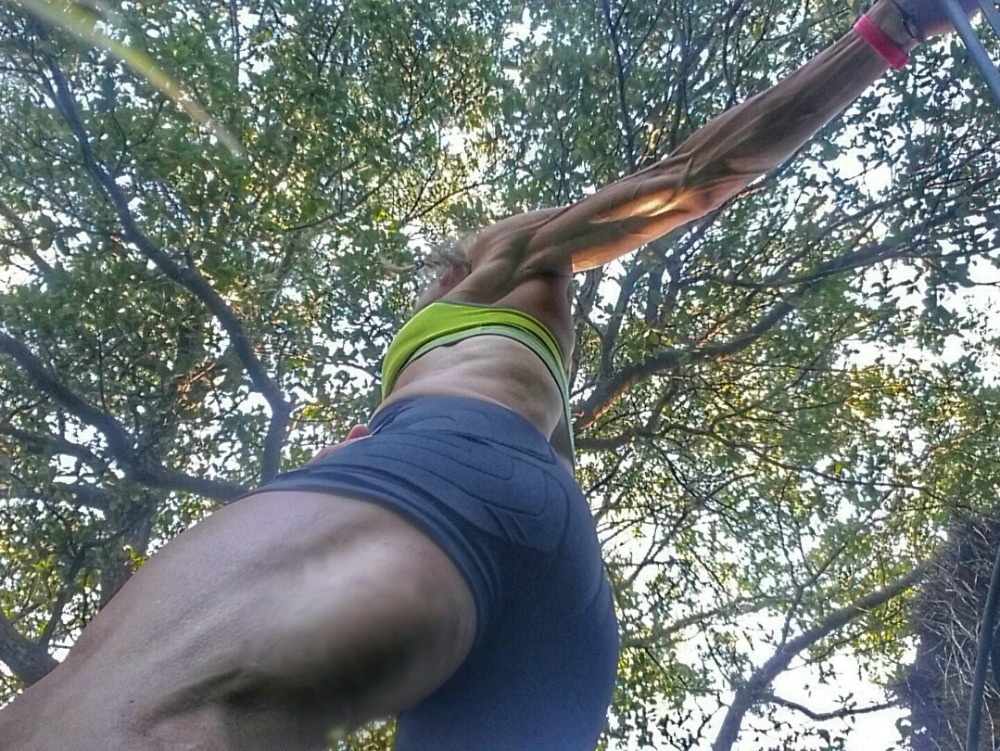 Please check out Storelli's BodyShield protective soccer gear and check out the informative articles on their blog – must-reads if you or a family member is an avid soccer player.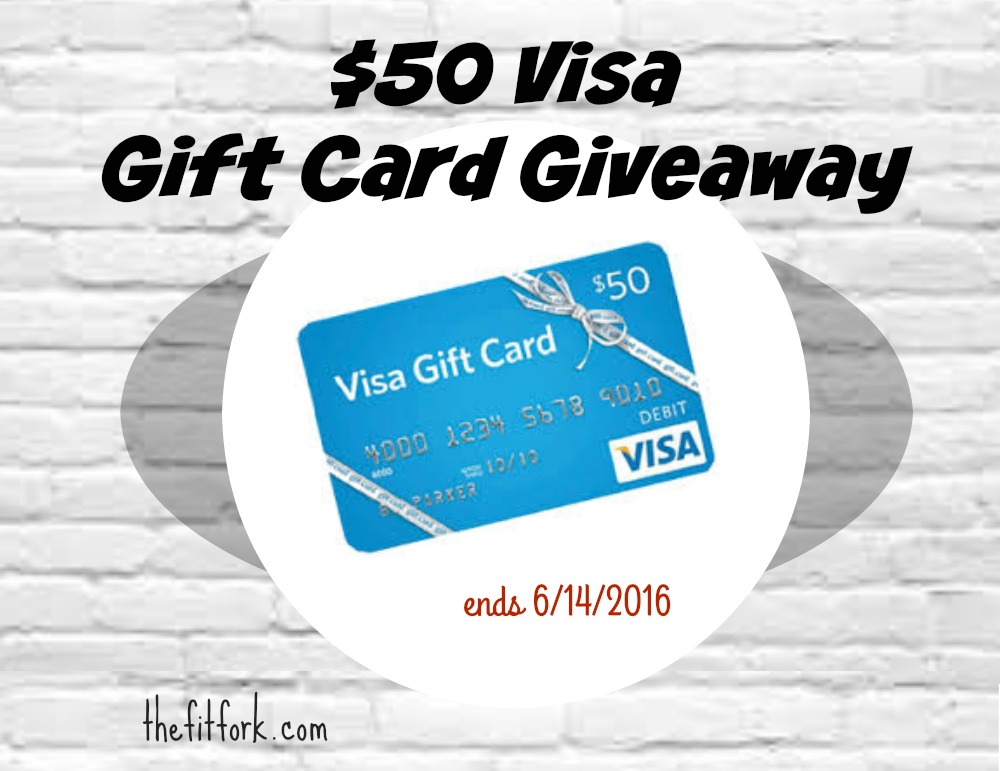 Also, don't forget to enter my giveaway for a $50 Visa Gift Card that you can use for your own Storelli gear, other soccer equipment or whatever you like – just hopefully not on bandages to treat turf burn!