Stress stinks and it really does a number on your body, from insomnia and tummy troubles to general grouchiness! Gee, I've never had any of these issues (cough, cough). There are some safe ways you can lessen your response to stress though, including working out, yoga, meditation and non-drug supplements.  I'm a big fan of yoga for stress relief (see this past post) and need to make more room for meditation in my life. I also take a supplement called 5-HTP to help support calm and happy mood.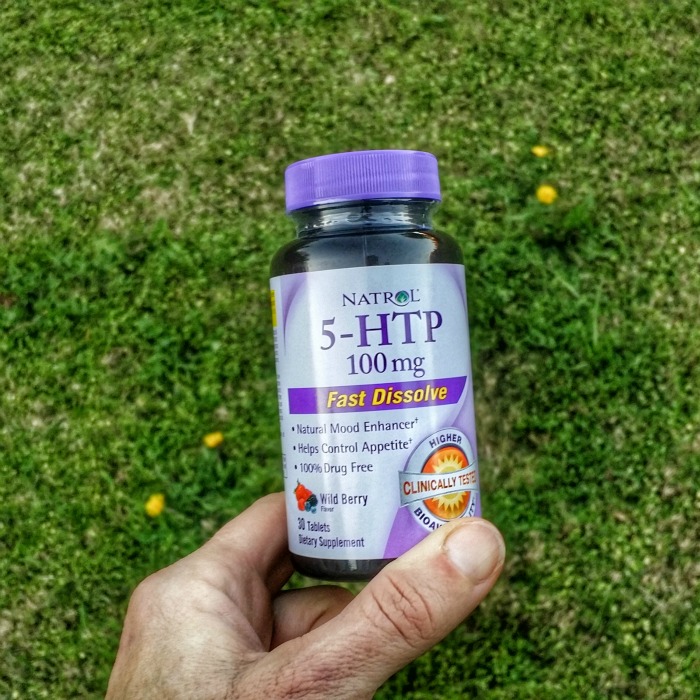 Natrol, a respected manufacturer of vitamins and supplements since 1980, is the brand of 5-HTP I've been taking lately. I was familiar with this mood-enhancing supplement previously, thanks to my mom who learned about it from her own healthcare provider.  Knowing I had so many of these symptoms shown below, I immediately started taking it, fingers crossed that it was my stress-busing solution. 
However, I found that I couldn't keep with the routine of adding even more hard-to-swallow pills to my daily pile of vitamins (I always tend to go for the gummies, chews and quick melts when available). So, I gave up. That is, until I found the Natrol brand that comes in quick dissolve, chewable tablets in a tasty berry flavor. Natrol 5-HTP dissolves 30x faster than regular tablets, meaning your body can more quickly benefit from the bioavailabilty of the active ingredient – and no water is required to get them down the hatch!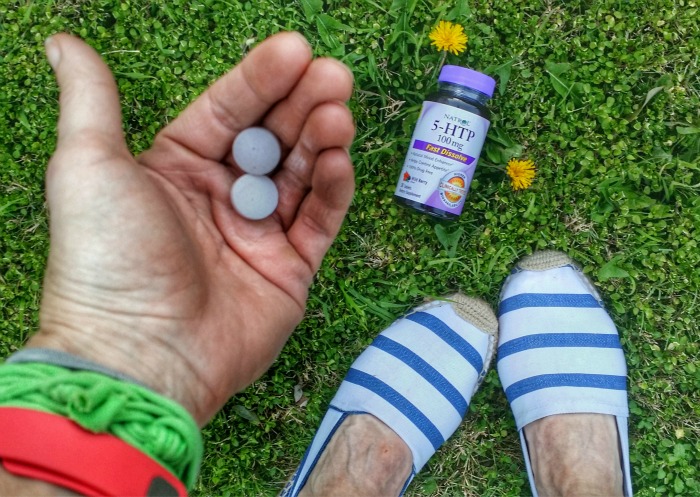 You may be wondering how this drug-free, plant-derived supplement works to boost mood.  Natrol H-5TP encourages calmness in the body by naturally increasing serotonin levels – serotonin is the chemical messenger that pulls the strings on our emotions, mood and behaviors.  Each bottle of Natrol H-5TP has 30 fast-dissolve tablets in a 100mg dose  — look for the purple bottle with UPC: 0-47469-06044-2.  Available at mass-market retailers, online retailers, natural food and supplement stores.
Download the $5 off coupon and try Natrol 5-HTP Fast Dissolve for yourself .
Engage and get in on the social action by following Natrol on Twitter, Facebook and Pinterest.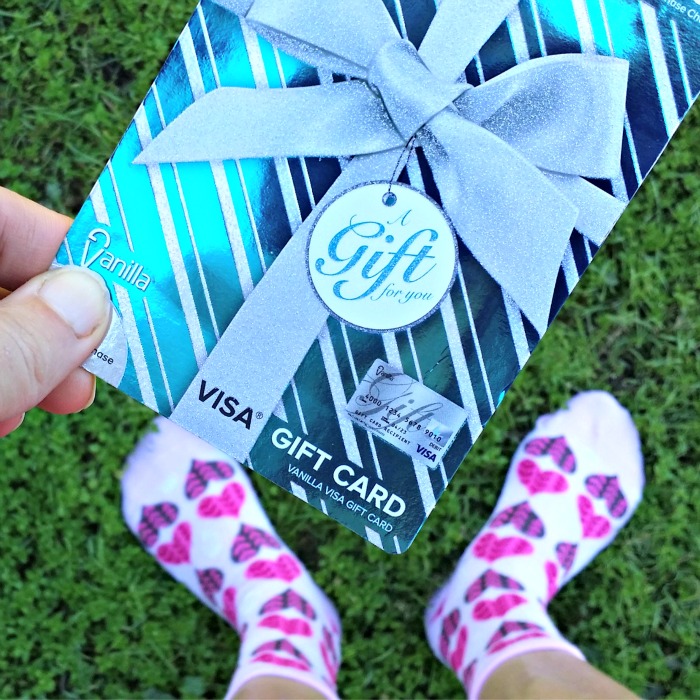 I also want to giveaway a $25 Visa Gift Card to one lucky ready, so that you can try this product out yourself – and spend the extra on something that makes you happy! To enter, follow the instructions in the Rafflecopter app below by Feb 1,2016.