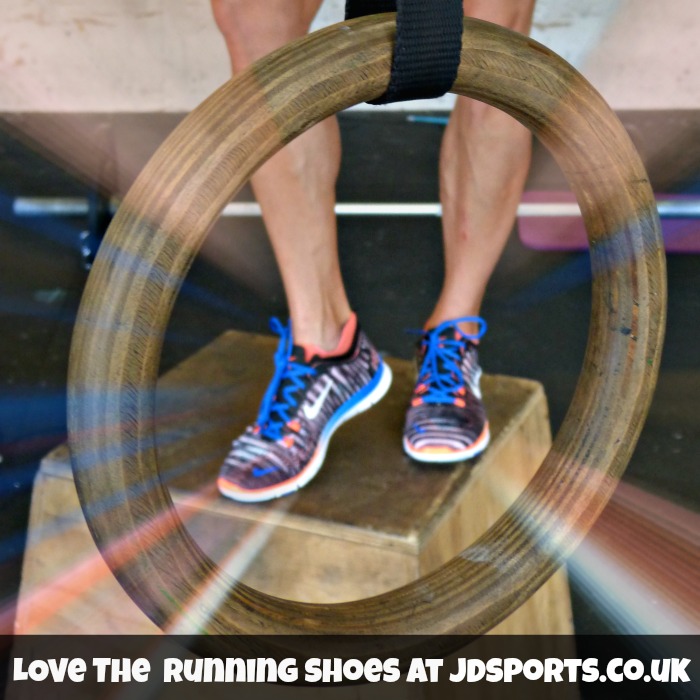 JD Sports out of London (insert trumpet fanfare) sent me a pair of Nike Free 5.0 TR Fit 4 Print to try out and review. I haven't run in Nike in like FOREVER, so I was super excited to get my feet to the street in these stylish running shoes that I've been hearing so much about. JD Sports mentions how this product is part of the Crosstown Running rage.  What is that? I'm from Texas, y'all, but I think it has something to do with Londoners getting into the lifestyle and community of running – and showing off their street chic style while running or just hanging out in their stock of versatile fitness gear.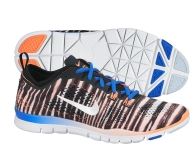 So, what do I think specifically of the Nike Free 5.0 TR Fit 4 Print? Well, there's no arguing that the shoe is quite fashionable for pounding the pavement on a run, leaping parked cars in parkour class or just knocking back some beers after work with friends.  With quite a lot of print color combos, it's easy to find just the right ones for your personality – or difficult, if you're a complicated, multi-faceted . . . err, indecisive person like me.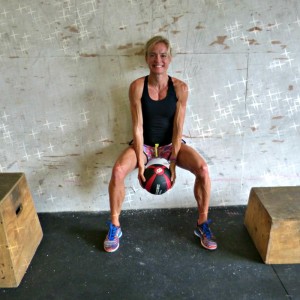 As for the technical aspects, the shoe is light and has a breathable, engineered mesh upper which I like, especially in this Texas heat. Nike flywire technology provides just enough support and lockdown on the forefoot and an inner sleeve hugs the heel for a snug (but not tight) fit. What I really like about the running and fitness shoe is the sole, which has a nice bit of traction yet is still really flexible meaning – this bodes well for transitioning from a run right into a workout with jumping, burpees and fluid multi-directional movements. I NEED shoes that are flexible in the midfoot and toes and the Nike Free 5.0s totally delivered. Now, if you're a runner that needs a bunch of stability and support due to biomechanical issues, this may not be the dream shoe for you. But, for the runner who needs a neutral, lightweight, high-performing, flexible shoe – the Nike Free 5.0 will be your new besties!
You also may be wondering what it was like to order running shoes from an overseas store. I was skeptical of delivery time at first but, honestly, my shipment arrived in about the same amount of time as here in the good ole U.S. of A. Now, these shoes did hop the pond by way of London to Dubai to Austin, so they moved a great distance quickly – I hope that translates into my running performance!  One thing to know if you are buying running shoes or trainers from the UK, footwear is sized differently. For example, my women's size 8.5 in America is a women's size 6 in England – but don't worry, they have size charts to help you out.  JD Sports doesn't just sell Nike, they also carry Adidas, Asics, Fila and more  . . . you really should really check out all their running shoes and get yourself some of that British style!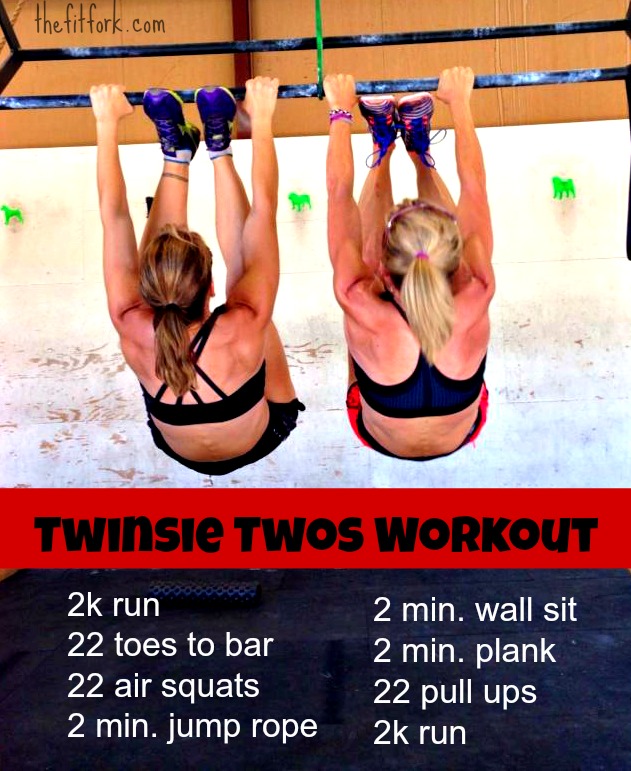 So, to celebrate all this shoe can DO, I created a workout filled with all the moves it will help you perform better – like running,  jumping and multi-directional movements!  While you COULD do the Crossfit inspired WOD alone, it's much more fun to pair up with a friend to push you all the way through the final 2k run! Have fun!
Have you every worn this or any version of the Nike Free?  Whatdidjathink?