The start of September signals crazy-season with my family. Mondays through Fridays have us all in the busy back-to-school routine and weekends are devoted to football games, family and friend birthday parties, and scrambling to finish home and extra-cirricular projects before the (gasp) holiday season sets in.  It's easy to grab something less than healthy from the pantry or vending machine when this onslaught of obligations and stress sets in. Do your diet a favor and but together one of these protein-rich snacks instead – the little boost of protein will help keep you feeling full until your next mea!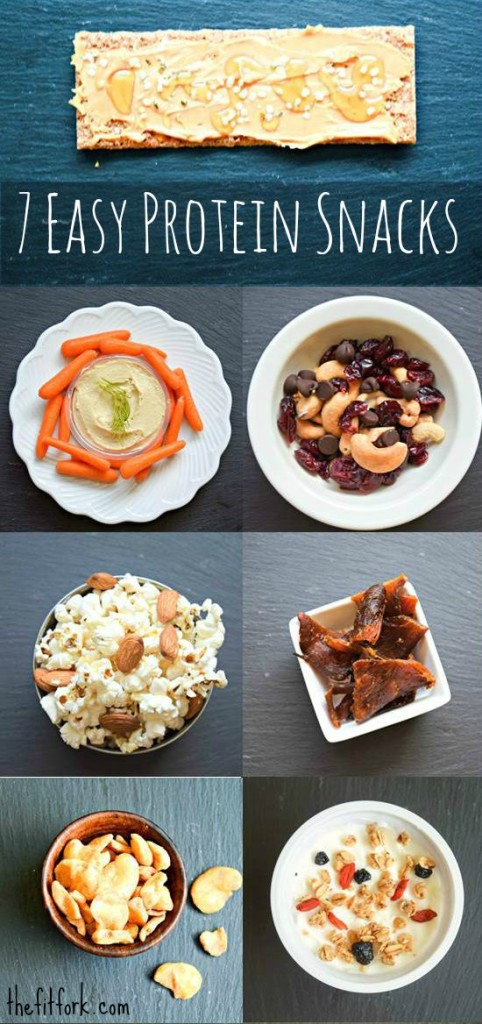 Cracker + Nut Butter + Hemp Seeds
Hummus + Carrots (or other veggies)
Cashews + Dried Cranberries + Chocolate Chips
Popcorn + Almonds + Honey Drizzle
Beef, Chicken or Turkey Jerky
Baked Broad Beans or Roasted Chick Peas (store-bought)
Greek Yogurt + Granola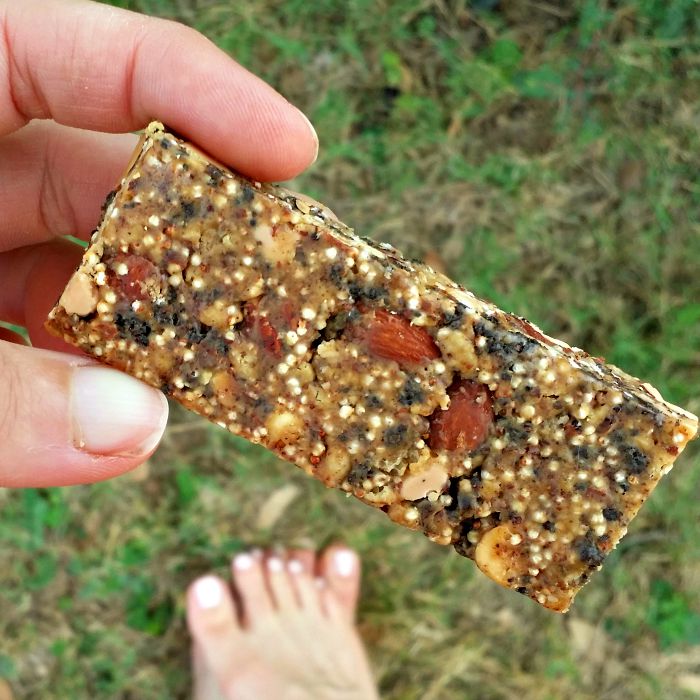 Protein bars can be another sensible snack option on-the-go – although it's important to look for those that aren't actually candy bars in disguise. I've been loving the Perfectly Simple Protein Bars by ZonePerfect  — the brand is very choosey about the simple ingredients they use to make such a nutritious and delicious snack.   Right now, if you visit ZonePerfect Perfectly Simple, you can get a $1 off  coupon for a box of these nutrition bars. #FeelGooder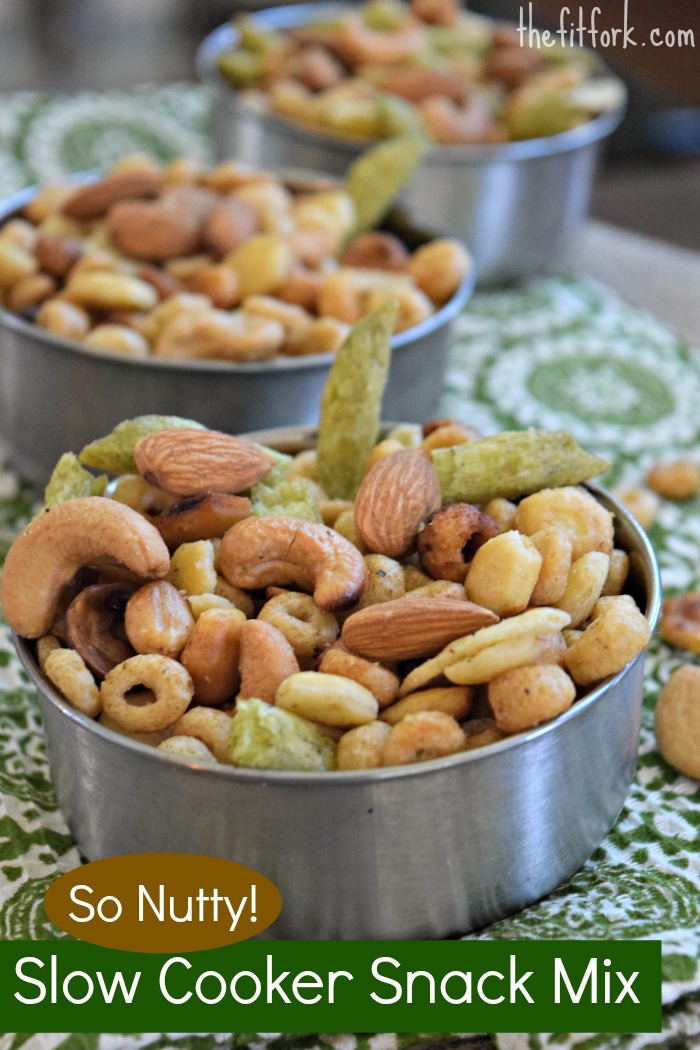 Finally, just want to remind you that today is National Trail Mix Day! My recipe for "So Nutty" Slow Cooker Snack Mix is actually cooked in a crock pot – it tastes fantastic and is so easy to make! I'm sending a big bag full to my son who just left for college . . . . it's my way of sending him a hug from home!
What is your favorite ingredient to put in a trail / snack mix? Please share in the comments below – XOXO, Jennifer