This is what has been going on in my world this week! Hope your Thanksgiving was as blessed and blissful as mine!   
1) Gingerbread Houses: My kids had a school break for the entire Thanksgiving week and they wanted to make a gingerbread house from scratch. OMG. Middle son used his geometry and algebra skills to design the blue prints while I surfed around for "structural gingerbread" recipes. Despite the all the things that could go wrong with measuring, cutting, baking and assembling a gingerbread house, the masterpiece is still standing and deliciously candy bedazzled. I'm winning Christmas already!
2) Dark Chocolate: Speaking of candy, did you know dark chocolate is a superfood and that makes me super happy. Check out this spotlight I did for CorePower.com on dark chocolate and recipe ideas: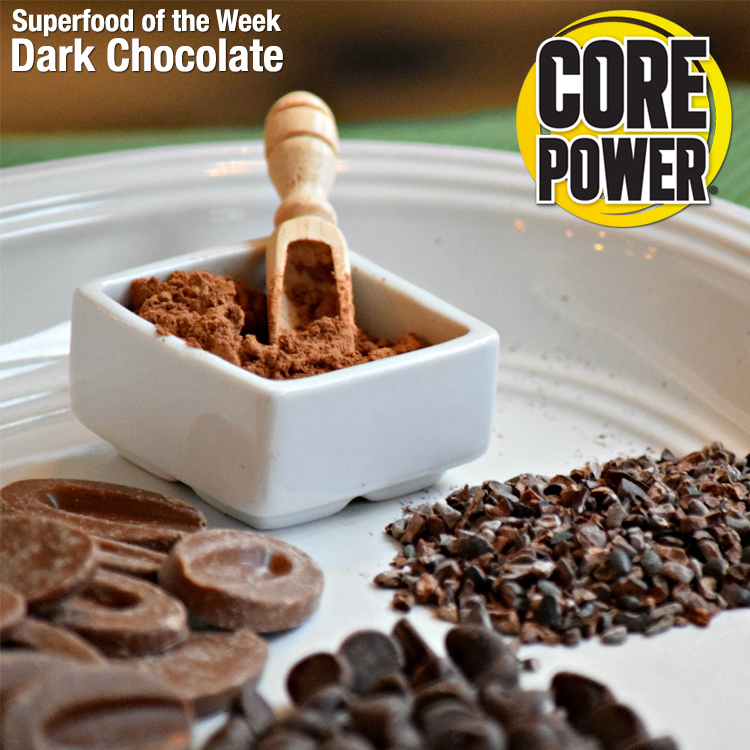 3) Turkey Trot: Had a bunch of pre-feast family fun at Austin's Thundercloud Turkey Trot!  The hubby and kids joined me to stampede 5 miles through downtown Austin with 21 thousand fellow runners and walkers. Snagged a 1st place in age group, too!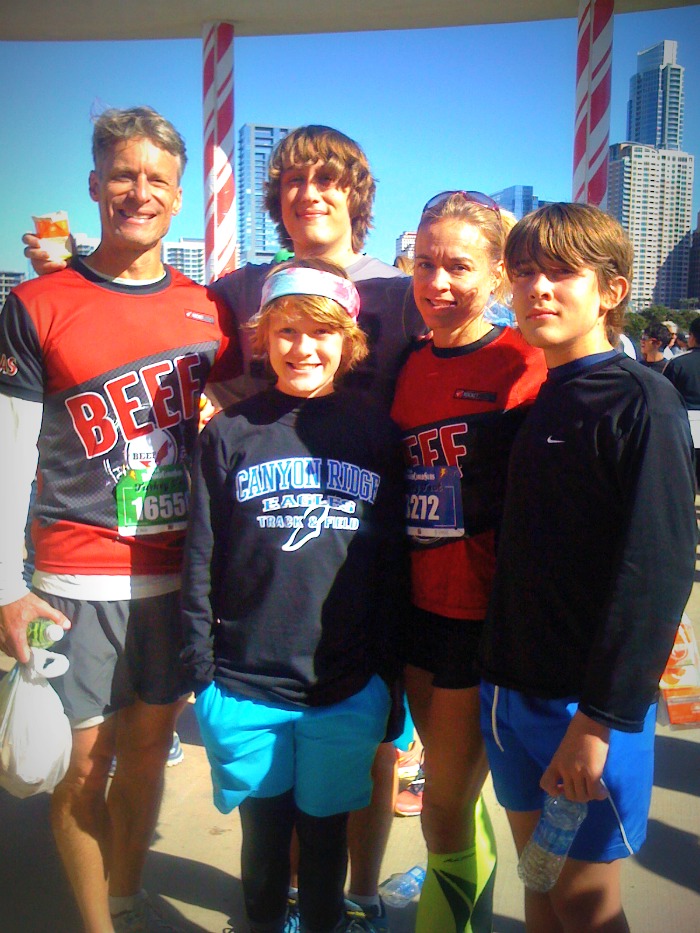 5) Beef & Leaf:  Time to NOT talk turkey — my Wilted Winter Greens and Beef Meatball Stew made its print debut in the winter edition of Moxie Magazine (they also have an online version). In my nutrition-focused article, "Kale and Collards and Chard, Oh My!", I also talk about why all the dark leafy greens proliferating the farmers' market this time of year are so good for you.
5) Win a Cookbook: I'm excited to be a new-ish member of the Austin Food Blogger Alliance and brush real-life elbows with the savviest online taste buds in town. You can win a copy of this group's tome of tasty recipes, Austin Food Blogger Alliance Cookbook, a great resource that serves up the uniqueness of Austin with a side dish of varied heritages the – just leave a comment at the History Press for a chance to win.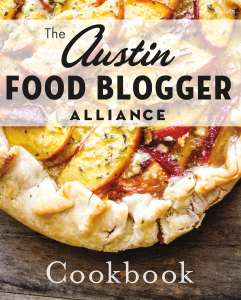 If you Turkey Trotted on Thanksgiving, tell me about it! 
If you're crazy enough to build a gingerbread house from scratch, let me know. I have a great "structural gingerbread" recipe I can share with you — no caved in walls!