Fear Nothing. Give Everything.  I love this attitude of Storelli Sports, a really awesome company that makes next-gen sports protection gear for professional and amateur athletes.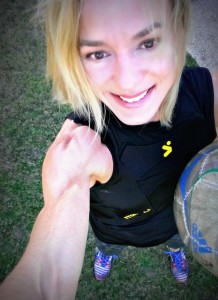 This company's main market is soccer; you know how crazy those soccer players get – I'm being serious! Bodies crashing into each other, dives onto the turf, abrupt lateral movements, unwanted head-to-head, body-to-goal or ground contact and more.   I've got a kiddo who plays soccer (or you may call it football) – he also is into the rough and tumble sports of lacrosse and American football. So, it's safe to say that sports injury prevention is always on my mind.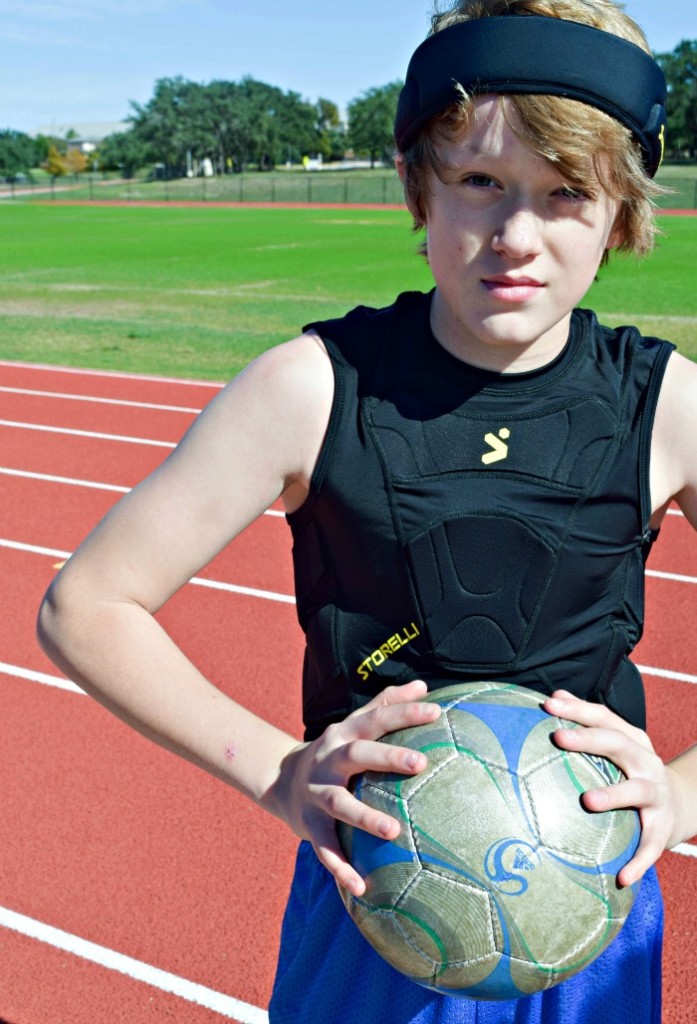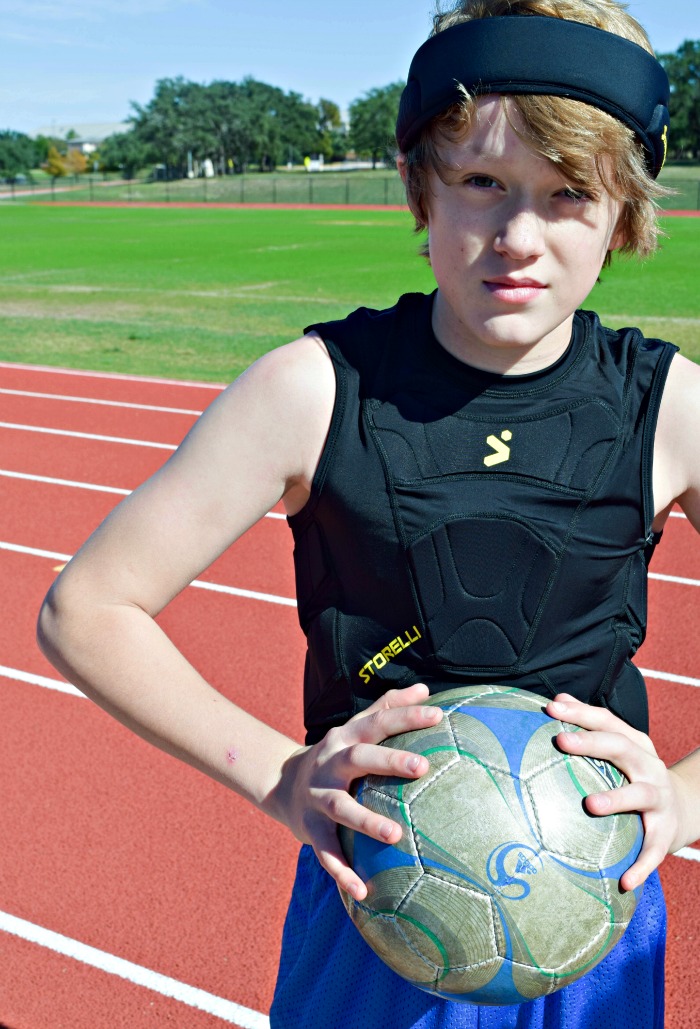 All this thrashing about on the soccer field sort of sounds like a day spent doing Spartan or another obstacle course race – and I'm thinking that some of their products may help me give 110% at my next race with  less worry of bumps, bruises, cuts, contusions and concussions. Yeah, that's right I said concussion – the perfect reason to wear the Storelli ExoShield Head Guard, a comfortable and stylish soccer head guard that reduces incidence of cuts and bruises on covered areas . . . and may help lessen risk for concussion.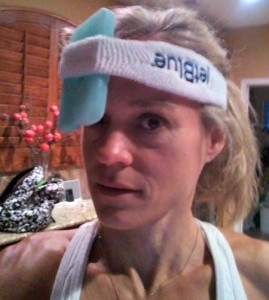 Please note that there is no conclusive evidence on the concussion reduction, but I say "better safe than sorry," seeing as I have given myself a concussion RUNNING (it was an epic fall) and also at the last Spartan Beast I slid through the mud and into a tree limb for a beauty of a  goose egg (and thankfully nothing worse).
Honestly, the Storelli ExoShield Head Guard (below) is so comfortable and weighs only about 8 ounces; you'll quickly forget you're armored up!
The BodyShield FP Sleeveless Undershirt makes you look like an intimidator showing off those guns and also offers innovative technology to help control long passes with the chest, along with protection on the ribs, to reduce the impact caused by physical clashes with opponents.  You may like this armor for trapping hard shots and reducing rebounds, I'm making sure my son wears this to every match. And then, I'm going to steal it out of his gym bag on race day to really help protect my chest and ribs as I hurl myself up onto some of the 10 foot walls on an obstacle course race or army crawl my body over craggy rocks.
Here is a great video rundown on how Storelli Soccer Gear can help you if you play a field position (also a video for goalie).
Did you know 50 percent of soccer players miss at least one game a year because of injury?  Wow, that's half of the players out there, don't let it be you — #InjuriesSuck .  Head over to Storelli Sports and check out their next generation soccer protection gear – right now you can get $10 off a purchase when you sign-up for the Storelli newsletter.
I also have a Soccer Strong Workout that will help keep you in tip-top shape for a healthy and productive season.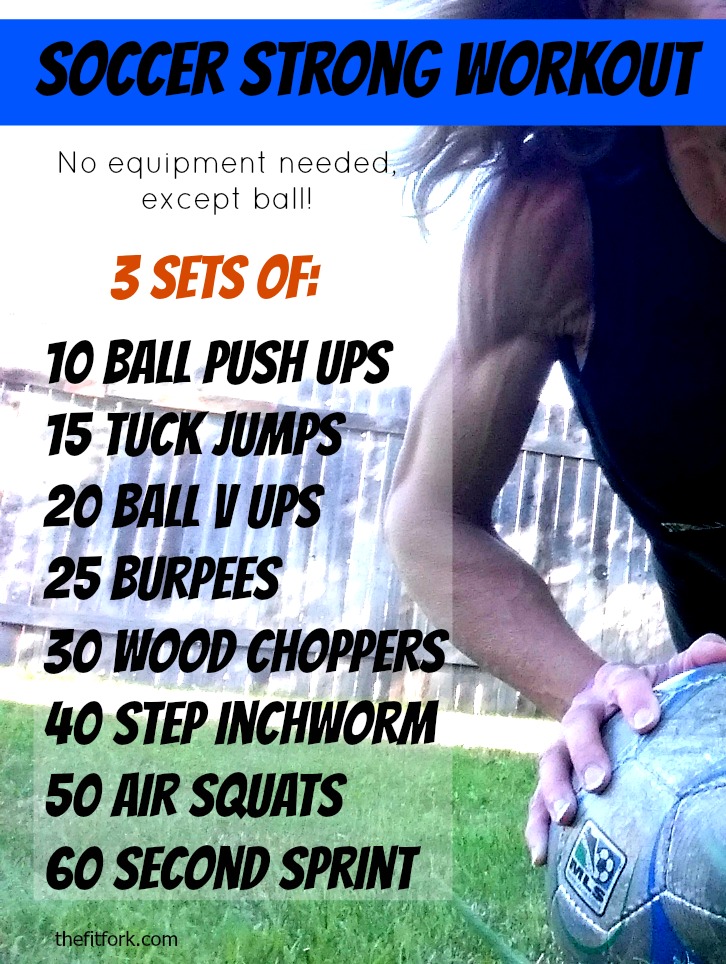 Do you or your kids play soccer"? Have you ever been sidelined with an injury in any sport? What preventative measures do you take to stay injury-free? Please share in the comments – XOXO, Jennifer