This post is sponsored by Now Foods. I received products for review and compensation for my time, however all comments, opinions, recipes and enthusiasm are my own.
Today, I'm delighted to share with you a Sugar-Free Strawberry Protein Truffle recipe that will take your Valentine's Day game to a whole 'nutha level! These sweet little treats are not only sugar-free and dairy free but also pumped up with sustaining protein and heart-healthy fats that won't jack up your blood sugar and then leave you in a nasty carb crash.  Perfect for a post-workout treat, healthy dessert, sensible snack and really cute way to woo the one you love on Valentine's day!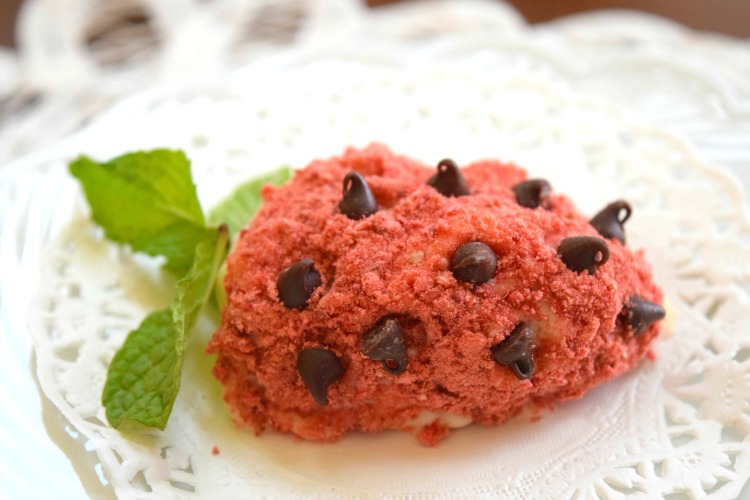 Now, before you get confused, I'm a way more of a Race Boss than a Cake Boss! My cake, candy and cookie decorating skills can be so lame that I'm often forced to do penalty burpees! But these protein truffles are simple to make and there is no "cooking." Plus, I've offered several decorating options – easy, easier and easiest!