Rounding up my posts about all all the creative and unique ways I incorporate WATERMELON into a fit and healthy lifestyle! #LivingOnTheWedge!
Latest Watermelon Posts:
Watermelon Tomato Jicama Salad with Tajin Honey Dressing  — super tasty and lots of lycopene!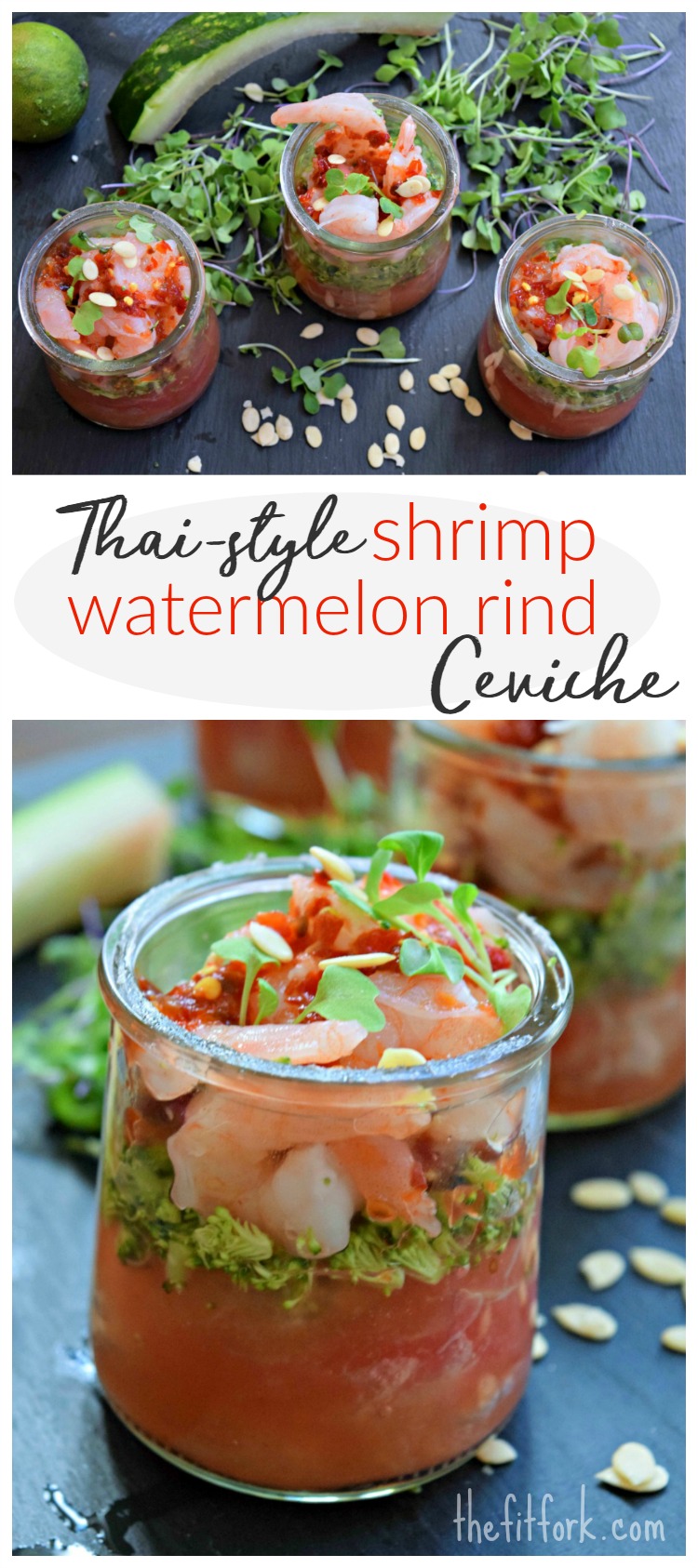 Thai-style Shrimp & Watermelon Rind Ceviche – – a creative away to use the whole watermelon, rind, seeds and all!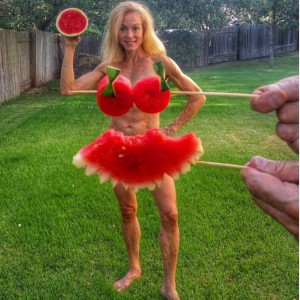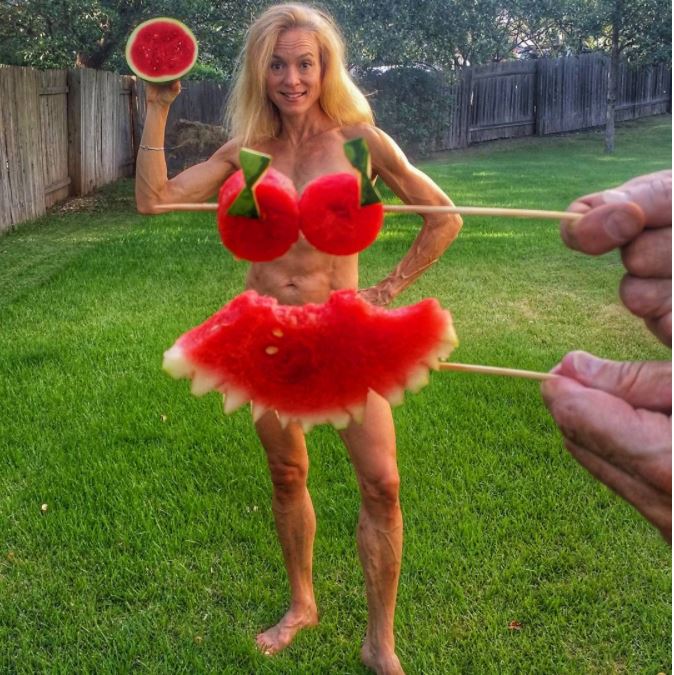 Oh, and I did this and it was picked up by Japanese television – bwahahah!
A DAY IN THE LIFE OF A WATERMELON ADDICT – Read the whole blog post here!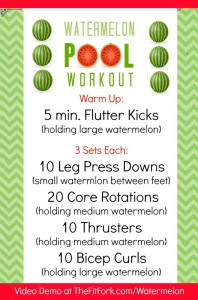 Don't miss this fun pool workout where you use watermelons as resistance weight in the water! BTW, did you know watermelons float?!  There's a not-to-be missed VIDEO too!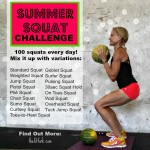 Watermelon Squat Challenge — drop it like a . . .errr, watermelon!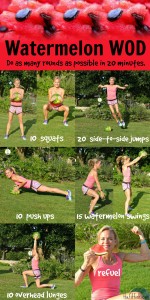 Landlubbers and watermelon lovers can try out this Watermelon WOD on dry land!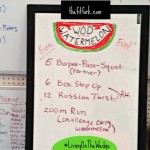 Watermelon Partner Workout – CrossFit Style
How running helps with muscle recovery after running and working out!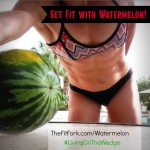 Ways to Get Fit with Watermelon!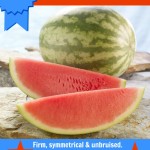 How to Pick out a Great Watermelon — every time!
Check out These Other Watermelon Posts: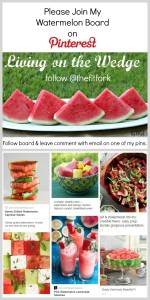 Check out my "Living on the Wedge" Watermelon Board on Pinterestfollow filled full with watermelon recipes, facts, health benefits and all the wacky watermelon things that catch my eye. I'd love for you to follow the board and if you have recipes, tips or anything watermelon-related, please follow the instructions to join as a pinner to the group!