It's National Running Day today! Whether you plan to hit the trail or the treadmill, you can feel super awesome and inspired to know that you'll be doing good things for your health – that's why I celebrate running as often as I can!  As an adult, I've been running for more than 25 years and hope to be running at least that many or more years in the future! By the way, enter to win a free running day (everyone's a winner, so just do it)! But, seriously, I do have a cute pair of compression socks to treat one of y'all to.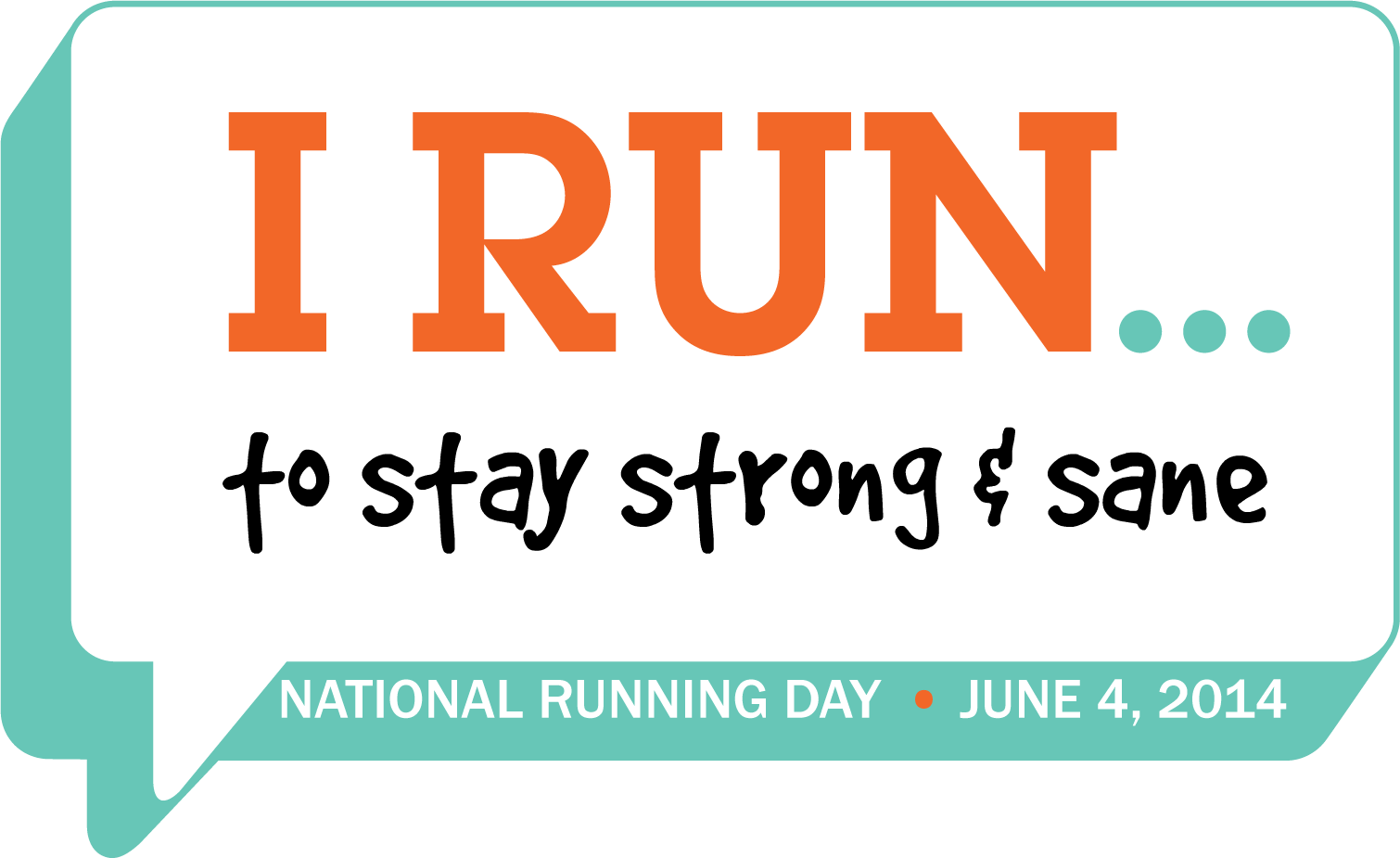 Healthy Reasons I Run:
Running makes me happy and wards off anxiety and depression.
Running keeps me at a fit weight, which has a host of other health benefits.
Running keeps my bones and heart strong, plus I get a daily dose of vitamin D from the sun.
Running will keep me looking younger than my age, or so scientists say! I hope it is true!
Running adds years to my life and life to my years.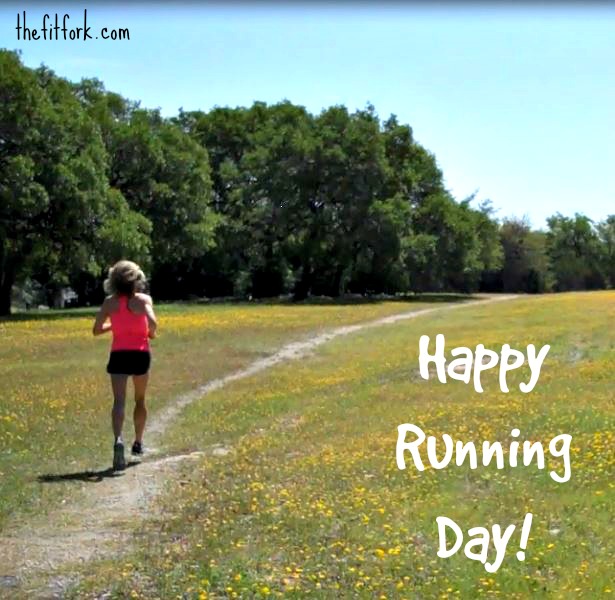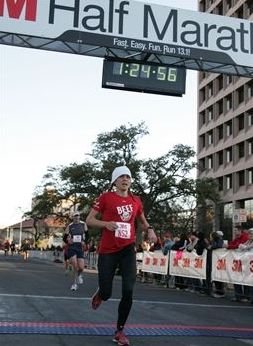 Running also challenges me to push my limits and, because I usually run alone, running has taught me to dig deep within myself to find that persevering motivation that usually serves me well at races.
But, running isn't just all "eye of the tiger," running can be meditative and calming – a great way for me to reduce stress. And, when I get to run with friends, running becomes social and silly and something to look forward to.
Here are a few running workouts that will have your feet flying today!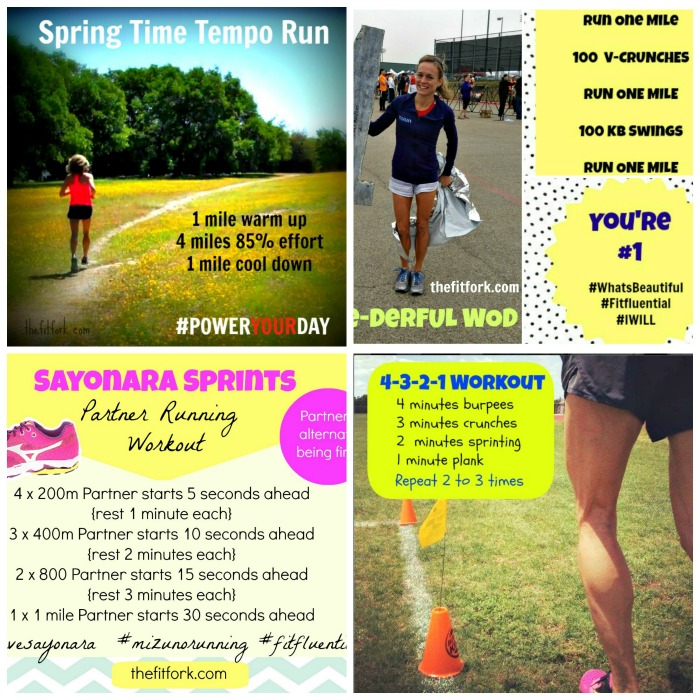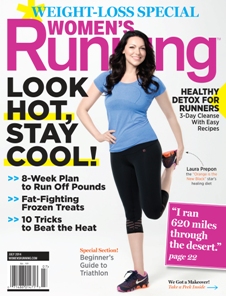 Ladies, if you love to keep up on the latest in running, check out this great subscription offer from Women's Running magazine – if you subscribe or renew today, the rate is only $1 per issue.  I enjoy this monthly magazine, it features everything from running plans and recipe ideas to the latest in running fashion – plus lots more!
And, that's not all! I also have a pair of Swiftwick Compression socks to give away, the Vision "Pink Stripe" Twelve. These knee-high compression socks are going to give your legs and feet a great big hug on that next long run — or wear them afterward for recovery. Just think of the fun tan lines you'll get! Actually, I still wear compression socks in the summer; however, my runs are much earlier in the morning out of heat-beating necessity — so the tan line thing isn't really a problem!  Find out more about why I love compression socks here and then enter the giveaway through the Rafflecopter app below: