It might take a couple months, a year or even half a lifetime, but eventually most folks who start running on a regular basis decide to take it one step further by signing up for a full-fledged race. Even for those who don't consider themselves "competitive," running in an organized race is a great way stay motivated, test current fitness levels, breaking a sweat and bask in personal post-race glory alongside hundreds, if not thousands, other runners on a like-minded mission.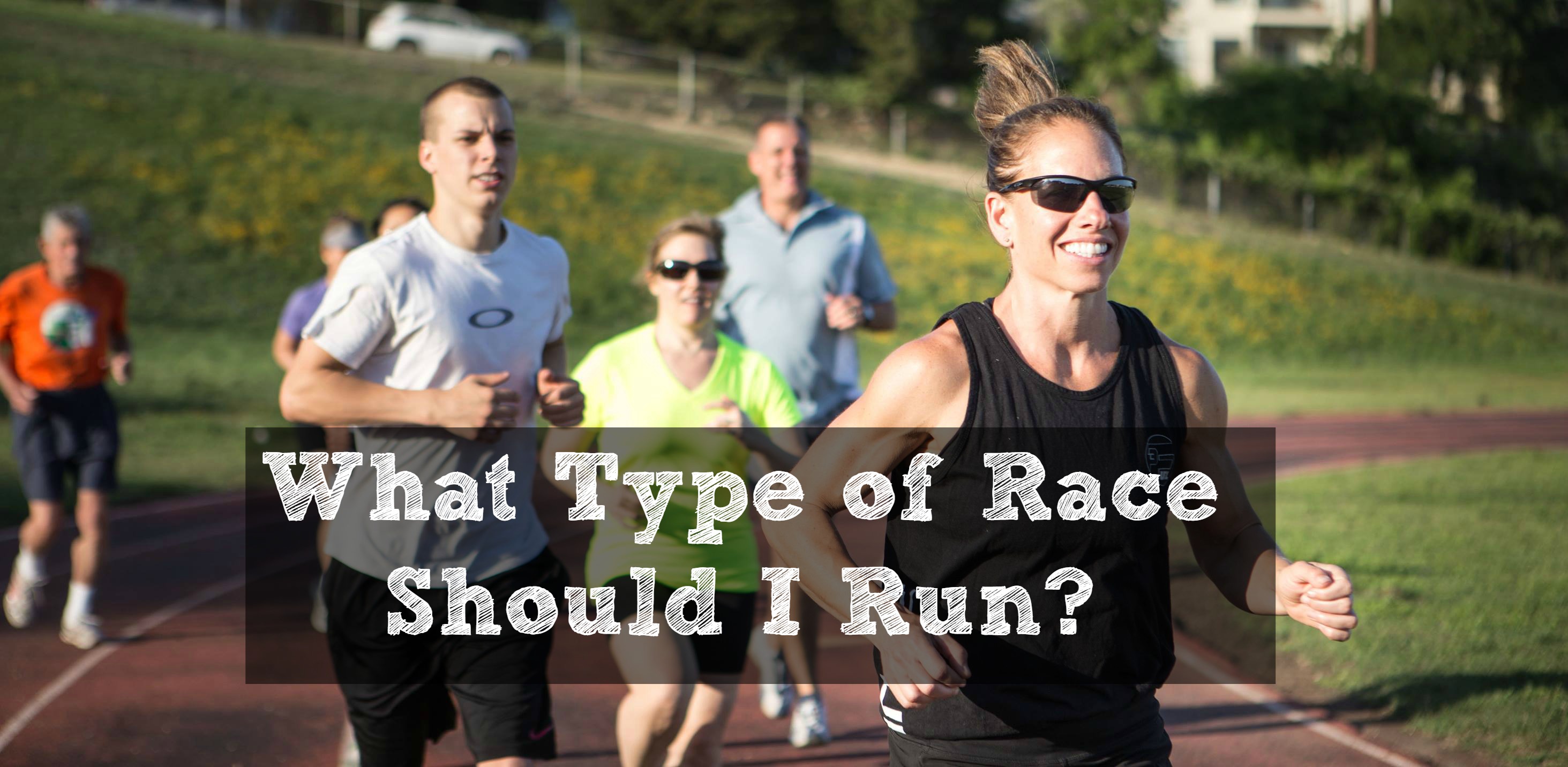 But, if you've never touched toe to the start line of a race, the sheer variety of endurance events and unfamiliarity of the "scene" can make it overwhelming and even intimidating to click the "register me" button. The best advice is to seek suggestions from seasoned veterans, poke around to find out what local races friends and family have found to be newbie-friendly. Even then, the "type of race," should suit your own unique personality and running preferences. Read on to get the high-level low down on some popular "types" of races: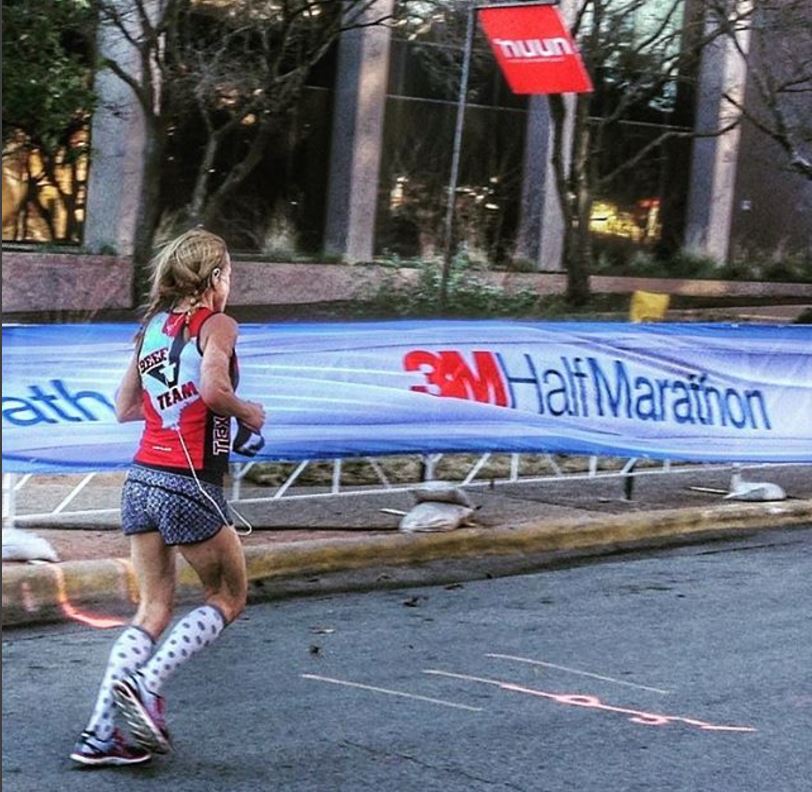 Traditional Road Race: An old school foot race on paved road is a smart choice for your race debut. With popular distances ranging from 5k to marathon, you can usually find at least one event to pick from every single weekend in bigger cities, especially during the fall and spring. With fields of a few dozen people to those capped at tens of thousands, the traditional road race offers a safe, speedy and social way to race. Plus, most post-race parties are filled with lots of food, music and festivities, making even a disappointing finish well worth the agony. The Rock & Roll Race Series puts on a bunch of half and full marathons around the world that are typically well-supported, lively and perfect for a first-timer in those distances. Also, Runner's World magazine has a searchable Race Finder that can help you find the perfect match.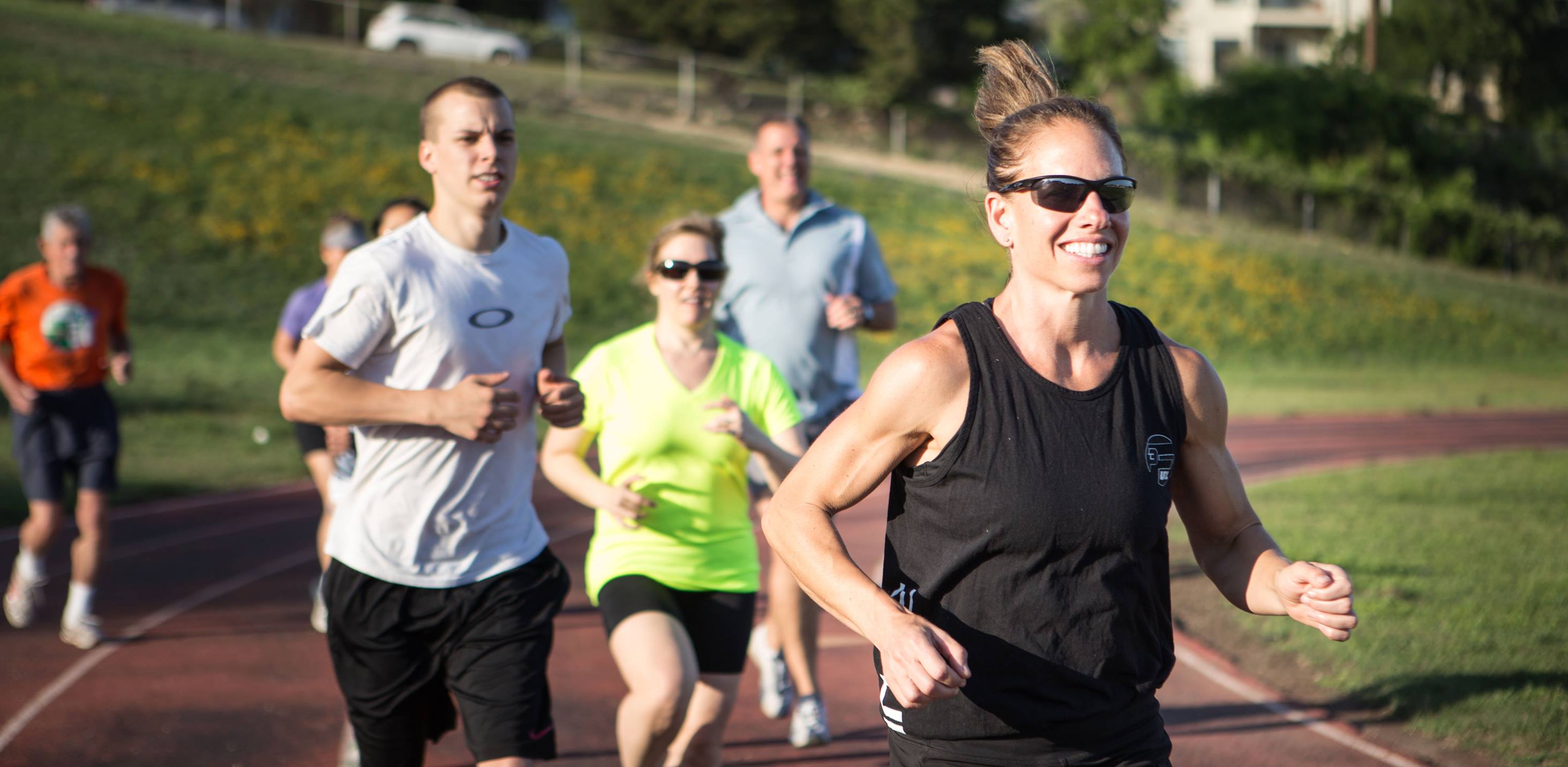 All-Comer Track Meets: These "everyone's welcome" track meets bring out runners of all ages and abilities as they test their inner Olympic athlete on the cinder oval. Usually held during the summer, these events feature everything from the 100 meter to the 1 mile and will shape you up for some fast fall season racing! Check with USTAF, local running store or running club to see if these events are held in your area.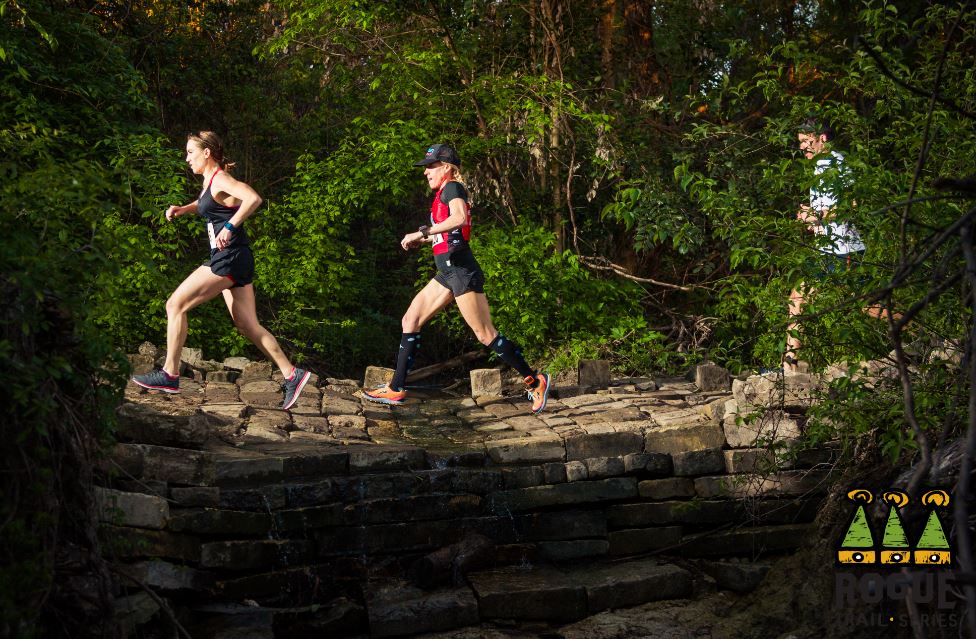 Trail Races: If not one to follow the proverbial pack, running off-road may be your answer to the call of the wild. Not only is trail racing a great way to enjoy Mother Nature's wonder, you can practice your fancy footwork and navigation skills on all sorts of terrain from tame groomed trails to gnarly paths and rocky ascents. Many of the legendary trail runs like Badwater and Western States Endurance Run  are 100+ mile ultra marathons not meant for first-timers, but there are plenty of shorter, simpler trail runs that will earn your those trail legs. Check out the searchable Race Calendar at Trail Runner Magazine to find races if all distances and types.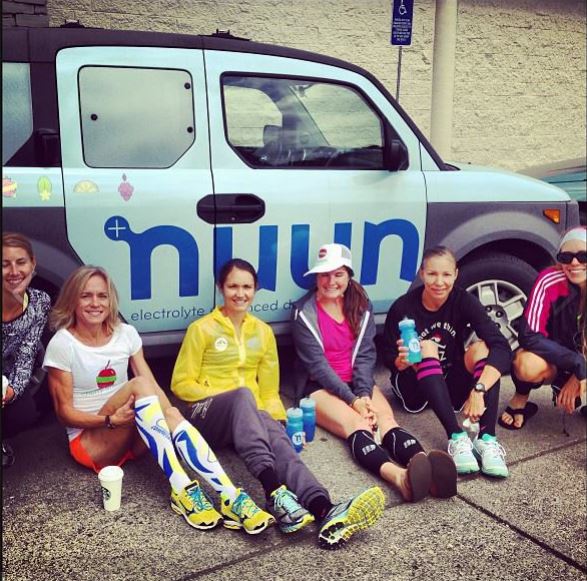 Distance Relay Races: Do you like hanging out with friends, crave adventure and want to make your race experience last as long as possible? Then pack your weekend bag with clothes changes and snacks, an endurance relay race might be for you!  These increasing popular events typically span a couple days and involve a team of runners tackling a race in legs, straight through the day and night. You'll need a driver with good navigation skills, a van large enough to hold the team and a high tolerance level for close quarters, sleep-deprived quibbling and unusual smells – oh and memory-making fun! The most well-known relay race is the almost 200 mile Hood to Coast Relay in Oregon, but there are other well run ones including the many locations of Ragnar Relay Series.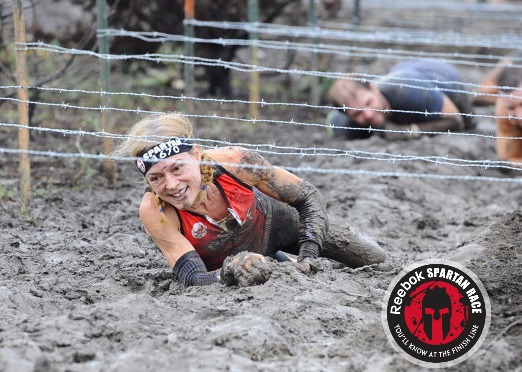 Obstacle Course / Mud Run: If you enjoy running and are a general fitness junkie, you'll likely find obstacle course racing to challenge both passions. Testing both cardiovascular stamina and physical strength, this type of race will require you to be simultaneously fleet on your feet, agile and strong. Plan on traipsing through all sorts of terrain including mud, streams, lakes, sand and rocky terrain and tackling 20 to 30 obstacles ranging from rope climbs, sand bag hauls, wall scaling, balance elements and more.  Some of the most well-known around the country are Spartan Race and Tough Mudder, but you can find local races and mud runs at  MudRaceGuide.com.
What is your favorite type of race? What's next on your list? Please share in the comments — XOXO, Jennifer