Have an urge to snack, but looking for something with less salt yet still loads of flavor? In honor of Eat Less Salt and More Herbs Day (and yes, that's a real food holiday), I have rounded up some healthy snack recipes that use herbs like rosemary, basil and lemongrass to magnify flavors and minimize salt. While too much sodium in your diet can contribute to high blood pressure and other medical concerns, it's not completely evil – for example, athletes need to constantly replenish salt and other minerals lost through sweat. So, even if you're not giving salt the complete shake off, making your own snacks at home gives you complete control over the amount of sodium consumed. And, I don't know about you, but I like to be in control!

I'm also giving away Litehouse Food's Instantly Fresh Herbs – the whole kit and caboodle, every herb in the product line! You know how a handy man totes around his tool box and a chef won't travel anywhere without his professional knife set? Well, I won't step foot into my kitchen to make a meal without these freeze-dried herbs on call in the pantry — I've become totally spoiled! Sure, fresh herbs are fabulous when you have the time and talent to grow them or have an enormous food budget – I'm a bust here on all counts. To me, traditional dried and ground herbs have always seemed (and tasted) boring, but these Instantly Fresh Herbs kick up the fun and flavor. Able to stay for months on end in the pantry, these freeze dried herbs rehydrate beautifully when coming into contact with moisture in a recipe.  And, with 17 different products in the line, you can combine multiple herbs to get great flavor – the possibilities are almost unlimited. For example (and I calculated the combinations), there are 680 different ways to combine just 3 of the herbs in the Instantly Fresh product line! For reals!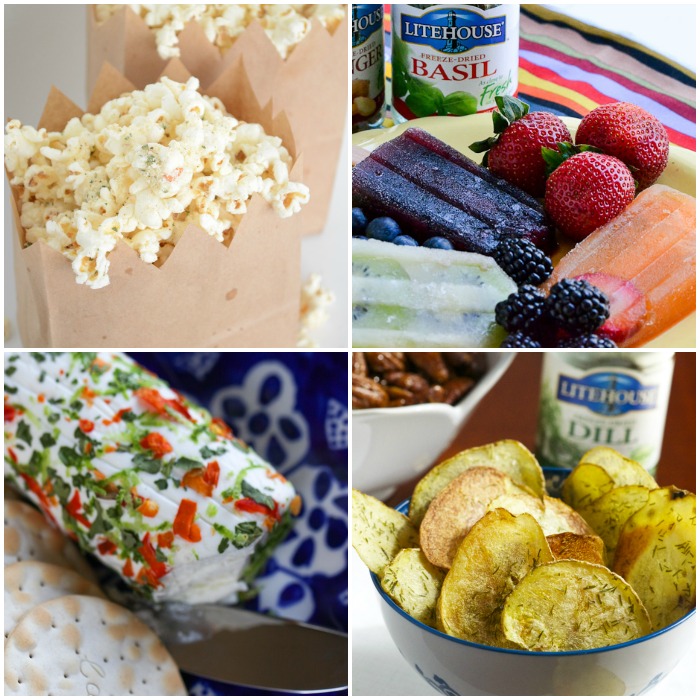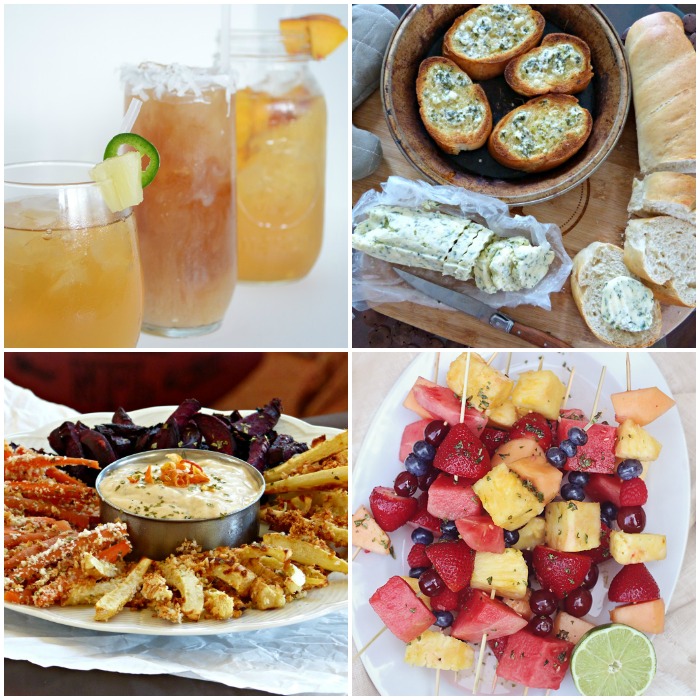 So are you ready to win herbs?!
One reader will win every herb in the line of Litehouse Food's Instantly Fresh Herbs – 17 different varieties in all!
To enter the giveaway, please follow the instructions in Rafflecopter below: