Back in the day, my running coach would always yell at me tell me to knock out some crunches after practice. La, la, la (hands over ears), I can't hear you! I would usually ignore him, as I was in my 20s and felt nothing really got in the way of me running well. Well, that's when my body was fresh and new and I  could bound right out of bed for a long run after knocking out a nauseating amount of 800m repeats the night before.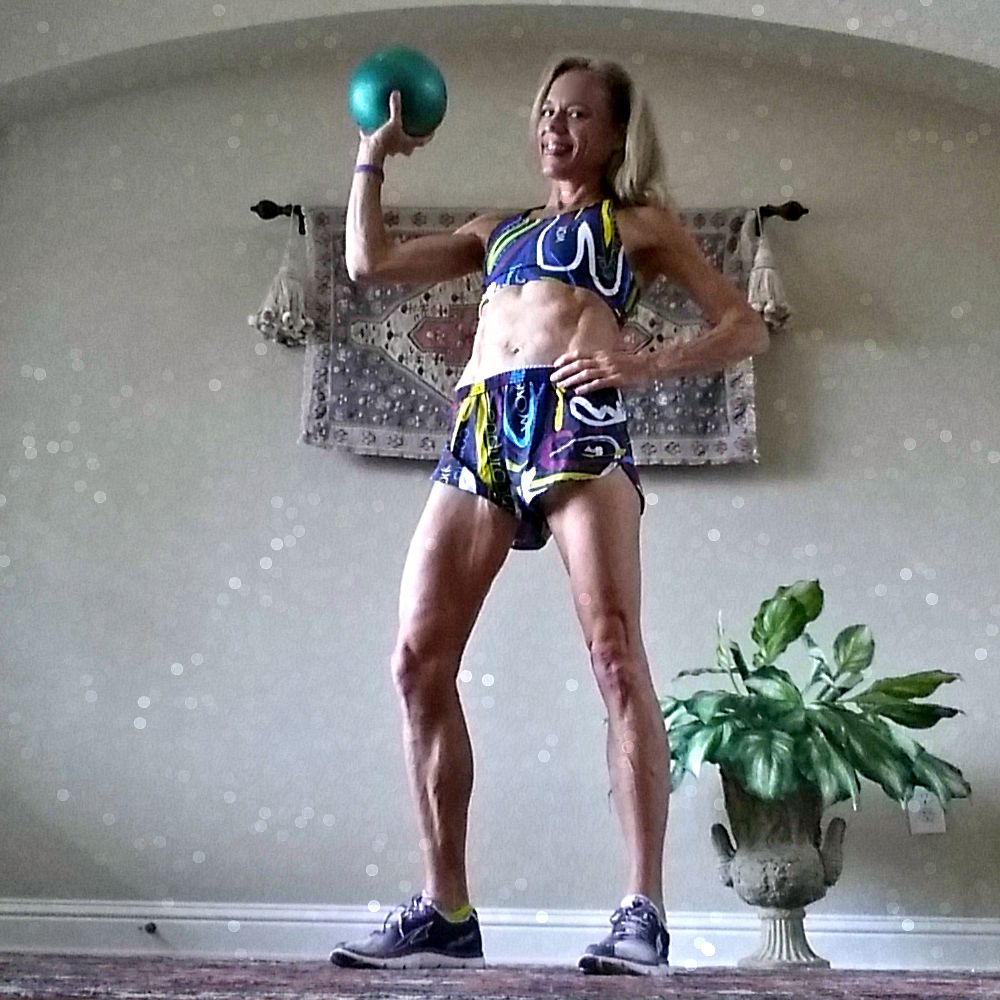 But then I had three kids, got a little older and started noticing that the sorest parts of my body after a long run, half marathon or marathon race was my lower back and lower abs. It made sense when I stopped to realize just how much core muscles come into play with running mechanics. The muscles in the abdominal area, lower back, and glutes provide so much of the power, stability and endurance needed for surging up hills, sprinting to the finish, and maintaining proper running for miles on end.
So, today, I'm sharing a 9 Minute Core Workout for Runners that will keep you strong and ready to run long.  Just tack it onto the end of a cool down run and grab a friend for accountability– it's less than 10 minutes, so no excuses!
Also, I want to mention an awesome running brand that I've become reacquainted with — BOA.  Some of the flashiest, most fun running shorts and tops I've ever worn in my 25 year history of running have been made by this sportswear company — even back in the 90s when working out core was a bore.
I love their new #GratefullyUndead collection at BOA USA, brightly-colored but still so bad ass prints that you'll blaze a head-turning trail right to the finish line. In the women's line, you'll find running shorts in a couple lengths, bra tops, singlet tanks and fitted (bootie) shorts – and there's running apparel for the guys too.

Right now, through midnight EST Oct 12th, you can get 20% off your total purchase with the discount code JENNIFER20 at BOAUSA.com. Order(s) must contain at least one item from the Gratefully Undead collection to qualify for 20% discount and excludes sales items. Check it out here.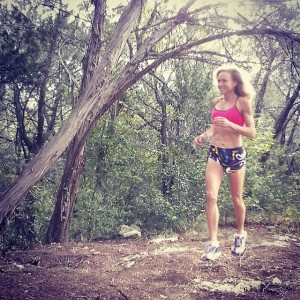 Drop me a comment if you have any questions about BOA, the sizing, how to perform a specific core exercise or running chat in general! XOXX — Jennifer
This post sponsored by BOA USA. However, all opinions, advice and enthusiasm my own.