This post is sponsored by ConAgra RO*TEL.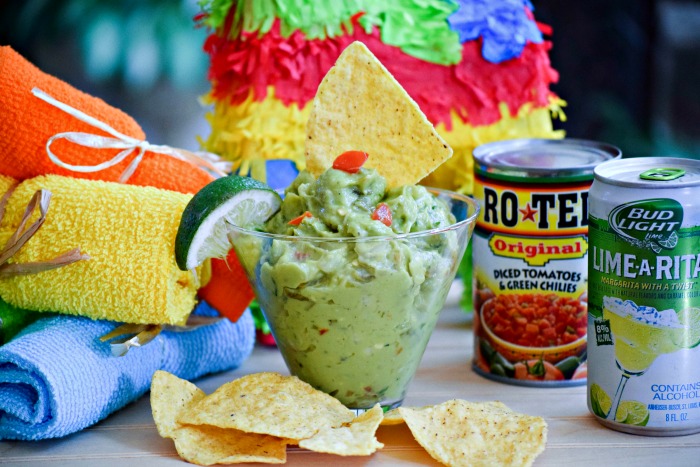 We know how to put on a fiesta every weekend here in Texas. But, Cinco de Mayo is an extra special reason to celebrate because five out of seven years the party falls on a work day – and that's a legitimate reason to tell the boss "adios" and cut loose early to enjoy some patio time. This year, Cinco de Mayo is on a Tuesday which so conveniently aligns with Taco Tuesday, Tostado Tuesday and Guacamole & Tortilla Chips Tuesday. I am a food blogger and thus allowed to make up these extra observances dedicated to food and drink.
There can be no fiesta without guacamole. In these parts, guacamole is not just a healthy dip and satiating snack — it's an appetizer that draws people together, have you ever seen the mob scene near the guacamole bowl?! Smashed up avocado is also a condiment smeared on everything from eggs and enchiladas to burgers and burritos, and salads and sandwiches – and, of course, devoured right off a dipped chip.  You can even serve it up with a super healthy spin by serving it in tomato cups along with mild green chilies! Ole!
One of the best recipes I've found is RO*TEL's Rockin' Guac – it's so simple to make and gets a zesty (but not too spicy) kick from the tomatoes and green chilies.
I'm keeping things simple this Cinco de Mayo and making Black Bean, Zucchini and Corn Tacos – they are just screaming for  RO*TEL's Rockin' Guac! It's a vegetarian recipe, but even those carnivorous folks in the crowd love it (I think it's the guac that makes it so satisfying). The beauty of this recipe is that I can sauté the veggies up in a skillet, keep it warm, and then sit back and enjoy the party – no sweating over the grill!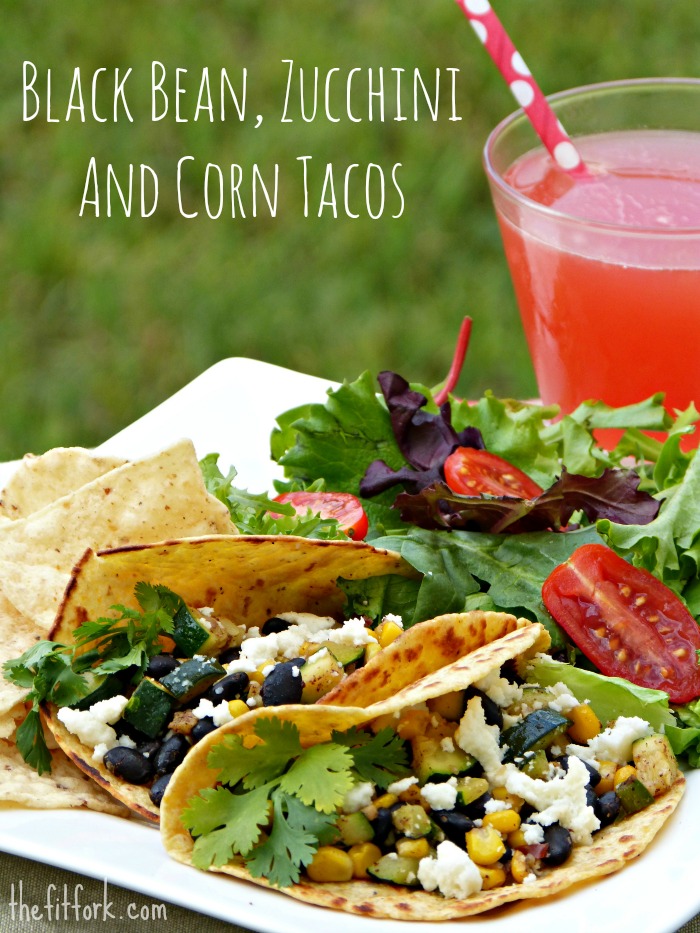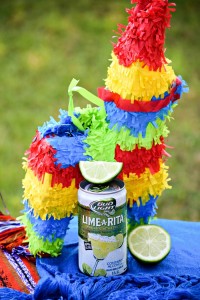 So, what will we all drink?  Creamy watermelon smoothies for the kids and the adults will enjoy Bud Light Lime-A-Ritas, a margarita-like drink that isn't quite as strong. Tequila has never agreed with me, so these perfectly-portioned cans of yum (made with malt alcohol) don't give me a hideous hangover the next day. That is a GOOD thing to ensure I can fiesta on the Seis de Mayo, too!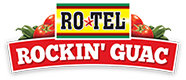 Zest up your fiesta with RO*TEL's Rockin Guac and Bud Light's Lime-A-Rita. How are you planning to celebrate Cinco de Mayo?
Bud Light Lime-A-Rita® is a registered trademark of Anheuser-Busch. ConAgra Foods, Inc. All Rights Reserved