Herb-a·li·cious  [erb-a-lish-uhs]
Adjective: Highly pleasing to the senses, especially to taste or smell created by herbs: the herbalicious flavor of basil on ripe tomatoes; an herbalicious aroma of mint wafted through the room.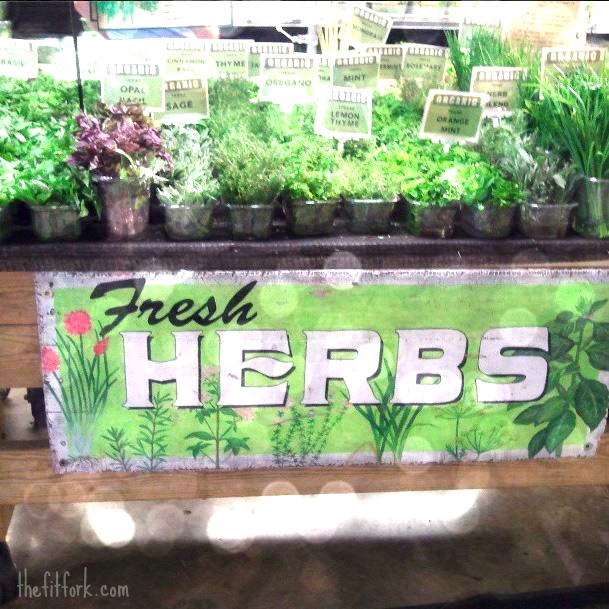 Can you believe the word herbalicious is actually in the dictionary? Okay, we'll maybe it's not in the tomes of traditional vernacular; but it does deserve a legit spot in my vocabulary because anything about an herb is the word. It's the word that you heard – it's got flavor, it's got groove,  it's got meaning.  Yes, I know I'm being silly dilly here, but before you accuse me of sniffing too much sage or overdosing on oregano, I have something else to announce – today is an important holiday called "More Herbs, Less Salt Day." I'm serious.
You heard it here! I'm also blogging about why you should embrace herbs and give salt the shake off in more detail at Living Litehouse. Herbs can flavor up your recipes while reducing the need for less-than-healthful ingredients relied on for flavor – like excessive salt, butter and cheese. I use herbs every day in every way in my kitchen; check out my herbalicious recipe for Asian Flair Flat Iron Steak or for Mojo Sauce, a tasty choice for marinating, dressings and dipping. Why not spruce up plain bread and baked goods with herbs? I love to put an Italian blend of herbs on buttermilk biscuits – yum!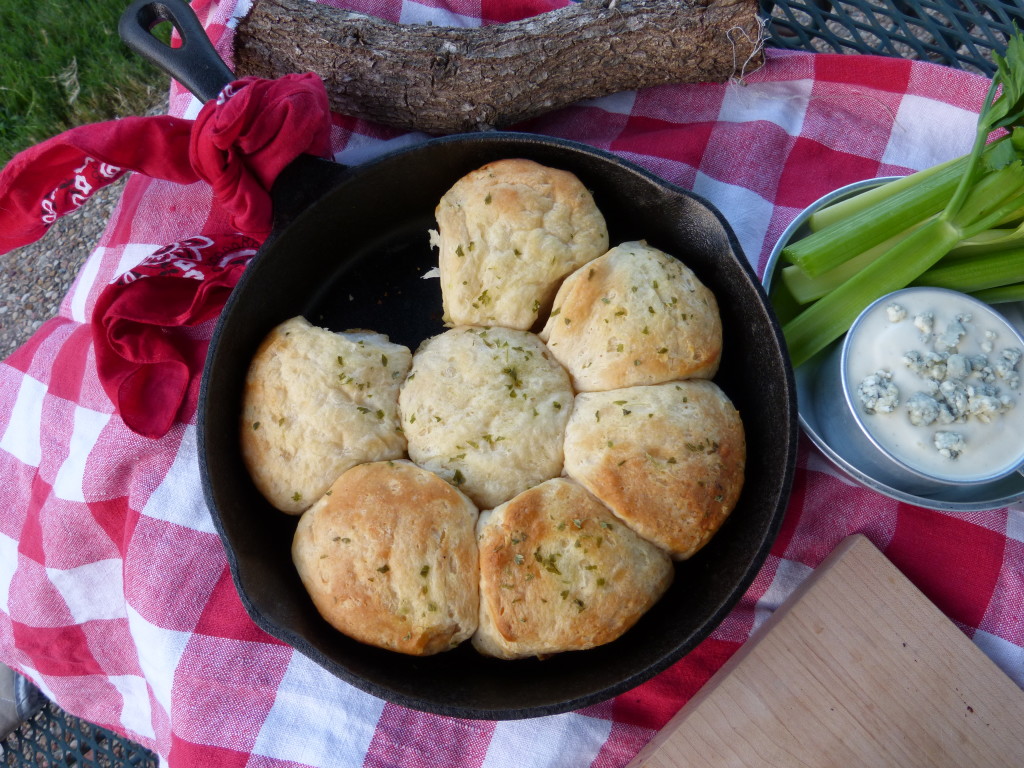 Fresh herbs are fabulous when you have the time and talent to grow them or don't mind the expense of buying them down at the fancy-schmancy grocery store.  Traditional dried and ground herbs tend to be boring, bland and one-dimensional; it's no surprise they get pushed to the back of the pantry for years. But, Litehouse Foods has a genius product line of freeze dried herbs that can be stored for anytime use, yet rehydrate at warp speed in recipes. These Instantly Fresh Herbs are available in 15 different varieties including tried-and-true staples, such as parsley and basil, and also other unique flavor offerings such as lemongrass, cilantro and jalapenos.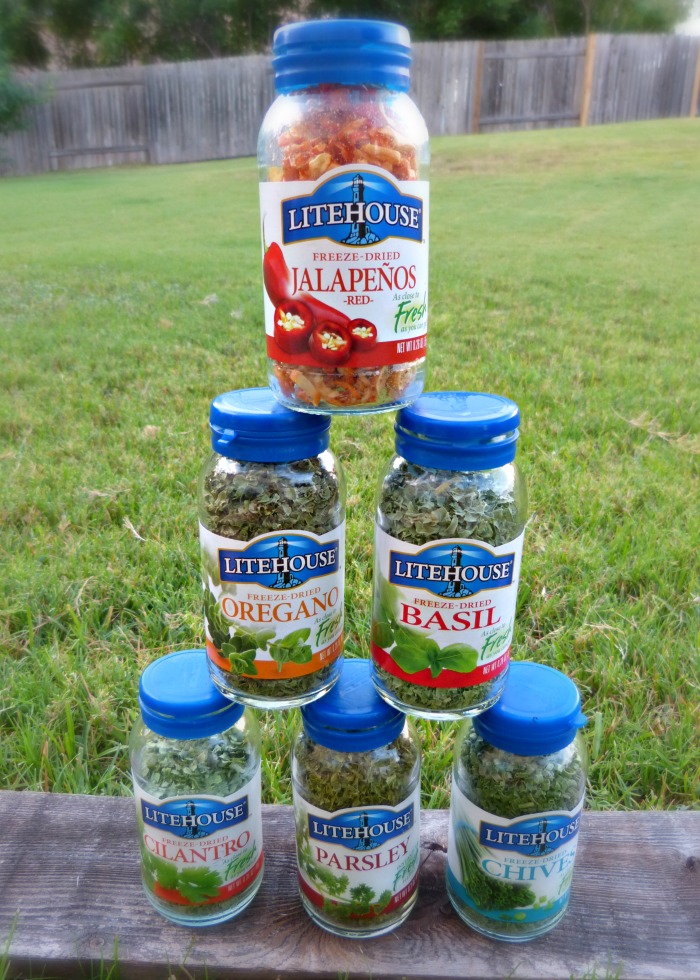 Check out my post at Living Litehouse to find out more herbalicious details about how to use less salt and more herbs.