Even though summer season has long gone, the watermelon lover on your holiday list is sure to love any of these gifts inspired by the planet's favorite jumbo-sized fruit – and, I'm not talking jackfruit.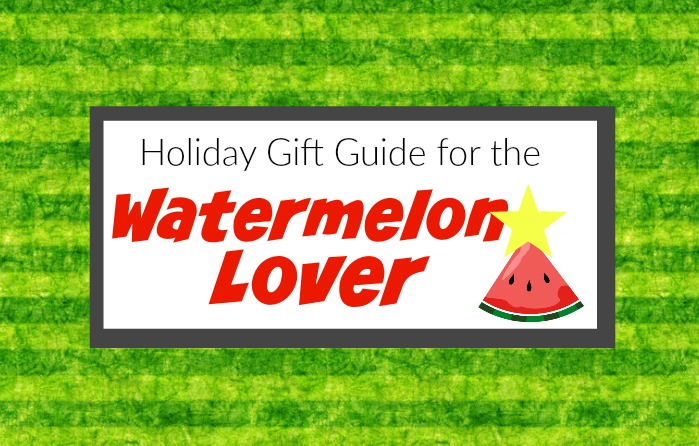 I've got 20 things on my list, there's a little something for everyone here, from a designer coin bag to a 'lil ukulele for plucking. While Santa would sure like to deliver real watermelons to all the good boys and girls, it's bound to break his back — so do him a favor and "live on the wedge" with one of these fun novelty gifts.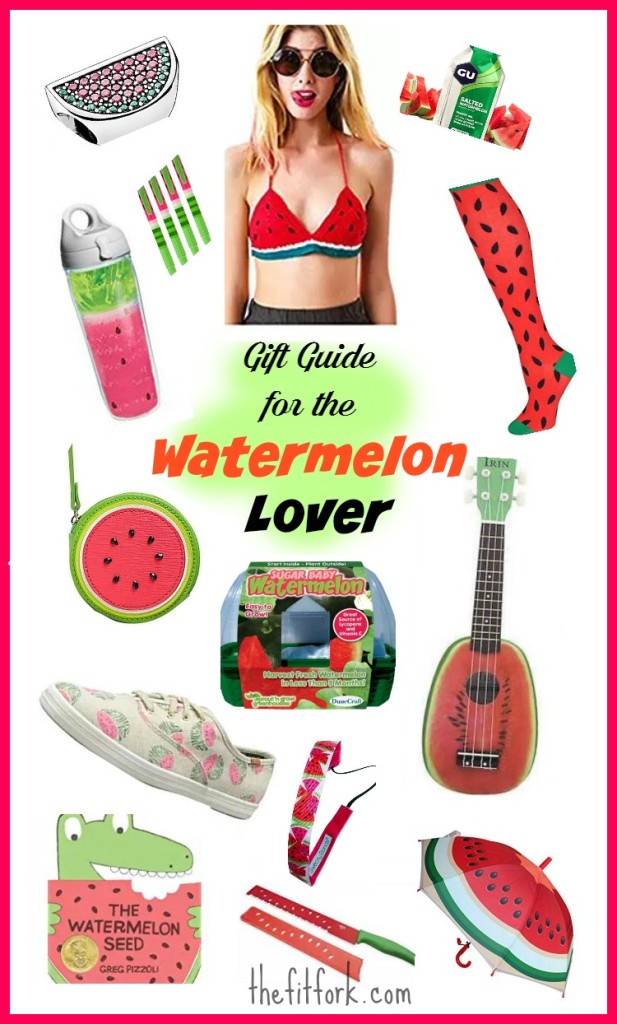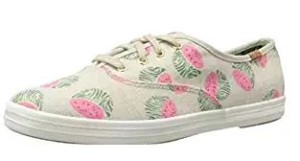 Watermelon Keds – These fun classic canvas tennies show how watermelon satisfies the "sole"! $20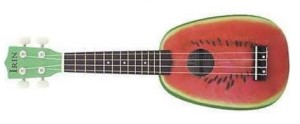 Watermelon Ukulele – Pluck out your favorite, fruity tunes on this fun musical instrument.  $22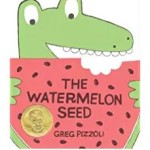 The Watermelon Seed – This picture book by Greg Pizzoli is a must-read for watermelon lovers of all ages. Find out how the crocodile overcomes his fear of swallowing seeds! $12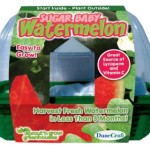 Sprout 'n Go Greenhouse Baby Watermelon Kit – Perfect for the future farmer or budding botanist, this kit has everything needed (except patience and sunshine) to grow a Sugar Baby mini watermelon in less than three months! $9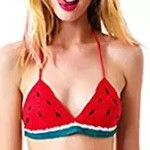 Crochet Watermelon Bra – Bet your knitting granny never made a top quite like this bikini halter top that would be so amazing to show off at a summer music festival!  $6
Watermelon Gumballs by Double Bubble – fill up the gumball machine with these adorable pieces of round gum – the 3lb bag should last all year 'round. $17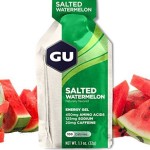 Salted Watermelon GUs – Optimize performance in an endurance event with these salty watermelon energy gels — yassss, I just ordered some! $29 / for 24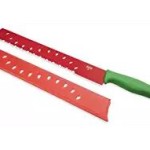 Watermelon Knife by Kuhn Rikon – Not is the blade painted up pretty, it makes an easy task of a tedious job. $20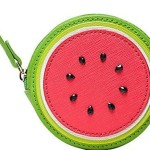 Watermelon Coin Purse by Kate Spade – Save your nickels and dime to get this awesome leather coin purse by one of America's favorite bag designers. $48

Watermelon Socks by Socksmith – I get a zillion compliments every time I step out in these fun knee-highs. $11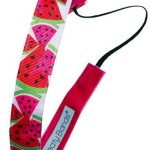 "Watermelon Crawl" by Sweaty Headbands – This hair accessory holds hair back off face and stays in place for running, CrossFit, yoga or pretty much any fitness activity.
Watermelon PJs – by Carters This four-piece, toddler-sized pajama set is a sweet choice for the little watermelon lovers in your life. $22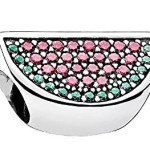 Watermelon Charm by Pandora – enjoy a little slice of summer all year long with this sterling silver charm with sparkly crystals. $63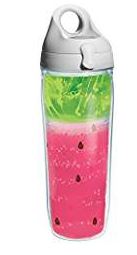 Watermelon Insulated Bottle by Tervis – Cold drinks stay cold, hot drinks stay hot in this sportym 24-ounce reusable water bottle. $20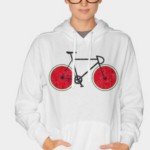 Watermelon Bike Hoodie from Design by Humans – Artists from around the world submit artwork that you can then have made into everything from tanks to hoodies and more. There are so many watermelon designs (I've purchased quite a few) and this is bike one is next!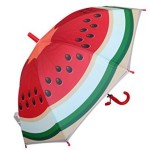 Watermelon Umbrella – Stand out from the crowd with this whimsical watermelon umbrella, sure to brighten up any gloomy day. $15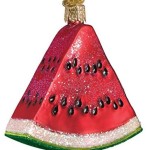 Watermelon Christmas Ornament – Deck the halls with this beautiful glass-blown holiday ornament. $7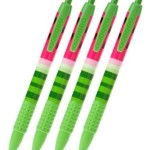 Watermelon Scented SNIFTY Pens – the familiar fruity scent takes your mind off whatever boring task is at hand!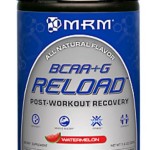 Reload Watermelon helps your muscles refuel, recover and rebuild after a hard run or intense workout with just whatcha need including branch chain amino acids. $22
FYI, this post contains affiliate links.
Do you eat watermelon in the winter? Do you have traditional fruit of the season (like my mom always put an orange in my stocking). What is the most fun or funniest gift you are giving this year? Lemme know — xoxo, Jennifer
w