Disclosure: This shop has been compensated by Collective Bias, Inc. All opinions are mine alone. #StopPainNow #CollectiveBias
As a growing-older yet still goal-oriented athlete, I decided it was about time to give the finger to my chronic hand pain. Stiff hands and sore thumb joint was making it increasingly difficult to enjoy and compete in the sports I love, like obstacle course racing and Crossfit. Even yoga, which had once been a source of relaxation had become stressful as I could no longer splay my hands out flat on the ground without significant discomfort.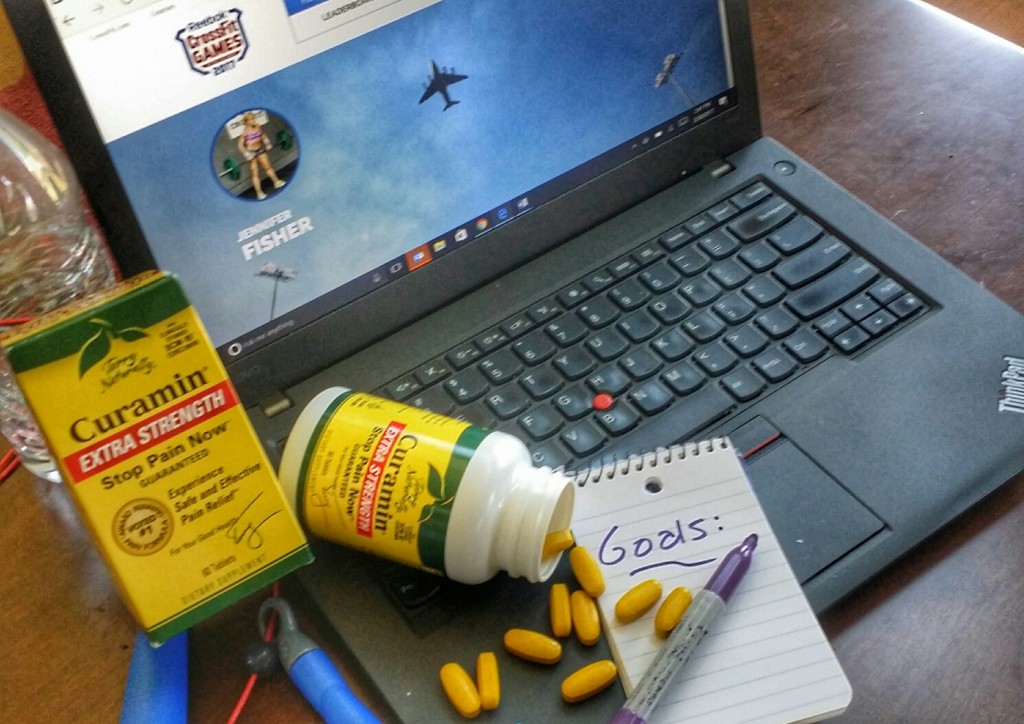 But, thankfully, I found Curamin® Stop Pain Now, a safe, effective, non-addictive herbal formula that has gotten me back in the literal and figurative game. Read on to learn more about how this #1 selling brand can be your first line of defense against chronic pain. Also, check out my Pre-Workout Hand Stretches to Lessen Pain for even more relief.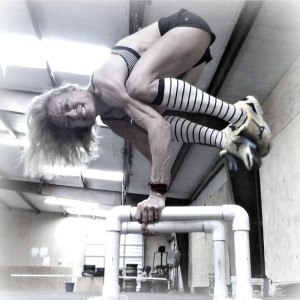 This chronic hand pain, which came on about two years ago, has made it hard to do yoga poses like Crow or Handstands where the hands have to be flat on the ground. In CrossFit, planks, burpees and push-ups give me the hurts and often I can be spotted doing many of these things on my knuckles or on parallettes where I can keep my fingers curled up! Ironically, all swinging from bars and rings and holding things in a fist don't hurt, but I do know that my grip strength has been weakened – and that's nearly a fate as bad as death in an obstacle course race. You may be thinking, Jennifer is crazy, I don't do these things. Well, my hands hurt in normal day-to-day activities from typing (no it's not Carpel Tunnel Syndrome) and opening jars to working buttons and fastening jewelry. But, after taking Curamin® for several weeks, I've noticed a serious improvement in the way my hands feel – they feel less achy and inflamed and more dexterous.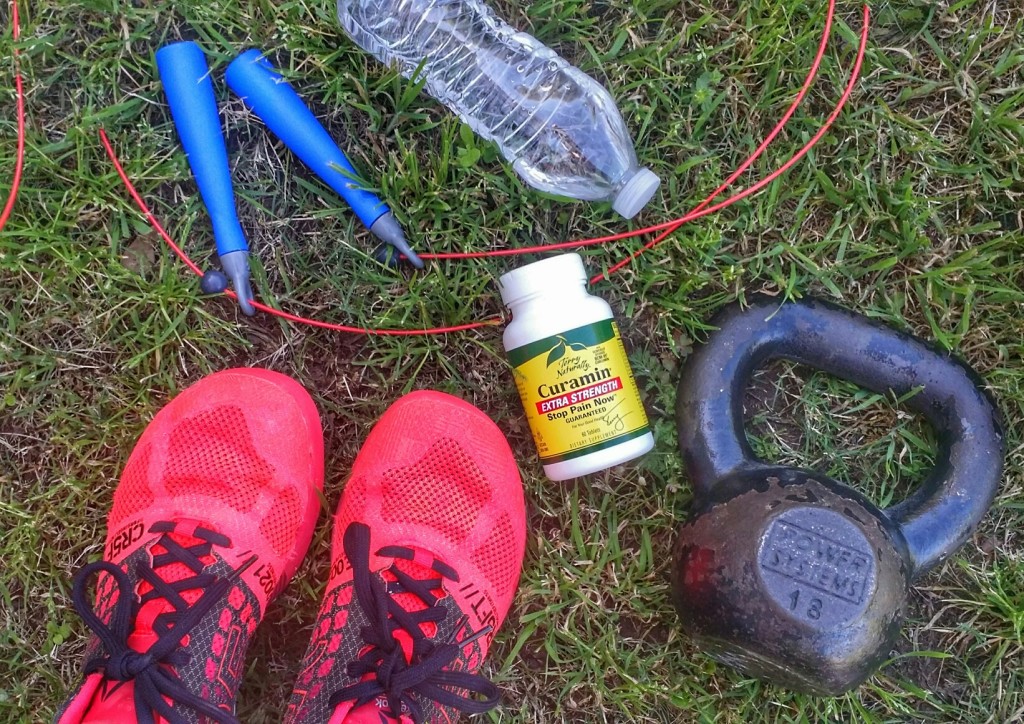 Yay, I'm opening both palms wide!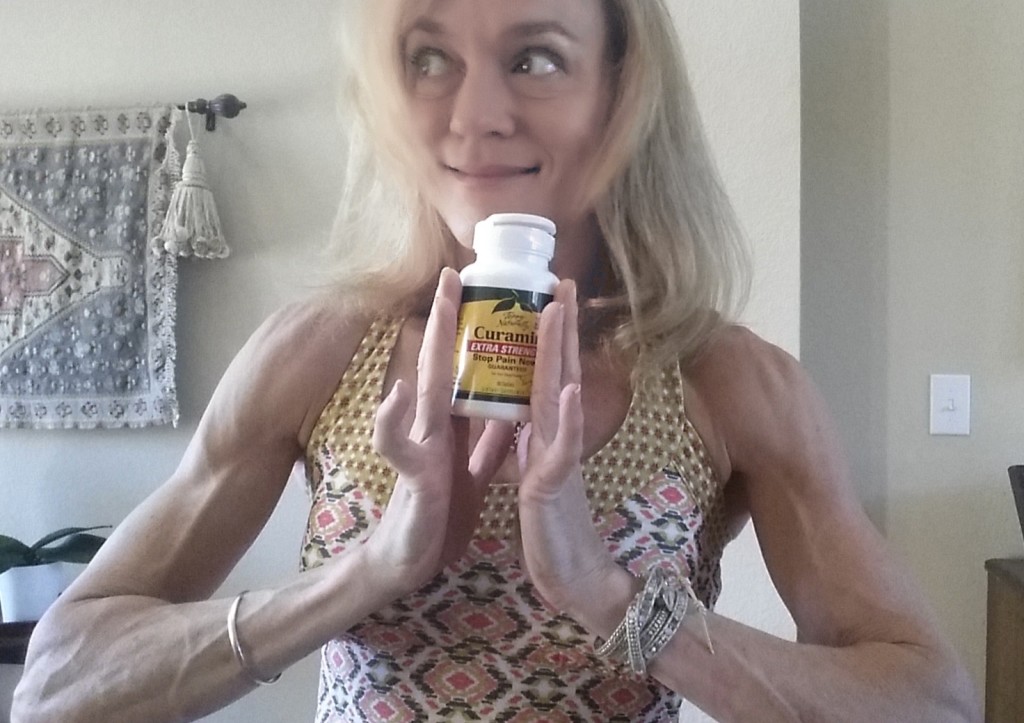 That, and I've also been doing some hand warm-ups before I hit the gym. It makes sense to warm up a group of muscles, ligaments and joints that are about to be called into action – I warm up and ease into running and before lifting weights.  Try my Pre-Workout Hand Stretches to Lessen Pain as both a preventative method to avoid hand issues and as a reactive way to address the pain you already have. Do each move about 15 times on each hand, repeating the sequence a second time, if needed.
If your pain is serious and/or you have additional symptoms, I encourage you to seek the consult of a medical professional. However, for day-to-day chronic pain, Curamin® has been a safe, non-addictive and convenient solution for me. It doesn't just mask pain, it' gets to the source and stops it. The clinically studied ingredients in the formula of this dietary supplement are carefully selected for safe pain relief and, to date, it has been honored with 28 awards from the natural products industry. I feel safe using it and have had no weird side effects.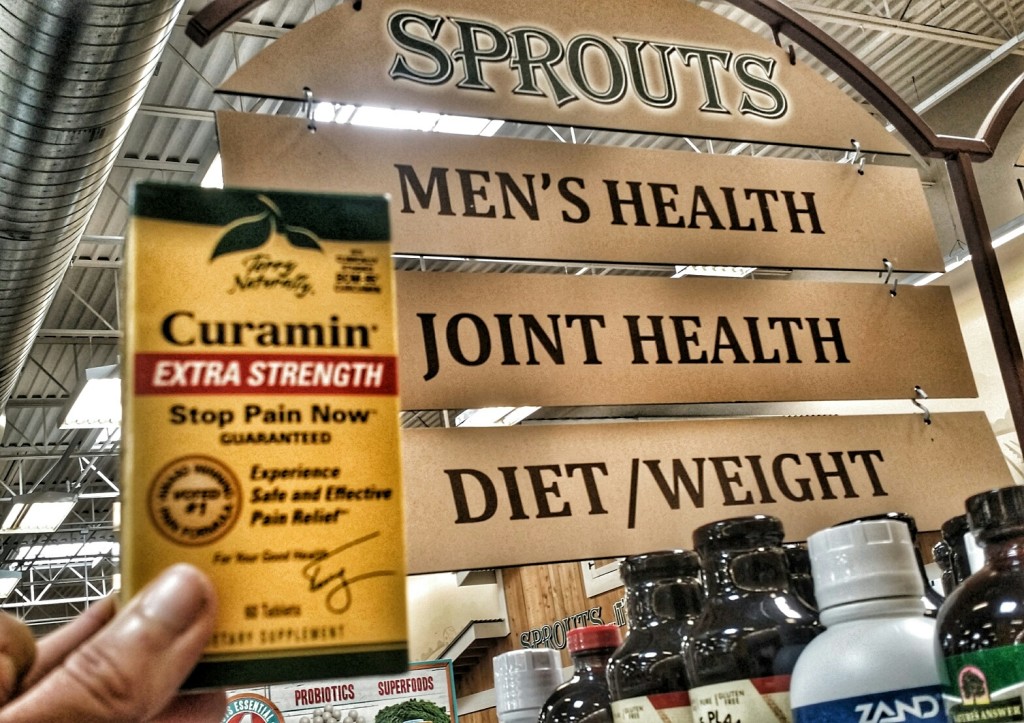 If you are having some of the same problems I am, or even other chronic pain, you should give Curamin® a try. I purchased my Curamin® Extra Strength 60 count at Sprouts Farmers Market. This dietary supplement is found on the pictured above aisle of this popular health food market. You can also purchase it ONLINE at other fine health food retailers nationwide – check out the STORE LOCATOR (upper right-hand corner of site).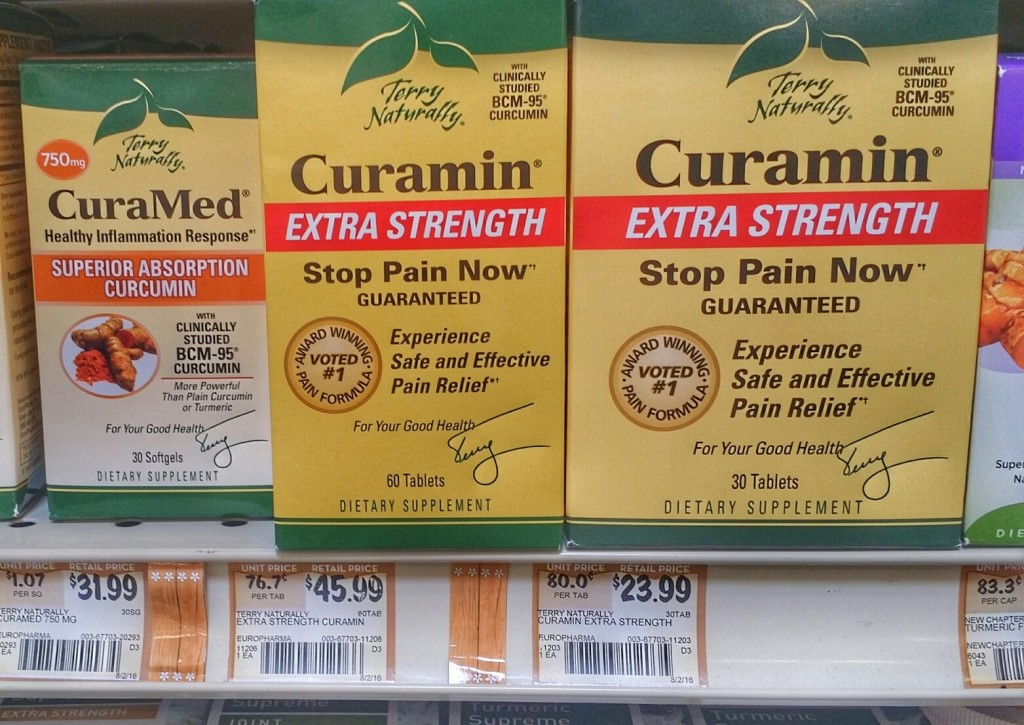 Do you have any ongoing pain from day-to-day activities or working out? How long has it been going on and how do you deal with it? Please share in the comments below – XOXO, Jennifer