Welcoming the official first day of summer with these beautiful little bites — Feta & Herb Cantaloupe Truffles.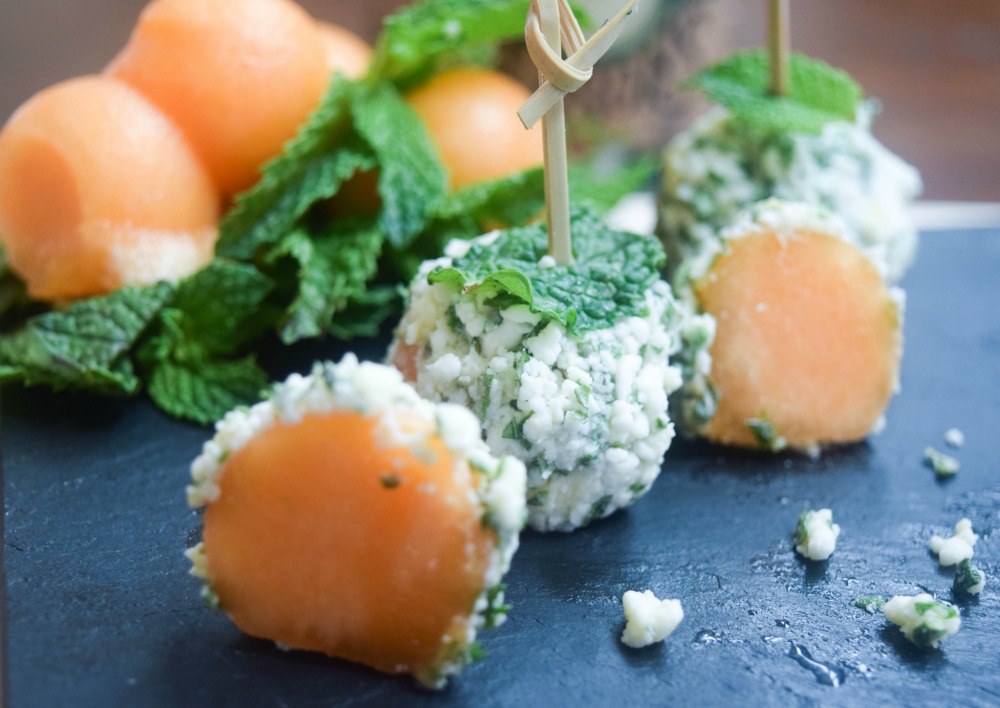 This easy, no-cook appetizer recipe uses simple ingredients to create a stunning starter for a poolside party, al fresco meal or impromptu happy hour — also, how scrumptious and refreshing to pack in a picnic basket?!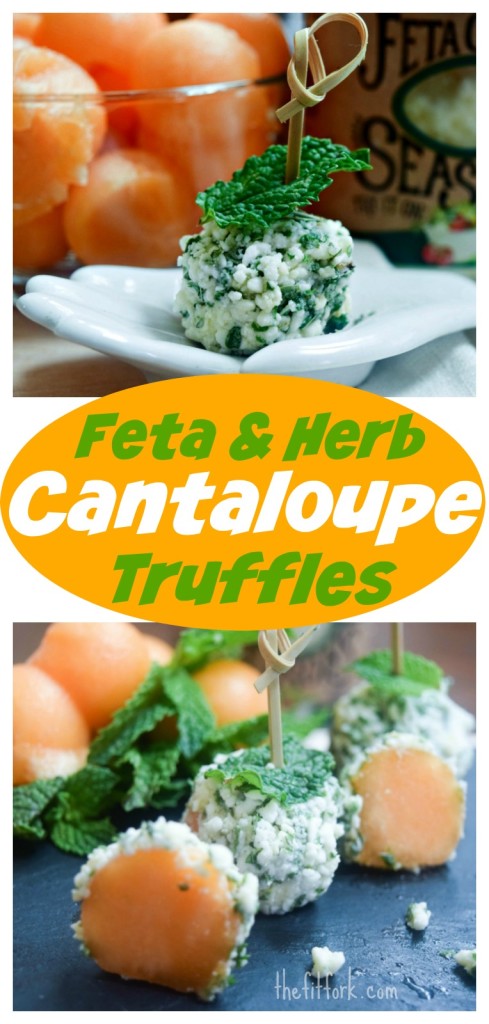 Only four ingredients needed — mint, basil, feta cheese and a cantaloupe. I always rely on my sense of smell to pick out the best cantaloupe, this no-nonsense nose method scores me a sweet and juicy winner nearly every time! Pick up the melon and sniff, it should smell sweet and slightly musky — like a cantaloupe. If it doesn't have that signature scent, don't buy it! Also, the best cantaloupes feel heavy for their size (lots of water content) and has a stem end that is slightly soft, yielding to your finger a bit when pressed.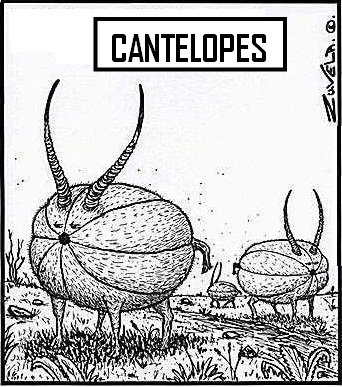 You know I can't resist a good food pun, so here ya go! Bwahaha!
Get the nutrition label for these Feta & Herb Cantaloupe Truffles here: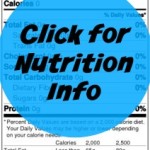 So what are you doing on this first day of summer? What is your favorite summer-time fruit? Please share in the comments below, XOXO — Jennifer