Don't be afraid of the green! It's St. Patrick's Day (well, almost) and everything should be tinted with the color of Emerald Isle. But, who wants the yucky chemicals in food dyes that turn your beer –err, I mean, smoothie green?! Simple and straightforward, made with only the freshest and most natural of ingredients in all of the lands, you'll start the day off right fueled with the vitamins and minerals (lots of iron!) from spinach and healthy fats from avocado and hemp hearts. In addition to adding a little crunchy variety to the top of this creamy smoothie, the hemp packs a punch of protein and nutrients – they're powerful little seeds and probably what you'll actually find hidden in the pot at the end of a rainbow!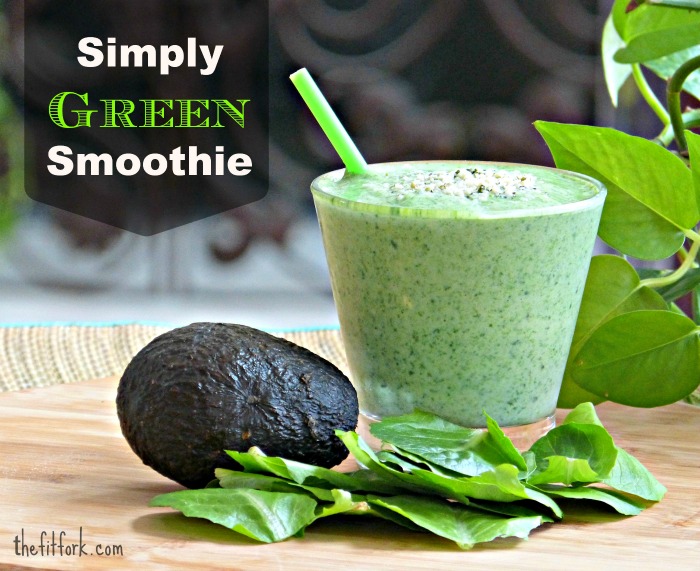 Simply Green Smoothie Recipe
10 ounces unsweetened almond milk
½ small avocado
1 handful spinach (frozen okay)
Vanilla stevia, if desired
Ice, if needed
1 tablespoon raw, shelled hemp seed (hearts)
Blend almond milk, avocado and spinach in blender. If you like a sweeter smoothie, add a couple drops of vanilla Stevia. If needed, add ice to achieve desired consistency – but, it may not be needed, especially if you used frozen spinach. Top with hemp seed. Serves 1.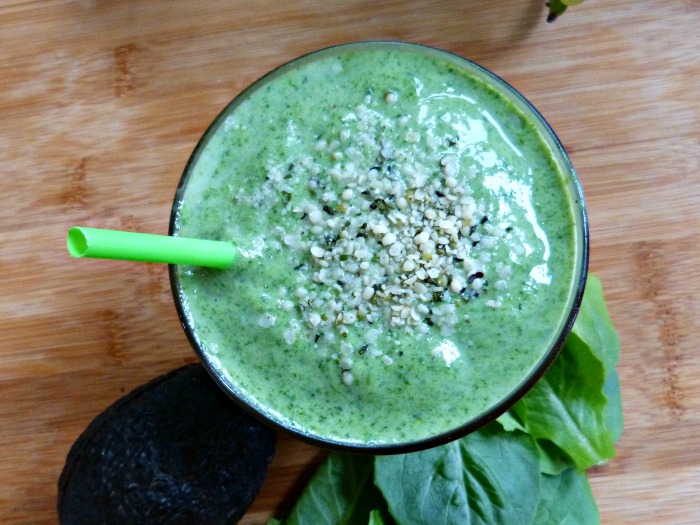 This healthy smoothie recipe will be breakfast for all the lucky leprechauns in my house — it will be a nice change of pace after drinking red beet smoothies last week! And, to finish celebrating the day, I'm going to be trying some of the authentic (but lighted with your health in mind) recipes from Cooking Light's St. Patrick's Day Feast. Check it out, there is rich stew, chewy brown soda bread, smoked salmon with horseradish, and more – it's everything you need for an authentic and amazing St. Patrick's Day get-together.