I have a bunch of Spartan Race stuff to update you all on. First, and this is so exciting, SPARTAN LIVE is launching this weekend at the U.S. Championship Race in Seattle. The entire race will be broadcast on spartan.com with obstacle by obstacle commentating! The 5-hour live broadcast begins this Saturday morning (April 22) at 7am PST / 10am EST.
Keep reading to get other great race discounts and deals.
After watching that, I'm sure you're itching to run a Spartan Race yourself! Yeah, the elites look hardcore, but don't let that intimidate any of you from trying one of the popular distances in this obstacle course race – Sprint (5k-ish), Super (8-9 miles) or Beast (13.1 miles or so).  It's fun, I promise — look at me having so much muddy fun!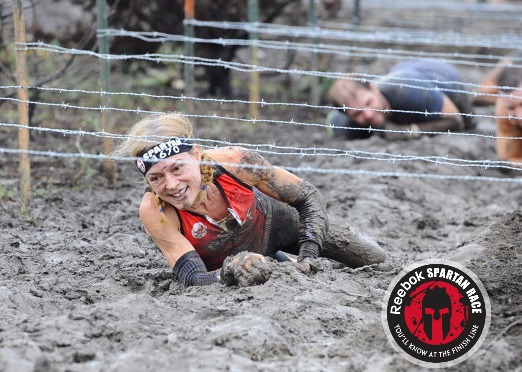 All types of folks are out on the course, from weekend warriors, teams of friends and plenty of people doing their first mud run. Enter a heat that suits your style – elite, competitive and open (great article on how to choose HERE). You can save 15% on any U.S. race and any heat with my Spartan Brand Ambassador discount code – just use SBRATHEFITFORK at checkout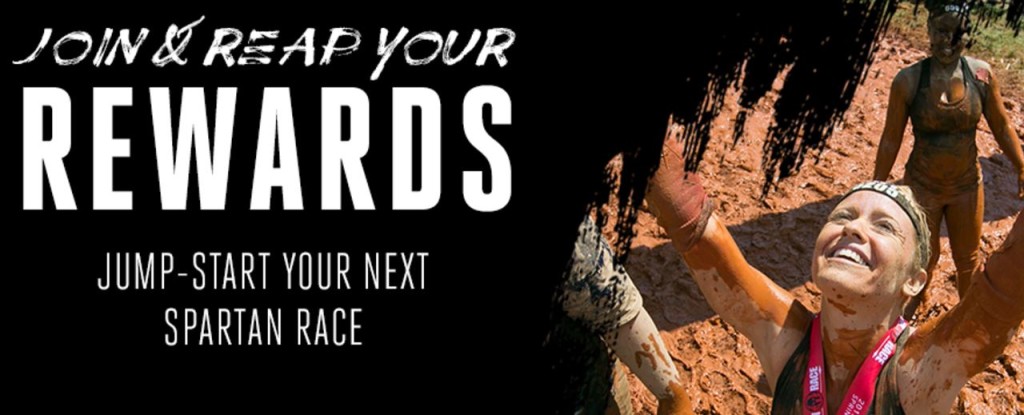 So, if you've signed up for a race, you'll want to stay in the comfort of a Marriott or one of the other hotels in their brand. While I'll tackle anything on the actual race course, I am definitely NOT one of those Spartans who wants to rough it by camping nearby stuff. I need a comfy bed the night before and a post-race hot shower with all the deluxe toiletries and fluffy towels!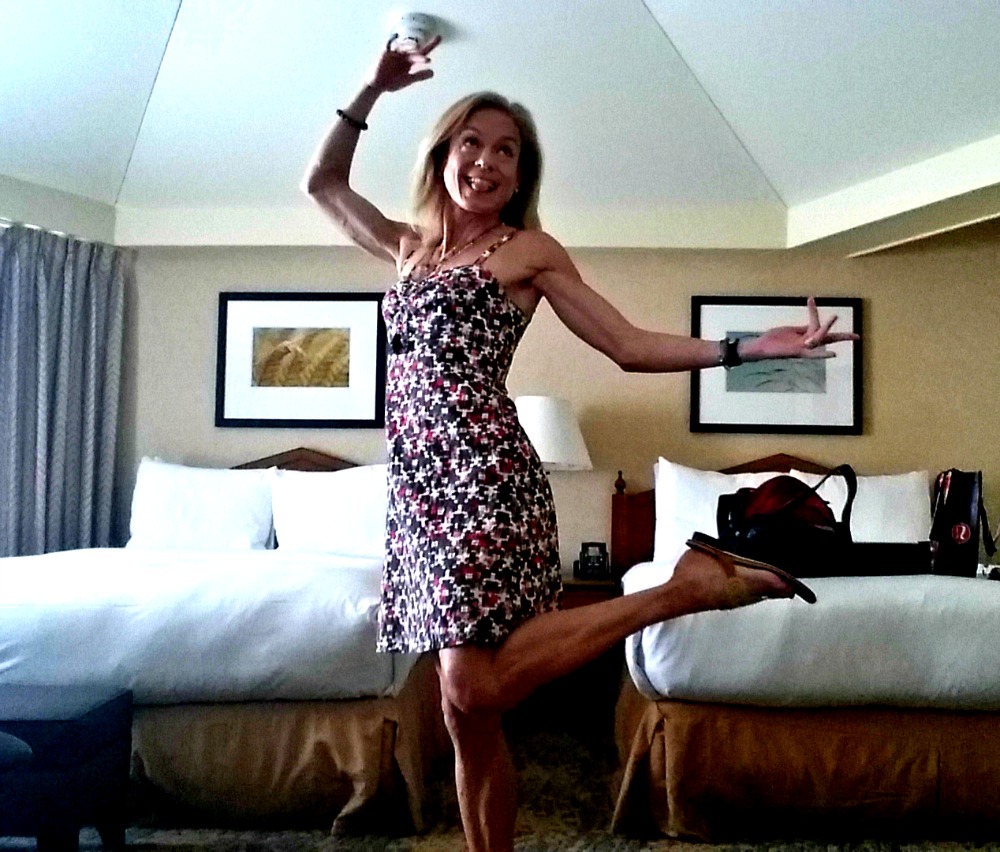 Marriott Rewards is now the now the official Hotel Partner for Spartan Race and has an exclusive offer to people who join their loyalty program. When you join Marriott Rewards, you get 20% off a race, free VIP bag check and $5 off Spartan gear at race venues. Once enrolled, points are earned when you stay at any 4,500 participating hotels around the world. Get more information HERE.
SpartanRaceWarriors.com were misguided nice enough to ask me for an interview which you can read on their site. Of course, the quote is classic Jennifer . . that's why they make me sign the waivers 😉 haha

And, gasp, another profile and shout out by @World_Spartan on Instagram – follow them for inspiration (not from me 😉, but others).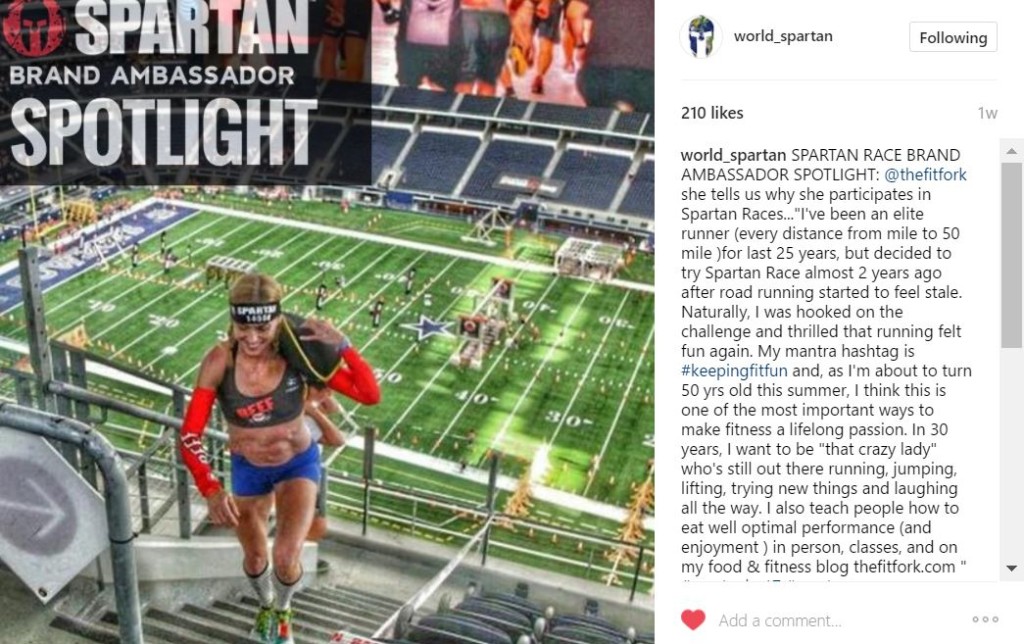 So, the next Spartan Race for me is the Austin Super on May 20, maybe Dallas Stadium Sprint on June 10th if I can get back from a family vacation in time, and then probably not another until the West Virginia Beast (Age Group Championship) in late August.  And, in October, Dallas Beast, naturally! Remember, you can use my code SRBATHEFITFORK for 15% off any race.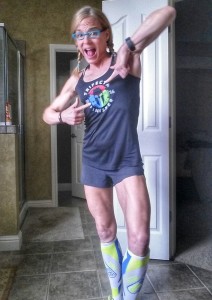 And, if you're looking for some new Spartan Gear, anything from this well-earned Trifecta Tank I'm showing off to trail shoes perfect for obstacle course racing, or training equipment, you can use SCOUT10 to save 10% off your purchase.
What race is next up for you? Hotel or camper? What obstacle is your favorite? Please share in the comments – XOXO, Jennifer
Disclosure:  I am a brand ambassador and sales affiliate for Spartan Race. I receive product and commissions as part of this relationship.