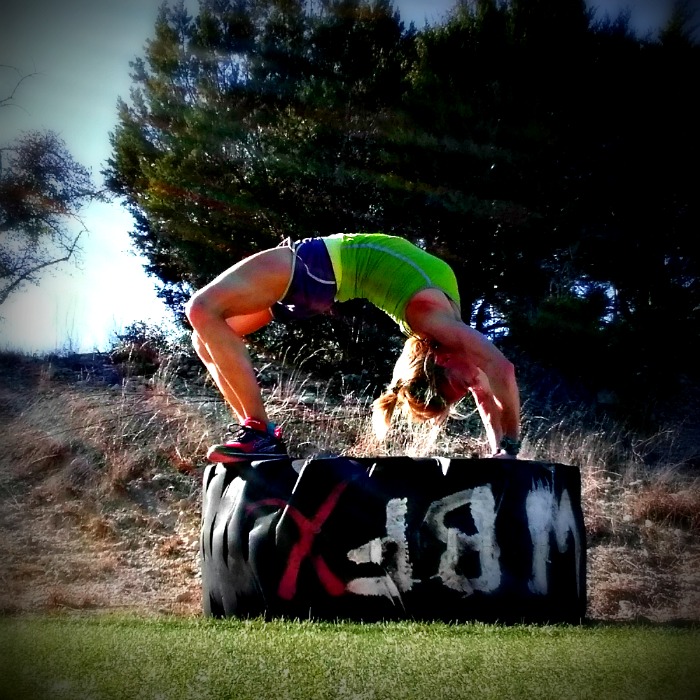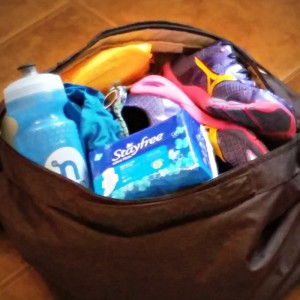 We're all friends, right? Well, let me tell you how I stay calm, cool and collected during yoga and all my other fitness activities like running, CrossFit, and obstacle course racing —  with the Stayfree brand and their products like STAYFREE® Ultra Thin® Regular Feminine Pads with Wings. Often I find myself upside down or twisted around like a pretzel wearing barely there workout clothes – Stayfree keeps my mind off "accident anxiety" and focused on the task at hand.
Stayfree has a really great offer right now – simply purchase one of their participating products, upload the receipt and receive a free 30-day membership to My Yoga on Gaiam TV. Then, stream as many of the instructional online yoga classes as you care to over the month – enjoy the convenience of getting your daily yoga practice completed at home during a time of the day when it is convenient for you!   You really need to try this! Just purchase your Stayfree product at Target between February 8 and March 12 (2015), keep the receipt, and visit http://www.stayfree.com/myyoga to get started.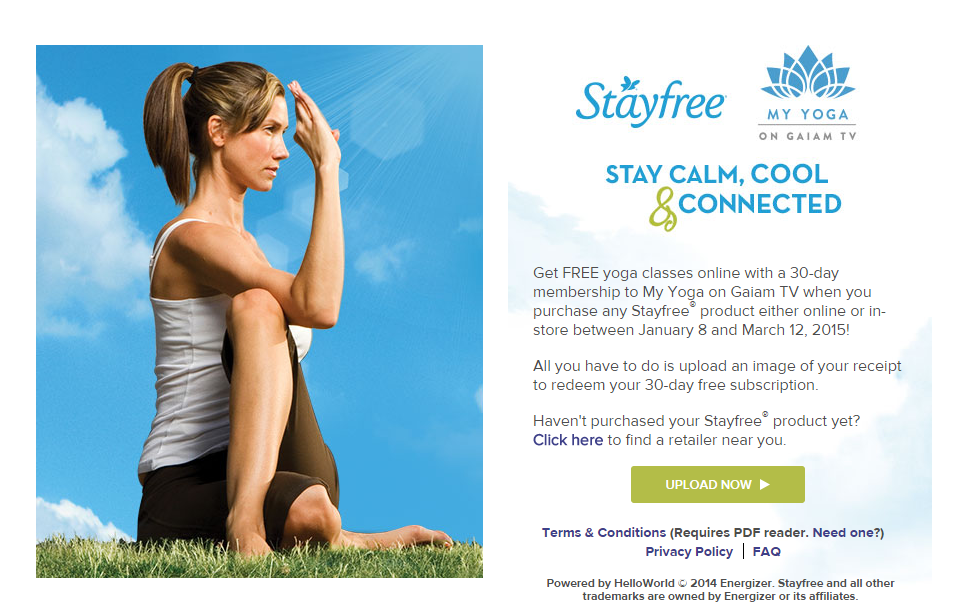 My Yoga on Gaiam TV has lots of different options whether you are totally new to yoga person or are an experience yogi. I really appreciate how each course listing notes a suggested ability level and any contraindications that might compromise safety. Of course, always check with your doctor before starting a new exercise routine. I'm going to be doing the Advance your Practice: Ashtanga five class mini-series and am especially looking forward to the "Backbend" session.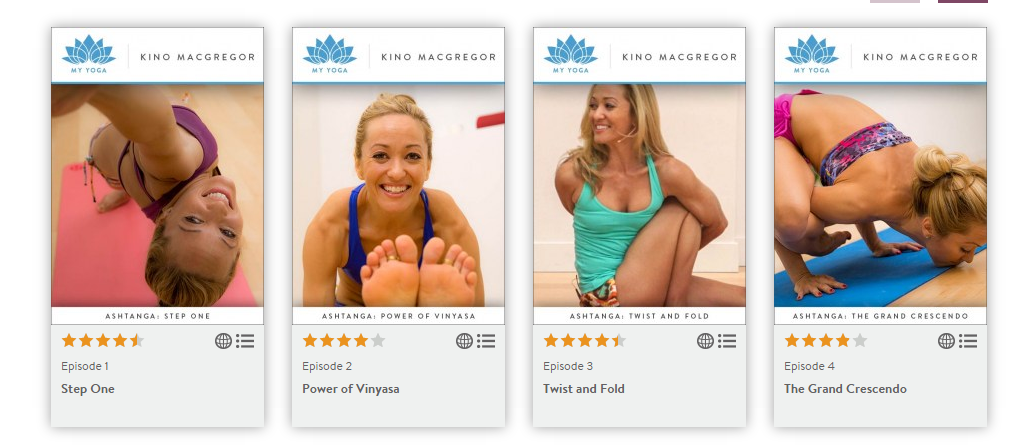 Don't forget to visit http://www.stayfree.com/myyoga for this special offer!
What challenges you most about yoga? It's definitely hip and hamstring mobility for me.
This post is sponsored by Sverve on behalf of Stayfree. I was compensated for my time and review of the product(s), however all opinions, editorial comments and suggestions are my own.