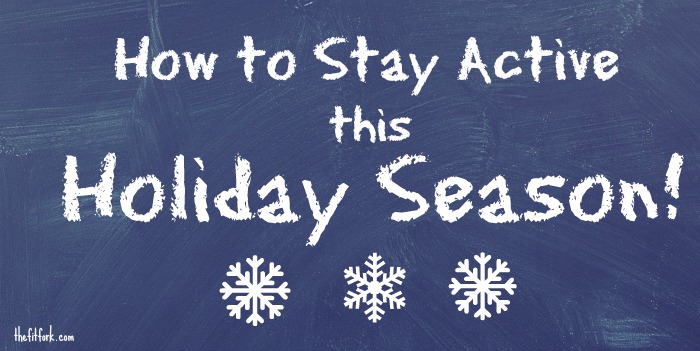 As the days get shorter, the weather gets chillier and holiday obligations ramp up, it becomes more and more challenging to stick to a fitness routine. There's nothing wrong with easing up a bit every now and then (goodness knows I always need a break from my marathon training), but don't let these seasonal obstacles significantly sabotage your commitment to getting or staying fit.  I have three great tips for working out that will have you moving and grooving all winter and maybe even wipe out the need for New Year's resolutions!
Try Something New: Trying a new fitness class, intramural sport or even just conquering a new physical skill is wonderful on so many levels. First, it's exciting to try something new and if you're looking forward to an activity you're more likely to make it happen. Second, it gives a break to muscle groups and body parts you use repetitively in your normal sport and gives you a chance to strengthen yourself elsewhere. And, lastly, it gives you a sense of mastery and accomplishment that will carry over into every aspect of your life – you know, "wow, I did that!" 
A couple years ago, I learned how to climb a rope –  I was always to chicken to attempt the feat in middle school gym class. What I found out is that it isn't really that hard at all to climb a rope – I assumed it was all about arm strength and grit, but really it's more about your legs and just "standing up."  I've included a tutorial on the easiest way to climb a rope below, I would definitely suggest wearing the right gear to avoid getting a rope burn– either ankle-length tights or knee-high compression socks.
Take a Fit Vacation: Take your family on a vacation and challenge the family to be as active as possible – walk to all the tourist sights if weather permits, sign up for a local race, or take advantage of the local outdoor offerings – if you're at the beach, surf! If you're in the mountains, ski! About 5 years ago, I was able to accomplish my "try something new" tip on vacation – I self-taught myself how to snowboard and kept up with my teenage son!  Now, it wasn't a graceful sight and at night my body felt like I had been in a boxing ring all day—but I conquered it (and I think said son was secretly impressed)!    If you have a ski trip planned, check out my Ski Ready WOD to get in tip-top shape.
WOD at Home or Hotel: Being stuck at home in inclement weather or being away at a hotel or relative's home does  put a damper on getting to the gym – but that doesn't mean you have to give up a workout. There are endless possibilities when it comes to workouts you can do at home with little or no equipment – google or search Pinterest for "home WOD" or "travel workout" and you'll find hundreds of options.   Many of these workouts can be done in 30 minutes or less, meaning you can definitely squeeze in a workout before all the day's distractions begin.  Here's one of my favorite heart-pumping workouts that I do when I can't get out for a run – all you need is a jump rope: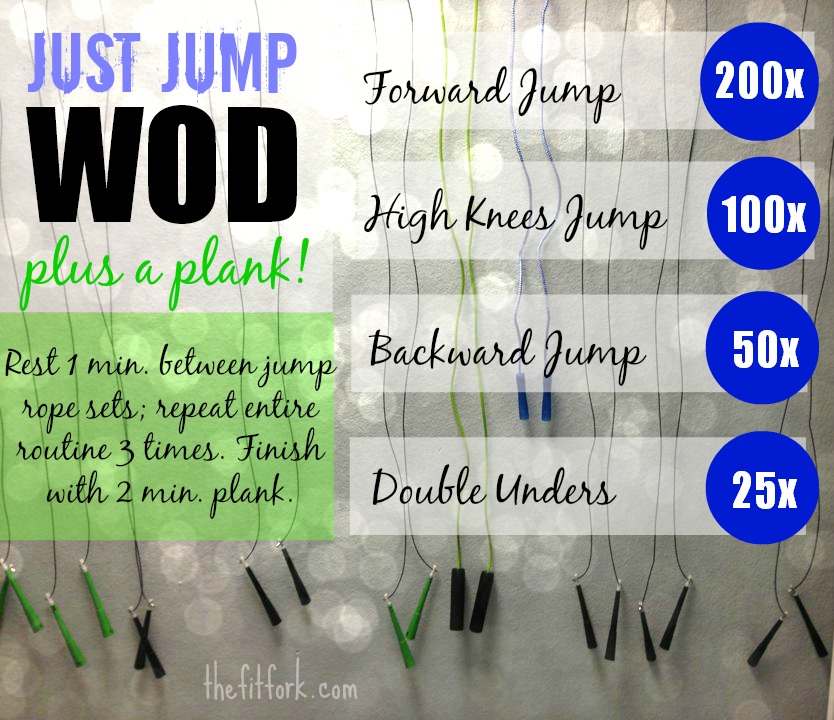 One thing to note, regardless of which fitness tip you're following, is that wearing the right fitness clothing is essential – especially layering, sweat-wicking clothing in colder weather.   I'm a big fan of the Target® C9 line of fitness wear, not only is it affordable and super cute, performs awesomely, and just makes you feel empowered by wearing it – as in "YES, I will be ACTIVE today!" When I see everyone from grandmothers to elite athletes sporting gear from Target® C9, I know it is universally appealing. I challenge you to think of someone who DOESN'T have at least one piece of Target® C9 – betcha can't!
When I'm skiing or running outdoors in cold weather tights are always part of my outfit  — as they are for climbing up the rope, remember?   The sports bras and breathable t-shirts are awesome – really, everything in the  Target® C9 line rocks.
How do you like to stay fit as the season changes? 
 This post was sponsored by Target® C9 through their partnership with POPSUGAR Select. While I was compensated to write a post about Target® C9 all opinions are my own.