This post is sponsored by ConAgra RO*TEL.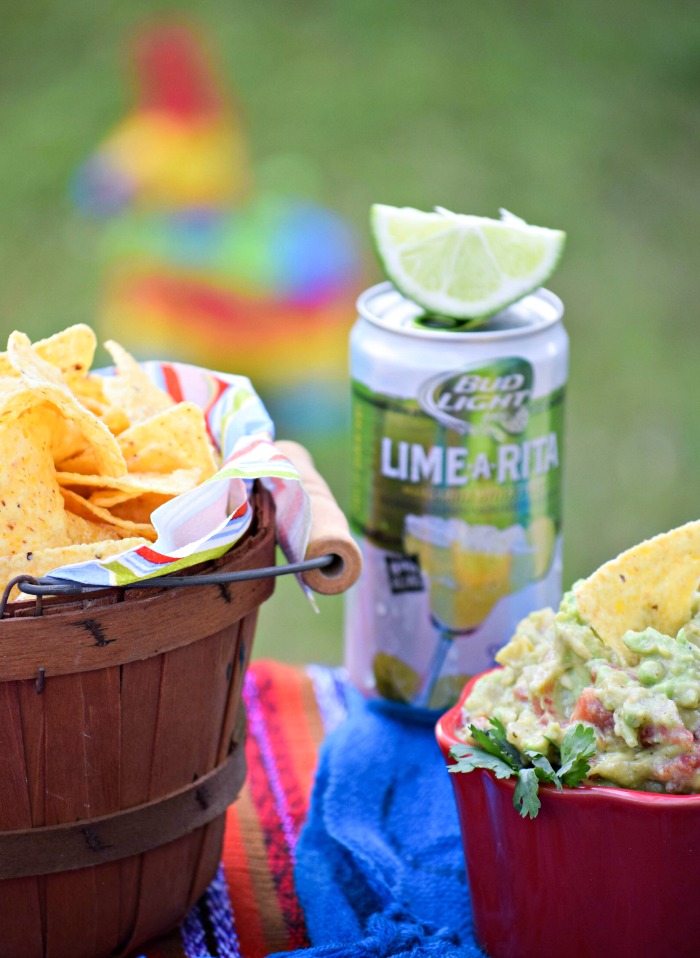 It's spring and my family has a lot of things to celebrate in the next couple months. Two of the landmark events we'll be hosting shindigs for are my Dad's 70th birthday and my oldest son graduating from high school!  And, of course, there's Cinco de Mayo sandwiched right between and we like to do that up big in Texas.
I'm pretty low-key when it comes to entertaining, it's a safe bet that I'll be serving up burgers, brisket or tacos in my backyard.  I have three super-hungry, carnivorous teen boys, for goodness sake! These casual meals always please crowds, are easy to scale up for a super-sized party, and can be mostly pre-prepped so I'm not stuck in the kitchen cooking while all the guests are having a good time. Nothing pairs better with any of these dishes than a creamy bowl of avocado goodness  — hurray for guacamole!
I found this delicious recipe for RO*TEL's Rockin' Guac that will turn up the volume on your taste buds! The blend of tomatoes and green chilies in RO*TEL add a zesty (but not too spicy) twang to the dip that is to die for. It's so simple to make you can delegate the job to your kids — you may want to chop the onion first, but they'll love smashing the avocado. Serve this guacamole as a condiment or topping for the entrée or, better yet, as an appetizer – set out a big basket of tortilla chips and a bowl of RO*TEL's Rockin' Guac for a pleasing prelude to dinner.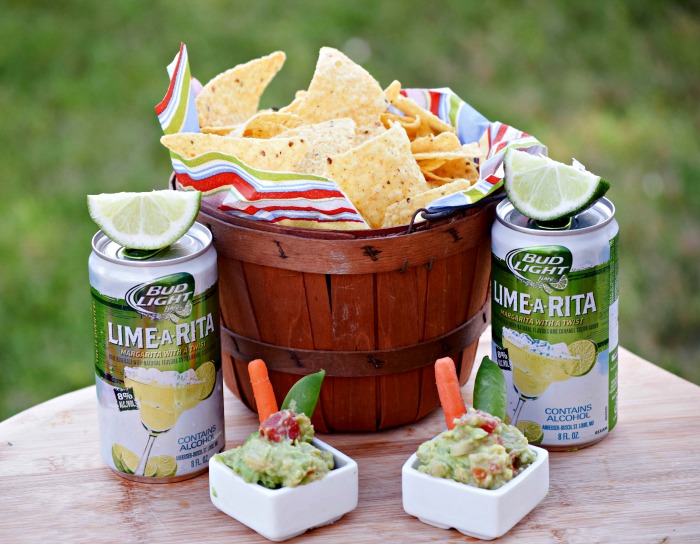 Try mini bowls of RO*TEL's Rockin' Guac so guests can walk around and mingle – this way people won't have to elbow their way in for a chip dunk or (eek) double dip into the community bowl!  For easy clean up, you can even use those little plastic condiment cups.  In addition to tortilla chips, I like to set out crunchy, fresh vegetables to dip into guacamole.  I can't help it, I'm a vegetable nerd.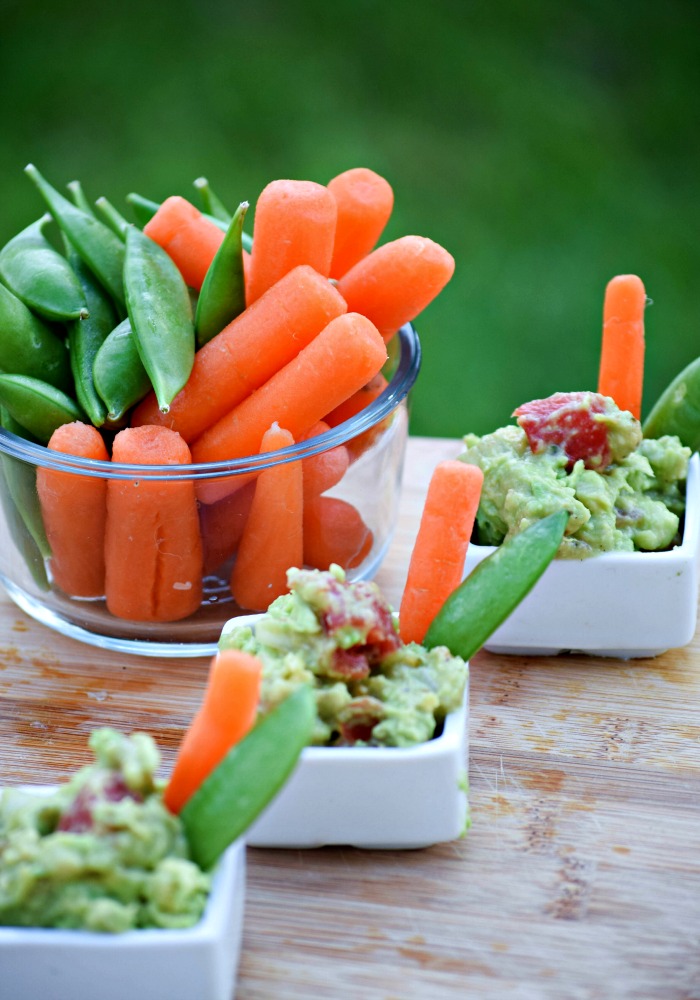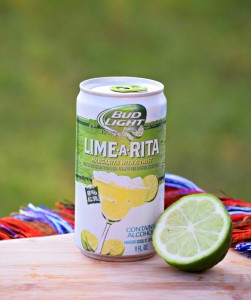 Now, you can't have guacamole without some sort of cool refreshing drink.  I'll serve up my watermelon ginger limeade or virgin mojito mint tea for the kids and the over 21-year-old grown-ups get Bud Light Lime-A-Ritas all the way around! I love these refreshing adult beverages, they totally remind me of a margarita yet aren't quite as potent, which is a good thing for lightweight little me. Bud Light Lime-A-Ritas come conveniently in a can, meaning no breakable barware outside when things start to get wild– just throw these citrusy sippers into a tub full of ice as they await their ultimate fate.  I'm ready to pop the top on one right now and get the party started!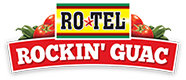 Zest up your fiesta with RO*TEL's Rockin Guac and Bud Light's Lime-A-Rita.
Bud Light Lime-A-Rita® is a registered trademark of Anheuser-Busch.
ConAgra Foods, Inc. All Rights Reserved